Usually, I have some harsh words for millionaires. Large defects in our capitalist system lead them to show off their enormous riches, contribute little in taxation, and continually abuse the working class people. It's a pity. Elon Musk, on the other hand, is unique. When it relates to operating a successful company and making difficult financial choices, I'd go as far as calling him a smart cookie. I'll explain why in a moment.
People are well aware that the economy is sluggish. There is a strong chance of a downturn. Companies need to reduce costs to maintain good profit margins because inflation is at a multi-decade high. As per NetSuite, payroll is among the most common corporate costs. Elon has started terminating staff who don't agree with his ideas in order to save money. After a letter disparaging CEO Elon Musk was circulated, SpaceX has dismissed at least five workers, according to CNBC.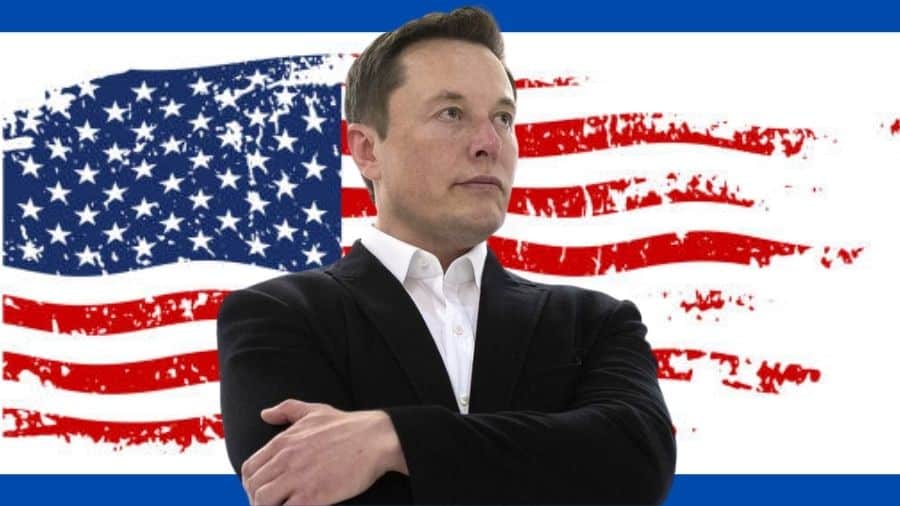 Everyone's pockets are being squeezed by inflation. Billionaires are included. To make it through this economic crisis, we're all going to have to make some tough choices. It's no surprise that Elon Musk is a business guru since he's cutting his company's workforce, which lowers its operational costs. That's a great achievement.
Choose Your Words Carefully
According to Elon Musk, "It's incredibly vital to really like the individuals you work with." Your employment is certain to be awful if you don't comply. In his capacity as the CEO of a number of significant corporations, Elon Musk has the ability to severely disrupt people's daily lives. The upshot is that public adulation of one's employer is required whenever possible by staff.
There are several ways that workers might begin to spread the word about Elon. If they want to see his face every morning, they should put up portraits of him in their chamber. Throughout their lunch break, they may also view motivational clips about Elo on YouTube. Elon Musk should be seen as the company's moral compass by all employees. It will help them in every facet of their lives and careers.
Pr Crisis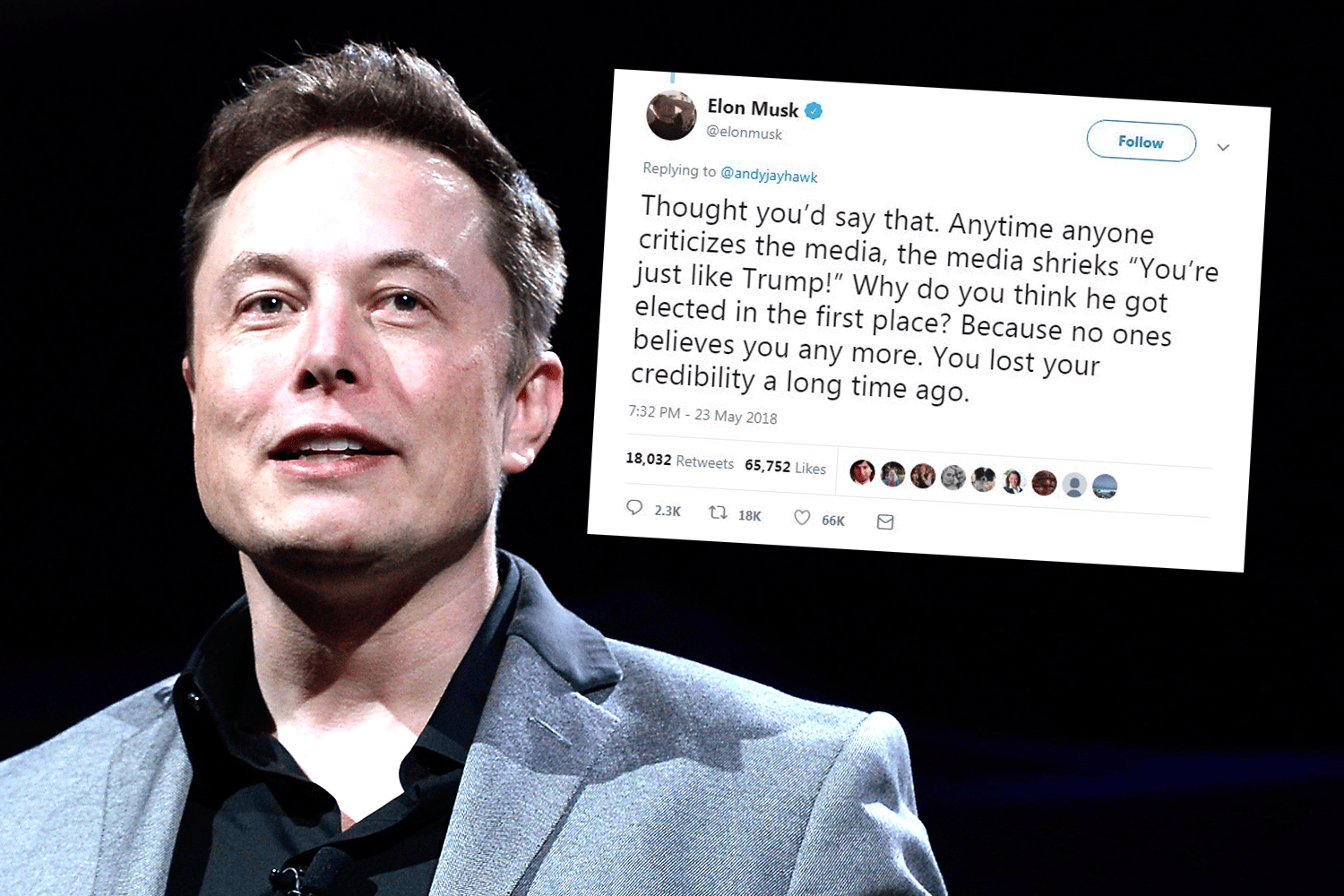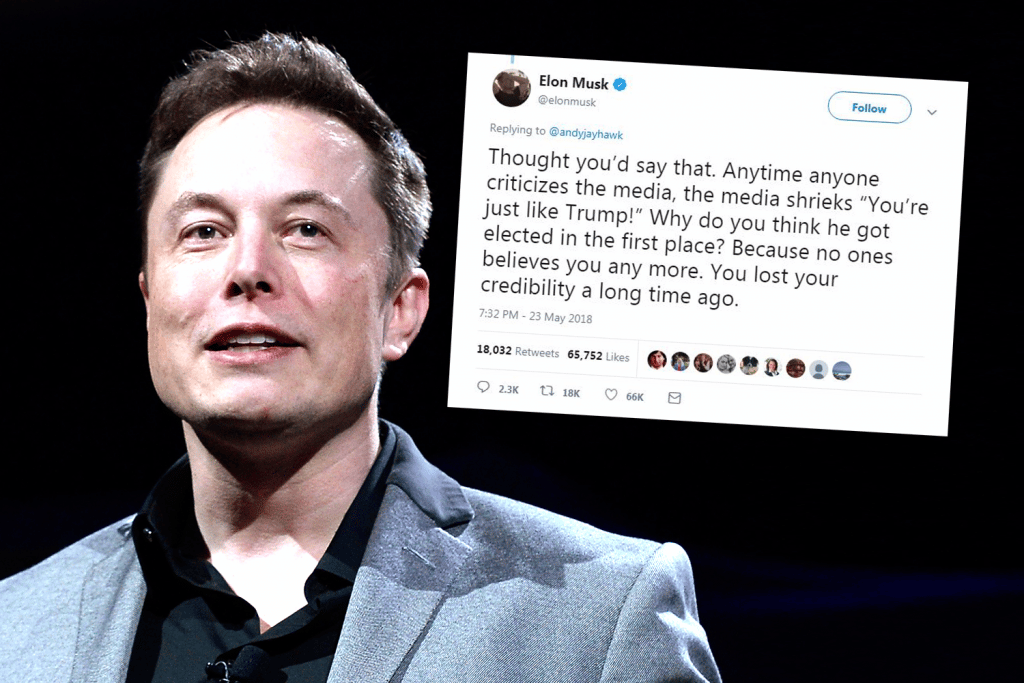 As per The Verge, "when it was uploaded and circulated by a few of their colleagues in an internal conversation, and over 400 SpaceX staffers signed onto a public letter condemning CEO Elon Musk." Even though Elon is a proponent of free expression, the corporate landing page was taken down barely one day after it was made public. To put things in perspective, this occurred about the same time as a number of workers were terminated for their involvement in the contentious letter's creation and publication.
This PR problem was handled well by Elon. Many of the company's workers were unhappy with the CEO. As a result of the current economic crisis, Elon had to lower his spending, thus this was an ideal time for him to do so.