As of this writing, the crypto industry is predicted at more than $2.2 trillion after having a spectacular year in 2019. Owing to the industry's epic scale, numerous smaller currencies have now been launched and hold prospects to yield significant profits for buyers.
With that being said, here are a few cryptocurrencies you can go for in 2022.
1. Lucky Block
Lucky Block has its place among the lucrative cryptocurrency to bet in for 2022. Although it was just posted to Pancakeswap last month, this high-ranking venture aims to transform the approach players participate in conventional lottery contests. Lucky Block is capable of accomplishing this aim by introducing lotteries to the network. In addition, the Lucky Block system utilizes smart contracts to keep things fair and randomize in-game results. The Lucky Block also highlights the fact that anyone can take part in its lottery games.
2. Ethereum (ETH)
Decentralized app (dApp) devs may use Ethereum's open-source blockchain technology to build and deploy dApps that feature smart contracts. Because of its immense promise in Defi as well as in NFTs, Ethereum has been named the second most lucrative cryptocurrency on the blockchain, according to CoinMarketCap. It has been a rough few years for the network, but Ethereum 2.0 is expected to increase scalability, giving it an intriguing profit potential for 2022.
3. Decentraland
In the metaverse, Decentraland is among the first cryptocurrencies to be launched, and it was a pioneer in the industry when it launched.  Unlike every other cryptographic infrastructure, the MANA system is the most sophisticated. Many metaverses are still in the planning stages, but Decentraland has already begun planning digital gatherings. The MANA cryptocurrency has surged significantly in recent months, making it a viable long-term investment alternative.
4. Shiba Inu
Following Dogecoin's popularity, a slew of new meme currencies,' such as Shiba Inu, have appeared in an attempt to cash in on the craze. By October 2021, the SHIB value rose by a whopping 1055 percent but has since dropped precipitously. Shiba Inu's  (DEX), decentralized exchange dubbed ShibSwap, has officially been released, providing a real-world use for the token.
5. Solana
Owing to its superfast network as well as a rising incidence of decentralized applications (dApp), Solana is a viable challenger to Eth, but by far the most convincing features at the present are its programming-friendly interoperability with Rust as well as its low trading costs. Solana is indeed a strong competitor to be among the most popular choices for blockchain games, which, if lucrative, might result in widespread adoption – and, as a result, a growing market for the SOL currency.
6. Polygon
The $12 billion valuations of Polygon make it bigger than Yearn. finance, but it does have a similar mission to YFI: to assist accelerate crypto acceptance by enhancing Ethereum's scalability. The goal of Polygon is to enable Eth to host as many dApps as possible, increasing its usefulness to the general public. The MATIC cryptocurrency has soared roughly 40-fold since it was only a few cents a year back, thanks to DeFi's top network.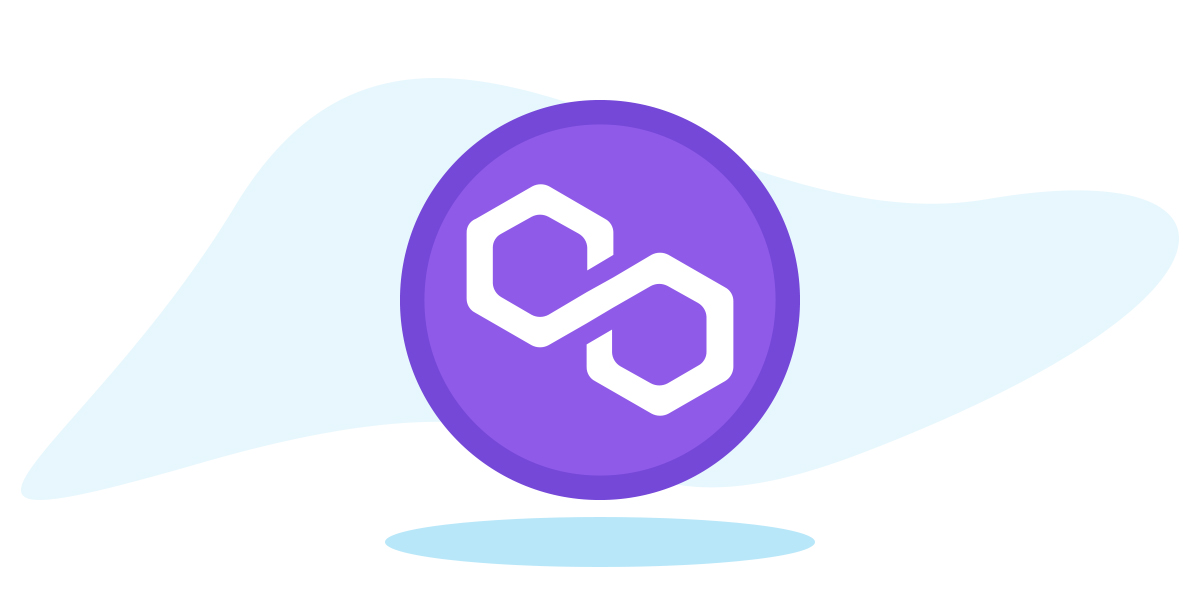 Hey! did we miss anything? Tell us about your crypto-projects in the section down below.