Claiming to have stolen 450 GB of information from multinational chipmaker AMD by simply assuming workers' lousy credentials, a cybercriminals group has made headlines lately. A statement from Restore Privacy states that the cybercrime group RansomHouse has released part of AMD's information on their breach site after claiming to have obtained it.
Sites like this are employed by cybercriminal groups engaged in blackmail to coerce consumers of data theft into paying ransoms in exchange for their sensitive information.  The material appears to contain "network files, system information, and AMD credentials," the site said.
No One Knows How It Happened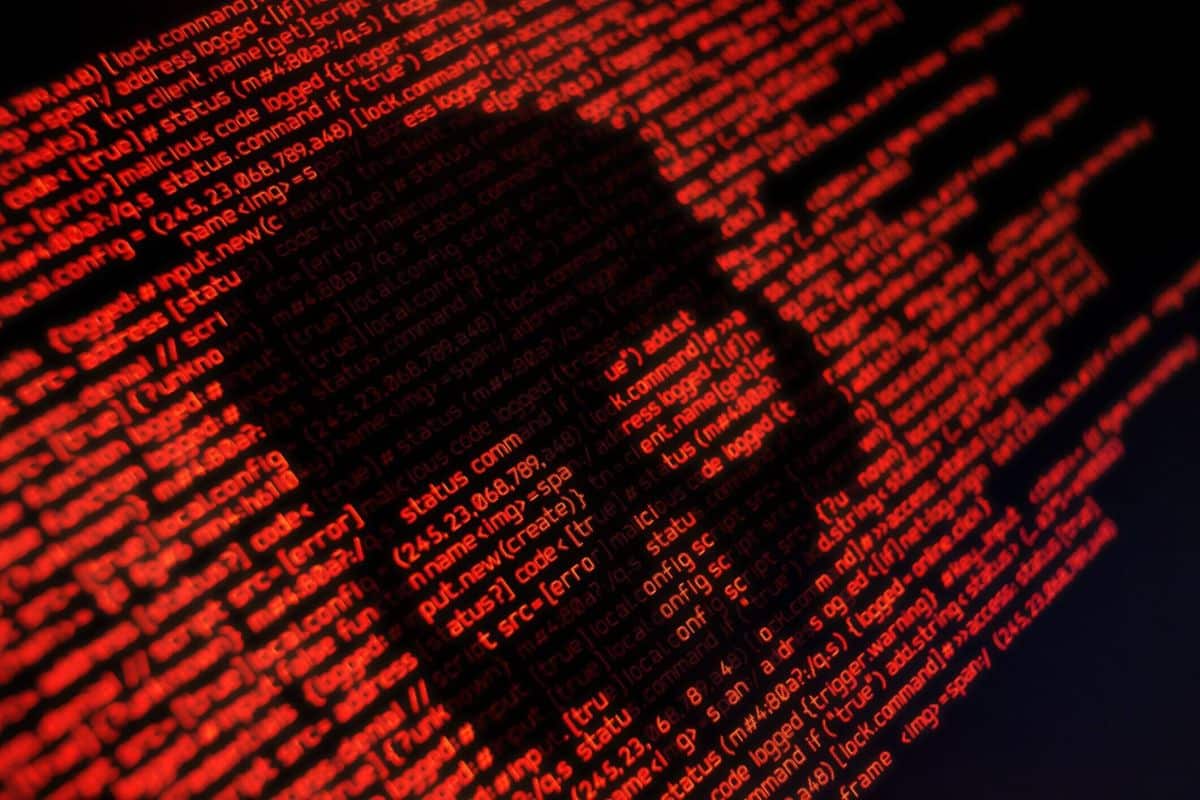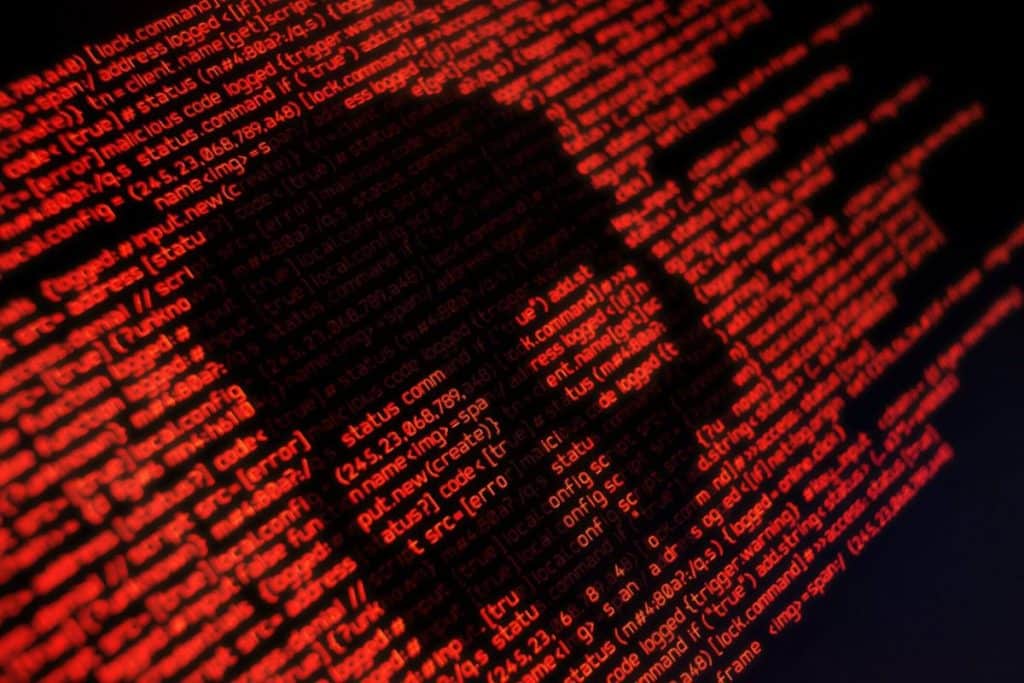 No one knows for sure how the information was compromised, although the group has hinted that weak credentials used by AMD workers played a role. The terms "modern age" conjure up images of advanced technology, forward movement, and maximum safety. As per TechCrunch, RansomHouse said on its blog, "Those are still just lovely phrases when even technological heavyweights like AMD utilize basic credentials to safeguard their systems from access." It's unfortunate that they are actual AMD worker credentials, but it's even more unfortunate since, according to the records we obtained, the AMD Security Department receives substantial funding owing to these credentials.
Have You Read: The Never Ending Feud Involving Apple And Facebook
According to TechCrunch's examination of a subset of the information, the compromised passwords comprise the likes of the notoriously weak "123456" and "Welcome1." In that instance, any competent hacker could have broken into the computer in less than 15 min by trying a variety of possible passwords. Media outlets contacted AMD for a response, and the company claimed a "investigation is presently ongoing" after learning about a malicious attacker alleging to be in ownership of hacked information from AMD. It's unclear whether the group is demanding payment in exchange for the data, is releasing the company's data for kicks, or if any of it is really genuine.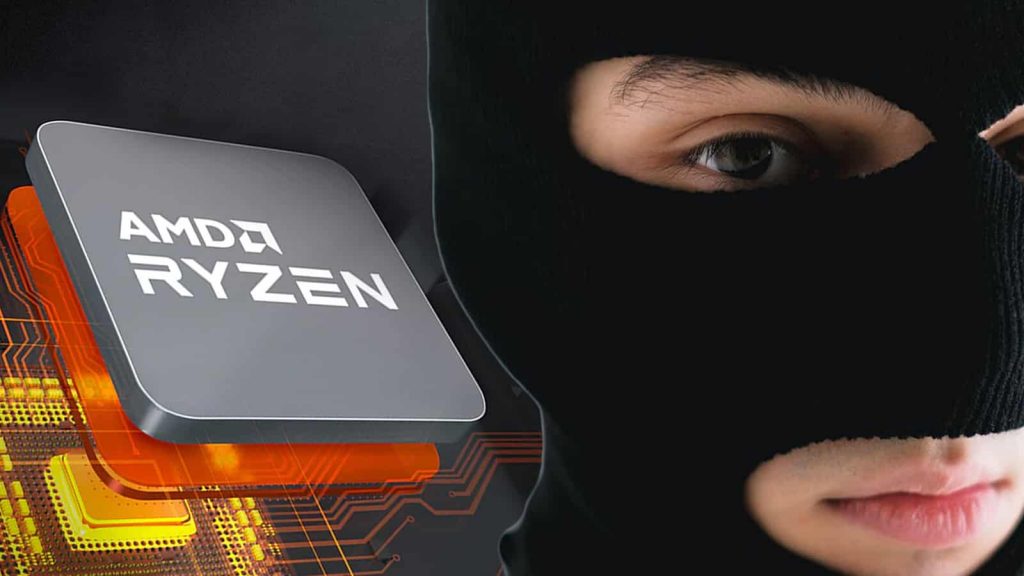 Initially appearing in late 2021, RansomHouse is a newer criminal organization. Despite its superficial resemblance to a ransomware group, this organization supposedly does not create or utilize software of any kind, opting instead to acquire secrets and blackmail organizations with massive amounts of stolen data. Earlier, the group claimed responsibility for targeting less well-known organizations in the United States, such as the Saskatchewan Liquor as well as Gaming Authority and an African supermarket chain named ShopRite.