Microsoft's Windows 11 operating system, introduced in November of 2021, had a significant overhaul. The crisper design with huge icons mimics the smartphone feel of the latest edition. In some cases, Windows 11 is preinstalled on new machines. There is a potential that your existing Windows laptop if it is running Windows 10, can be upgraded to the new regime. If you purchased a legitimate copy of Windows 10 and did not pirate it, you would be able to install Windows 11 with the same license. If you purchase a new laptop that comes pre-installed with Windows 11, you will require an activation key in order to complete the installation. The real question is: do you really need to activate Windows 11?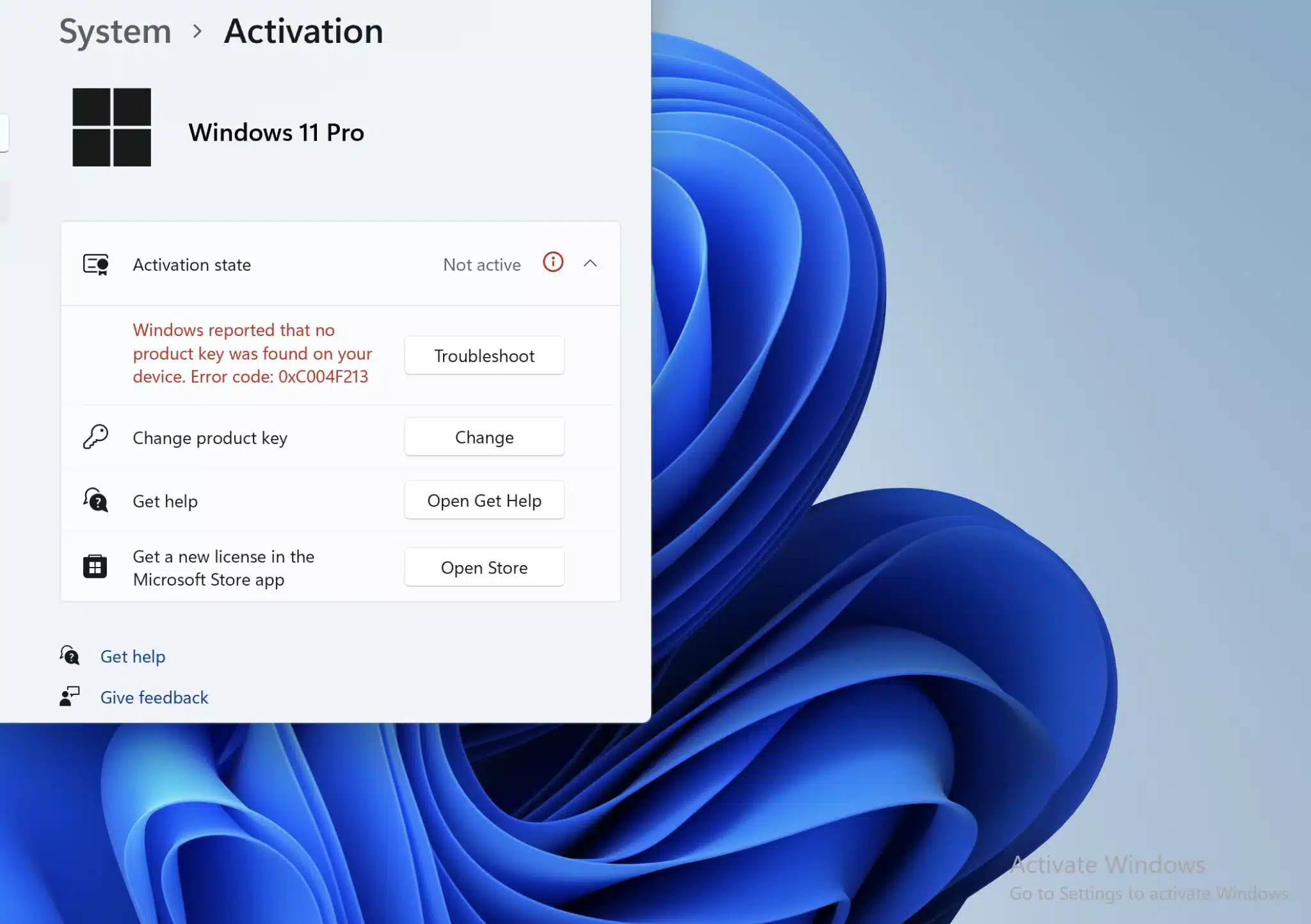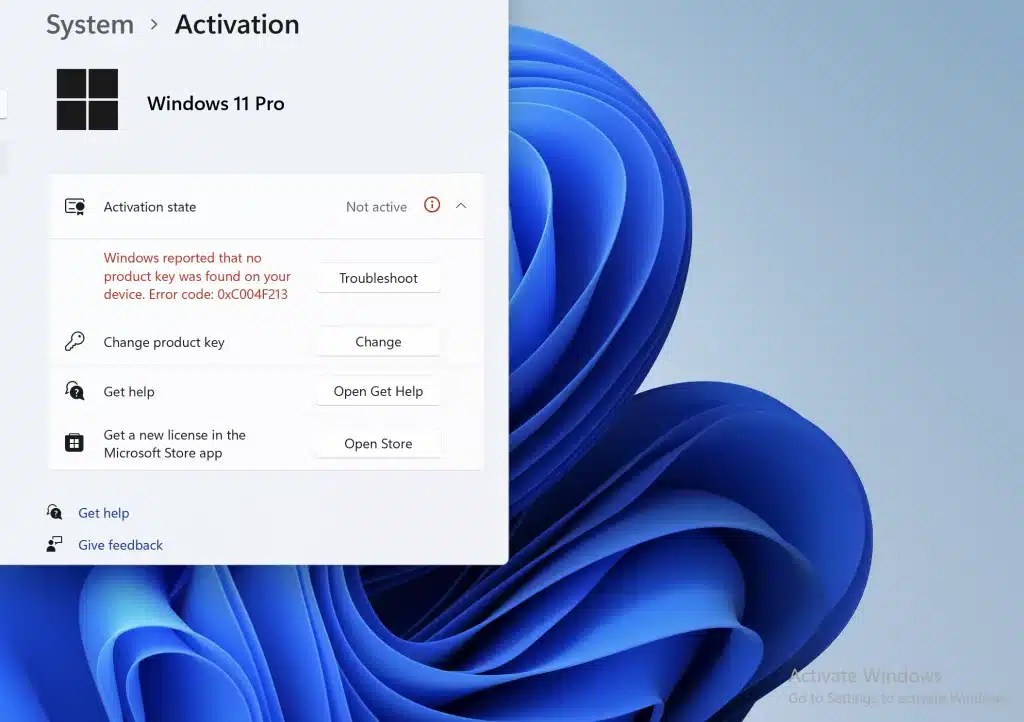 Disadvantages of Not Activating Windows 11
It is technologically possible to use the fundamental features of Windows 11 sans activation, however, you would be subject to the irritations and limits that come with using a pirated copy. Direct Microsoft assistance is the most important component of this program that you will be missing. Microsoft refuses to help customers who are not running an active edition of the operating system, therefore you will need to be tech-savvy or Google-savvy to address certain difficulties. Extra security and stability patches are not included in the pirated versions. Even while third-party anti-virus software is available, finding one that works well might be difficult. Like McAfee, some of these applications come loaded on your system.
In order to use several of Microsoft's features like the Office (or 365), and various other applications and services, users will need to activate their operating system first. Microsoft's portfolio of services may necessitate activation, rather than a choice. "Activate Windows" will appear in the bottom right of the panel in Windows 10 and 11. The imprint on your computer won't disappear, and it's likely to be annoying. Any screenshot you capture will also have this imprint. Make sure you don't post screenshots on the internet if you don't wish to be ridiculed for being a penny pincher.
How to Activate Windows 11
1. Digital License
As long as you have an online connection and a PC with Microsoft credentials, your digital license should be activated automatically.
2. Product Key
Users may get an activation code in two ways. The activation code may arrive pre-installed or printed out, based on the Computer you purchase and the firm from where it was purchased. The 25-character code can be entered if this is the case. Don't forget to scan your inbox if you bought the digital version of the operating system from a third party. Most probably, you'll find the activation code in an email issued by the firm, although it might also be on the corporate website. If you bought the license from Microsoft straight, you should have received an email containing the key. Enter it and you're done.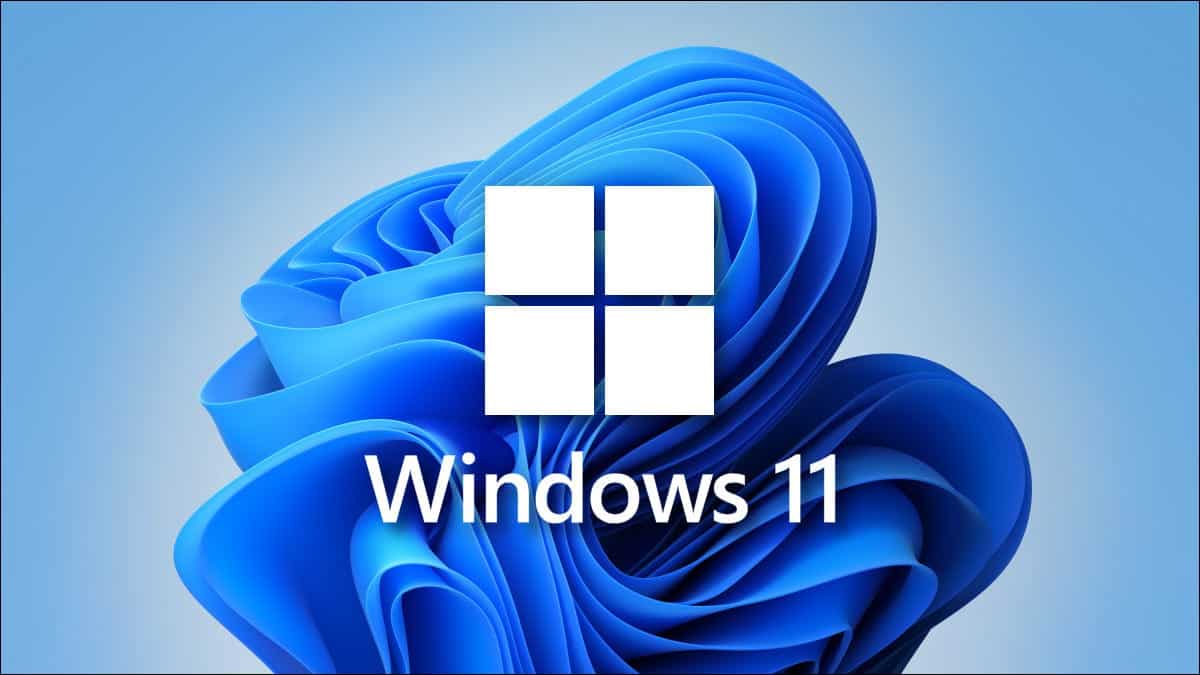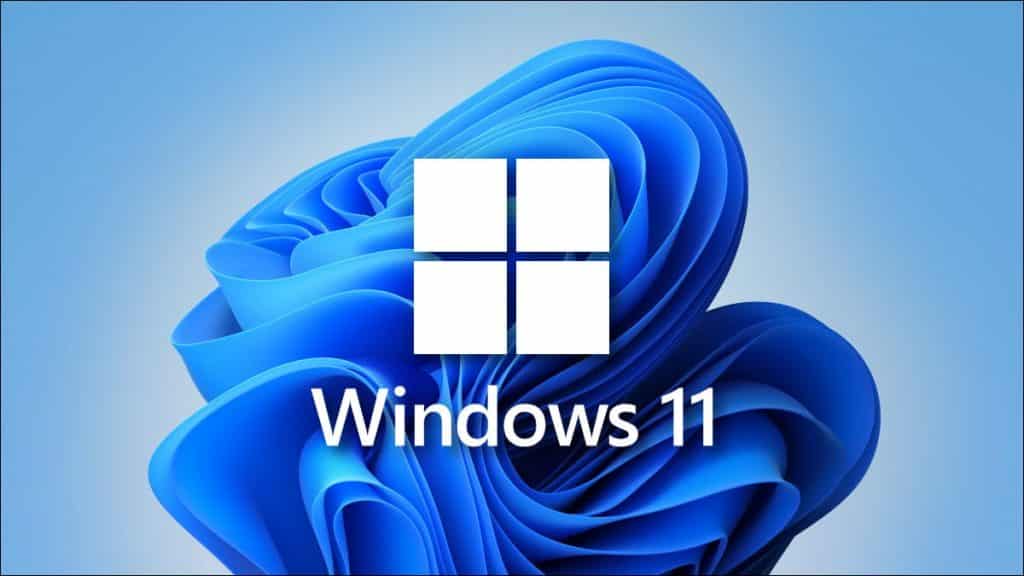 To save a few dollars, it may be enticing not to activate Windows, however, it is vital to weigh the benefits and drawbacks of doing so. Unwanted pop-ups, restricted customization, and an absence of availability to Microsoft's ecosystem of services and apps may encourage you to buy the product key or legitimate Windows 11 copy.