In India, gaming has become a staple. And for it to happen battle royals in the form of PUBG and COD: mobile paved the wave for gamers. Now a new battle royal is visible on the horizon by the Game Publisher Electronic Arts titled Apex Legends Mobile. This game has been under development & testing for almost two years and is finally getting a soft launch on android.
Respawn Entertainment's fast-paced PC game Apex Legends mobile port was announced to be released later this February in select countries. It will be a soft launch. It is available for pre-registration on the Google play store so you can jump into the game as soon as it releases.
Pre-register for Apex Legends Mobile on Android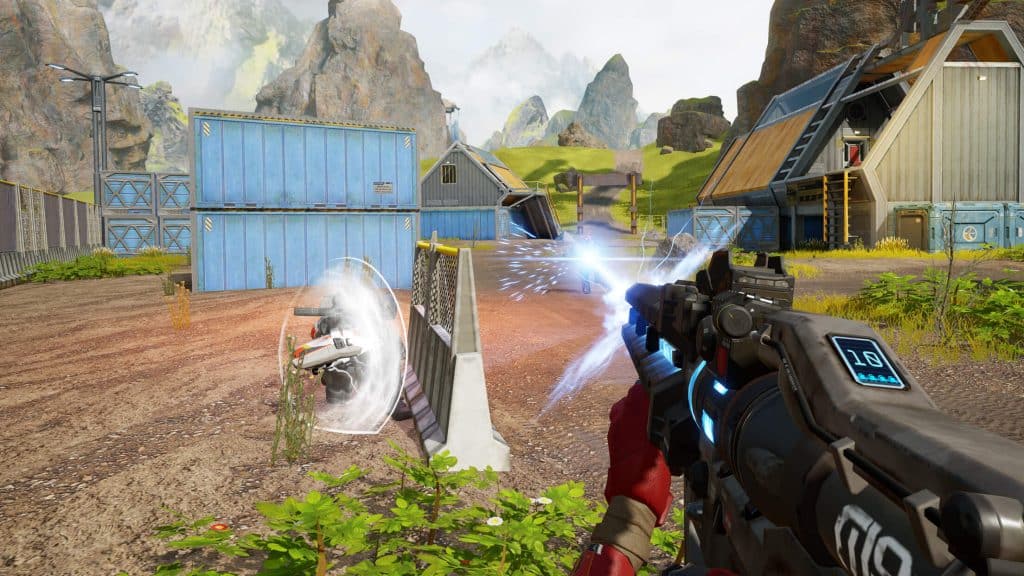 In partnership with game publisher Tencent Games, Respawn is gearing up for a soft launch of Apex Legends Mobile in select countries. There is still no official date for the release of the game. But according to game developer Respawns tweet, it is slated to be launched later this month. You can right now Pre-register for the game on the Google Play store.
To pre-register, just head on to the Google Play Store and then search Apex Legends Mobile > Pre-register. If you can find the result, just click here
Apex Legends Mobile launch regions
The mobile game will first launch in 10 countries, the rest of the world is rumored to get it by the end of the year. The list of countries getting the release:
Argentina
Peru
Mexico
Indonesia
Columbia
Singapore
Malaysia
Philippines
Australia
New Zealand
Requirements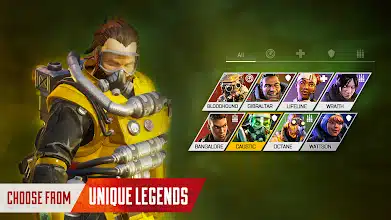 The PC version of Apex Legends is quite a demanding game, so it's no surprise that the mobile version demands some high-end hardware. These requirements aren't official but speculative, based on the beta tests requirements, and they may change later when the mobile game gets a full release.
The Android system must have at least:
Processor: Snapdragon 625 or above
RAM: minimum 4GB
Storage: up to 2GB storage
Android version: Android 6.0 and better
Games go through multiple iterations during development, so through optimization, the requirements may actually be lower than the ones mentioned above during launch. If your mobile phone doesn't meet the requirements listed above, don't lose hope it may actually be able to run the game.
When will the game get released in other regions and on iOS?
The idea of soft launches is to test games capabilities and check for bugs that may ruin the gaming experience. EA has mentioned that it will expand the list of regions as it "continues with testing." This includes the addition of iOS support. So it is safe to say the game will get released in other regions in the following subsequent months.