W3Schools' offline version is certainly a blessing for web developers with low internet connectivity. If you are someone who is starting out as a programmer, you may find W3schools among the best free web development websites.
However, it becomes difficult for people to learn from W3Schools when they have no access to the internet. That's why in this article, we'll tell you how to download the W3Schools offline zip file containing all the tutorials.
Why use W3Schools?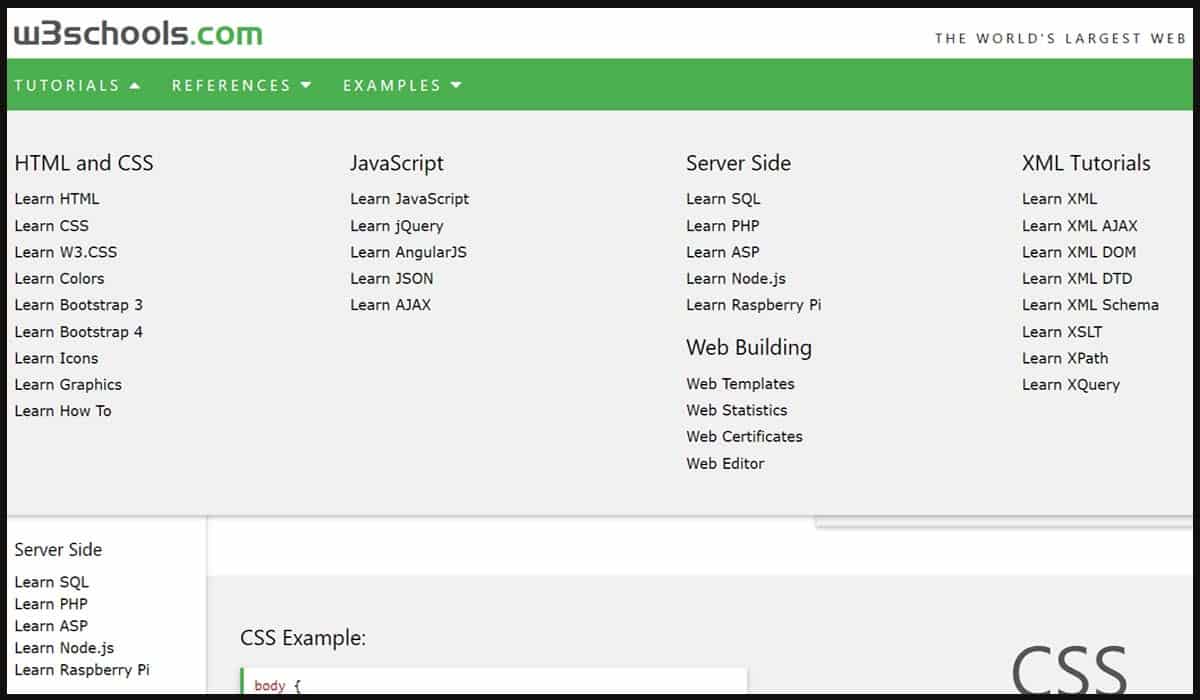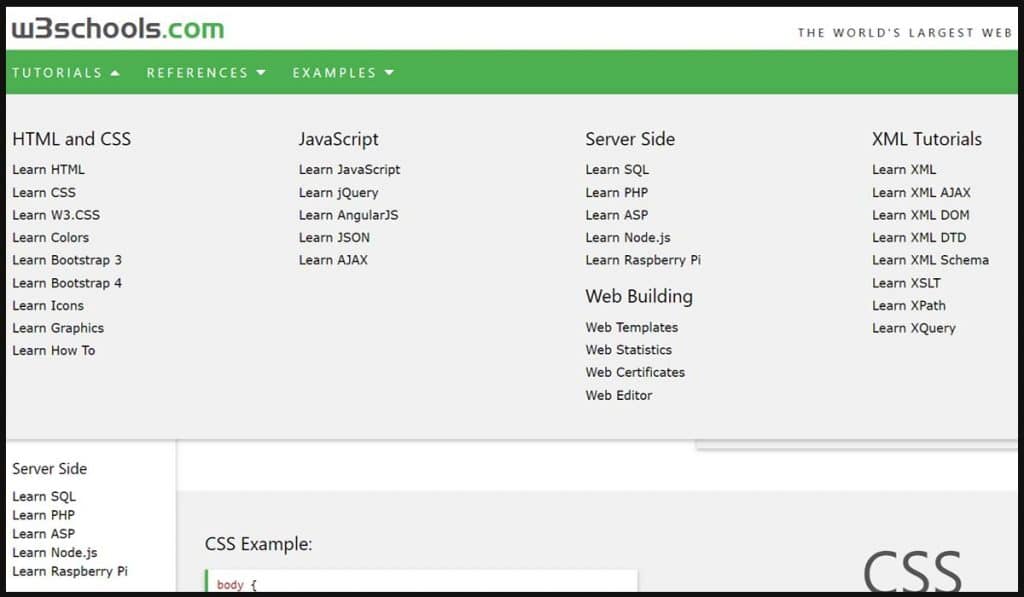 W3Schools is a tutorial website having all kinds of web development tutorials. It includes topics such as HTML, CSS, PHP, and JavaScript. W3Schools receives more than 35,000,000 visits per month, making it the most visited web development site on the Internet.
W3schools Tutorials can be very useful for those who are just starting out in web development. You can also find thousands of examples, and the ability to edit them and then execute them online.
However, not all developers especially from poor-economy countries, are fortunate to have a 24×7 internet connection.  So having an offline version of w3schools can make it easy to learn on the go.
Download W3Schools Offline Version
Requirements for offline w3schools
Before downloading the w3schools offline zip file, make sure you have:
1.6 GB of space in your drive
De-compress tools such as 7zip or WinRAR
Internet data of 32 MB
If you have all these requirements, you can now download the W3Schools offline website.
W3Schools Offline Version zip file
Make sure the Mediafire website is not blocked by your ISP or organization. If it's not blocked then you can:
Download the Zip version of the W3Schools Offline Version from here.
The compressed zip file is 32 MB in size but when you extract it, it becomes 1.5 GB.
After extracting, go to folder www.w3schools.com and open the default.html file.

If you are not able to open the default.html file, try the open with option and select any web browser from the list. Once you open the file with any web browser, you'll be able to see the w3schools default home page.


That's it. Now you can use w3schools without an internet connection and learn web development without any hassle. However, if you are having a working internet connection, I recommend you to use the live online version of the website as it supports online code compilers and code execution. You won't be able to use the Try it Yourself feature in the offline version for many programming languages.
Top W3schools Alternatives
If for any reason you are not good with w3schools' tutorials we have a list of articles that contains many websites and courses for web development. Feel free to check them out:
In any case, if you are not able to use the offline version of the w3schools website, let us know in the comment down below.