Software development and Programming are some of the most booming career options available for IT graduates. It doesn't matter which programming language you are an expert in. If you know how to apply logic and write efficient code, you won't face any difficulty in finding a job and probably have a bright future.
However, not every IT graduate knows how to write code. Many of them don't even like coding. Talking about myself, I didn't like coding until the second year of my graduation. Even today, If I will be given code every day, I will probably be bored. So, does that mean there are no opportunities for IT graduates who don't like coding?
Of course no! Today, I will share some of the best IT jobs that don't require coding. You can learn almost every skill required in these career options using the Internet. So, without any further ado, let's get started..!!
Best IT jobs without the need of Coding
1. User Experience (UX) Designer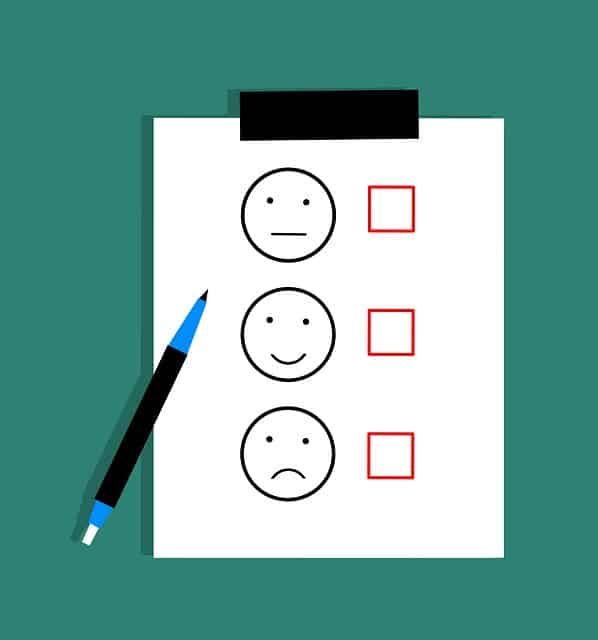 The primary role of a UX designer is to increase user satisfaction. They are required to improve the end users' experience.
Though different companies utilize their UX designers in different ways. Their key responsibilities basically include understanding users through surveys, interviews, or other methods; knowing the most efficient ways to design or structure the elements and content of a website or app; selecting the best design as per the data, wireframing, prototyping, etc.
Read: 5 Important Tips For Every Computer Science Student
2. User Interface (UI) Designer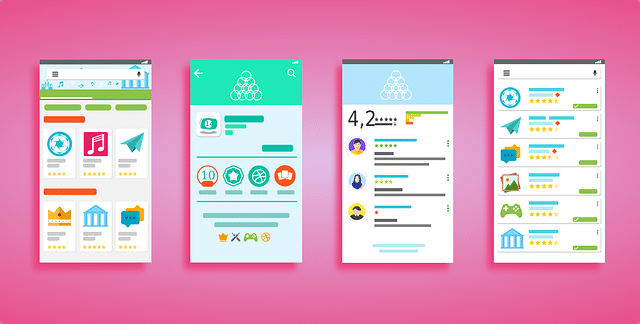 The job of a UI designer is similar to UX, but UI designers are more inclined towards the overall design of the interface. They ensure that the look and feel of the software's or app's interface must be uncluttered and user-friendly.
User Interface designers are mainly responsible for making a visual design of a product. They need to represent each stage of product design and development through wireframes, storyboards, user flows, and sitemaps. UI designers should know how to work in teams so that they can explain each design to other members. In a simple sentence, UI designers are required to convert a brainstorming idea into an online or offline visual design.
Also Read: 15 Best Websites to Learn Computer Science for Free
3. Search Engine Optimization (SEO) Specialist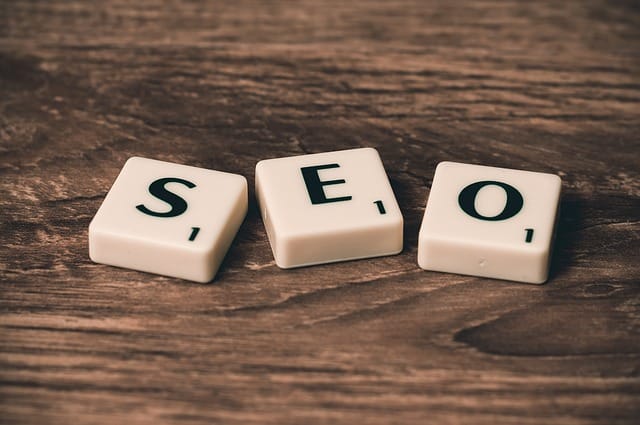 The SEO specialists are mainly required to collaborate with web designers and developers to ensure that best practices as per SEO standards are being implemented across a website or app.
The primary role of an SEO specialist is to improve the ranking of a website in search engines. The goal could vary from client to client like whether they are looking for traffic or want to generate leads or anything else.
Though a lot of people classify SEO under marketing, they can't ignore its technical aspects. An SEO specialist is responsible for keyword research, working with content writing teams to ensure they follow on-page SEO standards, optimizing web pages, tracking, reporting, analyzing analytics, and PPC campaign.
4. Data Analyst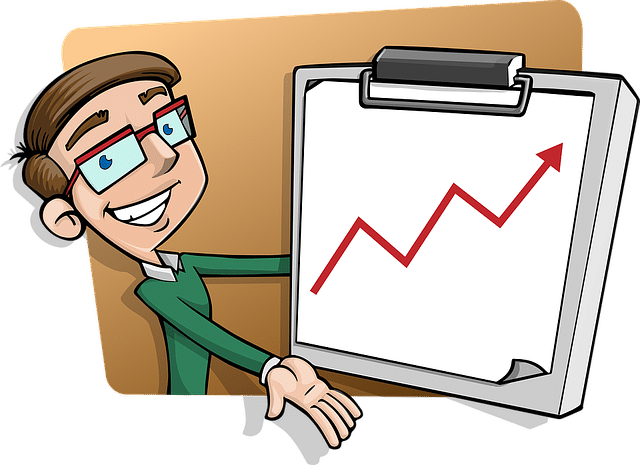 Data Analyst jobs are growing at a fast pace. If you love playing with data, this career option is perfect for you. Data Analysts are mainly responsible for data analysis, trend analysis, collecting and interpreting data, analyzing results, identifying patterns and trends in data sets, etc.
To be eligible for data analysts jobs, your mathematical and analytical skills should be good. You should be able to handle and organize large sets of data. The knowledge of statistics will be a plus. These are some basic eligibility criteria. Further, some companies may ask for measurable programming knowledge.
[wpinsertshortcodead id="nlvbh5c814bf685c5d"]
5. Software Quality Tester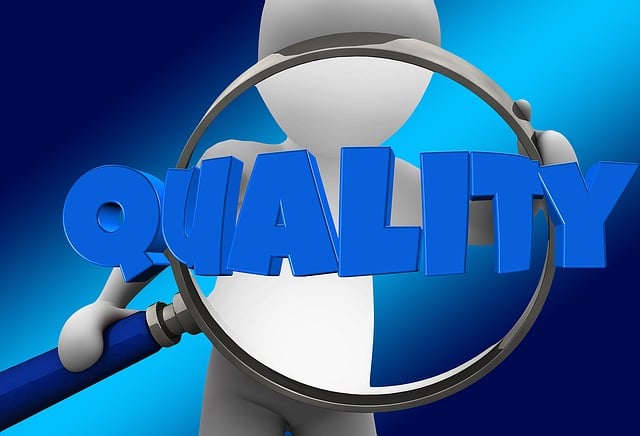 First of all, let me tell you Software Quality Testing (SQT) is related to Quality Assurance (QA) but works as a separate unit.
SQTs are responsible for testing the quality of software just before the launch. They ensure that whether each and every feature is working properly. SQTs perform various functional, stress and scalability tests considering a number of end-user scenarios. Most of their efforts are done with an intention to 'break' the software so that the final product will be free from every bug.
Recommended: Most Common Myths About Computer Science Debunked
Wrapping Up
These are some of the alternate career options that you can choose if you don't know or like coding. Just remember, if you want to be successful in your career, do what you love or love what you do! Focus on your skills and companies will not hesitate to hire you.