Thanks to the advancement of technology, video games have evolved to be a major source of entertainment. To programmers, video games are more than just another form of entertainment. They have a direct impact on both the physical and cognitive aspect of the player. Spending a few hours in front of the screen playing video games can have a life-changing impact.
Are you a programmer? Set up some extra time just to play video games. Here are solid reasons why it is advisable for programmers to play video games.
Also, Read: 10 Coding Games To Level Up Our Programming Skills
1. They sharpen your problem-solving skills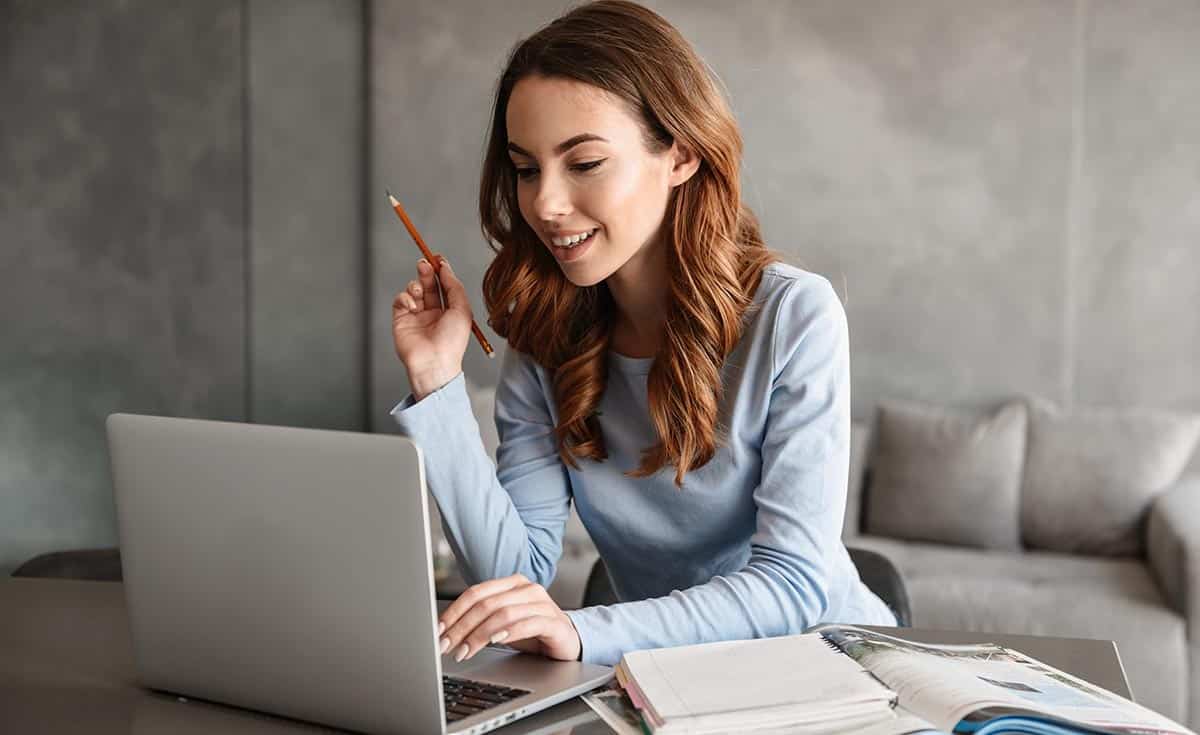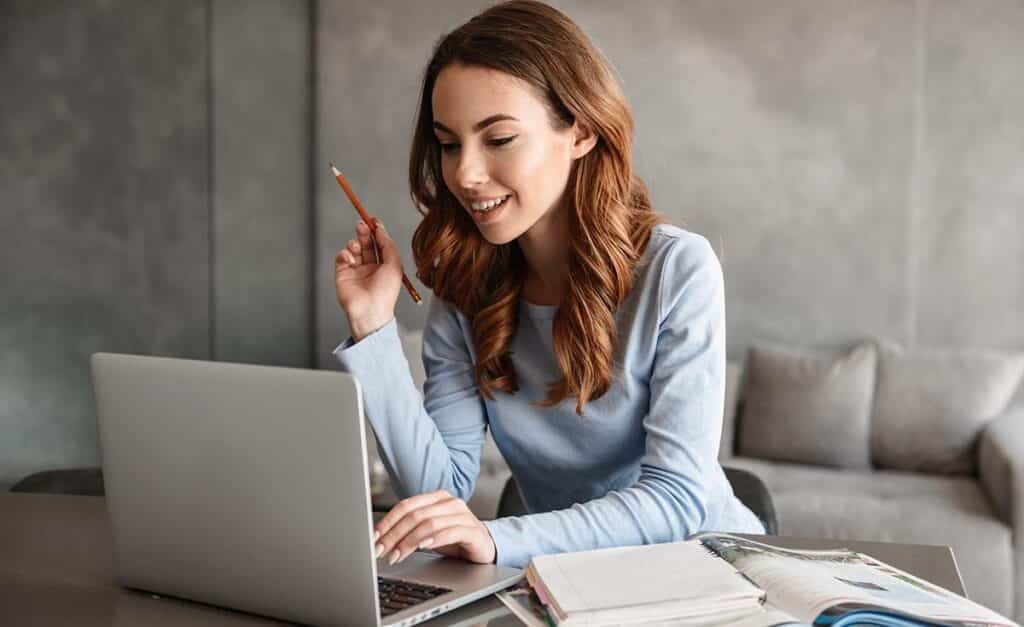 All video games are guided by certain rules. As a player, you are required to stick to the rules before executing any move. This means that you have to fully engage your brain before taking any action. For instance, you will ask yourself, "Is this move within the rules?" As a player, you will be required to make critical decisions within a limited time.
You can translate this skill into the programming world whereby you are required to come up with programs that will solve real-world problems. Just like in video games, you will not be able to proceed to the next stage if you have not solved the problem at the current stage.
2. Video games improve the level of attention and concentration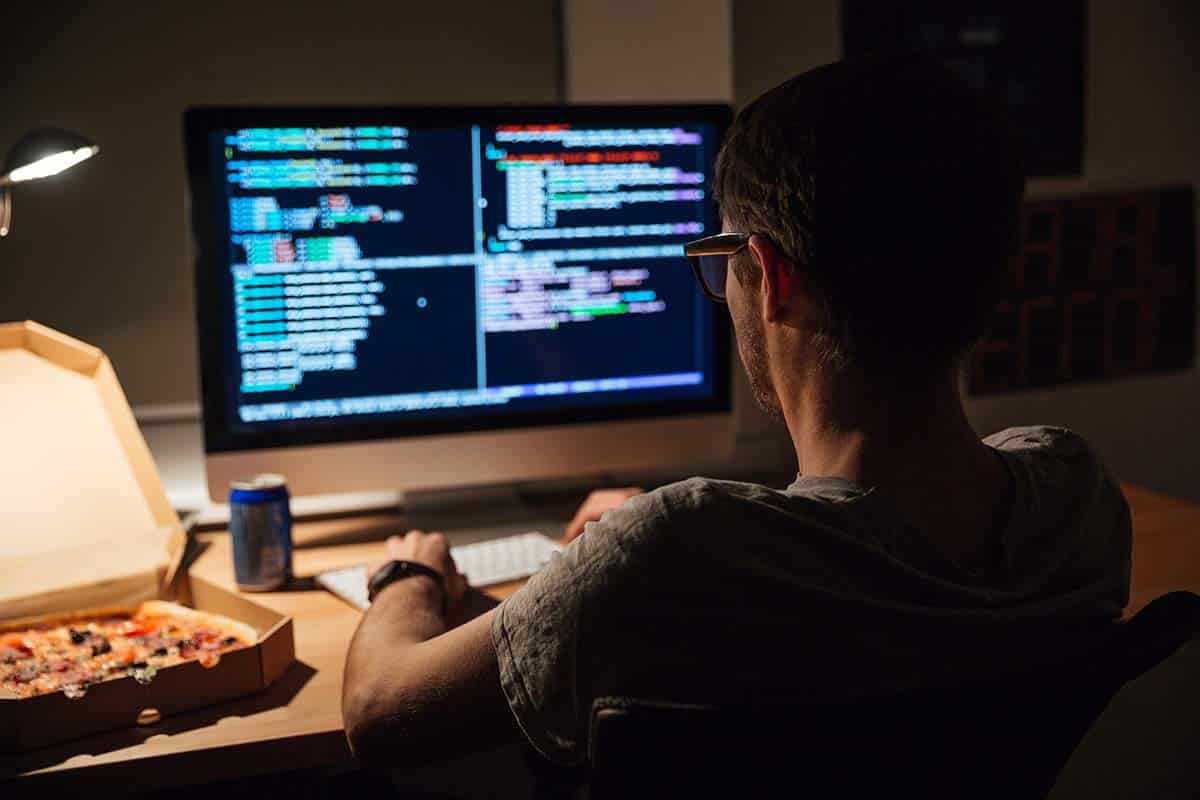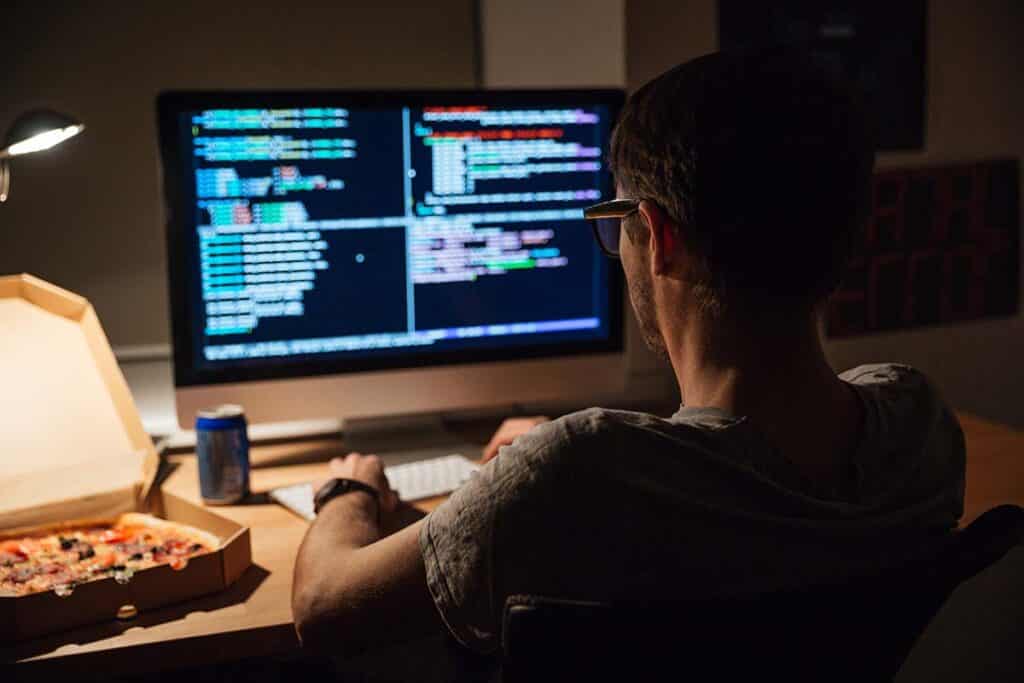 Video games, especially the ones that are action-packed require the highest levels of attention. Losing your concentration for even a second will end up to be costly. The more attentive you are, the higher your chances of winning the game.
You can apply the same habit when coding. You will learn how to put all your mind on writing codes and finding errors in them. The attentiveness that you acquired from gaming will improve your productivity when coding. You won't be easily distracted.
3. Video Games improve your multitasking skills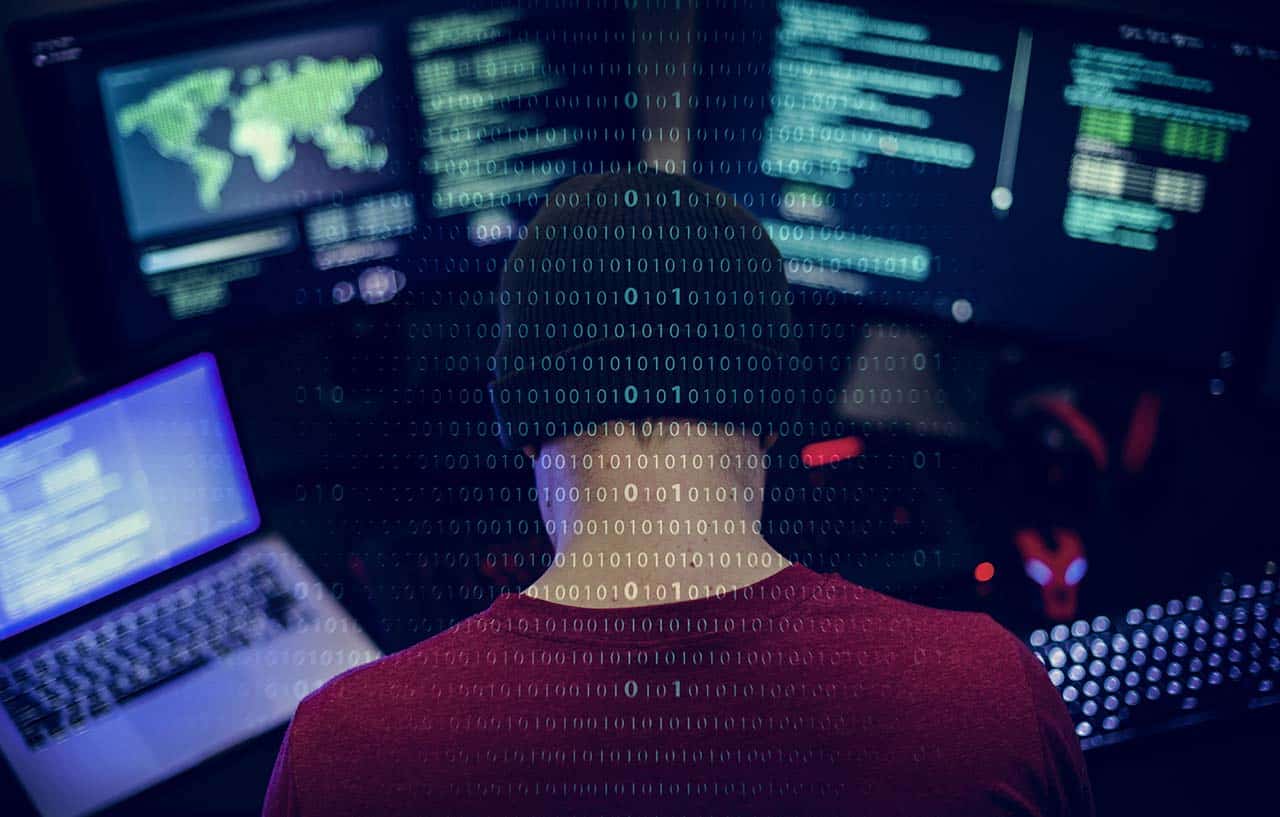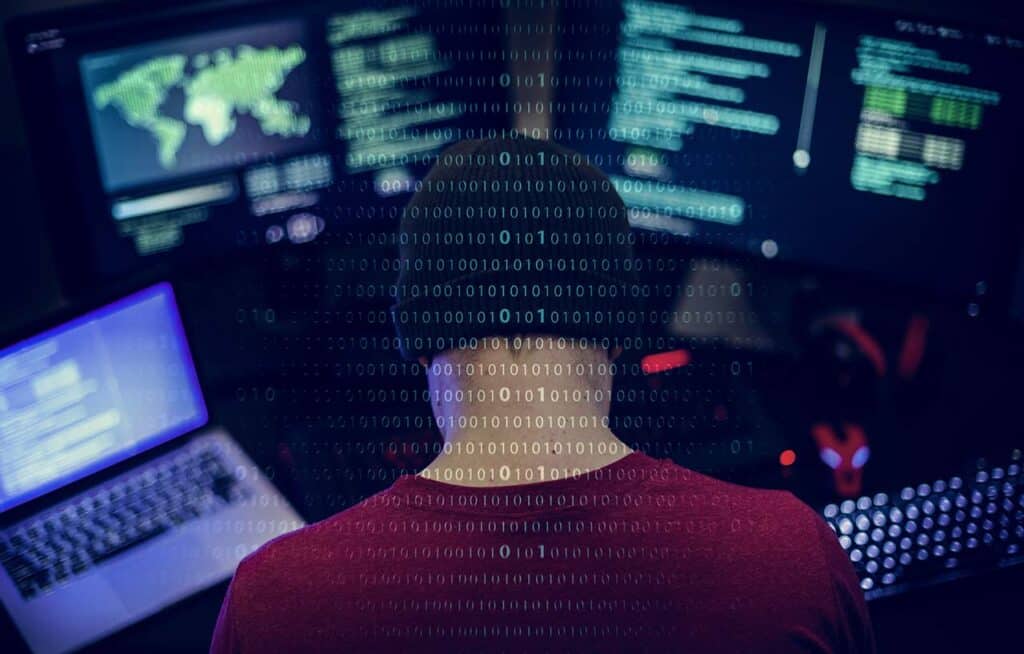 Most video games will force you to multitask. You will be required to pay attention to different aspects of the game at any given time. If it is a game that involves fighting, you will need to monitor the energy levels of your fighters while at the same time attack your enemies. Failure to do so can easily land you onto the losing side.
Do you know that you can multitask when programming? You will be able to write codes while at the same time check out for errors. You will be more observant on everything that is taking place on your screen.
4. Sharpens your memory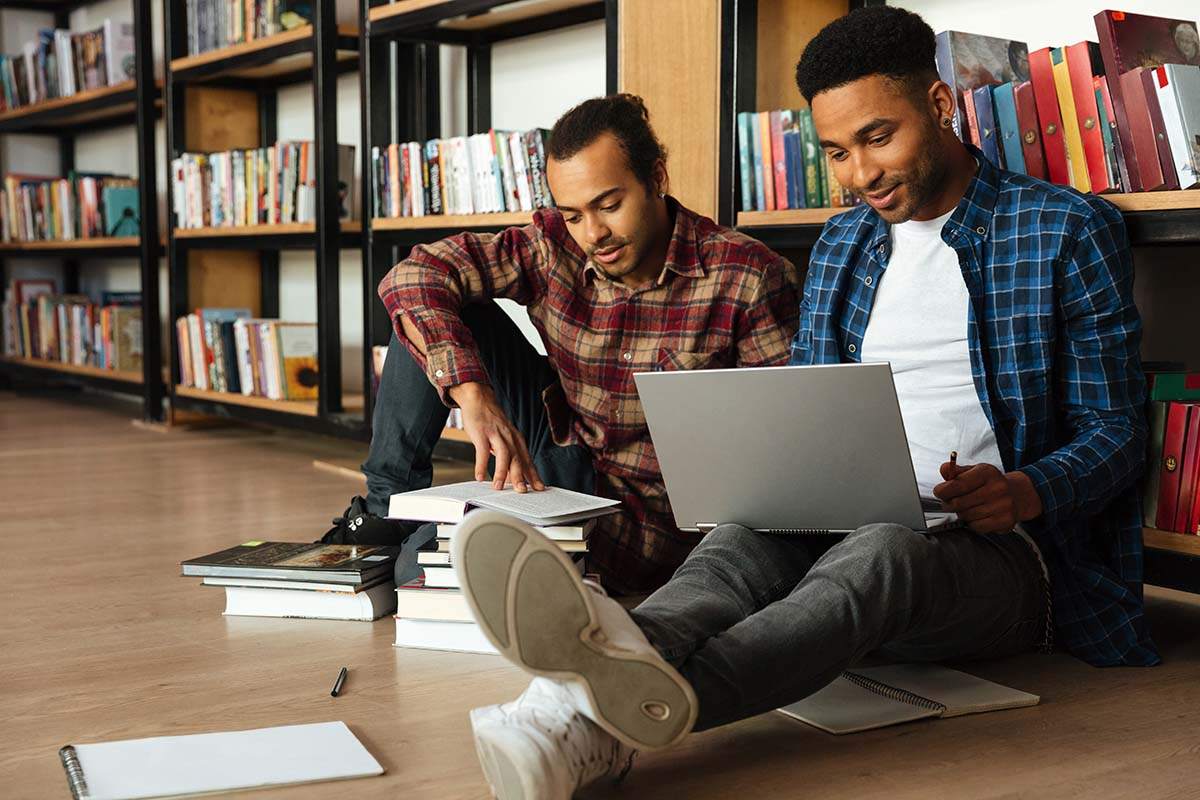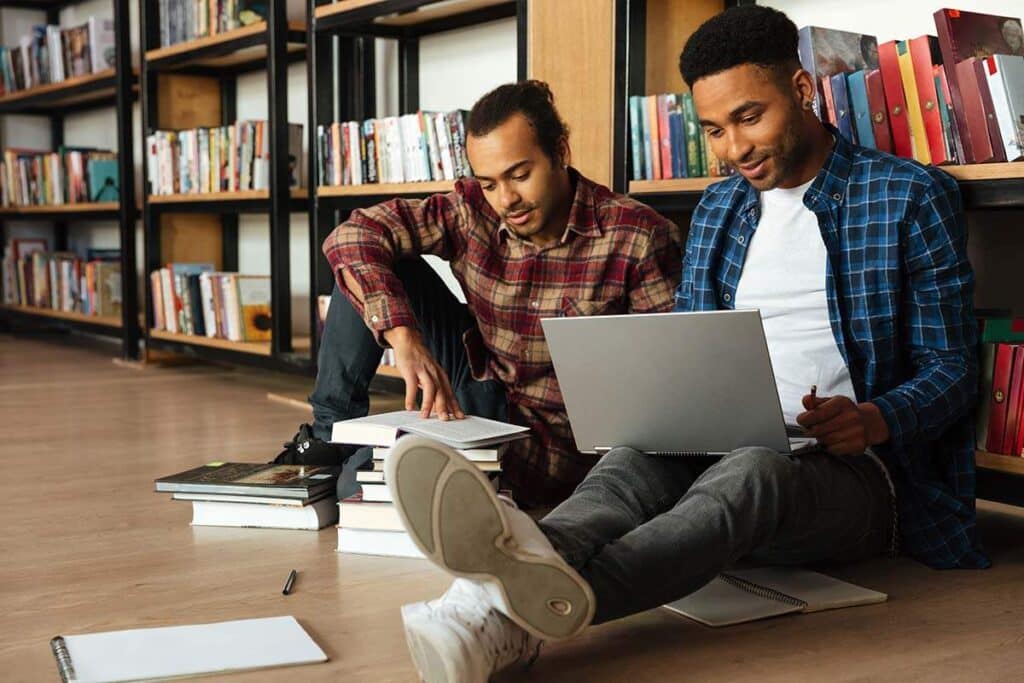 To be good in a particular game, you need to memorize various tricks and apply them. You also need to remember the instructions that were given at the beginning of the game.
In programming, you are required to remember the syntax and other symbols of the programming language that you are using. This will help you to save on time that you would have spent referring to external sources every now and then.
5. Video games improve your social skills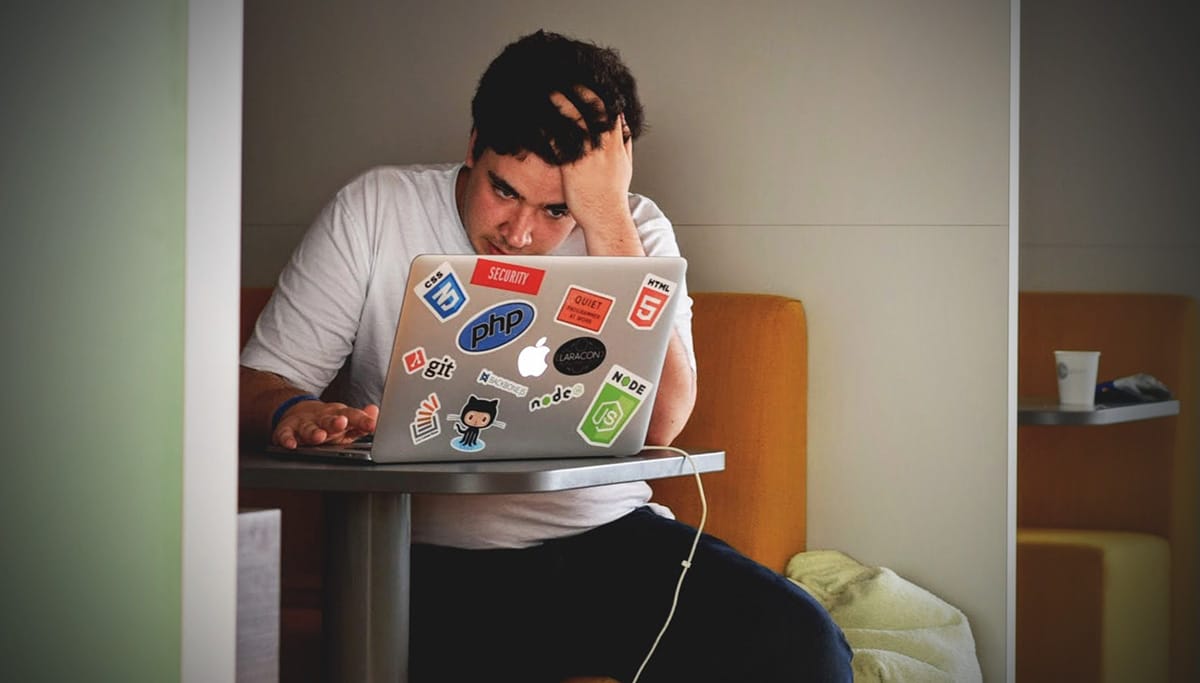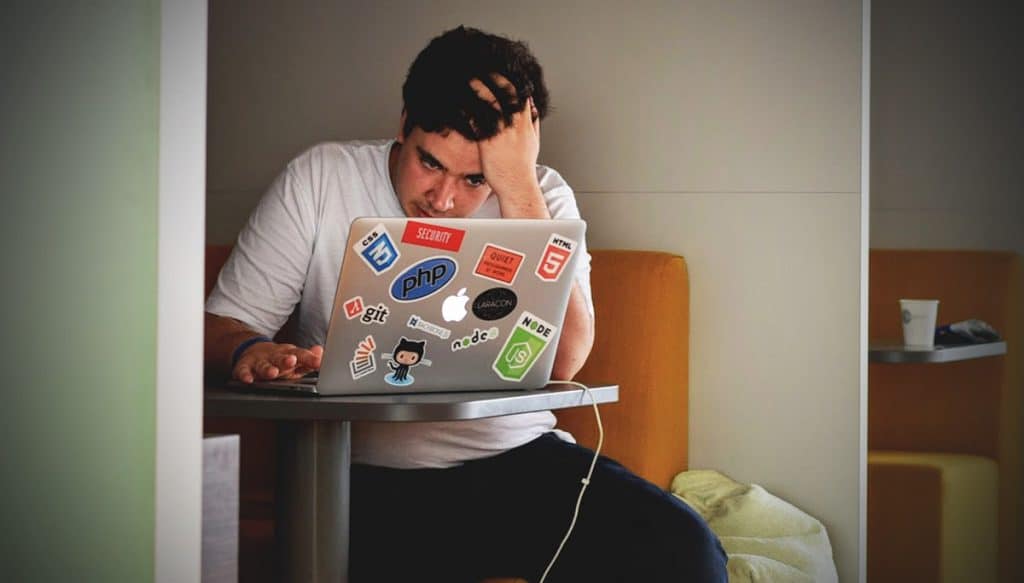 Most video games have a multiplayer feature. This feature allows different players to play against each other simultaneously. After spending your whole day with the computer, video games will give you chance to interact with other people in a virtual world. It will help you build some new friends and improve your social skills.
If you have not yet started playing video games, do it now. Get the necessary gadgets and start having fun.