A recent cyber-attack in Germany affected 900,000 routers while possibly impacting the daily lives of more than 20 million users, according to Bleepingcomputer.com. This meant that users could not access the internet for work or entertainment purposes. If the affected company didn't respond to the attack with haste, there is no telling the amount of damage this would have done to their reputation, not to mention the losses experienced by their customers.
That case aside, it can be quite easy to find yourself in such a situation where a cyber-attack might catch you off-guard. While such attacks are unpredictable, the speed at which you bounce back and regain control of your systems will dictate the resulting damages. A stellar security incident response strategy can turn out to be a valuable asset when it comes to battling against such incidences, and the stronger yours is, the faster it will be to rise from the ashes.
Here are four resourceful tips for improving your security incident response:
Detection and Communication
What impacts the types of logs and events logged on a server? While normal logs will be registered in your servers when everything is working fine, error logs and abnormalities are bound to occur in the event of an attack. Use technology such as intrusion detection software to identify such breaches and alert your cybersecurity team and IT experts.
Ensure that you have well-described policies on how IT operations will be communicated and include a backup plan. In case the primary communication method fails, what steps should be taken? For instance, if the attack affects your email systems, you will need to switch to other methods of communication. Since no two attacks will call for the same urgency, have policies that describe what is to be prioritized in the event of multiple attacks.
Test and Improve
A great way to strengthen your incident response practices is to simulate an attack through penetration testing. Observe how your staff responds to the incidence. Is there anything that would have been done better? In case there is a department that lagged behind in the response, make some adjustments. Exchange employee roles, if you must, to ensure that able employees spearhead the incident response plan. Remember that a perfect plan will require your employees to respond to an attack in collaboration to avoid further losses.
Work With the Relevant Metrics
Log data will provide IT and security professionals with valuable insights on the health of the system, but the diverse information presented to them makes it tough to determine what metrics to pay attention to. During an attack, knowing what to give priority is equal to dealing with the attack fast. To be safe, analyze the effect that a cyber-attack will have on different parts of your organization and form a priority scale.
For instance, data breaches should be given priority over a failed attack. Concentrate on the threat that your intellectual property, customer data, daily operations, and revenue drivers will be exposed to. Afterward, you can choose the metrics to monitor over the rest.
Avoid Alert Fatigue
Response analysts and security engineers will typically have to go through a variety of log data to identify any possible threat. The volumes of data that they need to analyze can be overwhelming and redundant, especially in a time where threats are minimal, but the analysis still needs to be done. Why not exploit incident response automation?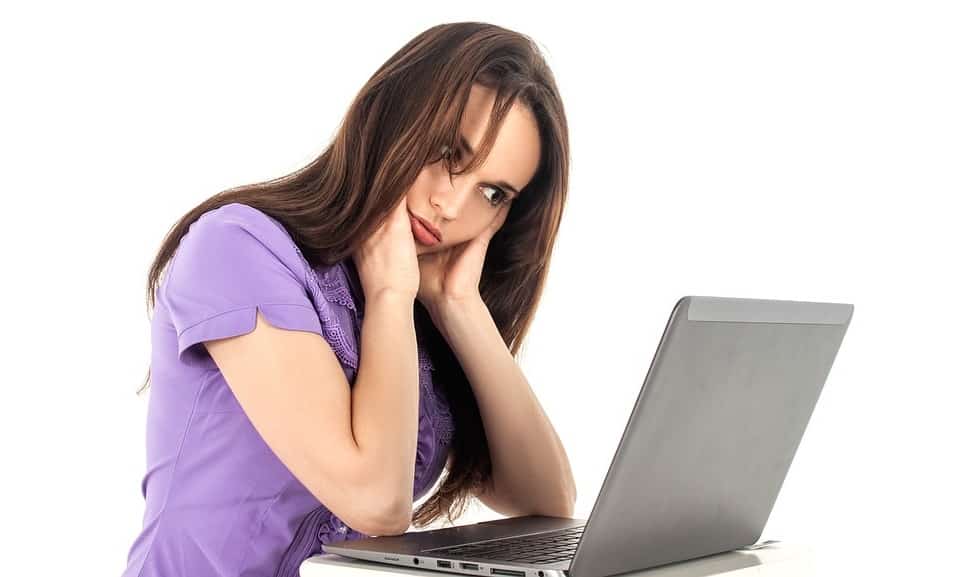 Such a tool can monitor the data to avoid exposing your staff to fatigue. In turn, these individuals can concentrate on managing real threats instead of monitoring log data.
Conclusion
Having an incident response strategy is only but the beginning of battling cyber-attacks. Your primary concern should be whether your incident response plan is reliable and effective. Consider the above tips to be ready for the worst.