Software development is no doubt, one of the most sought and exciting careers for an individual to choose with a handsome pay, lavish life and working around with computers. People judge this profession as a pleasing and accessible one if chosen as a full-time profession but, the reality is not likely the same as it pretends to be. Software developer jobs are full of challenges, complexities, and without any doubt, they demand an intellectual thinking, require a solid understanding of the basics of computing and algorithms used to compute the logic for some complex problems.
As a software developer, you will find yourself indulged in creating the software applications that'll actually have a direct impact on the society. Having a strong base such as a degree in Computer Science or Information Technology is generally required to seek a good job in this field. In this article, I will tell you a few dominant and best ways to find your dream job as a software developer or engineer. So, stay tuned.
Best Ways To Look For Software Developer Jobs
1. Make Use of Linkedin
When we think about searching jobs then we generally hunt them online and this is a common scene. Pretty much everyone else does the same thing, going to sites like Monster, Glassdoor, and Shine.com etc. and look for jobs that might seem them interesting or the role specific jobs as per their domain. The best strategy to apply for jobs is actually different and depends on the size of the company you are applying to. If you are looking to apply for small and medium scale companies then LinkedIn is the best choice for you.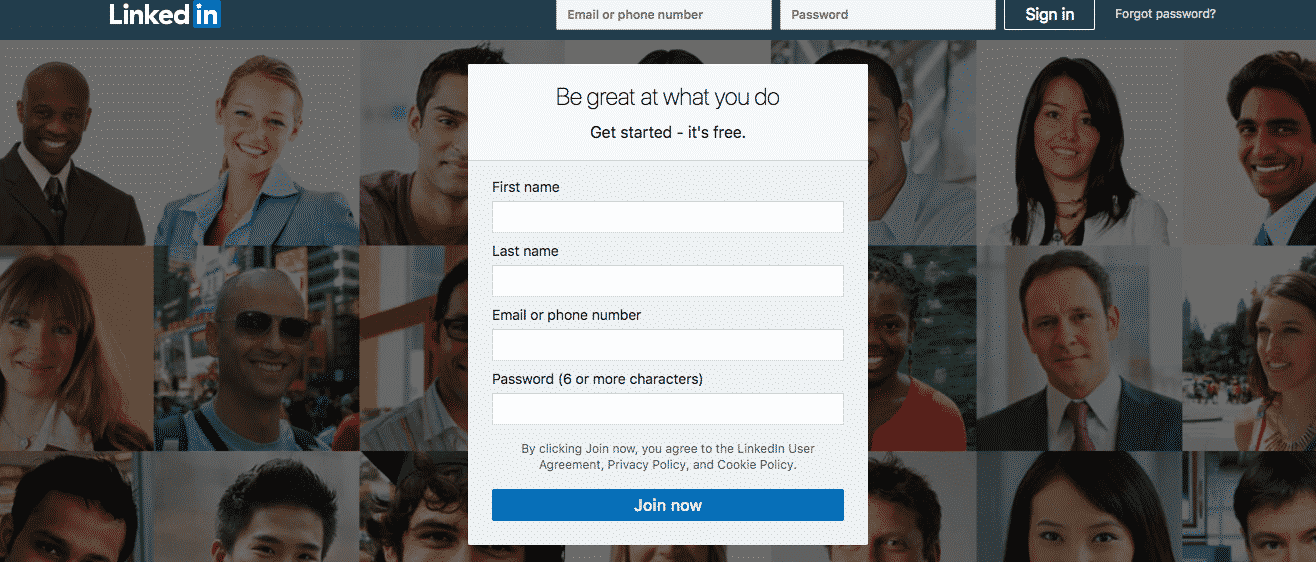 LinkedIn is no doubt the best online social networking site for professional networking, including employers and job seekers. Founded in December 2002, and launched in May 2003, this one is the most engaged sites for youths who are seeking for their desired jobs. As of 2015, LinkedIn had more than 400 million members in over 200 countries and territories. and is significantly ahead of its competitors Viadeo (50 million as of 2013) and XING (11 million as of 2016). As of 2018, there are over half a billion LinkedIn members.
If you are looking to communicate with the company 's HR, recruiter directly or professional people to know how they got their jobs? then this is the best site you should go to. An attractive and complete profile of yours will improve your chances to get connected with the experts and professionals in your field.
Most of the companies including the fortune 500 posts their vacancies here. You can explore the jobs with a detailed description using their Jobs section tab, then LinkedIn gives you the feature to apply easily using their easy Apply Button, really awesome! If this is not the case then, Linkedin directs you to the respective company's application page. With its premium membership, (cost is subject to the plan you go for), the Career Plan is advised as a student

you can have full control over your applies, competitors, and skills you need to improve from others. The In-mail feature gives you an edge to connect with decision making people where you can communicate them directly and have some necessary and note-worthy feedbacks.
2. In person Networking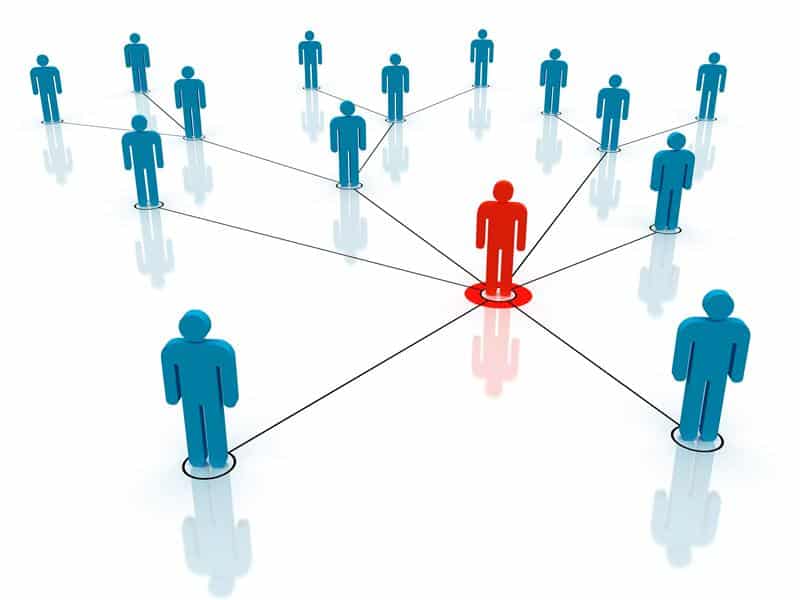 If you are looking for small and medium scale companies then in-person networking is also a good choice. In-person generally refers to an appearance carried out in the someone else present. In-person networking can add up some challenges of being nervous, needing a master plan, and having to come up with an exciting introduction.
In-person networking can help you build the right professional contacts so that you can expand your potential and open the door to new opportunities. One of the best ways to meet those contacts is by attending networking events like conferences, hackathons, and meetups. Whether you're at an industry-specific conference or a general entrepreneur meetup, you're sure to connect with people who can help you grow and suggest you better opportunities.
The trick to success is properly introducing yourself with right accent and behavior. It is important to let the other person know what you expect from your career, without coming across as self-promotional and over showing off yourself.

Meetup.com is one of the best websites that you can explore and find new meetup events in your area. You can search events, join them as per your interest thus building your network.

EventBright is also a great platform to look for events. Apart from searching, you can organize an event using this platform.
3. Getting Referrals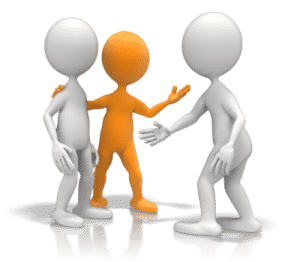 Well, if you are dreaming of big companies like Google, Facebook, Amazon, Yell, Microsoft, Apple and many more, then getting a referral is perhaps the best option. These companies receive thousands of applications every single day and with software like ATS (Applicant Tracking System), it is very often that you get selected for an interview easily so, if you know someone who can refer your profile or resume directly to the recruiter or the HR then this could land you up to your desired interview or job.
So, if you want to work at a company where your relatives or friends work then just ask them to refer you. If you don't have such a friend or relative then you can simply connect to a person of that company using the above two ways that I discussed and then, later on, ask for a referral. Simple and easy right. So, apply the mentioned strategy and get your job where you can work and earn enough to sustain a pleasant life.
Conclusion
Well, getting good software developer job is not an easy task especially with the competition that we have from our peers also through the hyperbolic inclination of interest in this filed for even a non-computer science graduate. But, a better strategy and bit of common sense will at least push you ahead from many of them. The above tricks are not only the way, you can even participate in the recruiting events such as college placements, pool campus placements, job fairs etc and try your luck there as well.