The world of Linux is expanding at an exponential rate. After dominating the server world, it's time for Linux to rule over the PC market. Today we will look at the top 10 Linux distributions of all time.
Note: Like any top 10 articles on the internet, this is an opinion. The distributions are ranked on various parameters like Update time, Community support, Ease of use, security etc. It's ok if you do not find your favourite distribution in this list. If you think we missed a really good one, please take time and comment below to let us know.
Now that we are done with the notice, Let's get right into the topic.
Zorin is a Ubuntu-based Linux distribution made and maintained in Ireland. It takes a lot of inspiration from Windows when it comes to the User Interface. The main aim of this distro is to give the users a Windows-like experience for free.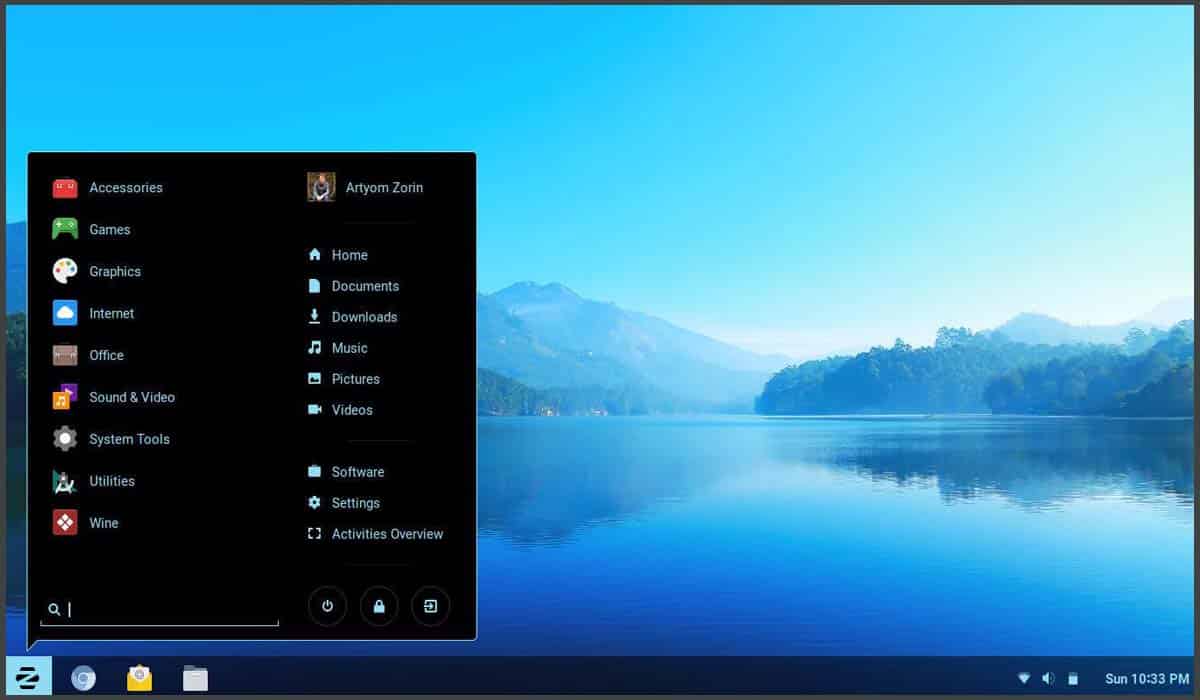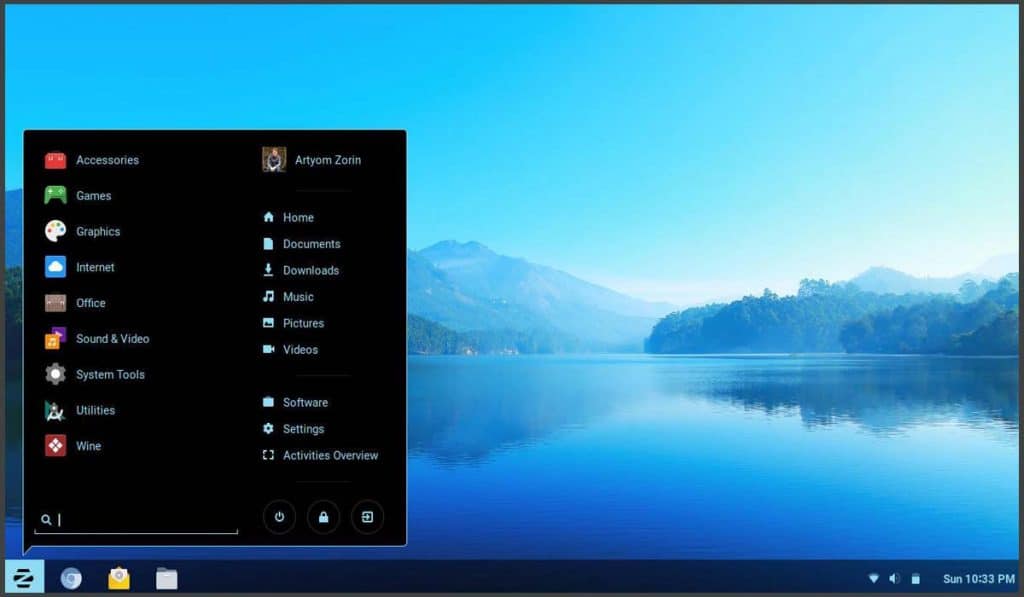 Manjaro is a great choice for someone who wants to try Arch Linux but is not sure how to configure it. Since it has Arch under the hood, it offers a great number of features which easily stand out compared to other distros. Manjaro is gaining popularity in recent times. If you want to try something new, it is a great option to consider.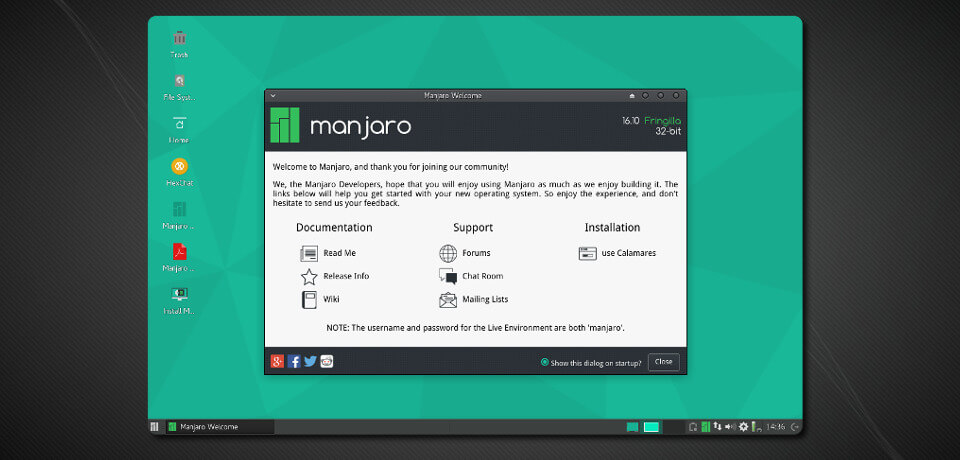 CentOS is a big name in the server world and is less heard in the PC market, but it's still there. CentOS is very stable and reliable which is the reason why it is quite often used in servers. The feature which stands out is the complete binary compatibility with Red Hat Enterprise Linux, which makes it a great alternative for the ever so popular RHEL.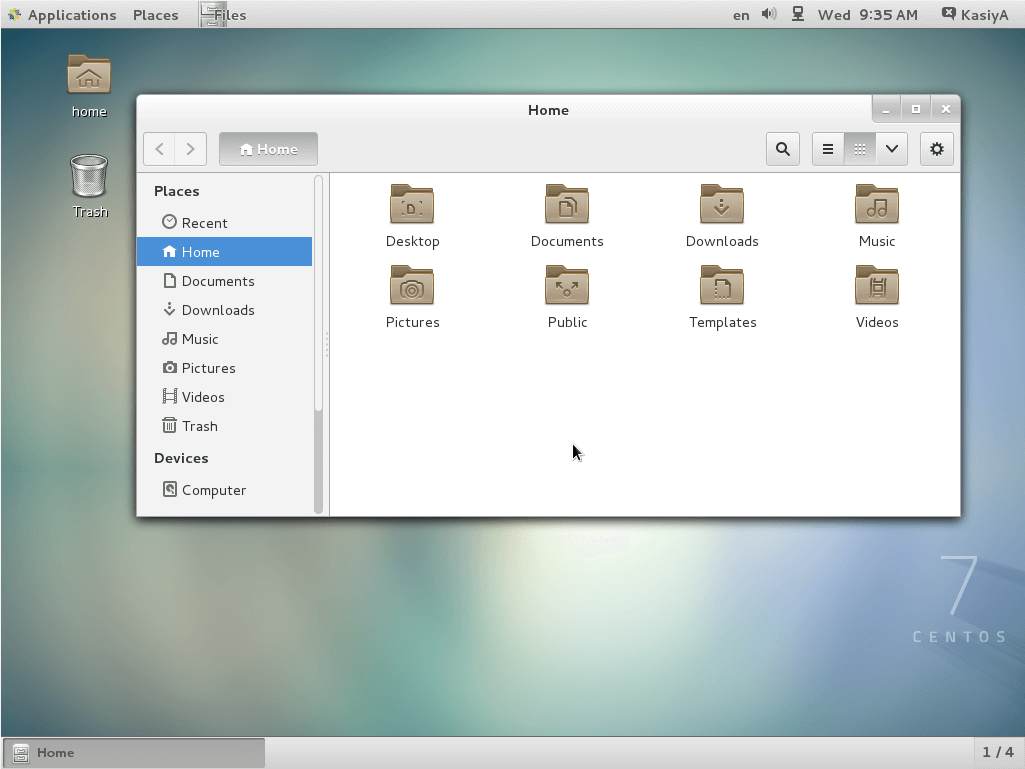 Made and maintained by the Fedora Project, Fedora is one of the most talked Linux distros of all time.
The greatest advantage of going with the Fedora is the super fast updates and the inclusion of the new packages. It's easy to install and is similar to RHEL.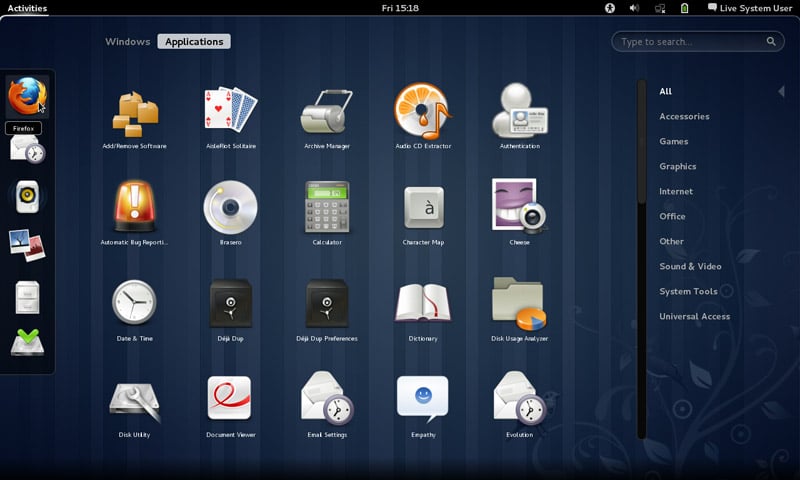 Arch is a great Linux distro which does not depend on any other Linux Ecosystem. It is my favorite distro in this list.
Arch is typically now suggested for any new Linux users as it is a little hard to configure and use it. You have complete control on how your desktop should look. As a matter of fact, you have to install a GUI as it doesn't come with any. It doesn't come with much pre-installed software, so you can pretty much make your own OS which best suits for your work. If I have to go back from my current distro, I'll choose Arch anytime.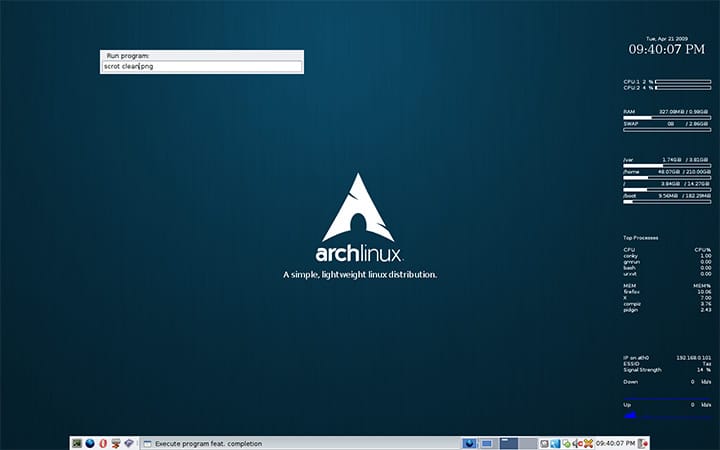 openSUSE is one of the most popular alternatives for the Red Hat Enterprise Linux. openSUSE is a bit different from other Linux Ecosystems and I mean in a good way. You can install almost any  Linux desktop environments on the same openSUSE installation without actually compromising the stability of the system.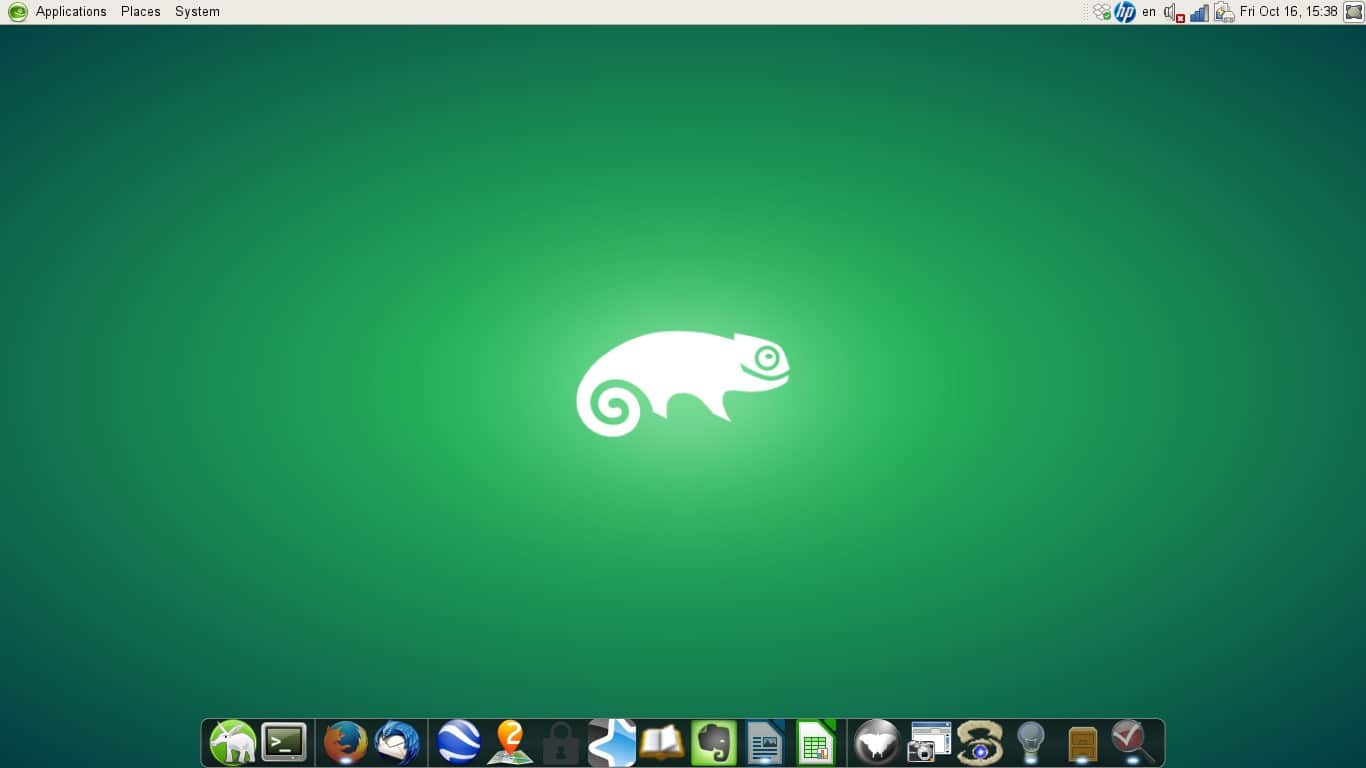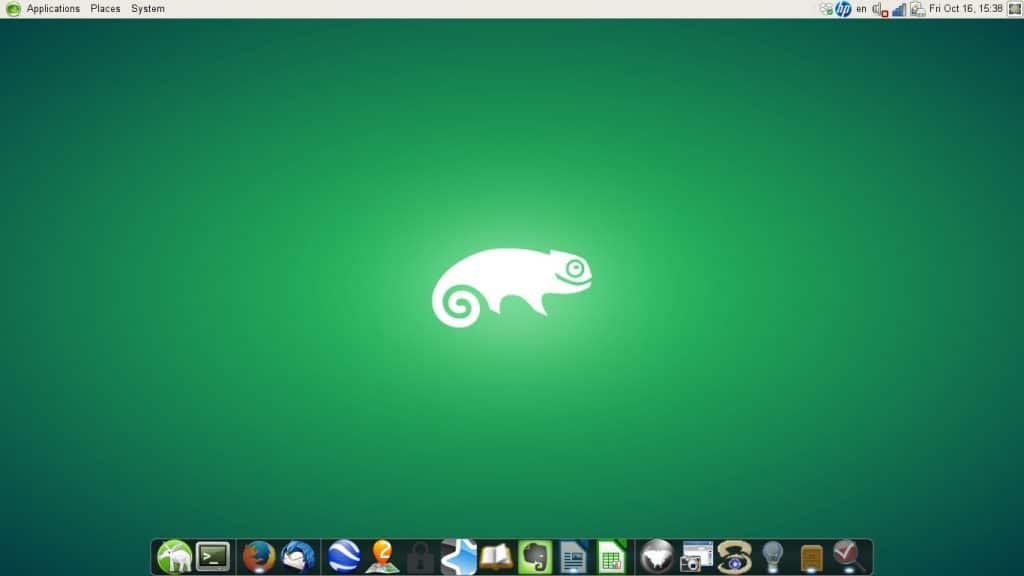 Often called as one of the most beautiful Linux distributions, ElementaryOS is all about those looks. The interface is highly inspired by Apple's MacOS and is made on the Ubuntu Linux Ecosystem. If you are looking for a simple yet beautiful Linux distro, ElementaryOS would be a great choice.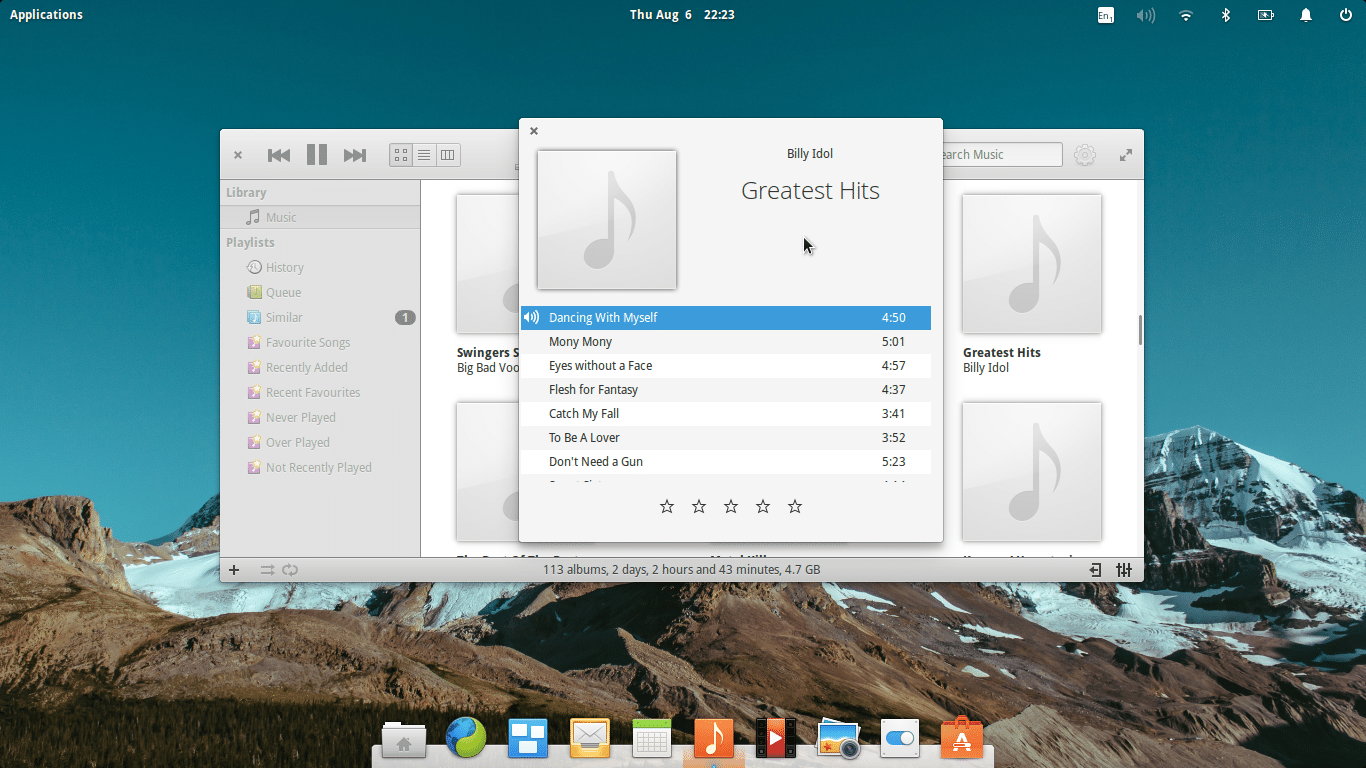 Debian is one of the oldest Linux distros out there. It offers great security, stability and the largest number of packages for you to choose from. With the recent release of the Debian 9, it is one of the best distros out there.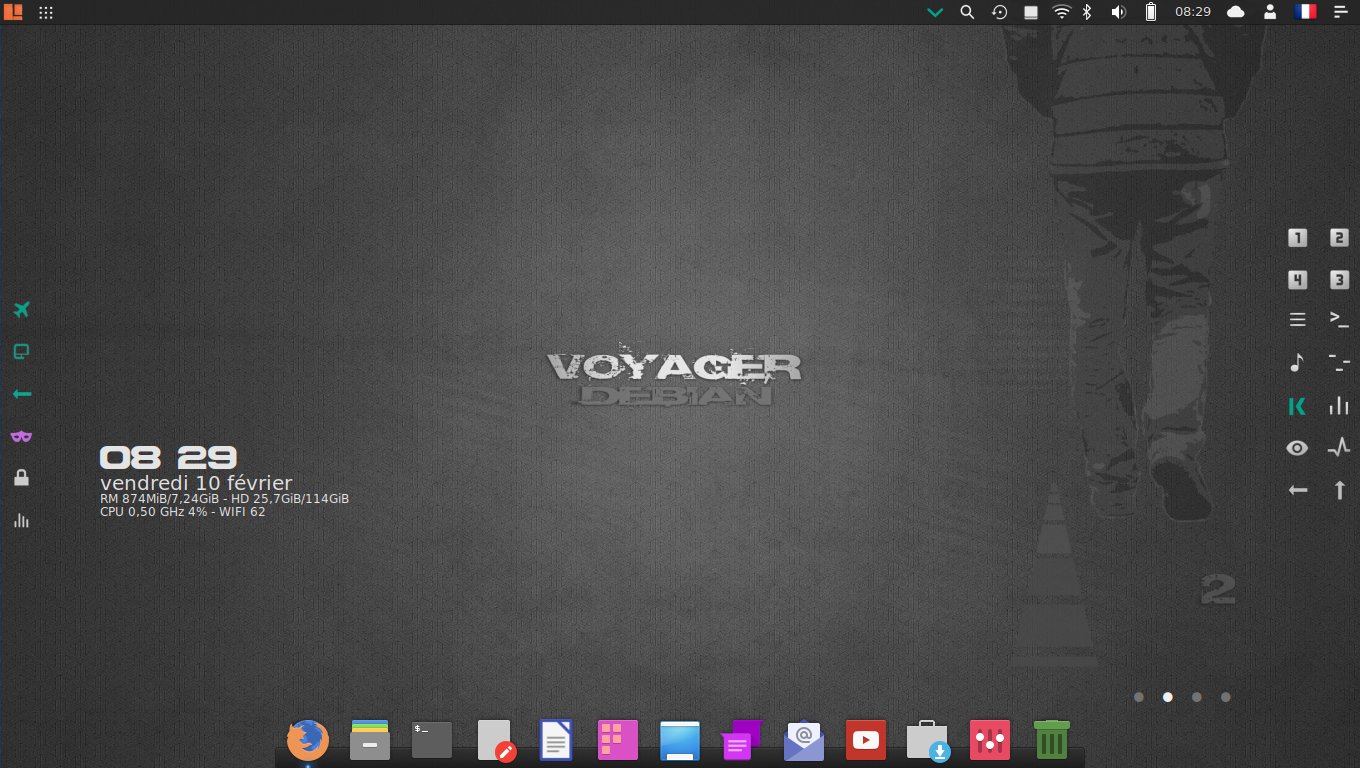 Linux Mint is a very popular Ubuntu-based Linux distribution which offers great stability, speed and an elegant looking GUI to the users. The community of Linux Mint is very active and you can find a solution to almost all the problems you might face during installation or run.
Up until the version 17.X, they used to include all the useful software in the box, but now with 18.X the users have to manually install all the necessary software they want like a multimedia player etc.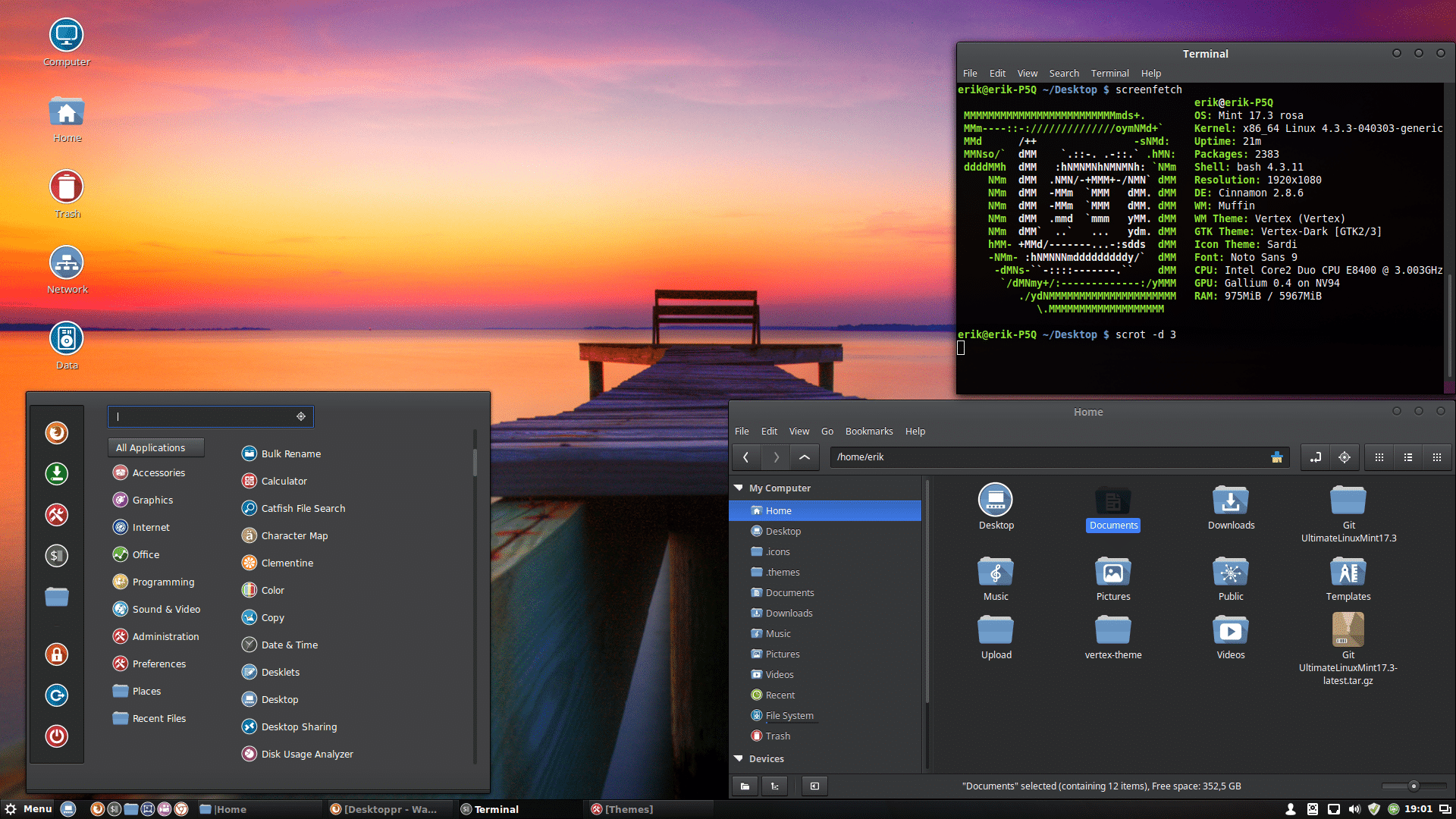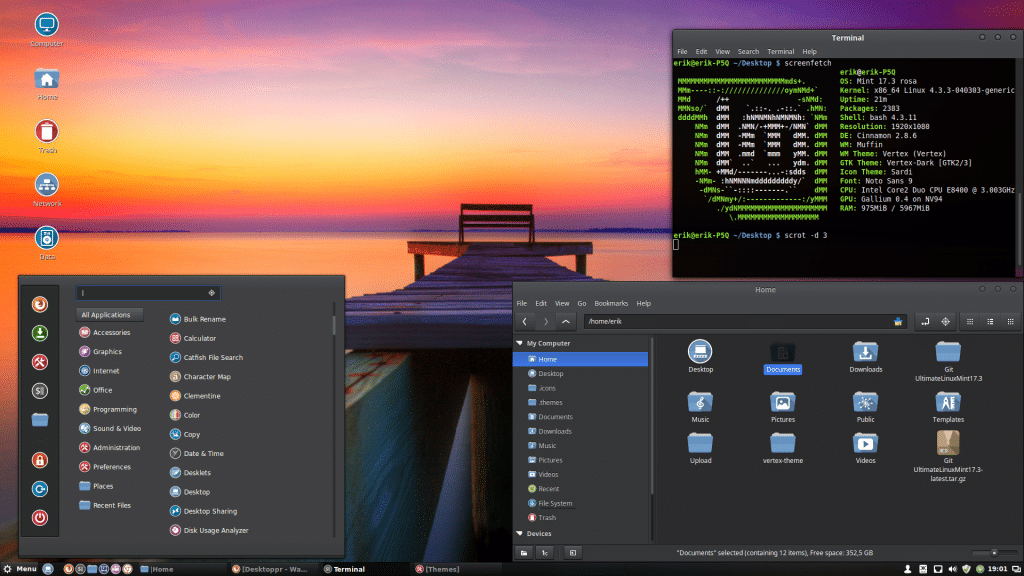 If you are a new Linux user or a professional, you would have definitely heard the name Ubuntu somewhere. It is safe to say that it is the most popular Linux distro of all time. It offers a great user interface with very stable updates and patches from time to time. The real strength is in the community, Ubuntu has a huge community so that no new user feels like he is stuck with a problem. All most all the troubles you come across would have the answers in the community blog. Most Linux beginners start with either Ubuntu or Linux Mint as they are super easy to install and set-up.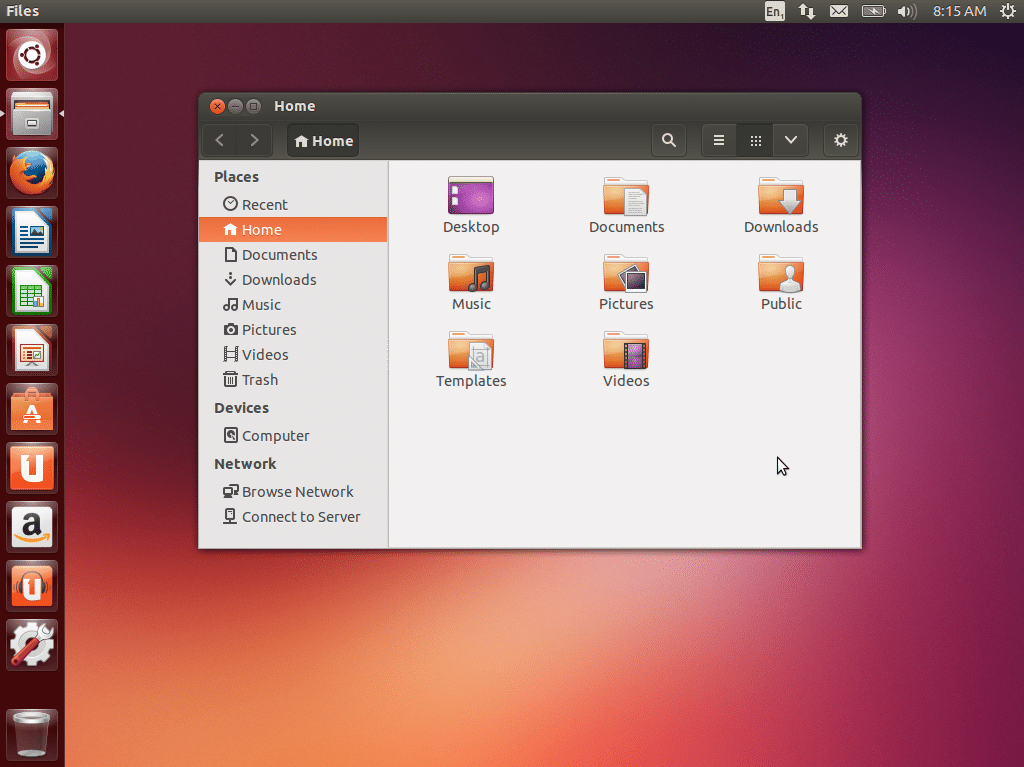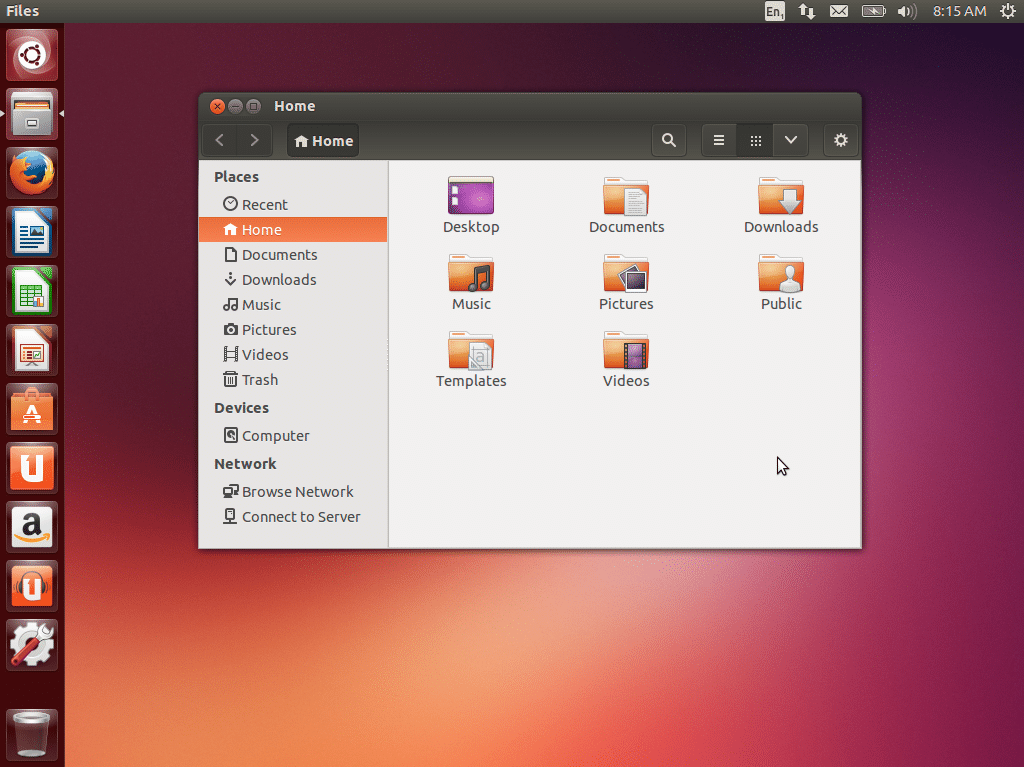 Have something to say? Please comment below to let us know.
https://youtu.be/SWvigEu0LP0