Seagate is coming up with an super sleek External drive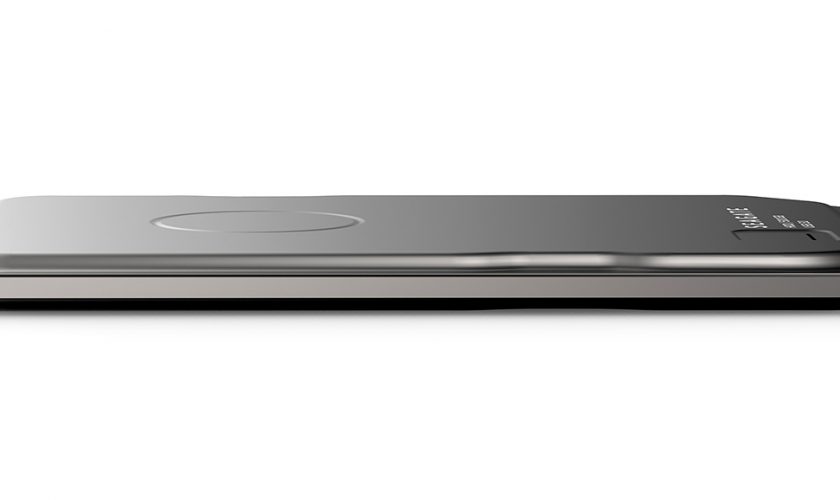 Ever felt like the existing external drives were over weighted to carry yourself. Now you don't need to worry about it. External drive giant is coming up with a super sleek external drive almost 7 mm thick still having a usb port. Isn't it amazing? The company is reportedly releasing its first 500 gb hard disks from mid January with the price tag of around $100.
It also allows labels and other information to be stamped onto the case during the manufacturing process so there's no need for stickers to be added afterwards.
Watch the official video of the Seagate sleek here-
[youtube https://www.youtube.com/watch?v=VcbqHM7sKts&w=560&h=315]