Wow, Game of Thrones game now available for pre-purchase on Steam
We all know Telltale's take on the Game of Thrones franchise on require of six episodes. The game is played through five characters from same family and player will control one of five members of the same family. It is for sure a game for diehard Game of Thrones fans next month. The game is going to be released also on Xbox 360, Xbox One, PS3, PS4 and iOS.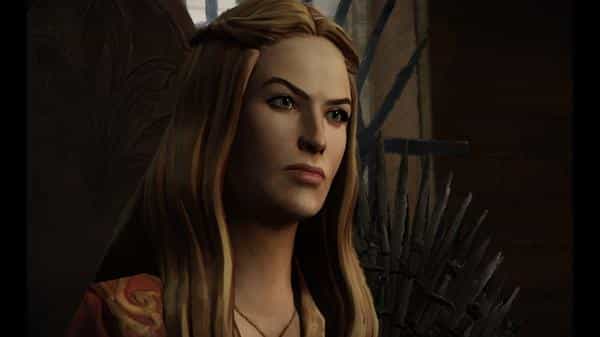 After many screenshot leaks and a teaser trailer now Game of thrones game release is finally confirmed via Steam Pre Purchase, the Telltale's Game of Thrones game arrived on Steam last week for pre-purchase. The game having first season having six episodes is available for discount of 10%, cost of 26.99 USD the actual price was 29.99 USD. No exact release date was provided/ mentioned and it was rumored to be released in December 2014.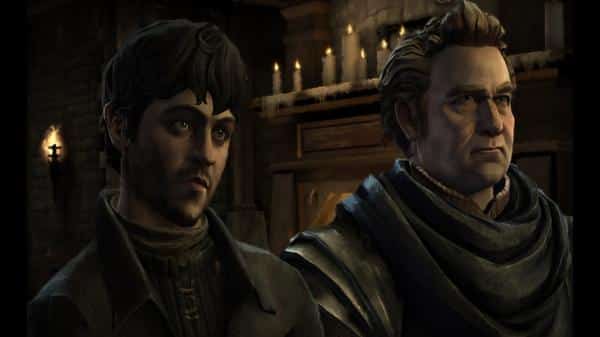 Game of Thrones game story tells of House Forrester (not involved in series yet), a noble family from the north of Westeros, trustworthy to the Starks of Winterfell. The events neighboring the War of the Five Kings, they are thrown into a take revenge, conspiracy, and horror as they battle to live on while the seven kingdoms rip themselves apart. You take any one the role of different members of the House Forrester, and decide their destiny through the choices you make and how you rule; your actions and decisions will decide the story around you.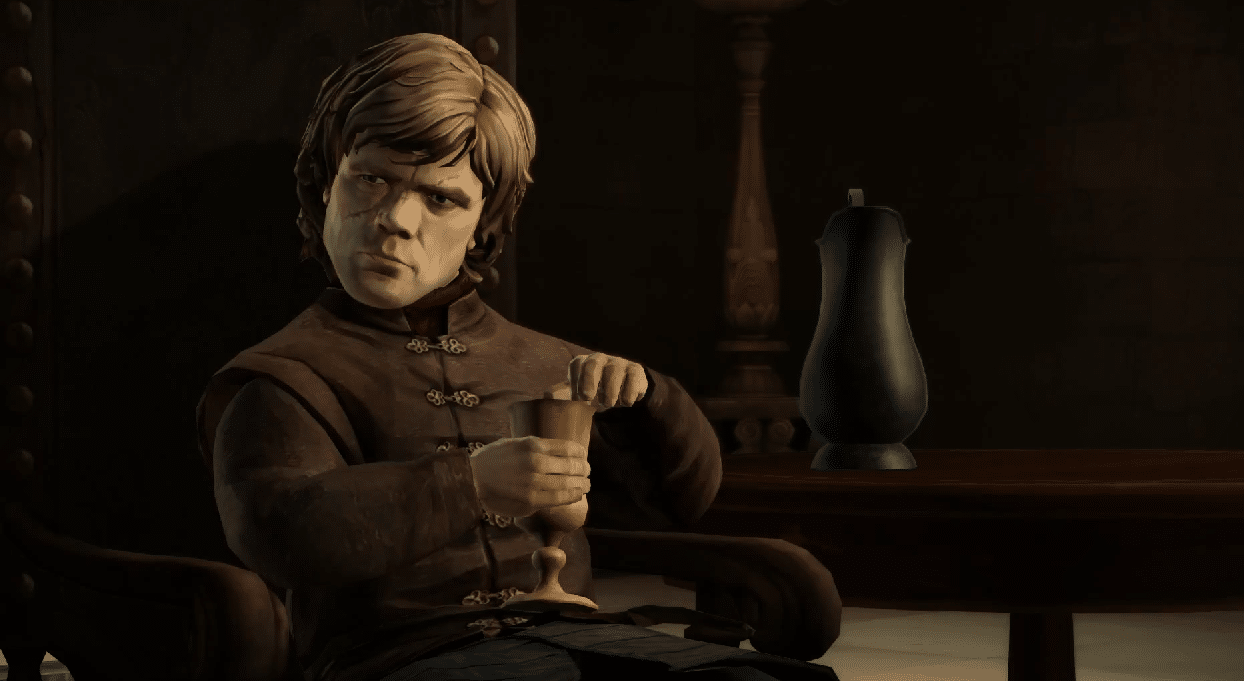 On Steam the Game of Thrones Game Minimum System Requirements were provided:
For Windows Users
MINIMUM:
OS: Windows XP Service Pack 3
Processor: Core 2 Duo 2GHz or equivalent
Memory: 3 GB RAM
Graphics: ATI or NVIDIA card w/512 MB RAM
DirectX: Version 9.0
Hard Drive: 3 GB available space
Sound Card: Direct X 9.0c sound device
Additional Notes for Windows Users: Not Recommended for Intel integrated graphics
For MAC Users
MINIMUM:
OS: Snow Leopard (10.6.X)
Processor: 2.3 Ghz Intel
Memory: 4 GB RAM
Graphics: 512 MB NVIDIA or ATI graphics card
Hard Drive: 3 GB available space
Additional Notes for MAC OS Users: Not recommended for Intel integrated graphics or Mac Minis or early-generation MacBook
Having a look at the minimum requirements of game clearly tells it's not a high-end PC game and no worries of changing PC config. Though these minimum requirements feel good, don't forget that the recommended speciation's, which are expected to be a bit more challenging which have not yet been released.
Pre Purchase Game of Thrones Game on Steam here.