Sharing on social media platforms like YouTube, Facebook, Instagram, and Vimeo is common for regular users. Marketing professionals want to attract audiences to their products and services by turning raw footage into impressive videos. To do all this, you need a good video editing app.
However, many video editing software options claim to be free but add watermarks to your videos, which means they're not truly free. To help you, we've listed the best free video editors that offer strong editing features and allow you to create professional videos without watermarks.
Best Video Editors Without WaterMark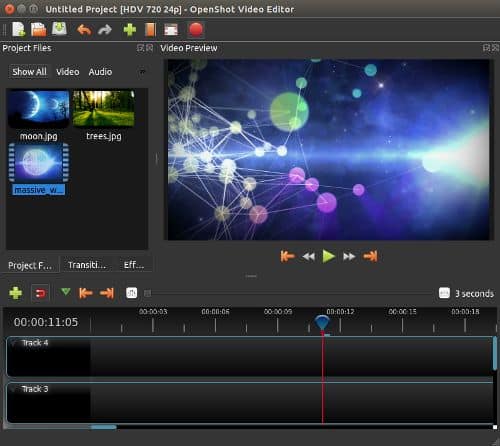 This award-winning software tool may give fantastic results for individuals looking for a feature-rich yet easy-to-use software tool to work on their short video projects. With easy drag-and-drop tools, users may cut, scale smoothly, and resize clips while combining audio information.
Although it lacks multicam editing capabilities, it comes with a slew of other advanced features that make it ideal for pros, including 3D animation tools and a chroma key. Beginners who wish to make films for social media and YouTube channels can benefit from this interactive tool.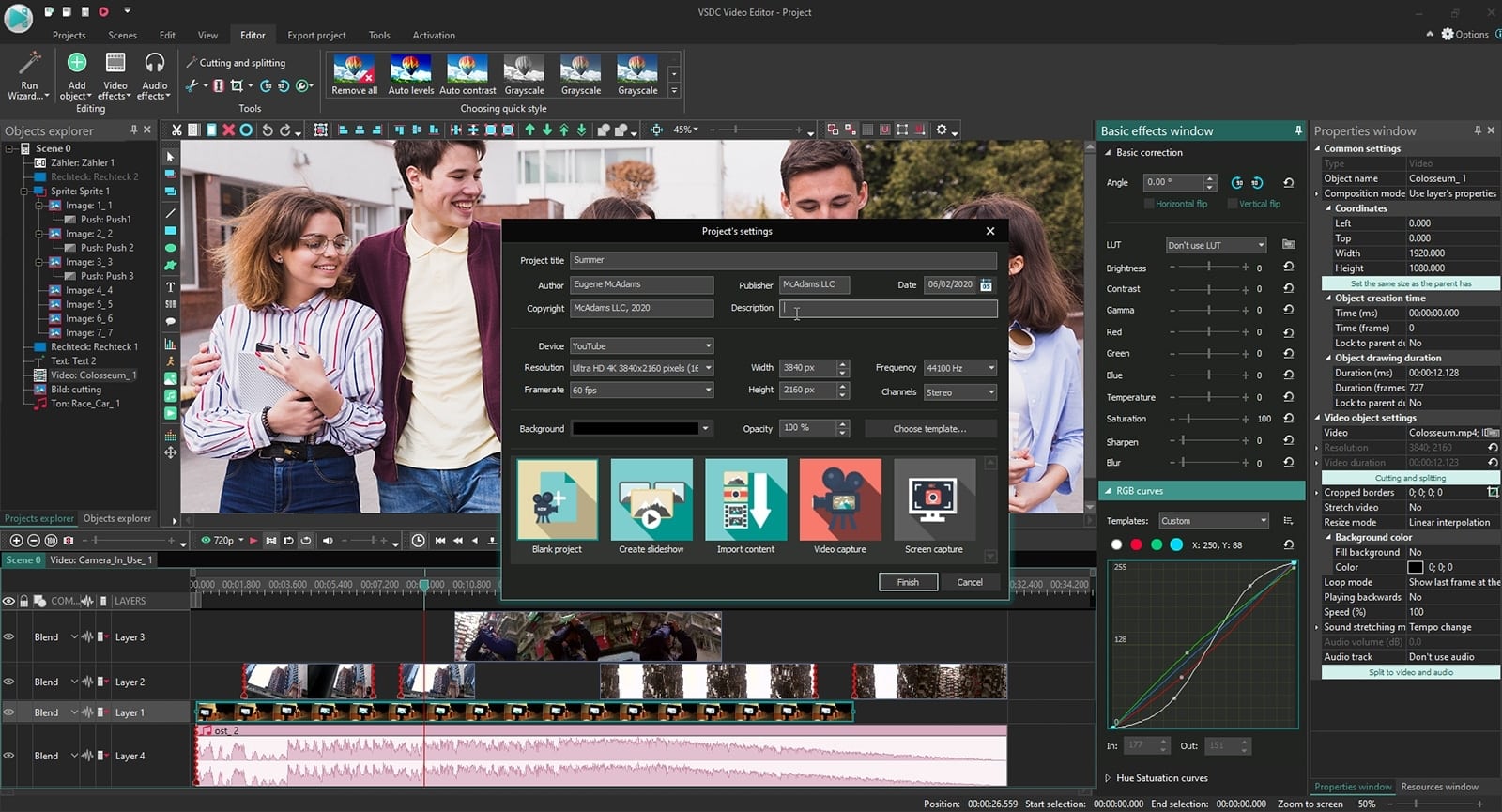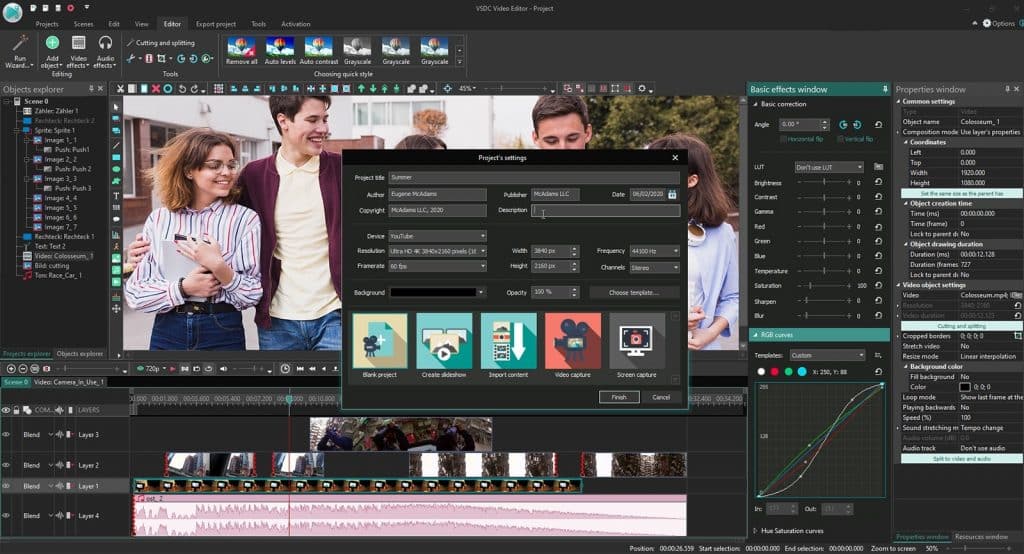 VSDC has long held the top spot in the list of the finest free video editors available online. This application is capable of assisting marketing professionals in the creation of product demos and the usage of videos to increase their audience's knowledge base.
It does not leave a watermark on altered videos, and the quality of edited films will astonish you. This software application supports a variety of file formats, allowing users to produce free lessons and share them on a variety of websites
The pro edition of VSDC costs $19.99 and includes sophisticated tools like the mask tool, voiceover, and chroma key for professional-level editing.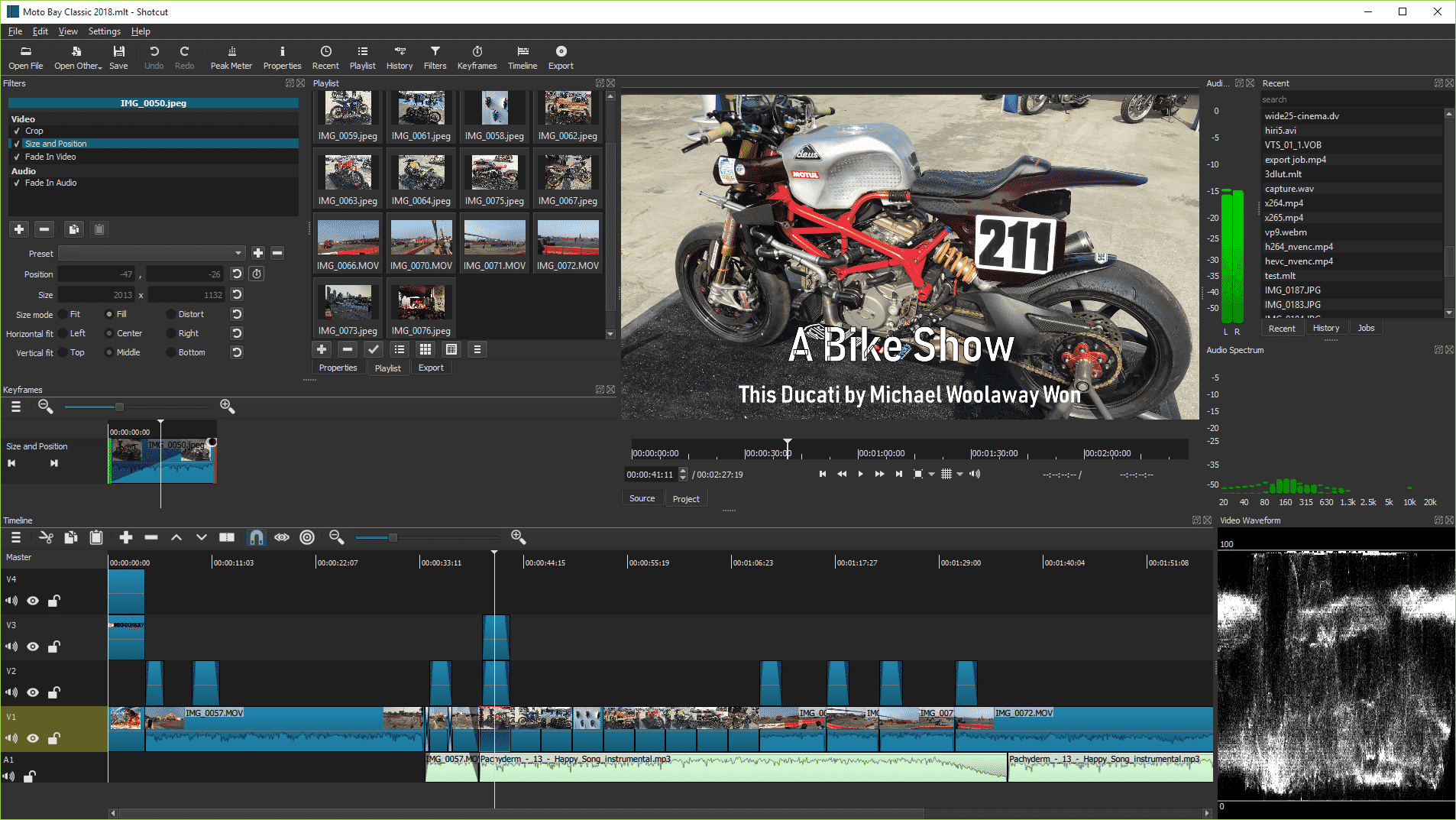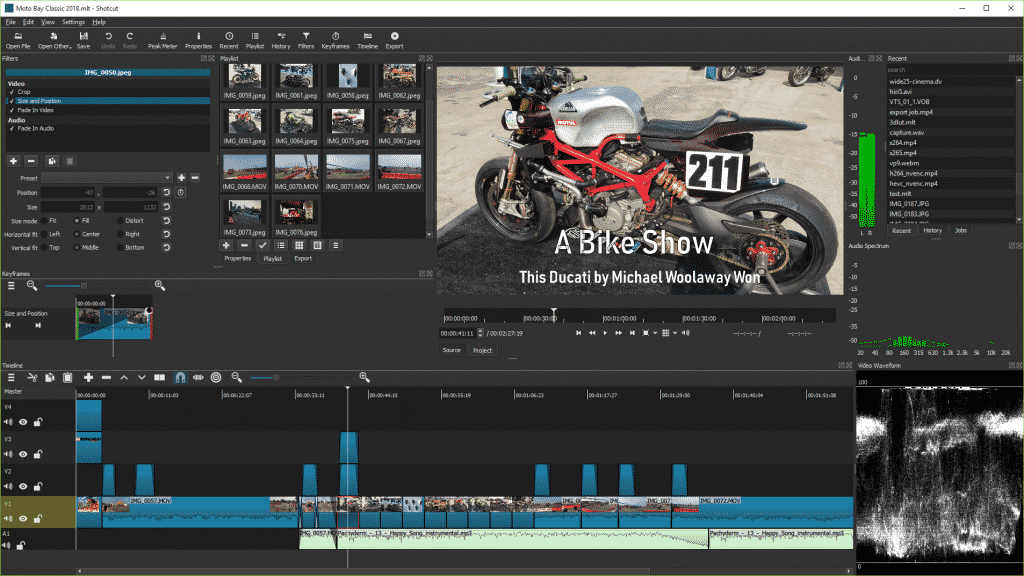 Another open-source video editor that supports a broad range of video file types is this free video editor without a watermark. Shotcut has a large community of new filmmakers, yet because of its interactive user interface, they don't find it difficult to use.
A wide selection of file types, as well as fantastic video/audio effects and changeable frame rates, make it simple for users to create personalized videos.
Shortcut's native timeline editing capability, which does not need to import projects from the system, is one of its most important features. It enables a variety of easy operations, such as waveform locking and multi-track recording, to make stunning videos.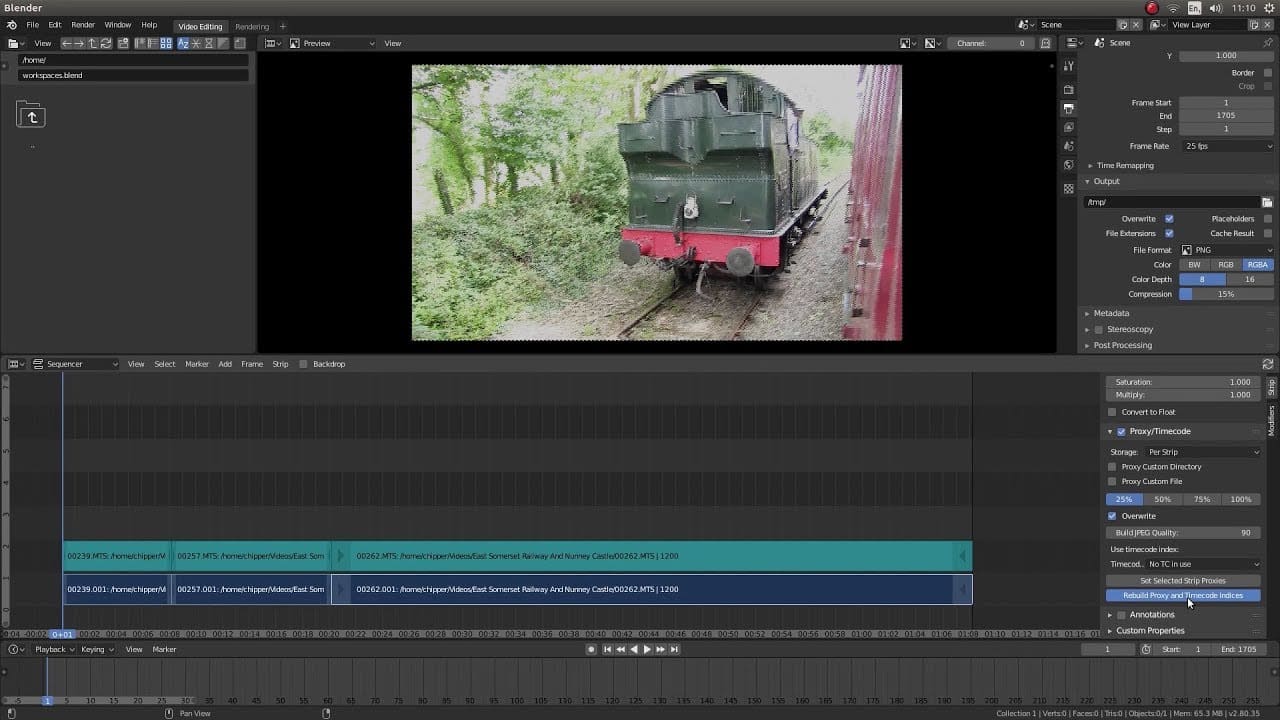 Blender is a free and open-source 3D pipeline that includes modeling, rigging, animation, simulation, rendering, compositing, and motion tracking, as well as a 2D animation pipeline. They do, however, have a powerful video editor.
Editor, VFX, Sculpting, and 2D animation are the primary editing components. Blender's VFX, 3D, and 2D animation features are, without a doubt, on par with those of professional editors. Each clip has 32 spaces available for adding objects, animations, or effects. If you have a low-spec PC, you can live preview your work or utilize proxy rendering instead. The luma waveform, chroma vectorscope, and histogram make monitoring the composites easier. Its capabilities, however, do not stop there.
A comprehensive list of functions includes lens correction, stabilization, speed control, Chroma-Key, tracking, and character rigging. A sophisticated rendering engine that supports ray tracing and has many layers that work together to bring the animations to life is also hidden behind the hood.
Blender's editing platform is updated on a regular basis. It has earned a place among the top editors in the industry as a result of its features. It's not only free open-source software, but it also doesn't have a hideous watermark. Beginners, however, beware! To navigate its perplexing UI, extensive editing skills are required. Blender, on the other hand, provides an offer you just can't refuse for competent editors who don't want to spend a lot of money on an editor or are simply searching for a privacy-friendly open-source option.
Lightworks provides a lot of intriguing capabilities if you require professional-level video editing software. You'll be pleased to learn that this program has been used to edit iconic Hollywood films such as The Wolf of Wall Street and Pulp Fiction.
Lightworks does not impose any movie length limit on users as a free video editor without a watermark; moreover, its thriving online community aids newcomers with top-rated tips and tricks for creating high-quality projects. Lightworks' free version contains virtually all of the functionality of the premium version, with the exception of output formats. Lightworks Pro is $24.99 per month.