What is Plex, and is it legal? This is currently the most asked question in the streaming world. Imagine a media streaming platform that has captivated over 17 million active users every month. That's Plex for you! It's not your ordinary streaming service; it's something special. What makes Plex stand out is that it's available for free on various devices like computers, mobiles, tablets, and even gaming consoles. That means it can reach a crazy number of users all around the world.
And here's the best part: it's completely free. You don't have to pay a penny to get the application, and there's no need to subscribe or provide credit card details. Plex is all about giving you an awesome streaming experience without any hassle.
But wait, there's more! Plex goes beyond just being a streaming service. It brings together content from other media streaming platforms. So, whether you're binge-watching Stranger Things on Netflix or itching to catch a show on HBO Max, you don't have to switch between different apps. Plex simplifies everything by unifying all your favorite content in one place.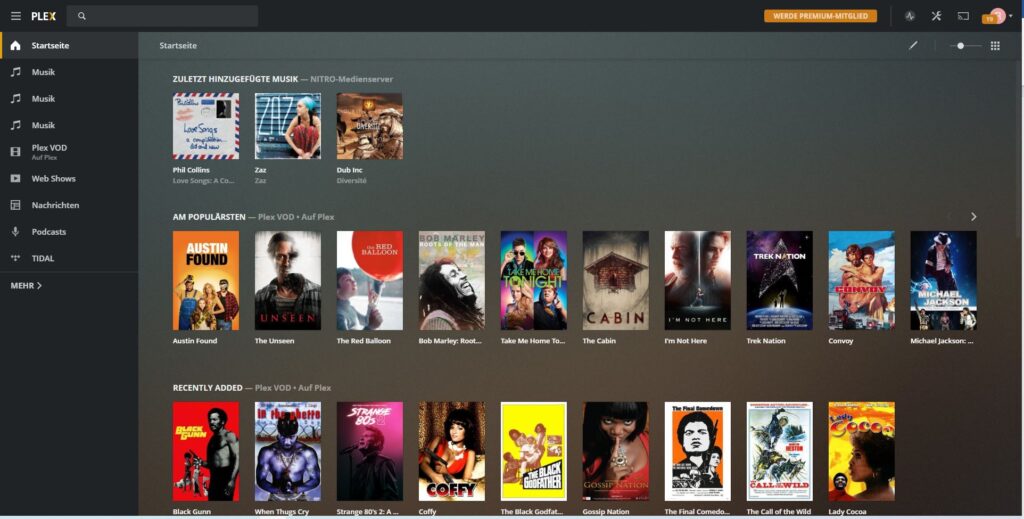 While Plex may not provide original movies and shows like Netflix or Amazon Prime, it possesses a distinctive capability that sets it apart from its competitors. Along with offering free access to certain movies and shows, Plex allows you to add your personal media files to its library and stream them from anywhere in the world.
This particular feature is undeniably one of Plex's strongest selling points. However, it also raises questions about the legality of the service. Today, we'll delve into how Plex works and address whether or not it is a legal streaming platform.
How Does it Work? 
Plex is a versatile streaming platform that offers a wide range of entertainment options. You can enjoy movies, binge-worthy TV shows, live TV, and even listen to music. What's great is that Plex has its own dedicated client application, which you can easily access on your mobile phones, Smart TVs, tablets, and even gaming consoles like PlayStation and Xbox.
On Plex, you'll find a variety of free content, although most of it may not be the latest releases. According to Plex's official website, they generate revenue through advertisements to support the content available on their platform. To watch the content hosted on Plex's server, all you need to do is log in, find what you want to watch, and hit play. It's a straightforward streaming experience, similar to other popular streaming services out there.
What Makes Plex Different From its Competitors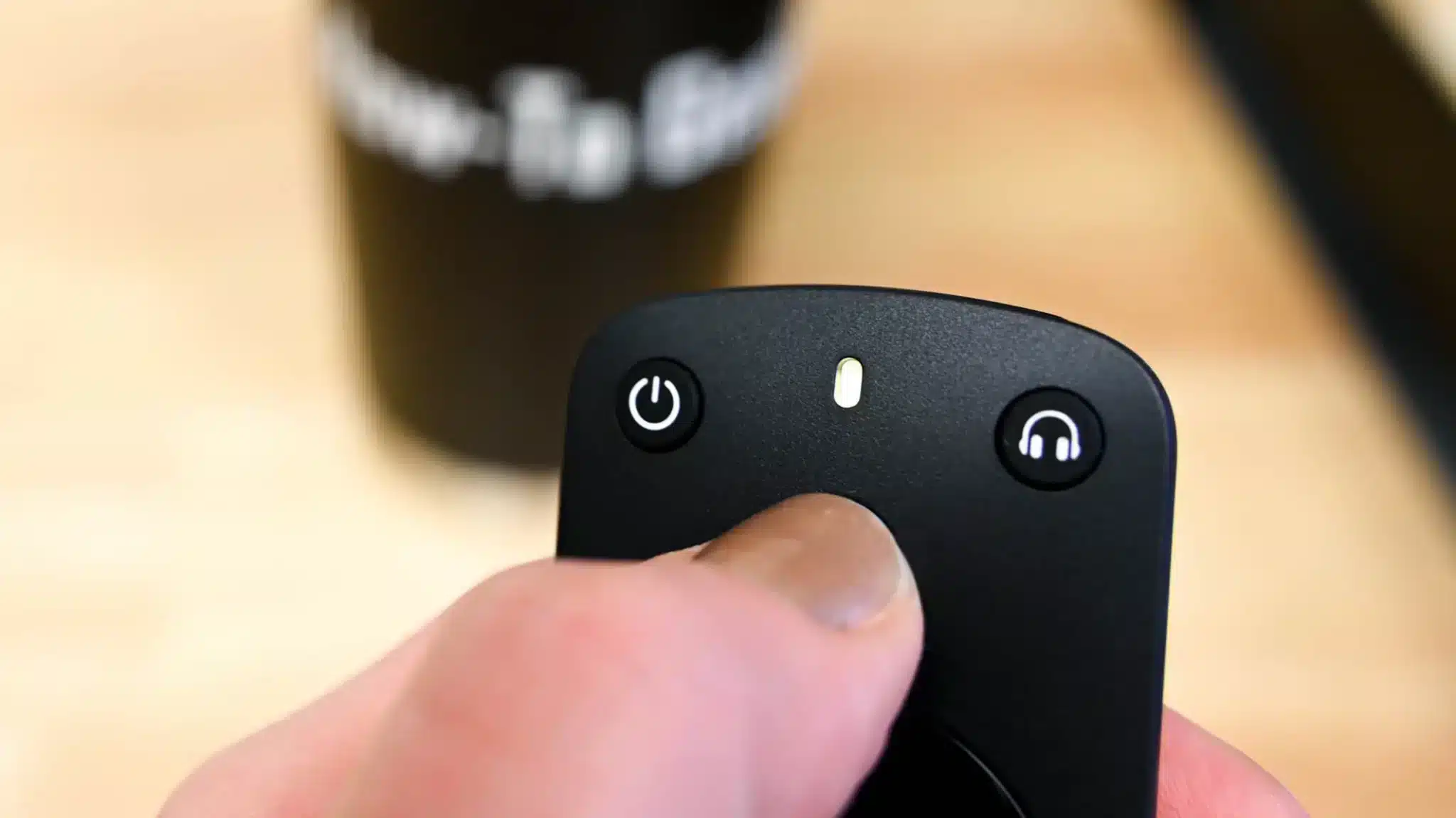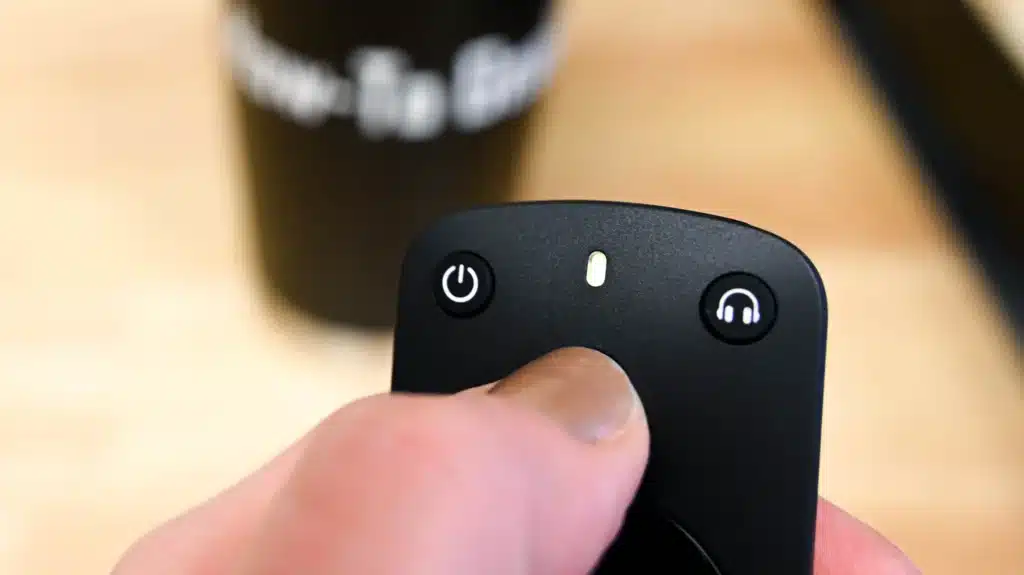 Another remarkable aspect of Plex is its client-side media server feature. This allows you to store your personal media files for free and stream them whenever and wherever you want using the Plex application. You can set up the server on your PC, Mac, or Network-attached storage (NAS) device.
This feature is a game-changer for individuals who prefer watching movies and TV shows from their own collection rather than relying solely on streaming services like Netflix, Hulu, or Prime Video. It not only helps them save a significant amount of money on subscription charges but also grants them access to a plethora of lesser-known shows and movies that may not be readily available on popular streaming platforms. With Plex, you have the freedom to curate and enjoy your own media library on your terms.
One of the major advantages of using Plex's client-side media server is that your files remain securely stored on your server. Unlike content on streaming platforms that may disappear after a few months, your media files will always be accessible to you. This provides peace of mind and ensures that your personal collection remains intact.
In addition, streaming via Plex is seamless and smooth, with minimal buffering. This is made possible by the data being stored on the servers, allowing for quick access and playback. You can enjoy your media without interruptions. Plex also offers device syncing capabilities, allowing you to effortlessly switch between devices without any disruption. Whether you're at home or on the go, your media experience remains uninterrupted and convenient.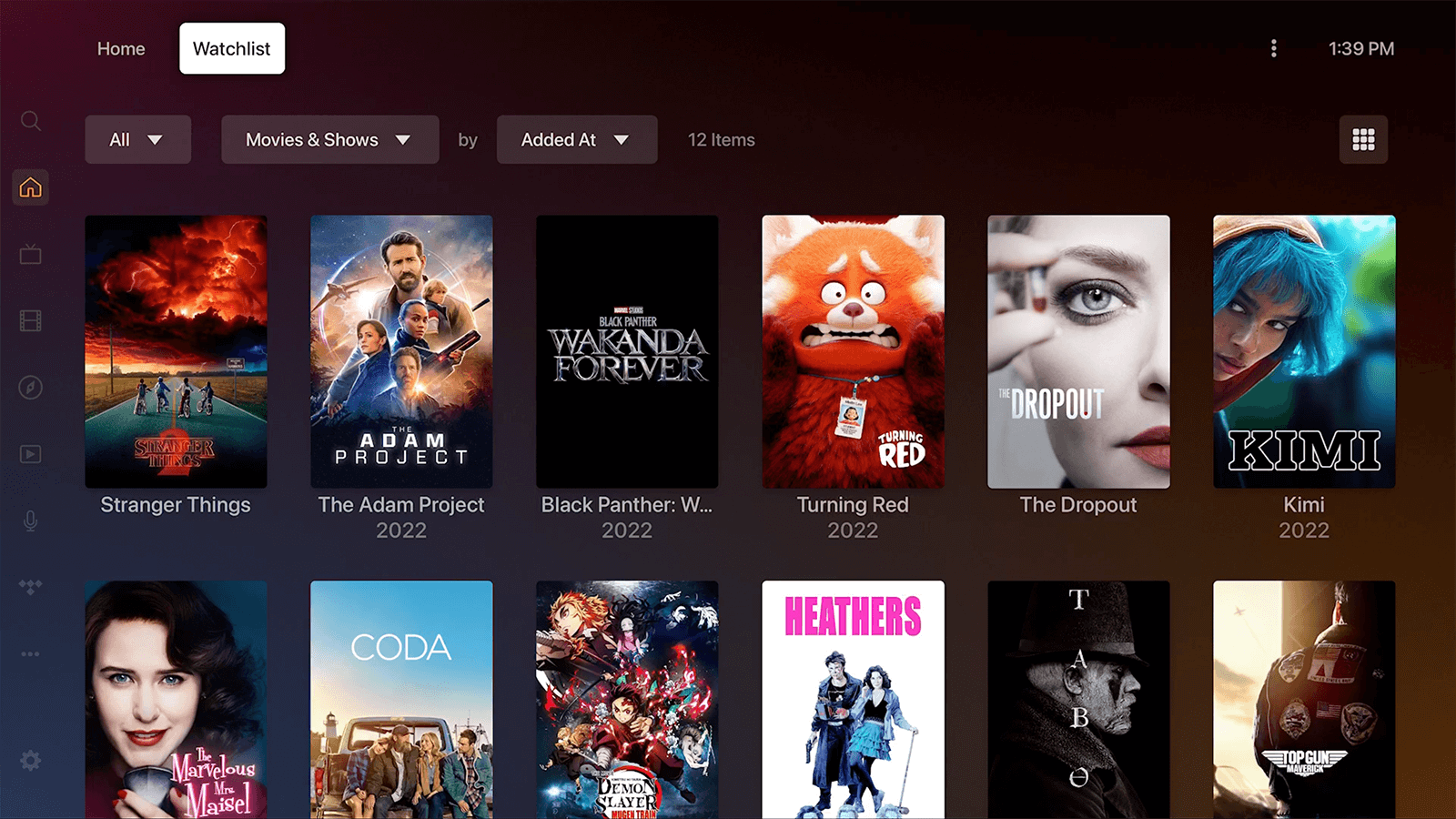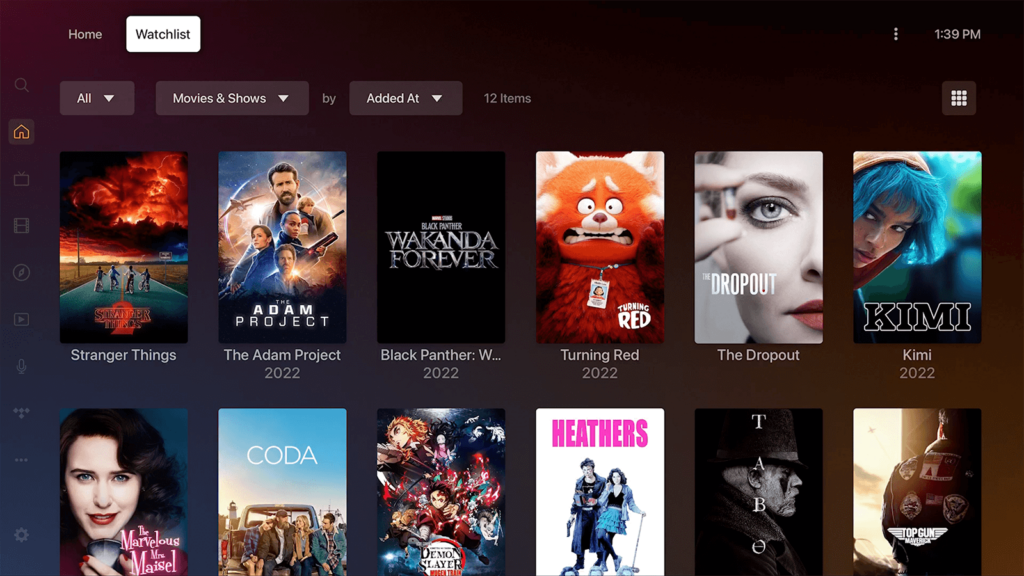 Furthermore, Plex serves as an excellent file organizer. Even if you have a mix of files with different genres and content types on your personal server, Plex will automatically categorize them for you. It goes the extra mile by downloading album covers, enhancing the visual appeal and organization of your media collection.
Surely Plex Can't Be Legal!
It's important to clarify that while Plex provides a client-side storage server for your personal media files, it is intended for legally obtained and owned content. Storing and streaming copyrighted material without proper authorization or licenses is against the law and goes against Plex's terms of service.
Plex encourages users to respect copyright laws and only store and stream content that they have the legal rights to access. It is not intended to support or condone the downloading or sharing of copyrighted files from illegal websites or through torrenting. Plex is designed to be a platform for organizing and streaming your personal collection of legally obtained media files. It offers convenience and accessibility to your own content, allowing you to enjoy your own movies, TV shows, music, and more, from anywhere in the world.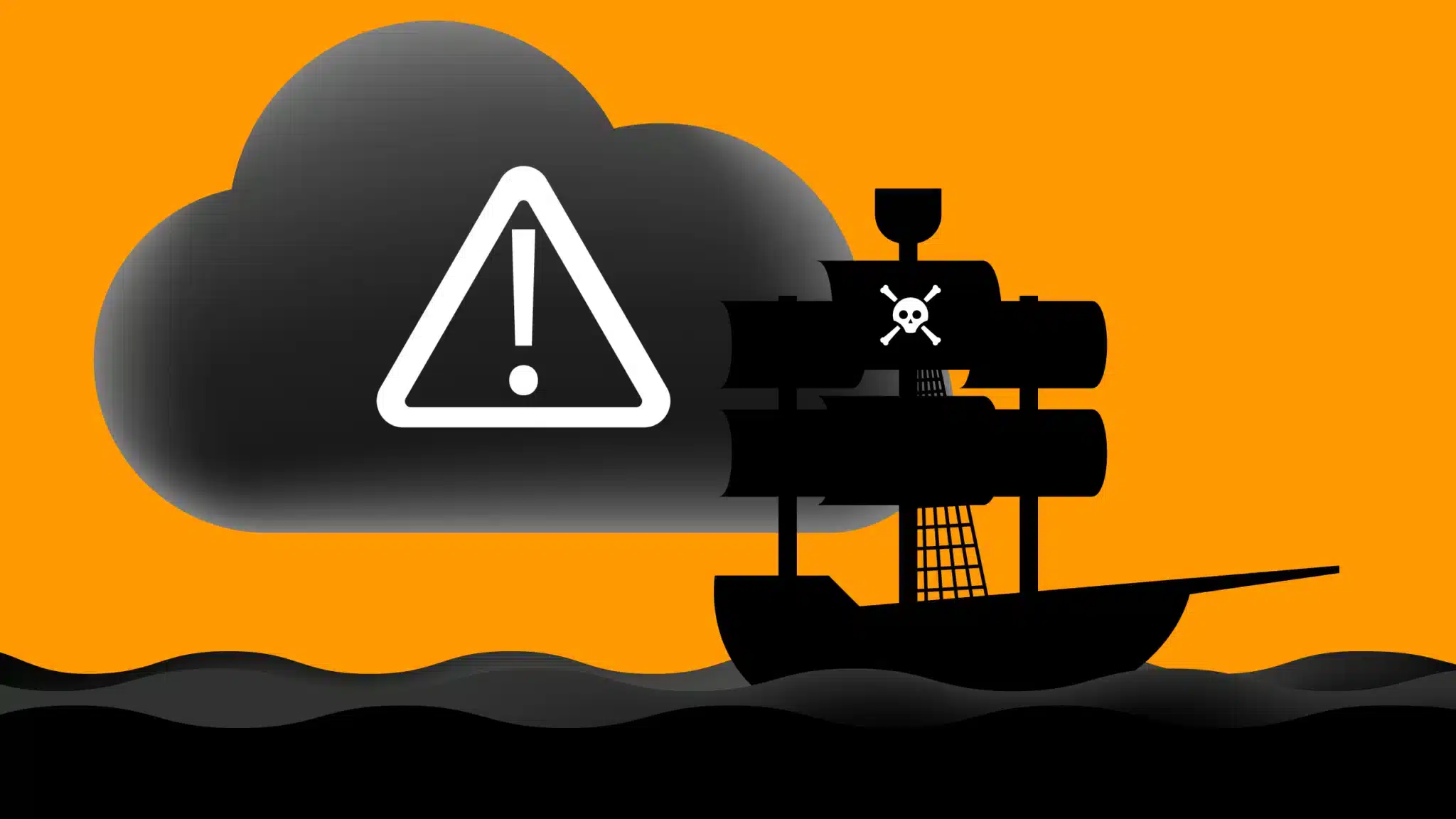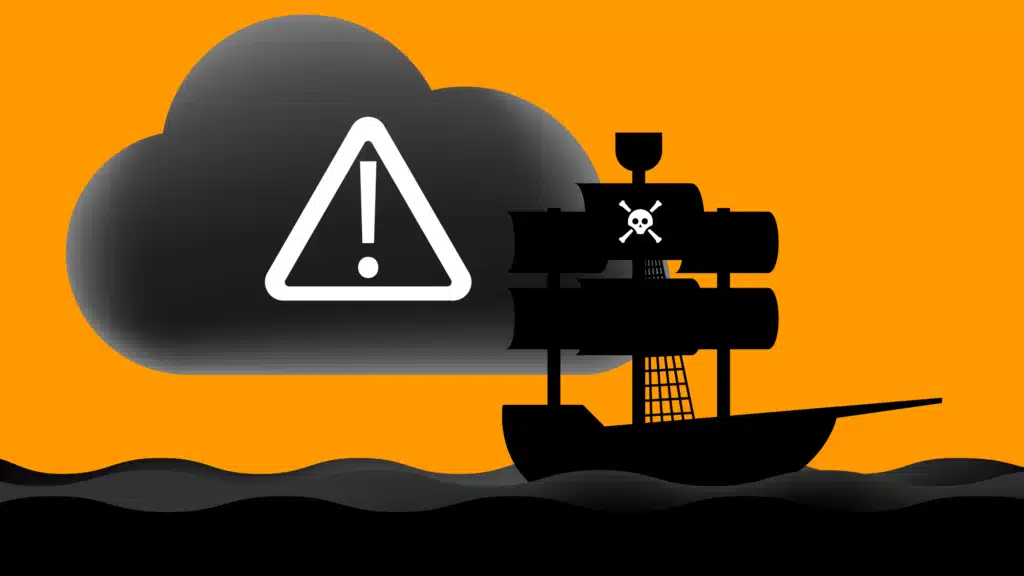 While Plex is a legitimate and legal application, it is unfortunate that some users may choose to misuse the platform for illegal purposes, such as distributing copyrighted content without proper authorization. Piracy is indeed a crime and a punishable offense, and it is important to respect intellectual property rights.
Although Plex discourages piracy and does not support or endorse the distribution of illegal content, it is challenging for the platform to completely eradicate such activities. However, it is worth noting that Plex has taken steps to address piracy concerns and has implemented measures to promote legitimate usage of the platform.