What are some of the best sites to read books? In today's digital age, avid readers have a multitude of options to dive into the captivating world of books. With the rise of e-books and online reading platforms, book lovers can access an extensive library of literary works right at their fingertips.
In this article, we'll explore the five best sites to read books, offering a diverse collection of classics, bestsellers, and niche genres. Whether you're a bibliophile, a casual reader, or someone seeking to discover new literary treasures, these book-reading sites are sure to ignite your passion for reading and provide an enriching reading experience.
Project Gutenberg stands as a true pioneer in the world of digital literature, offering a vast collection of free e-books. Established in 1971, Project Gutenberg's mission is to provide free access to timeless literary works that are no longer under copyright protection. Readers can explore classic novels, poetry, plays, and historical texts, making it an invaluable resource for those seeking to delve into literary classics without spending a dime.
The site boasts over 60,000 e-books, and its user-friendly interface allows for easy navigation and downloading. With its dedication to preserving literary heritage and promoting free access to knowledge, Project Gutenberg remains a top choice among book enthusiasts.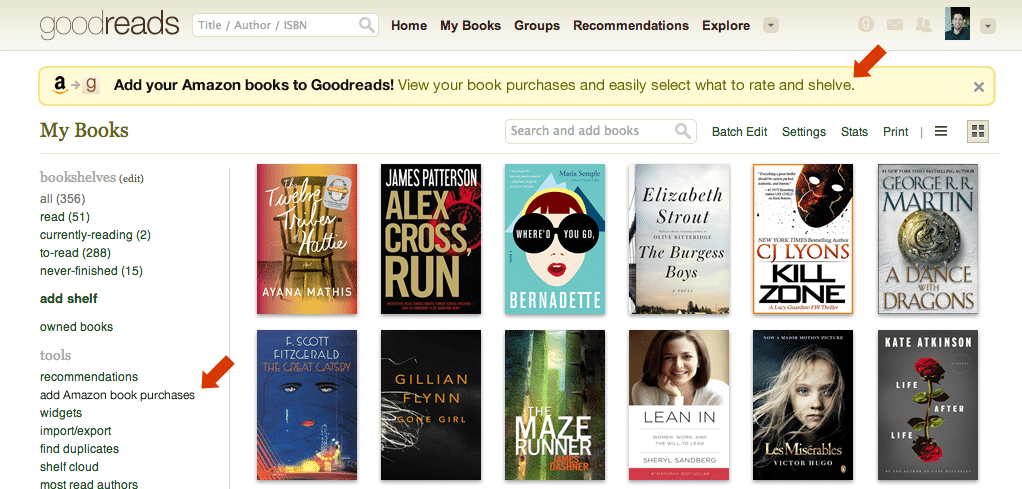 Goodreads is not only a thriving social platform for book lovers but also a fantastic site to read books and explore new titles. With millions of users, Goodreads fosters a vibrant community where readers can discover book recommendations, share reviews, and connect with like-minded bibliophiles.
The site offers a wide range of e-books and audiobooks available for purchase or borrowing from public libraries. Goodreads' personalized book recommendations based on your reading preferences make it easier to find books tailored to your taste. Additionally, its comprehensive collection of user-generated reviews and ratings empowers readers to make informed decisions about their next literary adventure.
For readers who prefer to listen to books, Librivox is the go-to site for free audiobooks. The platform boasts a vast collection of audiobooks, all created and narrated by volunteers. Librivox focuses on public domain works, including classic novels, poems, and short stories.
With its easy-to-navigate interface, users can explore various genres and authors, making Librivox a treasure trove for auditory learners and literature lovers alike. Whether you're commuting, exercising, or simply relaxing at home, Librivox provides a delightful way to immerse yourself in the world of literature.
Scribd is a popular subscription-based platform often dubbed the "Netflix of Books." With a vast library of e-books, audiobooks, magazines, and documents, Scribd offers a versatile reading experience for all types of readers. Subscribers gain access to an extensive collection of bestsellers, modern classics, and niche titles, making it a one-stop destination for avid readers.
The platform's seamless app and website interface allow for offline reading, personalized recommendations, and bookmarking, catering to readers who value convenience and accessibility. Scribd's unlimited access model makes it an attractive option for those seeking to indulge in their passion for reading without the constraints of individual book purchases.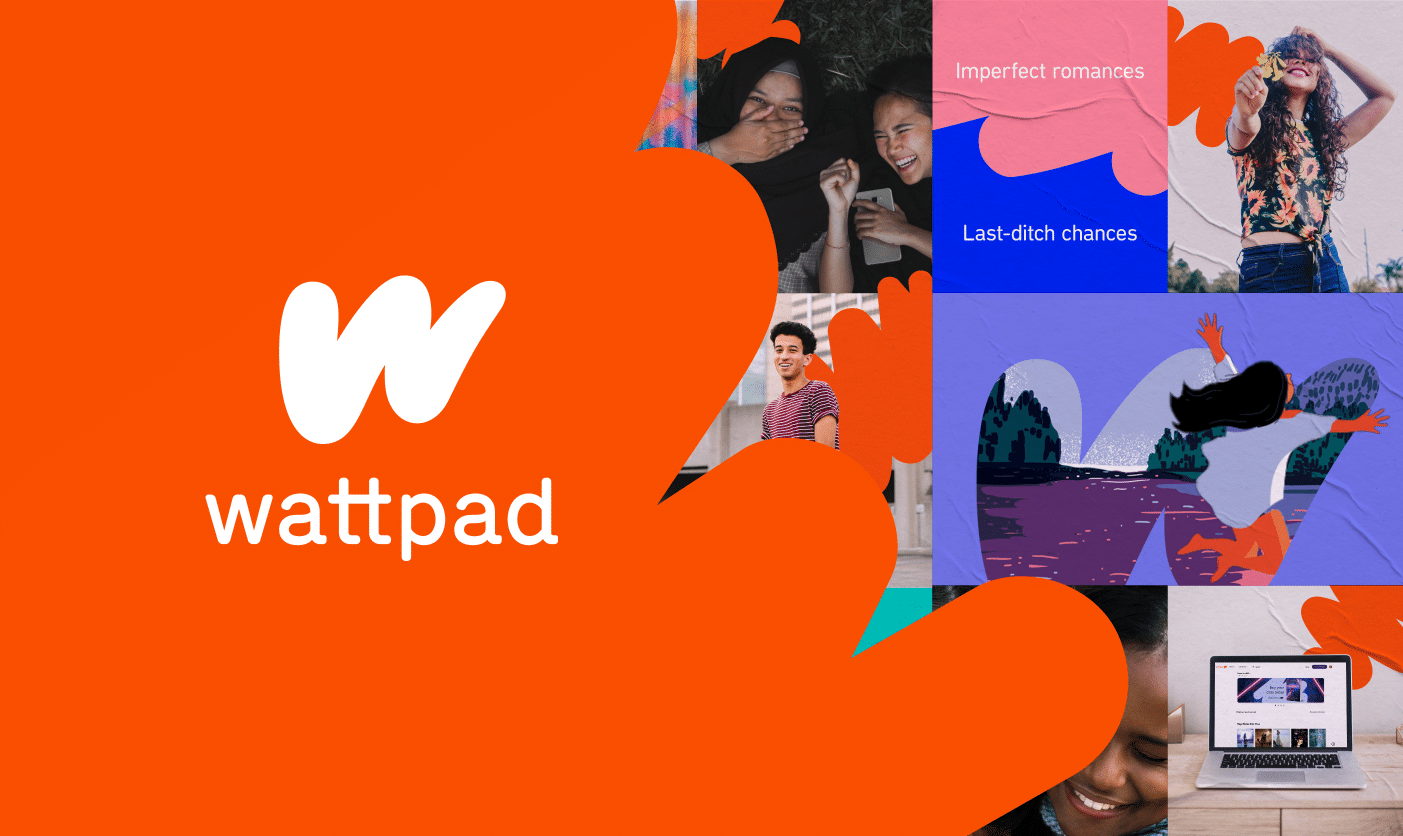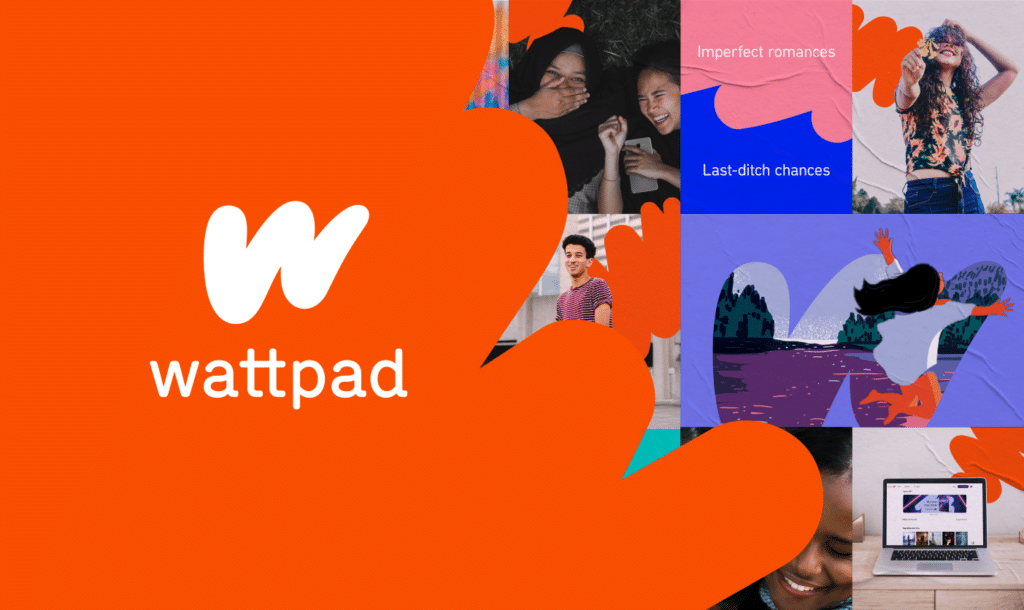 Wattpad is one of the most unique sites to read books that not only offers a plethora of free e-books but also serves as a community for aspiring writers to share their stories. Readers can explore a diverse collection of genres, including romance, fantasy, mystery, and science fiction, among others.
Wattpad's interactive reading experience allows users to comment on and engage with the authors directly, fostering a dynamic and immersive literary community. With its extensive collection of user-generated stories and best-selling books, Wattpad is a haven for bookworms seeking fresh and original storytelling.
Takeaway
With the advent of digital technology, readers are spoilt for choice when it comes to accessing a vast collection of books online. The five best sites to read books, Project Gutenberg, Goodreads, Librivox, Scribd, and Wattpad, cater to diverse reading preferences and interests.
Project Gutenberg stands as a timeless resource for accessing classic literature without any cost. Goodreads combines social networking with book discovery, allowing readers to explore reviews, ratings, and personalized recommendations. Librivox offers a delightful array of free audiobooks for auditory learners and those on the go.
Scribd serves as a comprehensive subscription-based platform, providing unlimited access to a diverse collection of e-books, audiobooks, and magazines. Lastly, Wattpad fosters a thriving community of writers and readers, offering a platform for aspiring authors to showcase their talent while engaging with readers.