In the ever-expanding realm of the internet, where websites serve as the digital storefronts and gateways to online success, the significance of selecting a stellar web hosting service cannot be overstated. Just like the foundation of a majestic skyscraper, a reliable and high-performing web hosting provider forms the bedrock upon which your website stands tall. It's the invisible force that ensures your online presence remains accessible, secure, and seamlessly functional for visitors from all corners of the globe.
So, with that being said, here are 7 web hosting providers to trust in 2023.


Looking for the best web hosting provider in 2023? Look no further than Hostinger! They offer affordable monthly plans packed with awesome features that cater to beginners and experts alike. Hostinger has received tons of positive reviews on TrustPilot and Google, earning its reputation as one of the top-rated web hosts out there. Plus, they have a range of hosting plans to suit your specific needs.
Their Single plan is perfect for low-traffic personal websites. It costs just $1.99 per month and lets you host one website. You'll get 30 GB of storage and 100 GB of bandwidth. If you need a bit more flexibility, the Premium plan is a great option at $2.99 per month. It allows you to host up to 100 websites and comes with unlimited bandwidth. You'll even get a free domain registration and an SSL certificate to keep things secure.
For those who want extra perks, the Business plan is worth considering. At $4.99 per month, you can also host 100 websites, but you'll enjoy daily website backups and double the storage (200 GB). On top of that, your website will run even faster with this plan. So whether you're starting small or aiming big, Hostinger has got you covered.

If you're looking for a web hosting provider that offers plenty of storage and bandwidth, GoDaddy Web Hosting is worth considering. With their plans, you can upload as many images and videos to your site as you want, thanks to their unmetered storage and bandwidth. They have a range of hosting options available, including shared, VPS, dedicated, and WordPress hosting plans.
GoDaddy is committed to keeping your site up and running with a 99.9% uptime guarantee. Plus, they provide 24/7 customer support through phone or chat, and here's something unique – you can even text them for customer support!
However, it's important to note that their security features can be a bit inconsistent. While SSL certificates are included with all shared hosting plans, with the lower-tiered shared plan, you'll need to purchase an SSL certificate after one year, regardless of your contract length. The same goes for the lower-tiered VPS and dedicated hosting plans – SSL certificates are a paid option, whereas they're included in the higher-tiered options.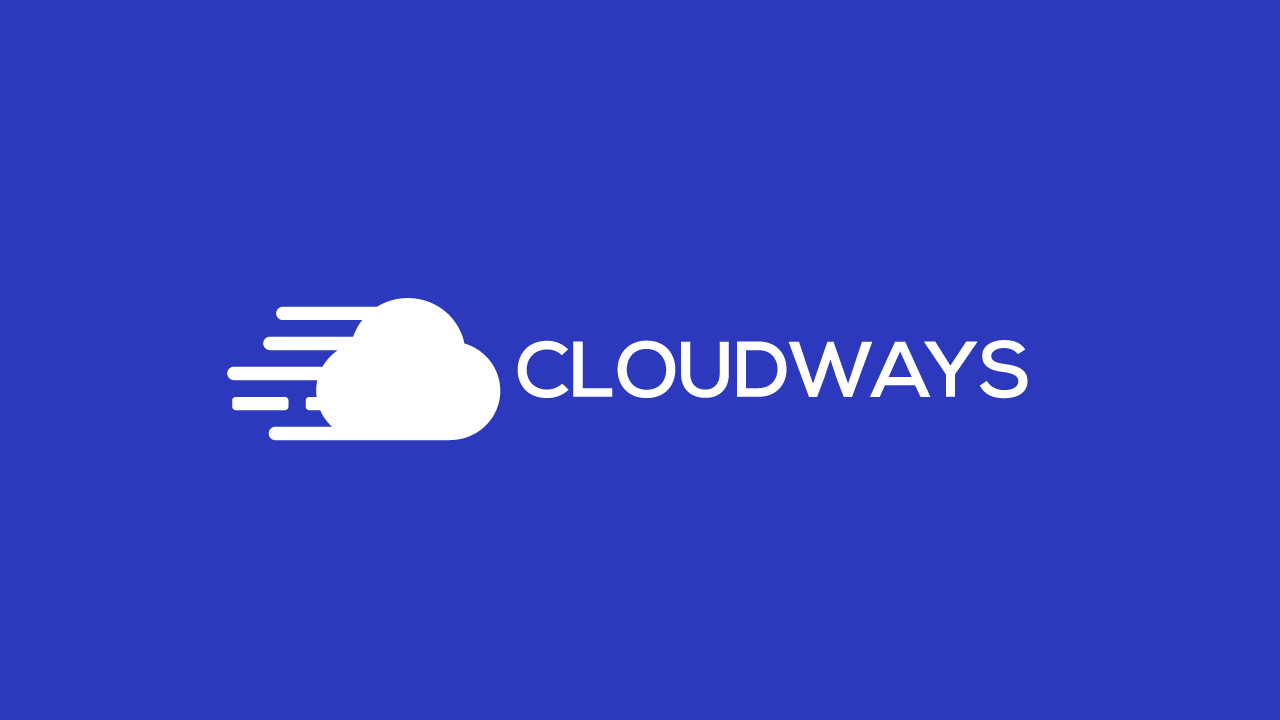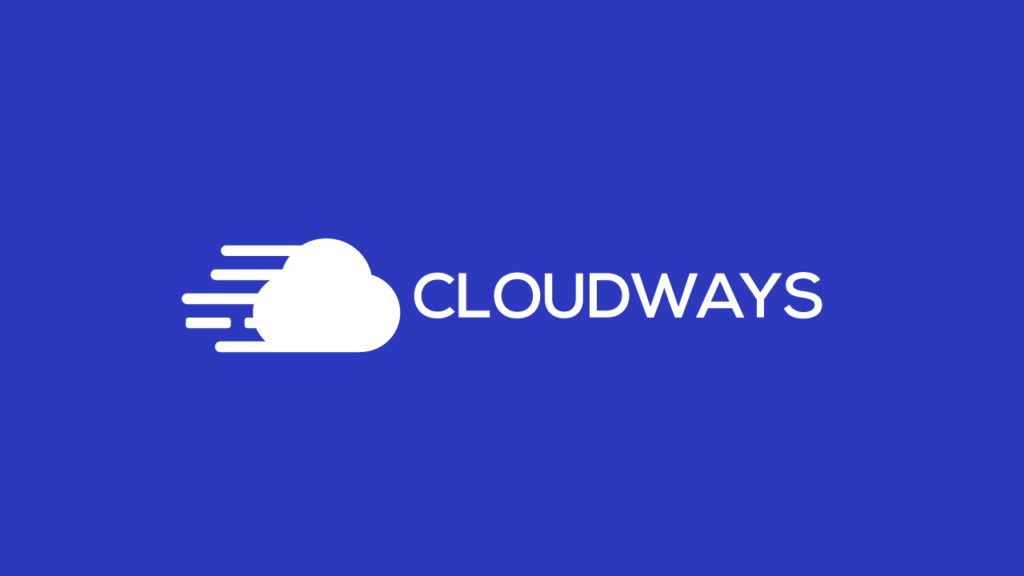 When it comes to saving yourself from the hassle of hosting and server management, Cloudways is the way to go! Their intuitive interface, advanced features, and top-notch performance make them stand out from the competition. With Cloudways, you can focus on growing your business while leaving the hosting complexities behind. That's why over 75,000 SMBs, agencies, and individuals trust them.
One of the highlights of Cloudways is its fully optimized stack, complete with advanced cache and Cloudflare integration. This powerful combination ensures exceptional performance, leading to faster growth for your website or application.
Cloudways is also popular for its flexible pricing plans, which contribute to its widespread trust. They offer a 3-day free trial without requiring your credit card details, demonstrating their confidence in their services. Their pricing is based on a revolutionary Pay-As-You-Go model, meaning you only pay for the server resources you actually use. This saves you from unnecessary additional costs. You can start with as low as $10/month and adjust the pricing based on your evolving needs.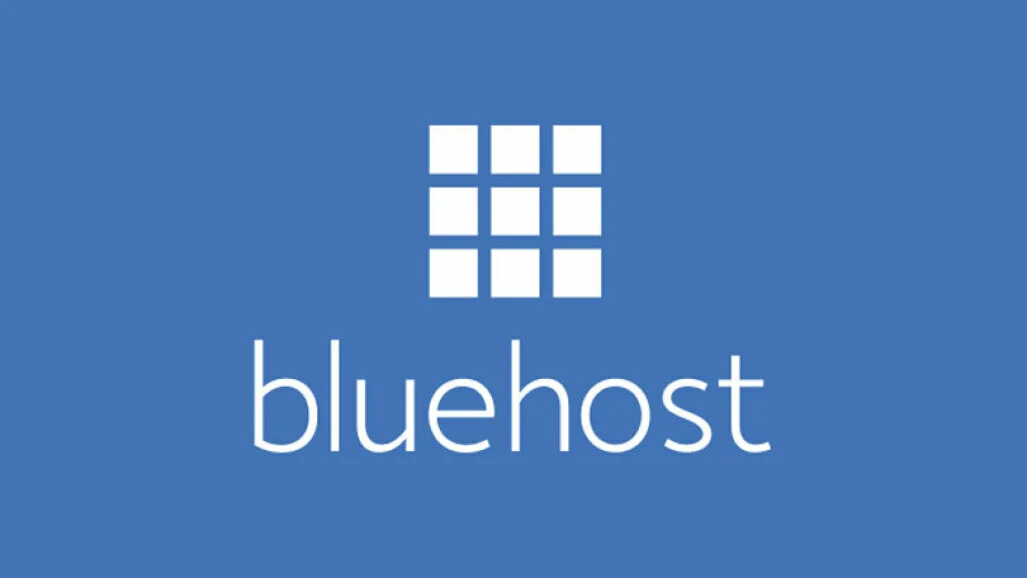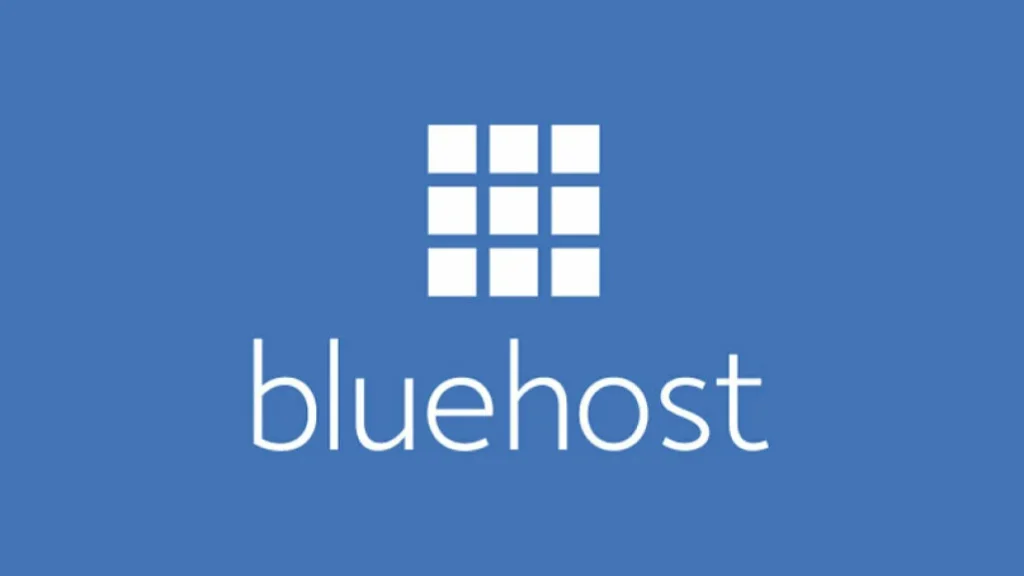 Bluehost is a web hosting provider that falls into the "standard-fare" category, offering a wide range of services from basic shared hosting to virtual private servers and dedicated machines. They have a strong focus on WordPress, which places them in the WordPress ecosystem category.
One thing we appreciate about Bluehost is how they segment their WordPress offerings. They have options for basic shared hosting, higher-performance plans, and even a specialized solution for WooCommerce-based online stores. No matter which option you choose, you can expect some level of backup, an Office 365 mailbox, and protection against malware with detection and removal capabilities.
Another great feature Bluehost provides is a staging environment. This allows you to test your website and any changes you make before deploying them to the public. It's a handy tool for ensuring everything works smoothly and avoiding any potential issues. With Bluehost, you can find a hosting solution that suits your WordPress needs, whether you're starting with a basic website or running a full-fledged online store.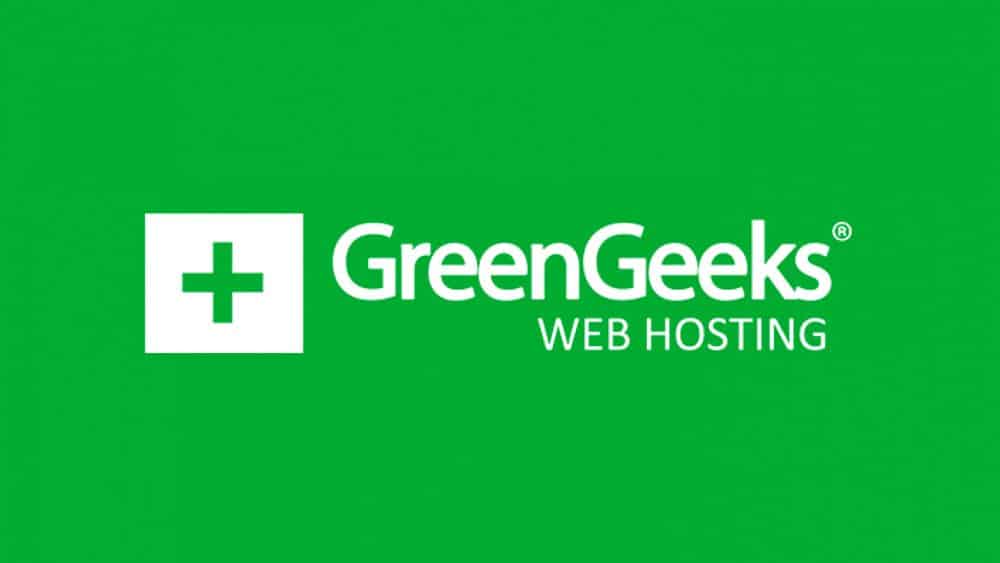 GreenGeeks lives up to its name as an eco-friendly web host that prioritizes the environment. This web hosting provider invests in renewable energy to ensure their operations are carbon neutral, making them a great choice for those who want quality hosting without compromising on environmental benefits.
GreenGeeks offers a range of hosting options, including shared hosting, WordPress hosting, VPS hosting, and reseller hosting. No matter which plan you choose, you'll enjoy unmetered traffic and storage space, along with fantastic features like free site migration, domain registration, and auto installation. They even provide a Weebly website builder, with plans starting from just $2.49 per month.
While GreenGeeks' after-sales phone support is not available 24/7, they do offer round-the-clock live chat support, as well as email support. Additionally, they provide an online suite of resources to assist with less complex issues. So you can still get the help you need whenever you require it.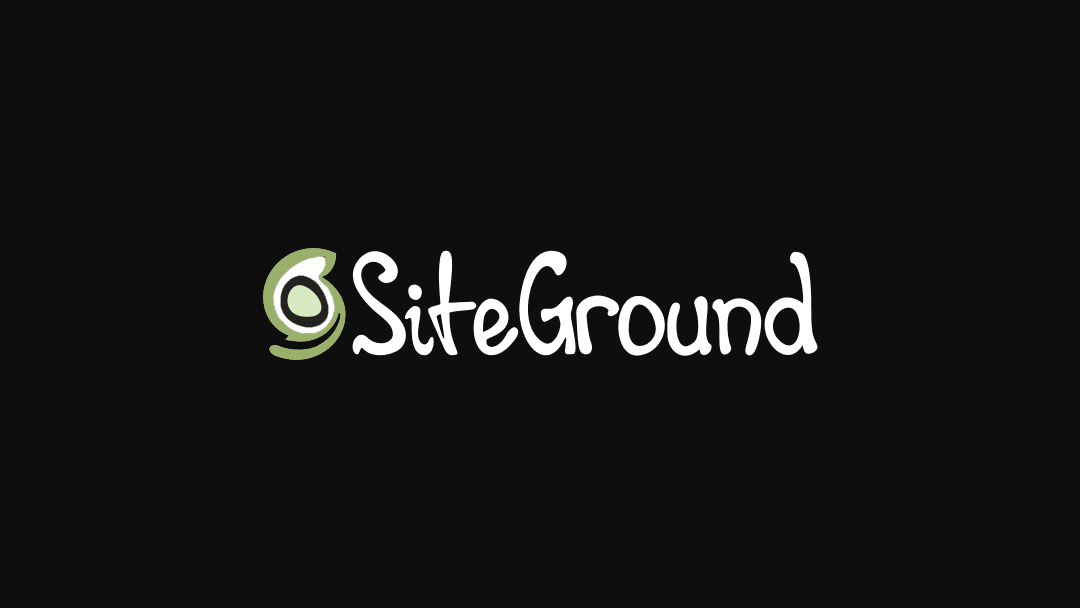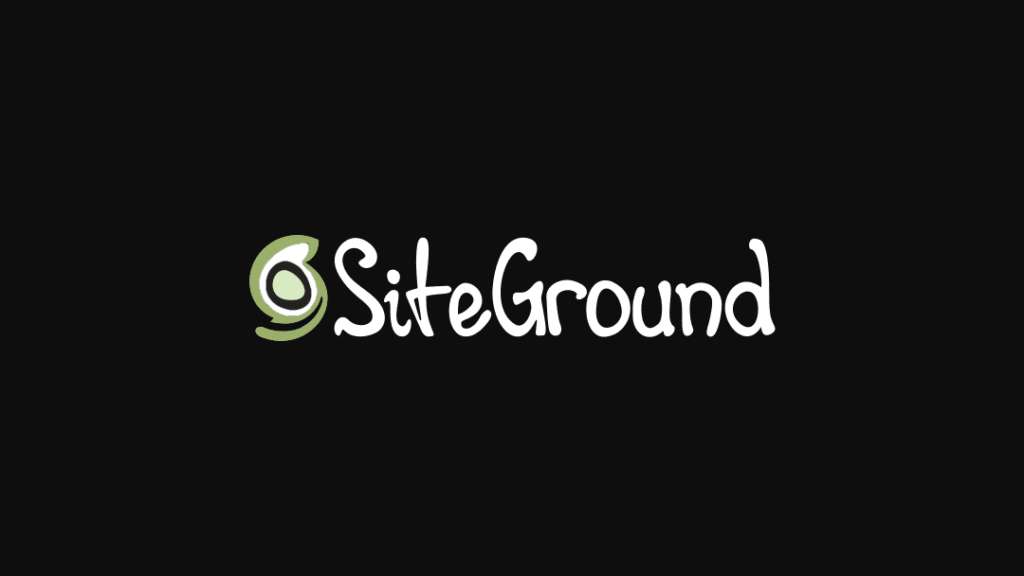 SiteGround shines in both shared and cloud hosting, and they have three exceptional shared plans that rank among the best in the market. While the basic plan starts at $4.99 a month, it does increase to $14.99 a month after the first year. However, it's important to note that all plans are managed, which means you can expect quality support and assistance.
In addition to shared hosting, SiteGround offers managed WordPress and WooCommerce hosting. They include many features that competitors often charge extra for, such as managed WordPress installations, migrator tools, daily backups, and staging areas. We found that this solid performance translates to excellent speeds and consistent uptime. SiteGround also uses its own native control panel, which adds to the user experience.
It's worth mentioning that SiteGround may not be the best fit for enterprise-scale clients due to the absence of VPS and dedicated hosting options. However, their security features are top-notch, including free SSL certificates, 2FA (Two-Factor Authentication), and DDoS protection. If you're looking to build a website, SiteGround packages a Weebly builder with every plan, providing an easy-to-use website-building tool.
HostPapa offers hosting services with the advantage of having global data centers, allowing you to select the data center that can provide the quickest access to your website visitors. They provide a range of hosting options, including shared hosting, VPS hosting, managed and unmanaged WordPress hosting, reseller hosting, and PapaCare Plus, which is similar to managed shared hosting.
Each hosting plan from HostPapa includes essential security features such as free SSL certificates and DDoS protection. They also offer a 99.9% uptime guarantee, ensuring your website stays online. In terms of customer support, HostPapa provides 24/7 assistance through phone, chat, and email. However, it's important to note that HostPapa lacks a dedicated hosting option. If your website grows significantly and requires dedicated resources, you'll need to migrate to another hosting service that offers dedicated hosting solutions.
When choosing HostPapa, it's crucial to review the features included in your selected plan during the checkout process. While going through the checkout, be attentive to additional features that may be automatically added for an extra charge, such as automated backups and a security tool.