In the world of ethical hacking, we push boundaries, challenge the norms, and dance with the digital dragons (legally, of course)! If you've ever dreamed of unleashing your inner code ninja and learning the secrets of cybersecurity, you've come to the right place.
Today, we're diving headfirst into the world of ethical hacking and uncovering the crème de la crème of educational platforms, the one and only top-rated website for learning Ethical Hacking. These websites will help you sharpen your skills, broaden your knowledge, and will turn you into the ultimate guardian of the digital realm. So buckle up, my friend, as we explore the best websites to learn ethical hacking.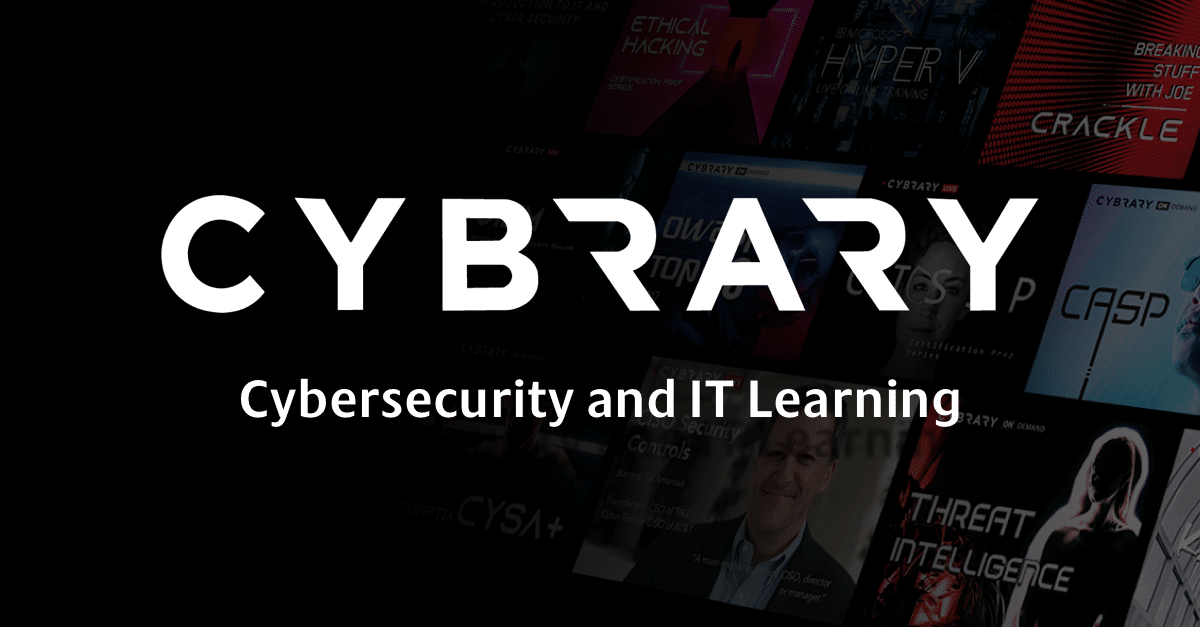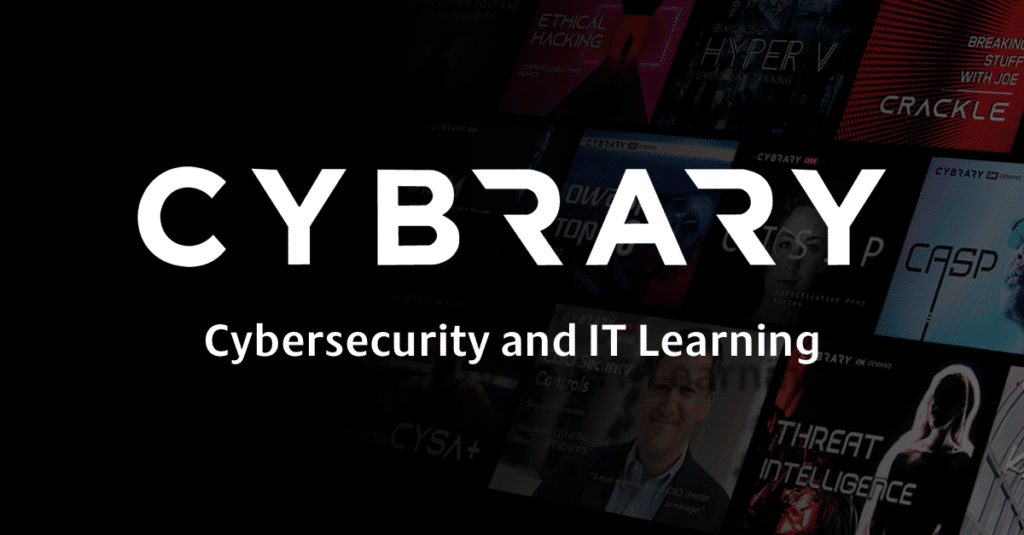 If you're interested in digital security training and aspire to become an ethical hacker, Cybrary is an excellent online resource to explore. They offer a range of valuable materials, including a study guide for the Certified Ethical Hacker (CEH) exam and a micro-course on ethical hacking and penetration testing using Kali Linux.
Cybrary's website also features insightful blog posts that explain the concept of ethical hacking and how aspiring hackers can leverage the platform to pursue their goals. In fact, one of their articles provides a study program specifically designed for students who want to become ethical hackers, outlining the recommended Cybrary classes to take. With Cybrary, you can access a variety of resources and courses tailored to the field of digital security. Whether you're looking to enhance your knowledge, prepare for certification exams like CEH, or follow a structured learning path.
The Certified Ethical Hacking (CEH) program by the International Council of Electronic Commerce Consultants (EC-Council) is highly regarded as the most advanced course in ethical hacking worldwide. This comprehensive certification exposes students to 18 modules and 140 labs, covering 270 attack technologies and 2,200 commonly used hacking tools.
Enrolling in the CEH program typically costs between $850 and $900, varying depending on the student's country of residence. It's important to note that this amount does not include the application fee for the CEH exam. The exam is a four-hour multiple-choice test consisting of 125 questions designed to assess the student's knowledge and understanding of the subject.
If you're eager to expand your skills in the world of ethical hacking, MyHackerTech is here to support your growth. The platform offers a diverse range of courses and tutorials tailored to individuals at all levels, from beginners to seasoned professionals. Their comprehensive courses cover various topics, including penetration testing, network security, and much more. With hands-on training and expert instruction, you'll acquire the practical skills and in-depth knowledge necessary to excel in the field of ethical hacking.
Whether you're seeking to kickstart your career or elevate your existing expertise, MyHackerTech provides the resources you need to stay ahead of the game.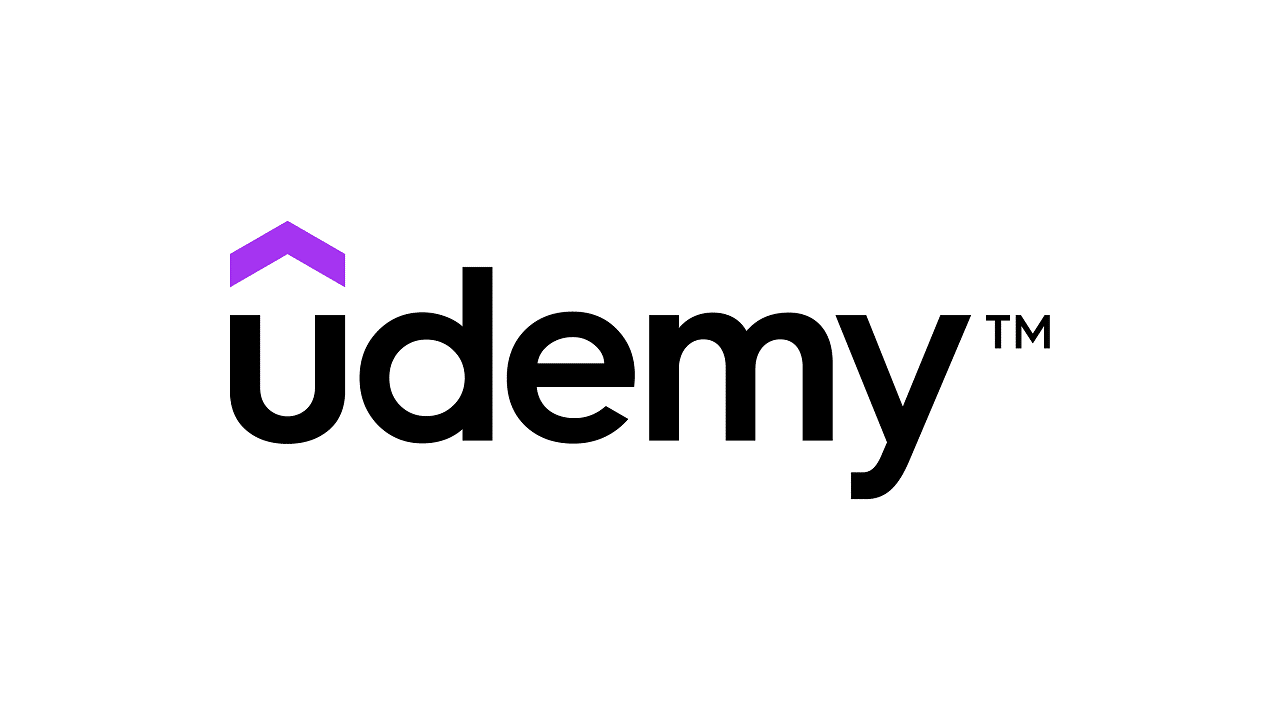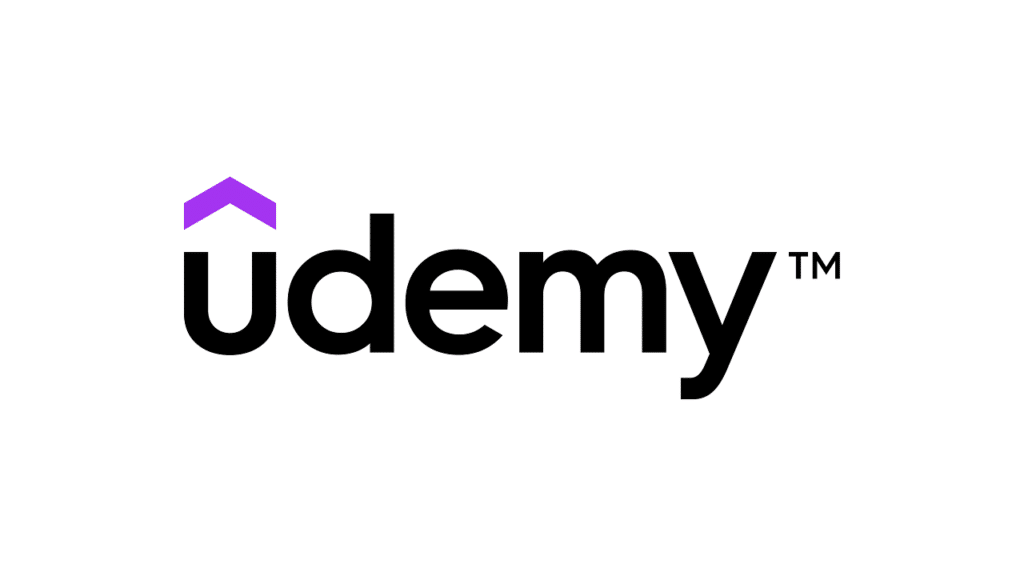 Udemy, Inc. is a prominent online learning platform that offers a vast selection of open online courses (MOOCs). Founded in May 2010 by Eren Bali, Gagan Biyani, and Oktay Caglar, Udemy primarily caters to working adults and students in the United States.
Students enroll in Udemy courses with the aim of enhancing their job-related skills. Many courses provide the opportunity to earn professional certification credits, adding value to learners' resumes. Among the wide range of courses available on Udemy's platform, you can find options like "Learn Ethical Hacking," "Penetration Testing," "Wifi Hacking," "Kali Linux," "Website Hacking," and "Complete Hands-on Training." With over 155,000 courses offered on the platform as of 2021, Udemy provides ample opportunities for individuals to explore various subjects, including ethical hacking and related areas.
If you're looking for a comprehensive online learning experience in the field of technology, Pluralsight is a highly regarded platform to consider. With a diverse range of courses available, including ethical hacking, Pluralsight offers both free and paid options to cater to different learning preferences.
One of the key features of Pluralsight is its certification programs, which allow you to validate your skills and enhance your professional credentials. By completing these programs, you can demonstrate your proficiency to potential employers or clients.
Pluralsight also fosters a sense of community among learners through its forum, providing an avenue for students to connect with both instructors and fellow learners. This collaborative environment can be beneficial for exchanging ideas, seeking guidance, and expanding your network within the industry.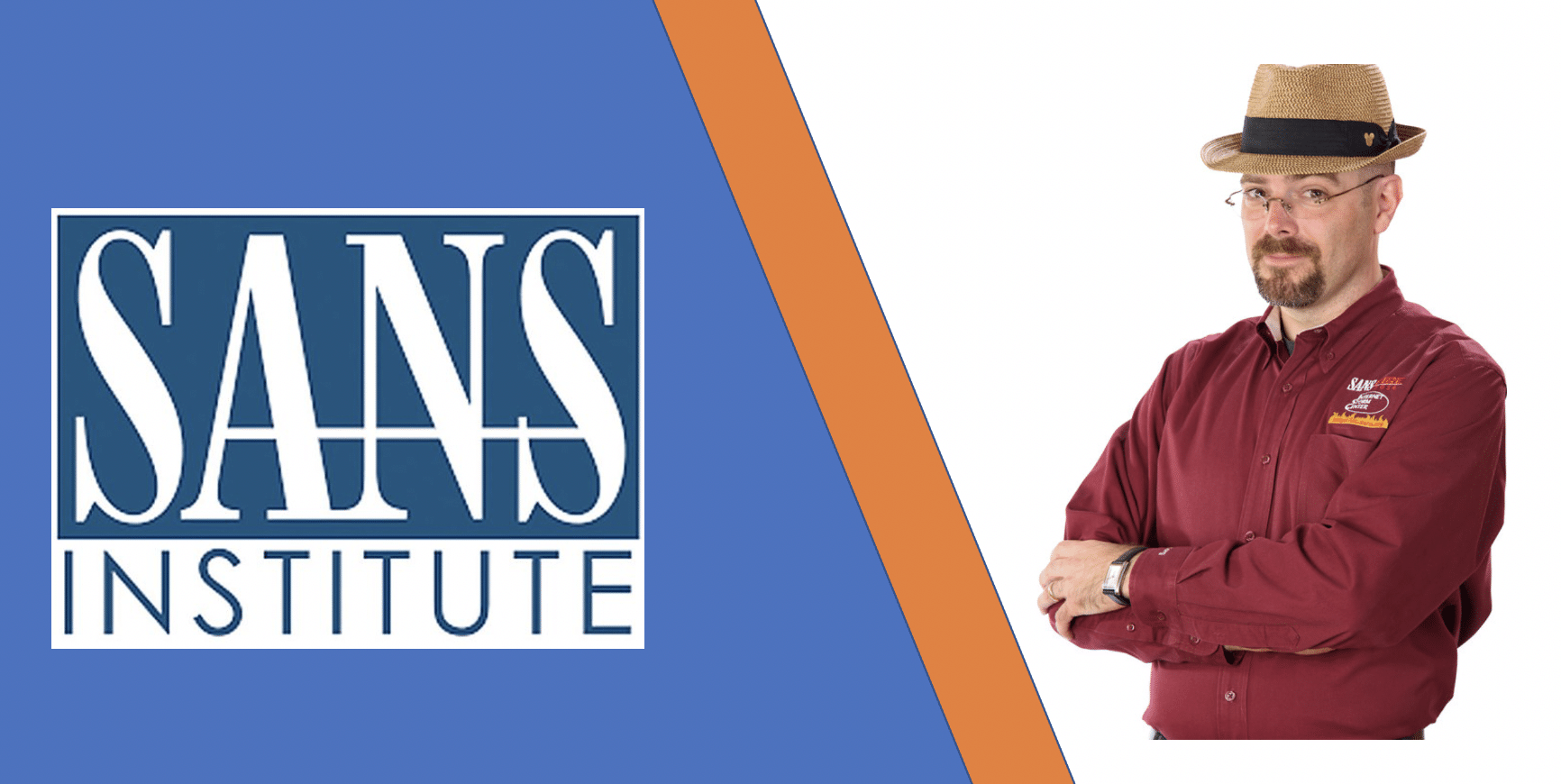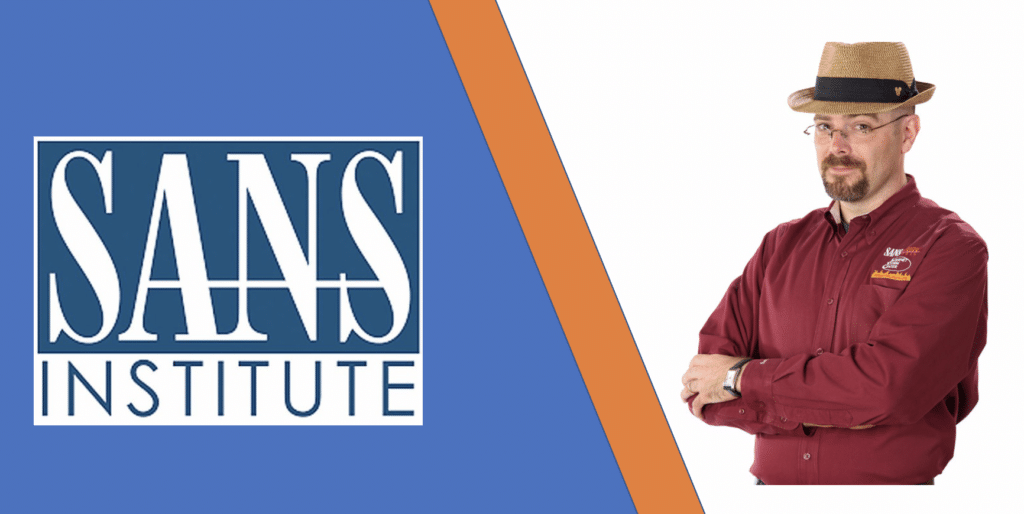 The SANS Institute, a renowned provider of IT security training, offers a comprehensive Network Penetration Testing and Ethical Hacking course. Through a series of 30 hands-on labs, students gain practical and real-world knowledge about the tools, techniques, and methodologies involved in conducting effective penetration tests.
The course covers various aspects, starting with teaching students how to plan, scope, and gather information about a target network. It then progresses to topics such as scanning, executing password attacks, and manipulating web applications. Students are provided with valuable insights on identifying vulnerabilities and exploiting them ethically.
A significant highlight of the course is the culmination of a full-scale penetration test. This final exercise allows students to apply their acquired knowledge and skills in a simulated scenario against a sample target organization. It serves as a practical assessment of their capabilities.
In addition to the Network Penetration Testing and Ethical Hacking course, SANS Institute offers other relevant courses such as mobile device security and advanced ethical hacking. These courses cater to individuals who wish to further expand their expertise in the field of ethical hacking, penetration testing, and exploitation techniques.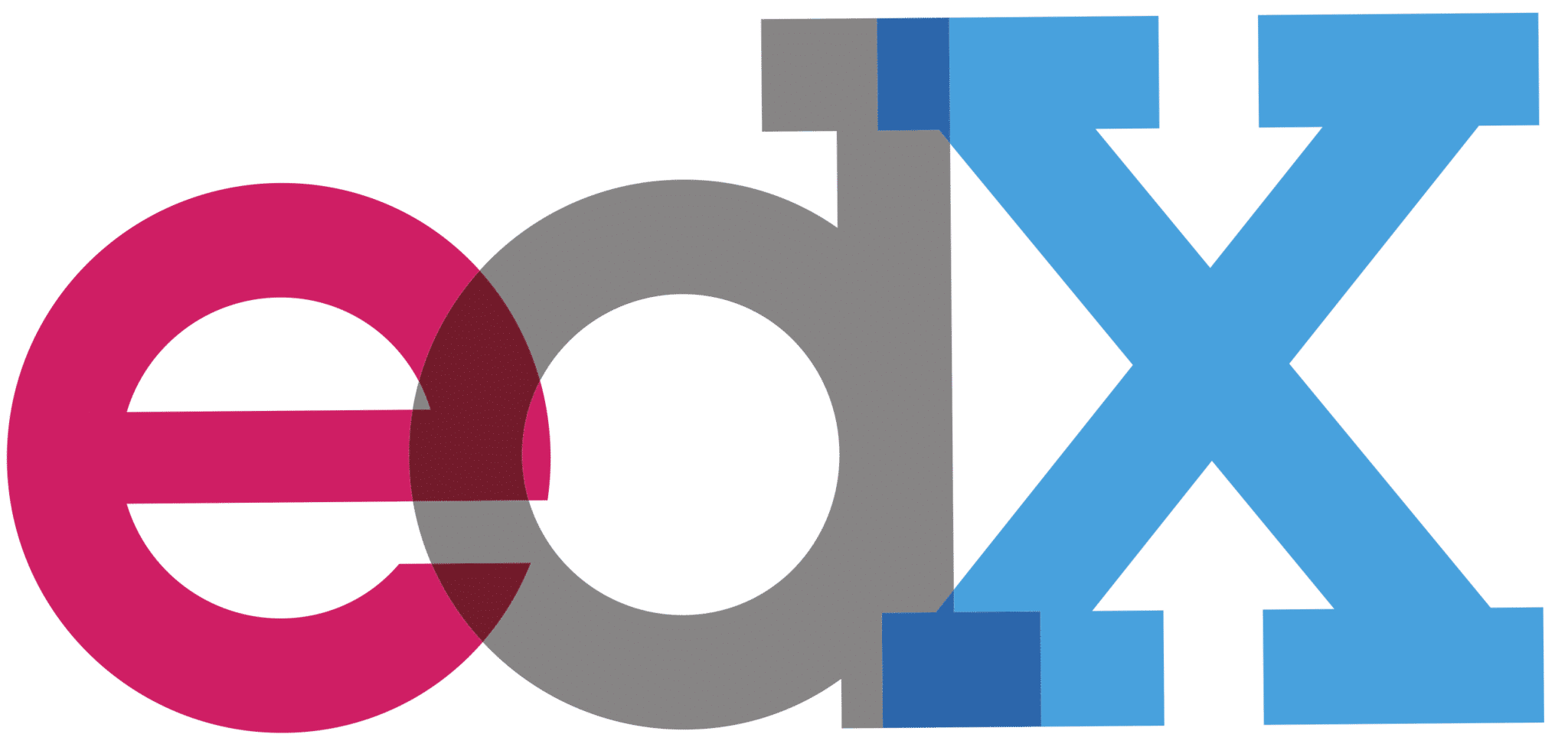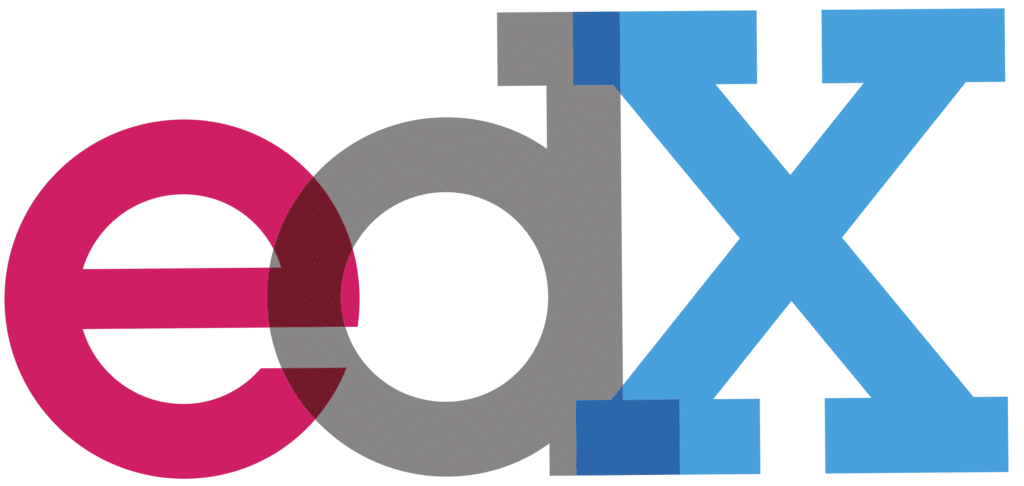 The cybersecurity course offered on edX provides a comprehensive curriculum that equips students with the necessary knowledge and skills to pursue a career in this field. It covers a wide range of topics, ensuring a solid foundation for starting a job in cybersecurity.
Throughout the course, students will delve into essential security principles, understanding the fundamentals of protecting systems and data. The curriculum also focuses on networking security, teaching students how to identify vulnerabilities and safeguard networks from potential attacks.
As the course progresses, students will explore various aspects of cybersecurity, starting with an introduction to important concepts such as cryptography and authentication. They will then delve into the intricacies of network security, learning about potential hacker attacks and gaining an understanding of internet protocols like TLS/SSL.
Furthermore, students will dive into hacking methodologies, covering vital techniques like enumeration and penetration testing. These hands-on skills are crucial for identifying weaknesses in systems and developing effective security measures.