In the ever-evolving digital landscape, visuals play a pivotal role in captivating audiences and conveying messages effectively. Whether you're a blogger, content creator, marketer, or designer, finding high-quality images without the fear of copyright infringement is a constant challenge.
Fortunately, the internet is home to a treasure trove of websites offering copyright-free images, enabling you to explore a vast collection of visuals and spark your creativity without any legal concerns. In this article, we'll dive into the top seven websites that provide a wealth of copyright-free images, unlocking a world of possibilities for your creative ventures.
Unsplash is a renowned platform that boasts an extensive library of high-resolution, copyright-free images contributed by a community of talented photographers worldwide. With a user-friendly interface and powerful search functionality, Unsplash makes it a breeze to find the perfect image to complement your content. From breathtaking landscapes to captivating portraits, Unsplash has it all. The best part? All images on Unsplash are free to use for personal and commercial purposes without attribution.


Pexels is another go-to website for sourcing stunning copyright-free images. It curates a diverse range of visuals that cater to every niche and theme imaginable. Whether you need images for blog posts, social media, or professional projects, Pexels has you covered. The platform ensures that all images are licensed under the Creative Commons Zero (CC0) license, meaning you can use, modify, and distribute the images without asking for permission or giving credit to the photographer.
Pixabay is a true haven for creatives seeking remarkable copyright-free images, vector graphics, and illustrations. With over 1.8 million assets in its library, Pixabay provides an extensive range of visuals that cater to every need. Whether you're a blogger, marketer, or website developer, you'll find an abundance of high-quality images to bring your vision to life. All assets on Pixabay are licensed under Creative Commons, granting you the freedom to use them for both personal and commercial projects without attribution.
Pixabay's user-friendly interface ensures a smooth and intuitive experience for users of all backgrounds. The powerful search functionality and well-organized categories enable you to discover the perfect image in no time. Whether you need a captivating visual for your blog post or a striking header for your website, Pixabay's interface simplifies the process of finding the right image.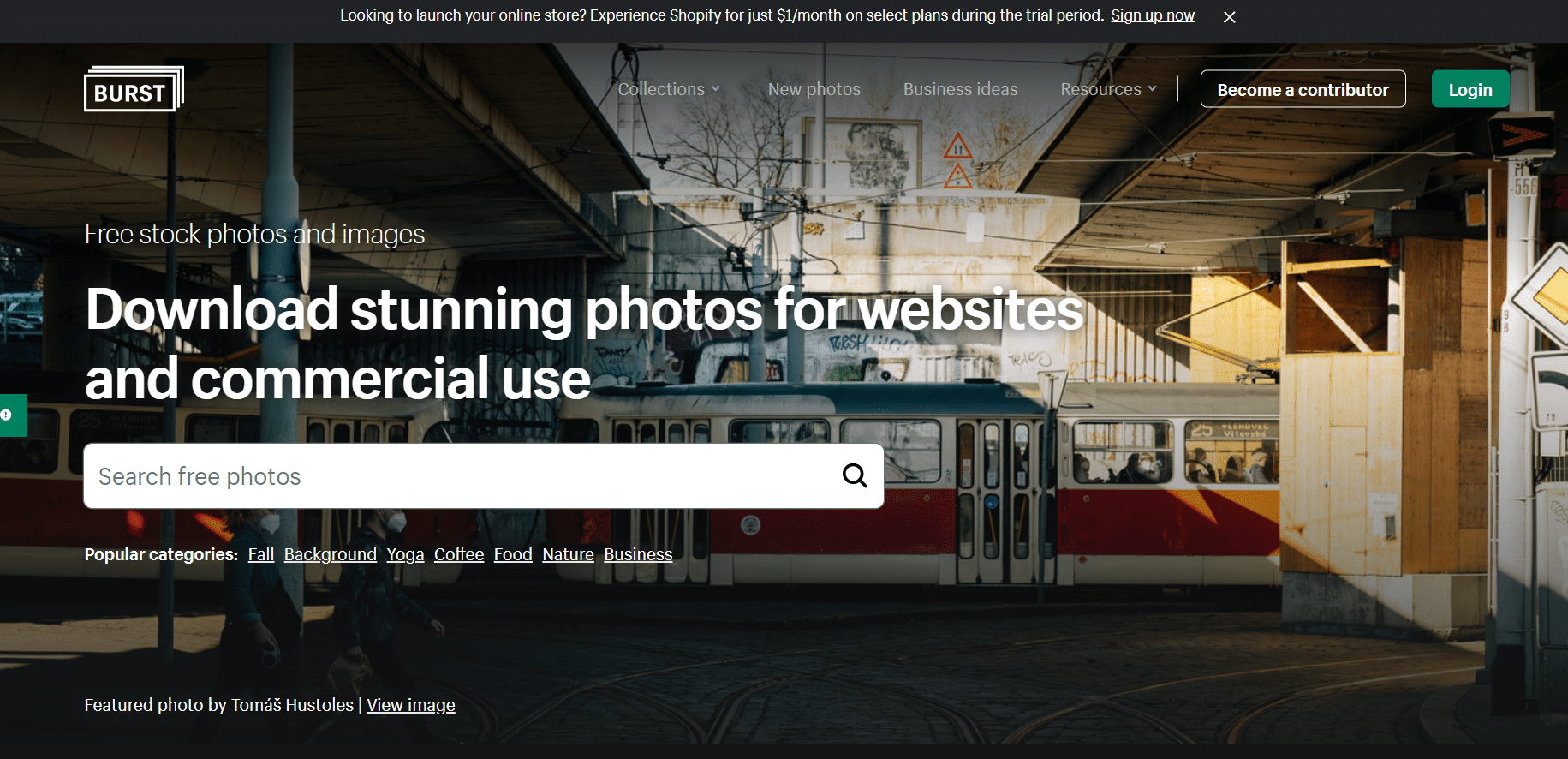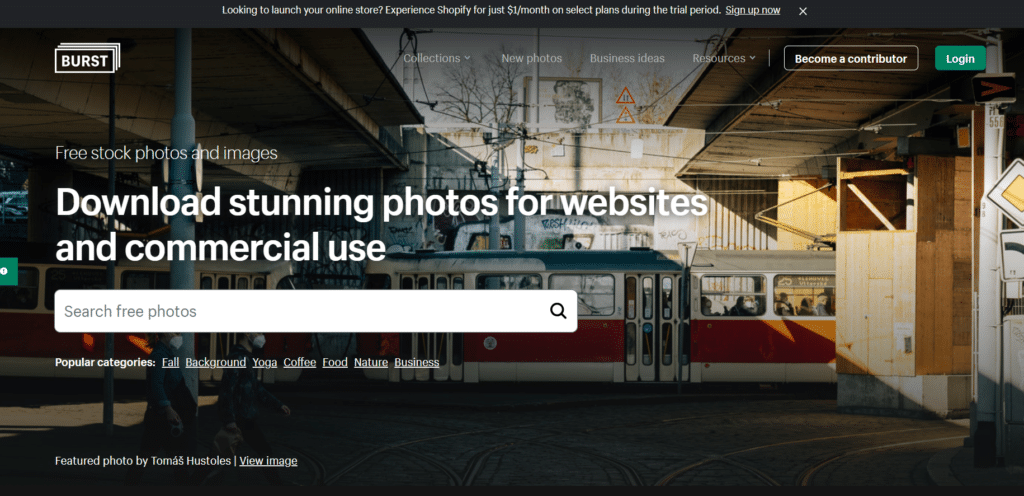 Burst by Shopify is a fantastic resource for entrepreneurs, bloggers, and small business owners seeking visually stunning copyright-free images. Burst specializes in high-resolution images that reflect a wide array of business niches, providing the perfect visuals for e-commerce sites, marketing materials, and social media campaigns. The images on Burst are free to use, even for commercial purposes, and there's no need to attribute the photographer.
Reshot stands out from the crowd with its unique collection of authentic, real-life images that capture genuine moments and emotions. It prides itself on featuring images that break free from traditional stock photography clichés, giving creatives the opportunity to add a touch of originality to their projects. All images on Reshot are free to use for commercial and non-commercial purposes, offering a refreshing take on copyright-free imagery.
SplitShire is the brainchild of talented photographer Daniel Nanescu, who generously shares his visually stunning images with the world. From landscapes and architecture to food and technology, SplitShire offers a diverse range of copyright-free images that can elevate the visual aesthetics of your projects. The images are free to use for both personal and commercial purposes, granting you the creative freedom you deserve.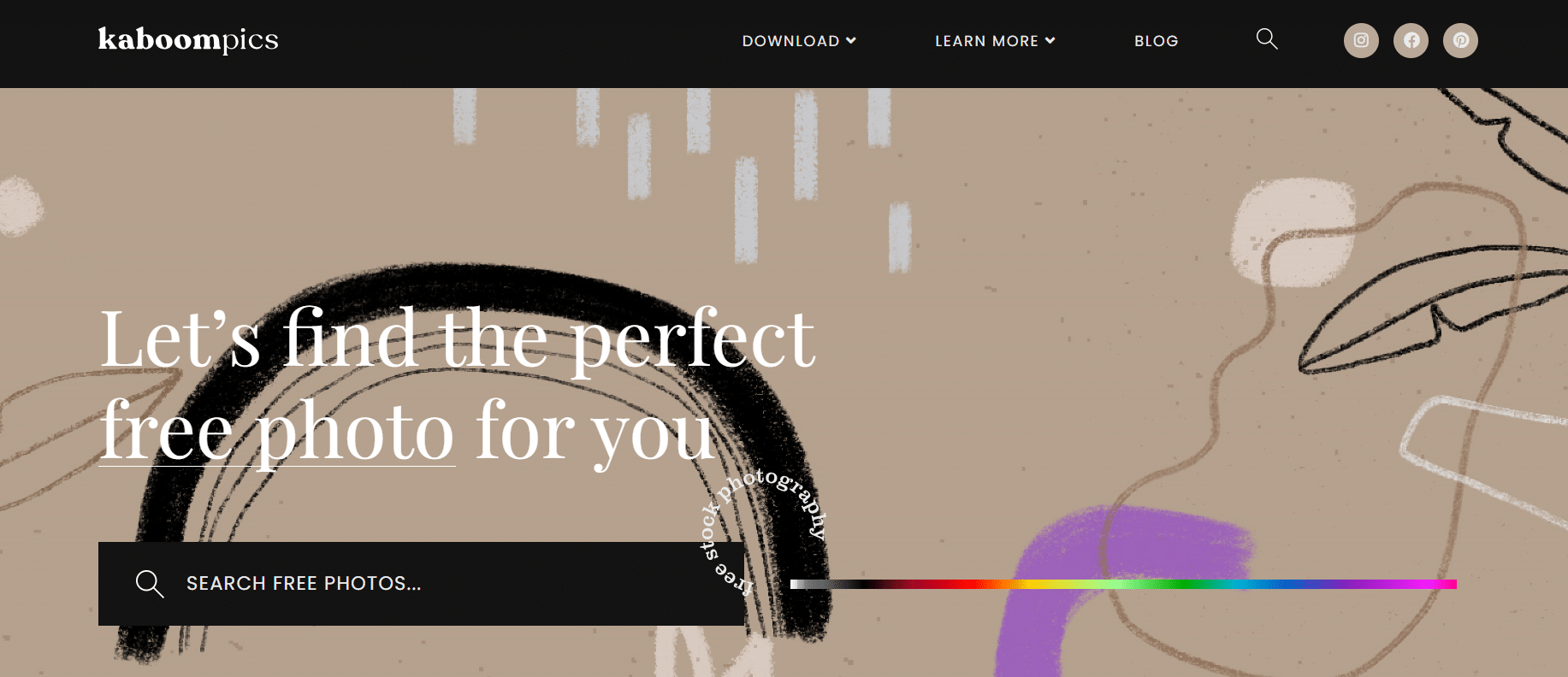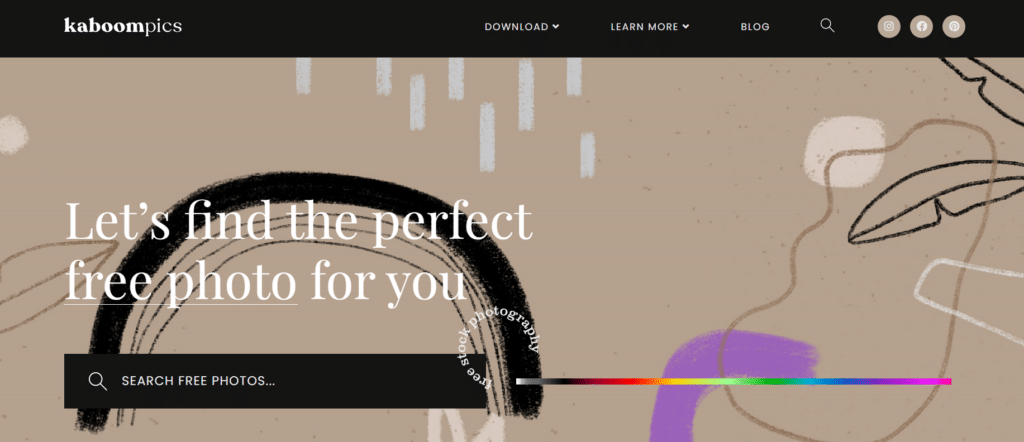 Kaboompics, founded by photographer Karolina Grabowska, is a treasure trove of high-quality, copyright-free images that exude creativity and vibrancy. The platform offers a wide range of images, including nature, fashion, and abstract photography. What sets Kaboompics apart is the ability to search for images based on color, allowing you to find visuals that perfectly align with your brand or project's color scheme. The images on Kaboompics are free for commercial use and do not require attribution.