Looking for a change from the Twitterverse? Yearning for fresh social media experiences that go beyond the confines of 280 characters? Look no further! In this article, we unveil the 5 Best Twitter Substitutes, empowering you to explore new horizons in the realm of online communication. As social media continues to evolve, it's essential to discover alternative platforms that offer unique features, enhanced privacy, and exciting communities. Whether you're seeking a microblogging alternative, a Twitter replacement, or simply a new space to connect and share, we've curated a list of top-notch Twitter substitutes that will leave you pleasantly surprised.
Here are the five best Twitter substitute
The list includes the likes of :
1. Mastodon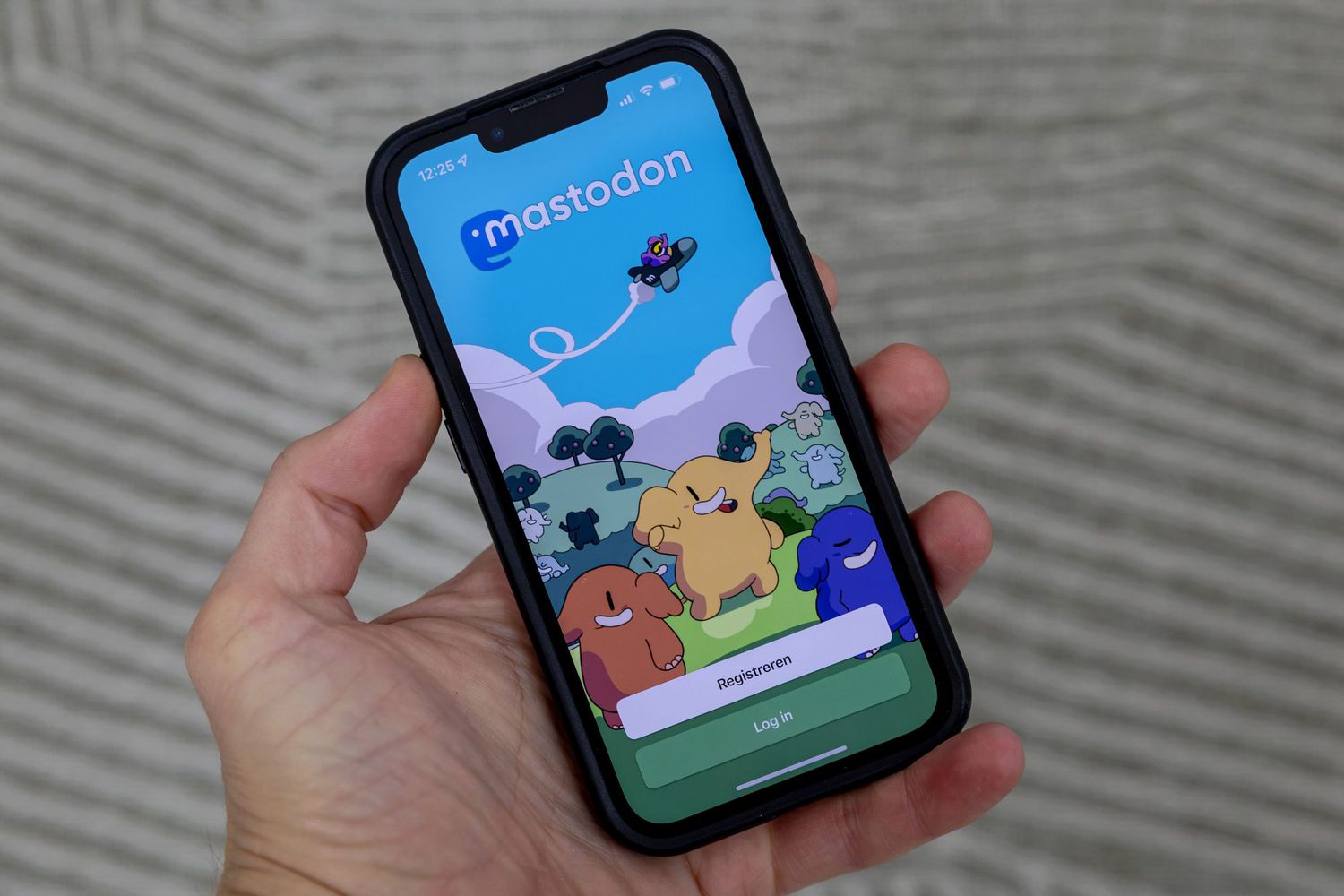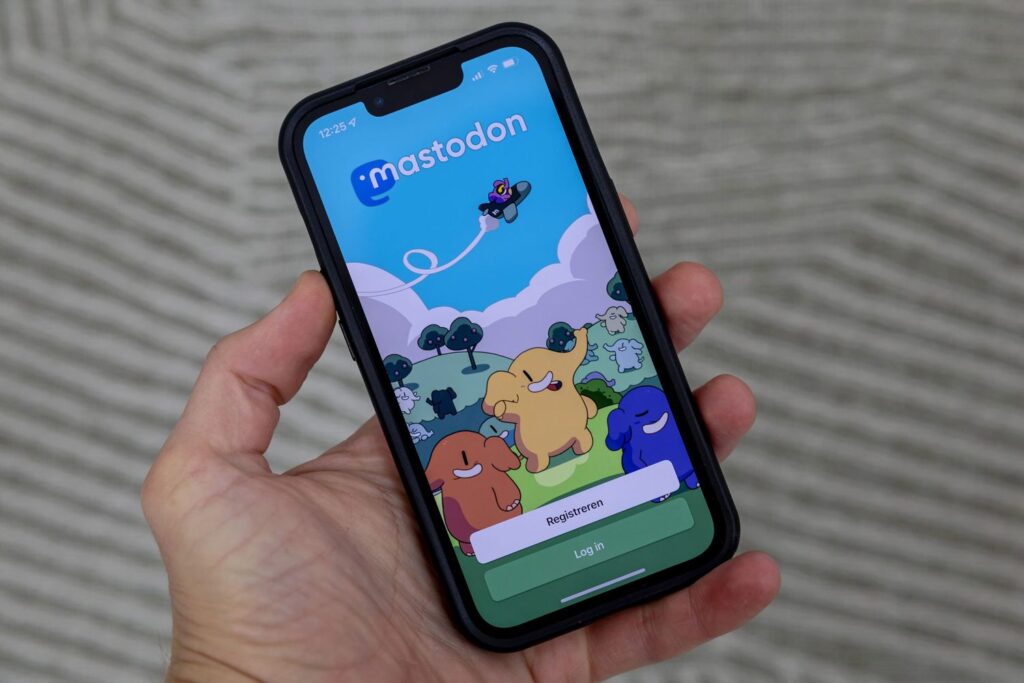 In the wake of Elon Musk's influence on Twitter, Mastodon has emerged as a social network gaining significant traction. It offers a user experience that closely resembles Twitter, particularly noticeable when you explore its homepage, which may appear like a reskinned version of Twitter.
Mastodon's appeal lies in its decentralized nature, ensuring that it cannot be controlled by a single entity. Instead, it consists of multiple servers, referred to as "instances," which are managed by the users themselves. This decentralized structure gives Mastodon its unique character. However, it also means that signing up for Mastodon requires a slightly different approach compared to centralized platforms like Twitter. When joining Mastodon, you must select a specific server to begin your experience, and you even have the option to create your own server if you wish.
2. Tumblr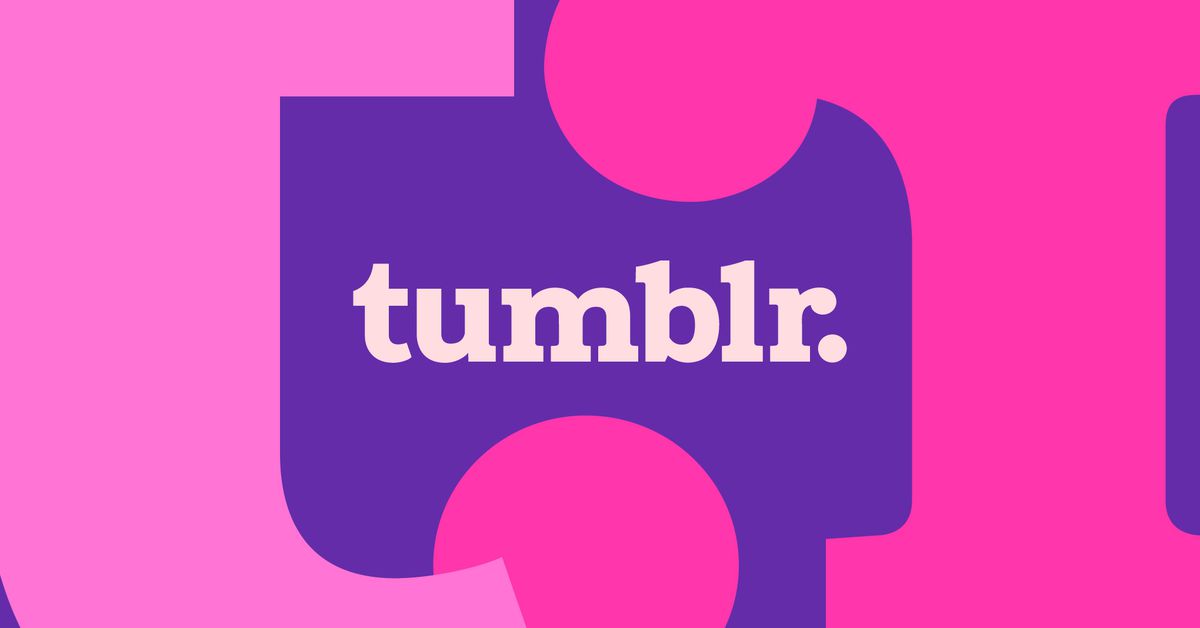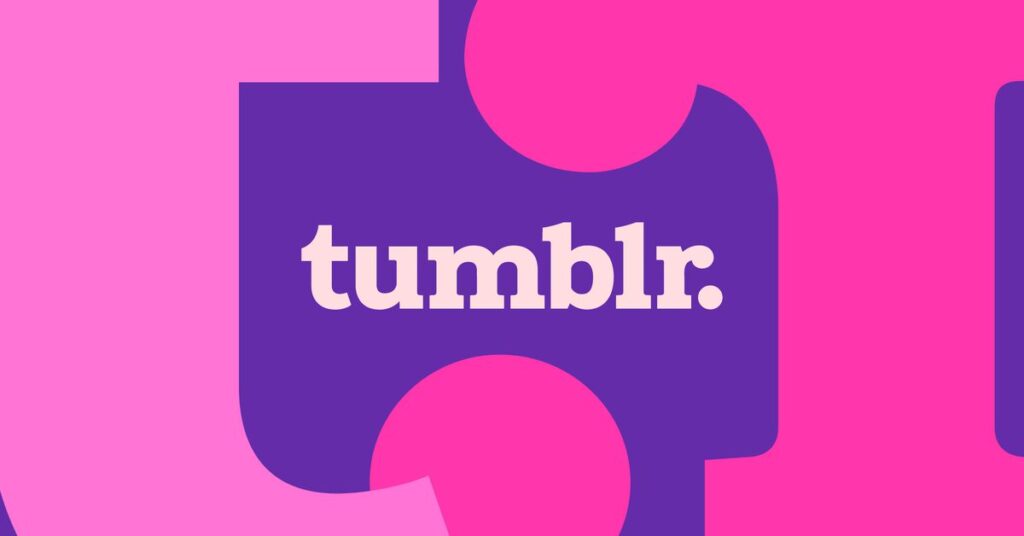 Tumblr is known for its well-constructed community features, making it one of the best Twitter substitutes Users have the ability to follow other blogs, be followed by others, like posts, leave comments, and repost content. Your experience on Tumblr largely depends on the other Tumblr blogs you choose to follow. Whether you're interested in Succession memes or Mediterranean food, you have the freedom to curate your feed according to your preferences.
To help users discover content, Tumblr offers various search and tag features. These tools make it easier to find posts related to specific topics of interest. Additionally, users have control over the visibility of their own posts, allowing them to decide who can see their content. While Tumblr is free to use without any restrictions, there is an option to subscribe to an ad-free experience for $5 per month. This premium offering ensures that your browsing experience remains uninterrupted by advertisements if that is something you desire.
3. CounterSocial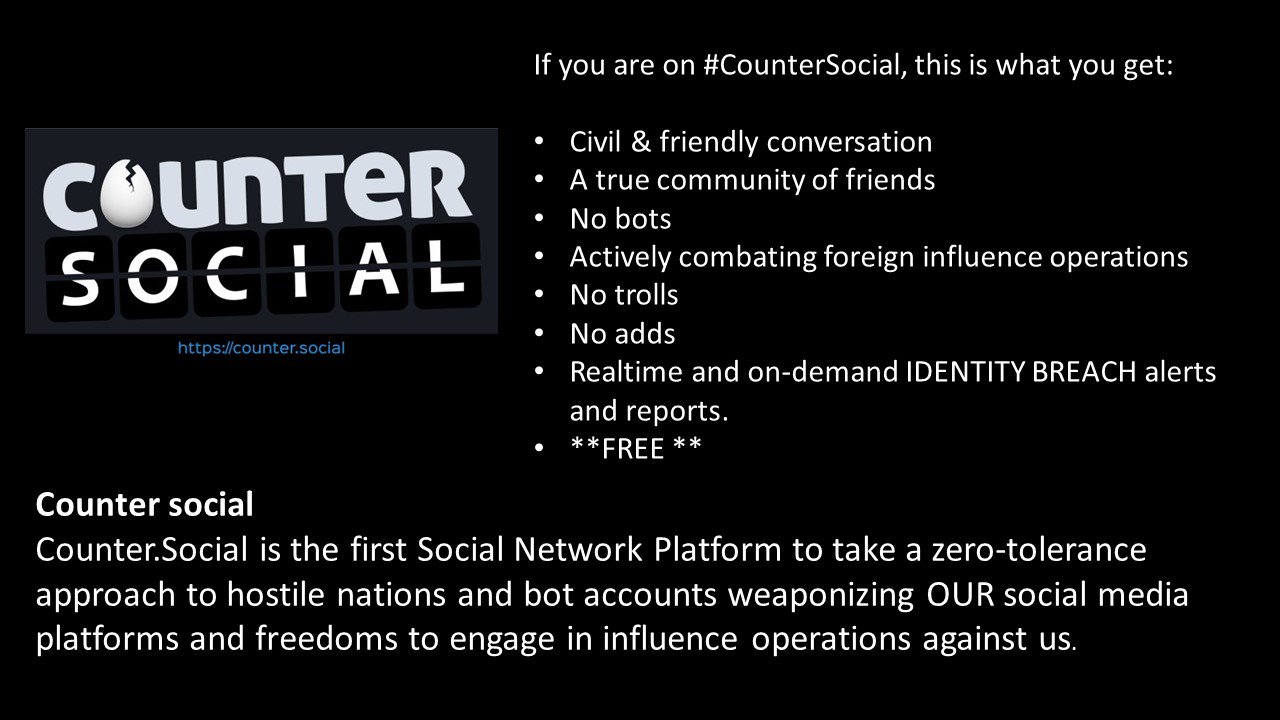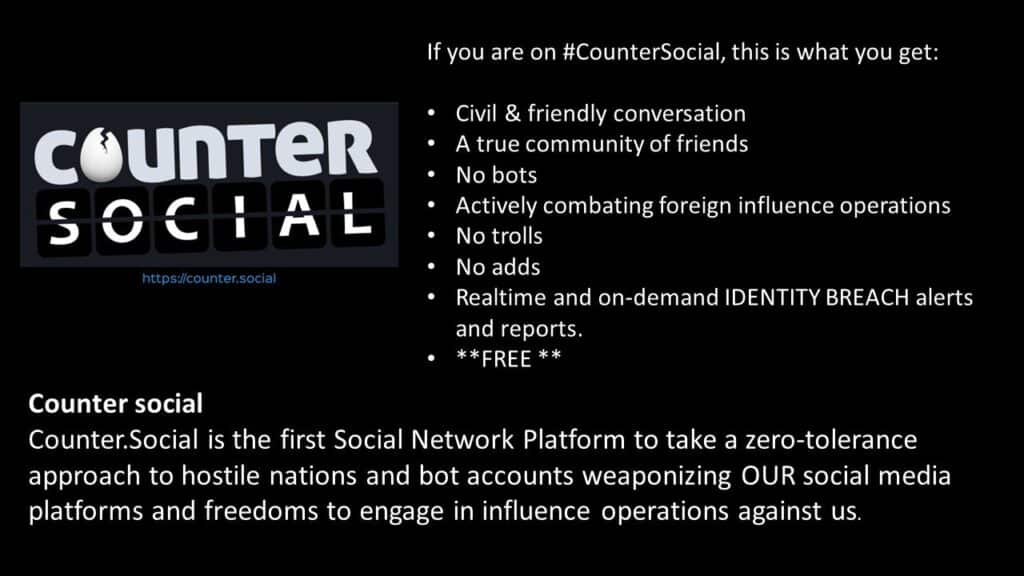 CounterSocial positions itself as the "next-gen social network" and bears a resemblance to Twitter, featuring similar features and functions. However, it sets itself apart through its strong stance against trolls, bots, fake news, and even advertising. Funding for CounterSocial comes primarily from $5 premium subscriptions, although the platform does offer free access as well.
Subscribing to CounterSocial provides users with a range of extras, including access to Counter Realms, a virtual reality space that plays a significant role within the platform. Counter Realms allows users to create and explore custom virtual reality worlds directly from their browser, smartphone, or VR headset. However, the compatibility of different VR headsets with CounterSocial is not explicitly stated, so further information would be required to determine which devices are supported.
CounterSocial's emphasis on combating negative elements of social media, coupled with its integration of virtual reality experiences, presents a unique and potentially appealing option for users seeking an alternative to traditional social networks.
4. Reddit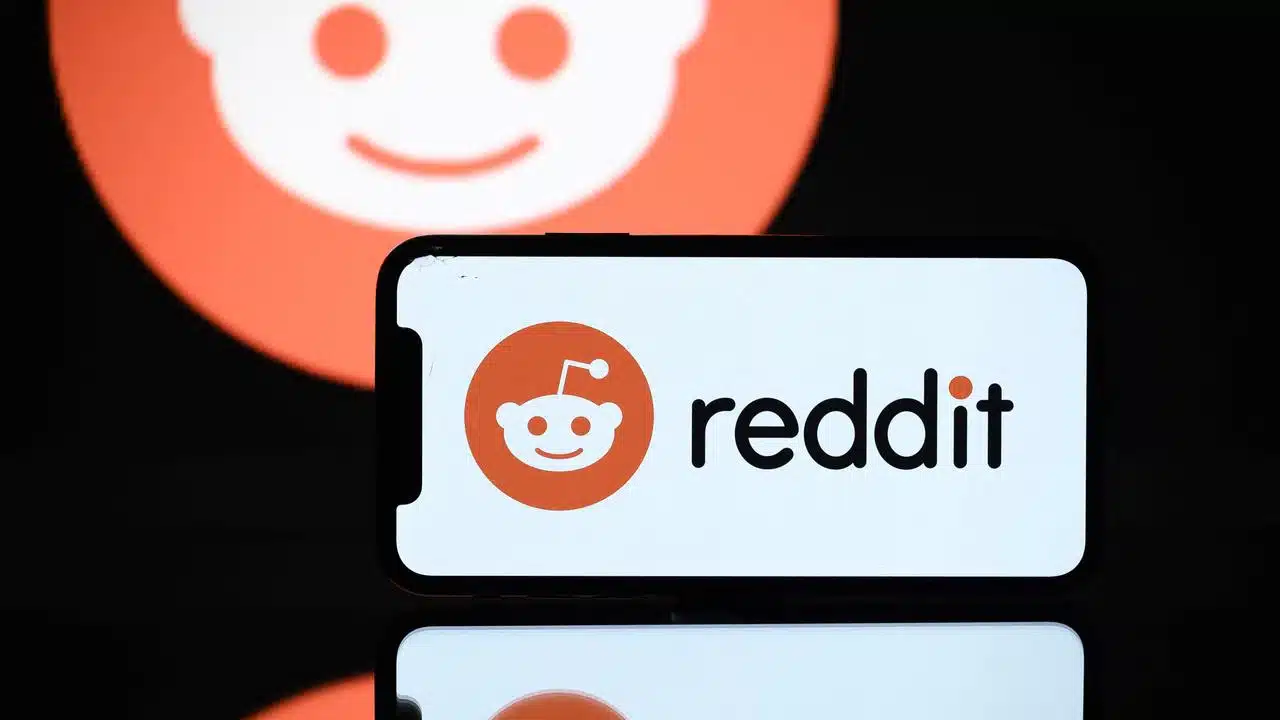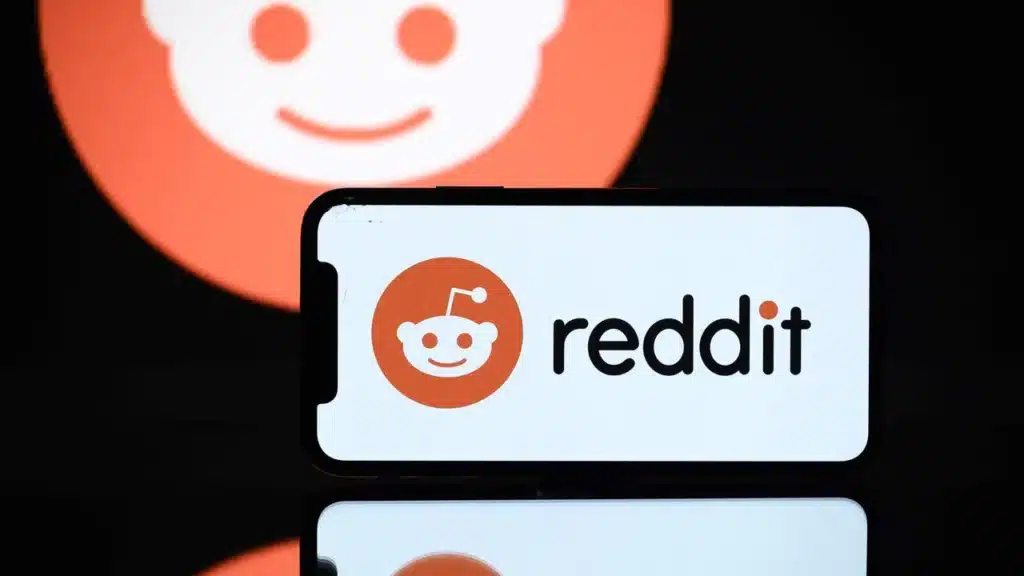 Reddit, if you've never explored it, is a vast platform divided into subreddits that cover an extensive range of topics. Your experience on the site and its accompanying apps are shaped by the subreddits you choose to join. Think of it as reminiscent of the old-school web forums, but with modern features and the added ability to discover popular content across the entire network. While Reddit's early days were more focused on link sharing, text posts have become more prevalent.
Although you have a profile page on Reddit, it doesn't function as a traditional blogging platform like Twitter or Tumblr. While the platform does include a "Follow" feature, it is relatively recent, and Reddit's culture is less centered around individual profiles and followers compared to other social media platforms.
Reddit offers its services free of charge, allowing users to participate and engage in discussions without any monetary commitment. However, there is an option to subscribe to Reddit Premium for $6 per month. By opting for Reddit Premium, you can enjoy an ad-free experience while also gaining access to additional perks, such as exclusive extras for your Reddit avatar. There's no doubt it is one of the best Twitter substitutes out there.
5. Cohost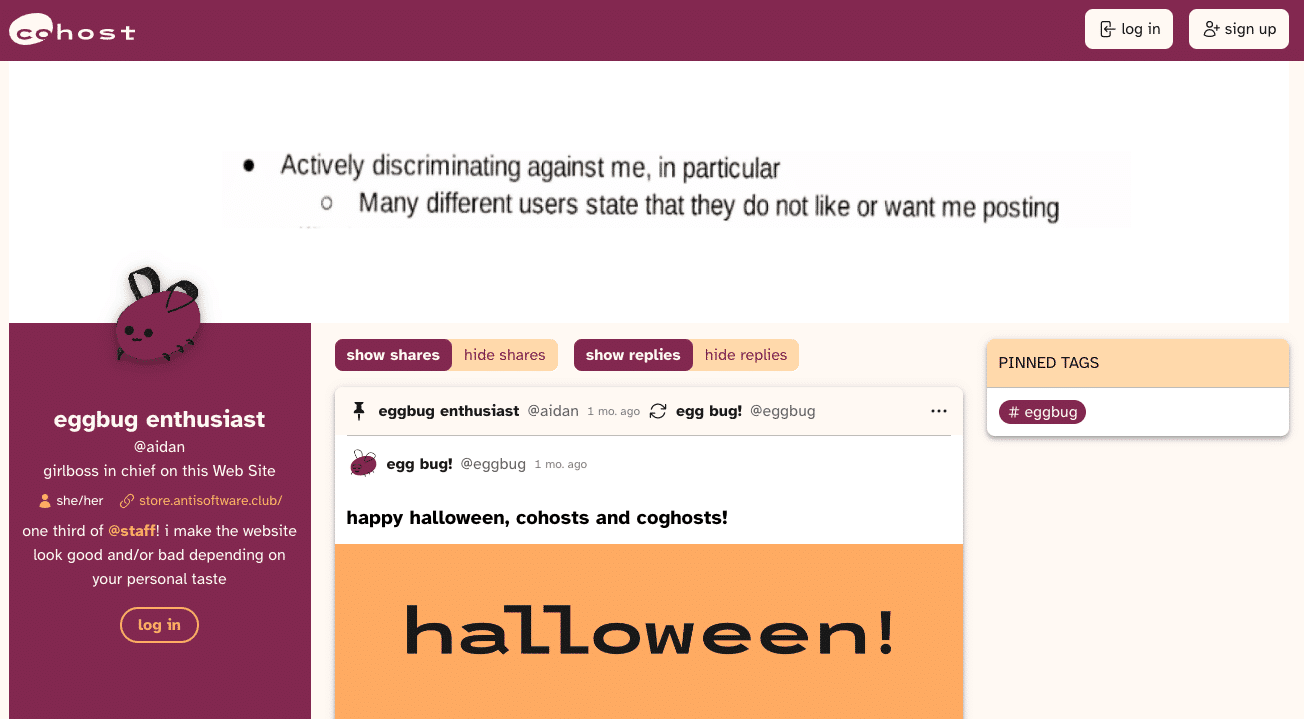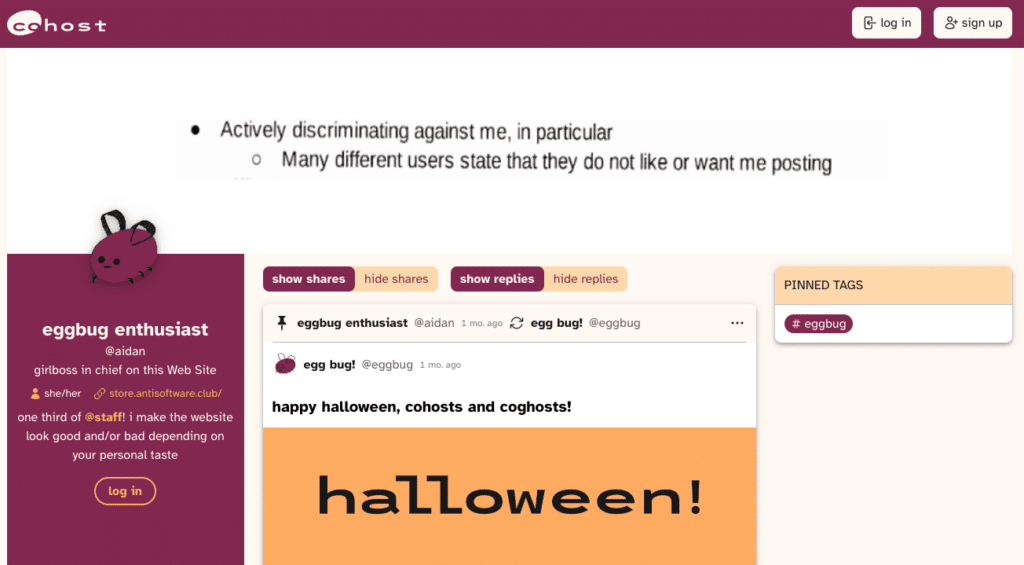 While established alternatives to Twitter exist, there's still room for newer platforms to emerge and provide a refreshing experience. One such example is Cohost, a social network that is still in its early stages of development. Cohost aims to replicate many of the features offered by Twitter but with the goal of reducing the stress and turmoil commonly associated with the platform.
Cohost incorporates familiar elements like followers, reposts, likes, comments, and more. As the platform continues to grow, it appears to be taking a thoughtful approach to important issues such as moderation and adult content. Transparency is also a key aspect of Cohost, as the platform openly shares information about its user base and revenue. Users have the option to use Cohost for free or subscribe for $5, which provides access to a growing selection of extras. These extras may include benefits such as a higher upload limit for media and an expanded range of customization options.