The widespread adoption of ChatGPT by millions worldwide, coupled with the continuous introduction of third-party AI tools, has undeniably cemented the significance of generative AI. These powerful ChatGPT tools have emerged as a crucial means to overcome the common challenge of generating subpar output from ChatGPT, commonly known as "garbage-in, garbage-out" scenarios. By offering personalized experiences and enhancing the results obtained from prompts, these third-party products have become invaluable for a diverse range of users, including researchers, developers, writers, digital marketers, and job seekers. With a plethora of options available, users now have the opportunity to maximize the potential of ChatGPT like never before.
In this article, I aim to share with you five powerful ChatGPT tools, all of which possess remarkable features, and, in some cases, I have personally experienced their power. Others, while not yet fully explored by me, have garnered incredible reviews and success stories from users across the internet. These tools come in various forms, ranging from browser extensions to web applications, catering to different preferences and requirements.
Five best ChatGPT tools
Here are the 5 best ChatGPT tools at your service.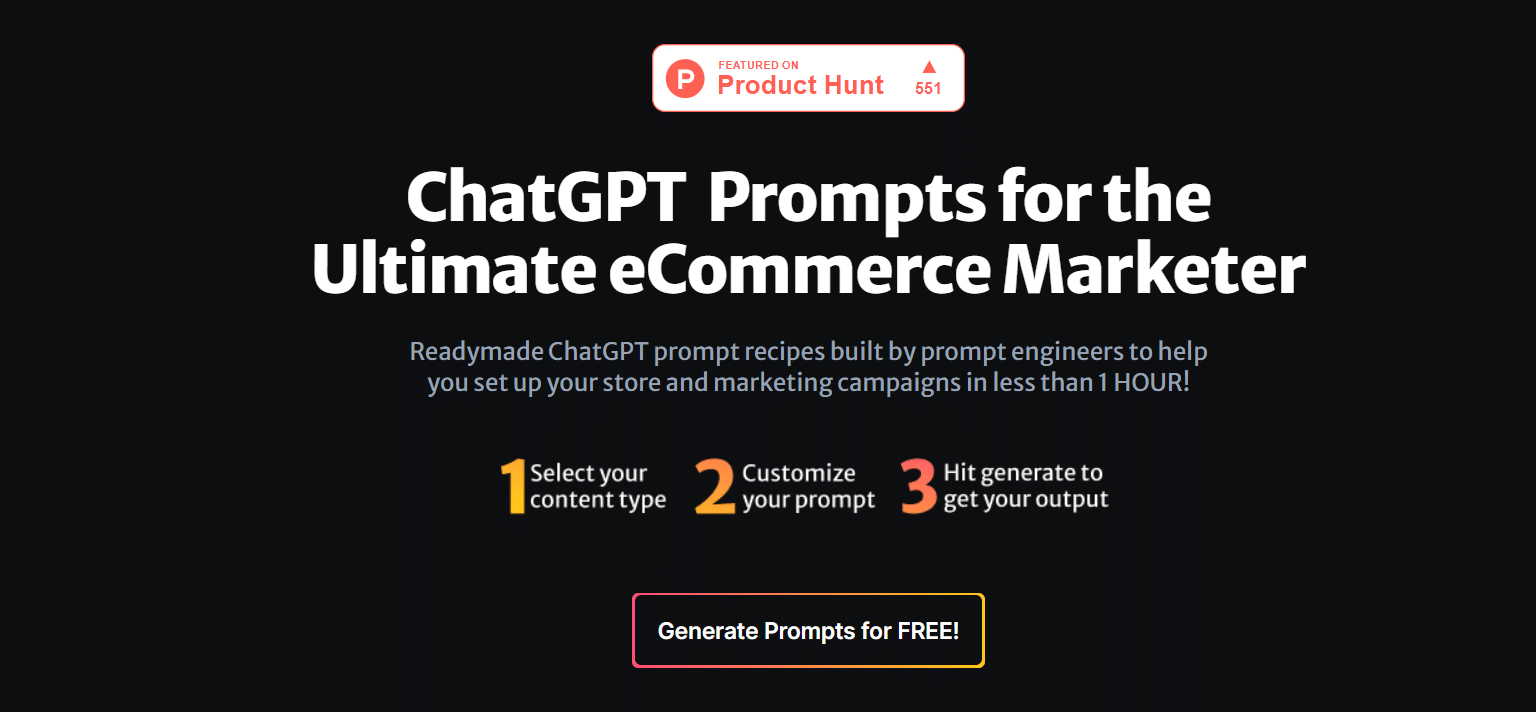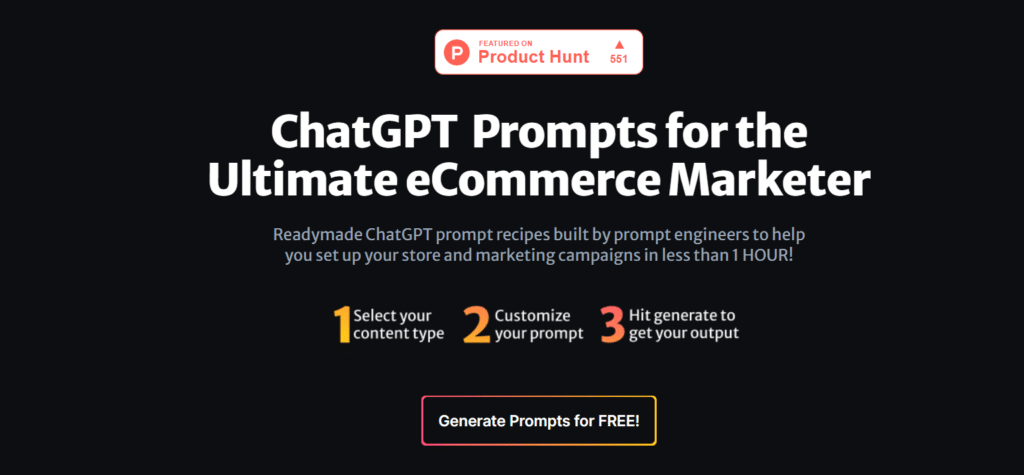 This remarkable tool offers a plethora of meticulously crafted ChatGPT prompts curated specifically for online retailers and digital marketers, empowering them to swiftly generate captivating web content for their e-commerce stores or devise compelling messages for their marketing campaigns. However, its most remarkable attribute lies in its ten ingenious personalization parameters, which encompass a wide array of marketing strategies and techniques.
Thanks to this cutting-edge tool, the days of generic content are long gone, as it empowers you to tailor your messaging to perfection, aligning it flawlessly with your brand's distinctive voice, your target audience, your campaign objectives, and even your media selection.
1. ParallelGPT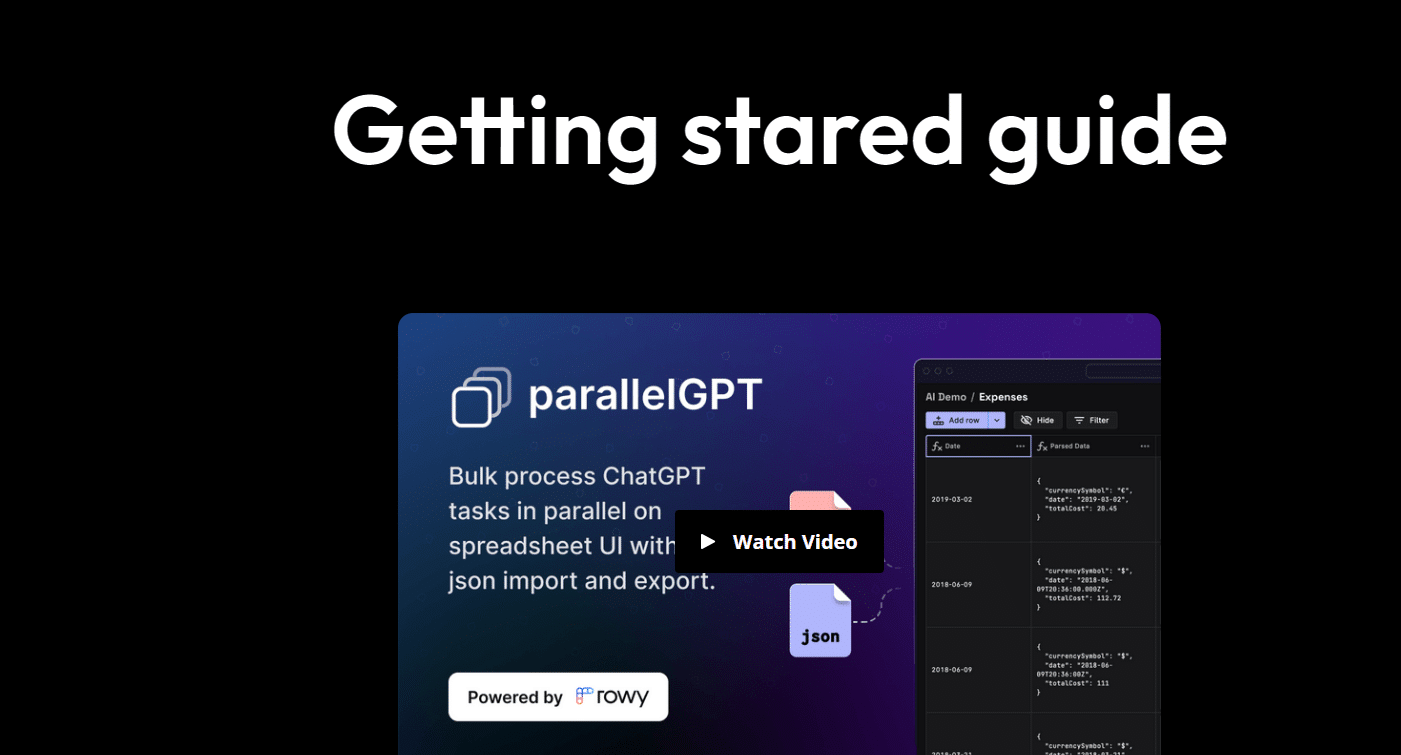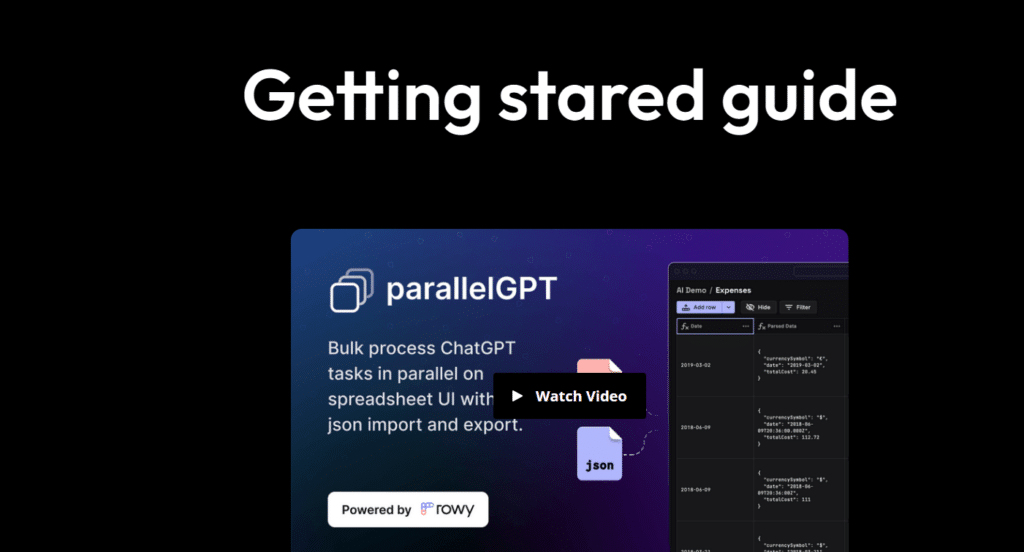 ParallelGPT is one of the most powerful ChatGPT tools that has been meticulously crafted to enhance and streamline your workflow when utilizing ChatGPT. Irrespective of your technical proficiency, the volume of queries you engage the AI model with, or the number of individuals involved in your ChatGPT project, this tool is designed to make your interactions smoother, faster, and ultimately more productive.
In regard to team collaboration, workflow challenges can arise, leading to inefficiencies. One such example is when a copywriter needs to seamlessly share their work with a copy editor to refine and optimize prompts and AI responses. ParallelGPT provides an intuitive platform that effortlessly facilitates this collaborative process.
This remarkable tool enables you to process batch queries, eliminating the need to handle them individually, thus saving you precious time and effort. Moreover, you have the flexibility to import and export substantial amounts of data in CSV or JSON formats, ensuring smooth data management.
3. AI Post Generator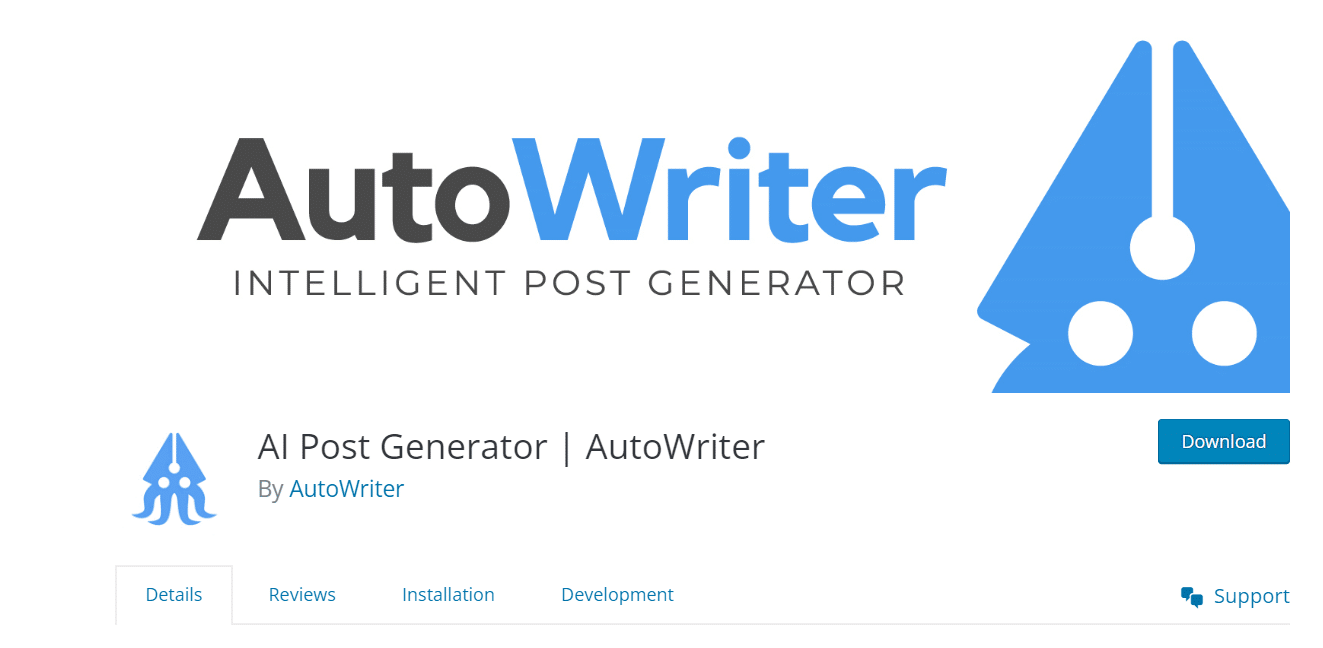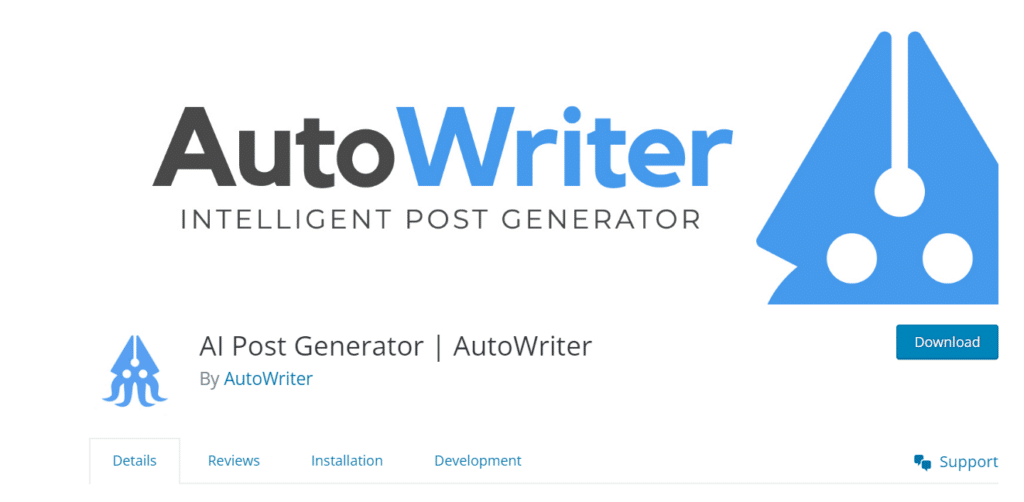 Introducing an exceptional WordPress plugin, hailed as the "first AI Post Generator for WordPress," this remarkable tool harnesses the power of OpenAI's advanced GPT-3 language model. With an array of impressive features, content creation becomes a seamless and effortless process, positioning it as a compelling alternative to Elementor. Notably, the plugin operates on a freemium model, allowing users to create up to five posts per month without charge.
The AI Post Generator takes a content generation to new heights, producing outstanding, lengthy articles with ease. What sets it apart is its remarkable ability to recognize and adapt to all languages, ensuring a seamless experience for multilingual users.
Moreover, the plugin offers a convenient image selection feature, presenting a diverse collection of over eight high-quality images for you to choose as your post cover. Additionally, you have the freedom to customize your content using essential heading tags such as h1 and h2, enabling you to structure your article effectively and optimize its readability.
4. FlowGPT


Launched in January 2023, FlowGPT emerged as an extraordinary platform for User Generated Content (UGC) ChatGPT prompts. Since its launch, it has garnered an impressive user base of over 1.5 million individuals, according to a recent report. Notably, FlowGPT showcases a sleek dark theme as its default setting, a testament to the creators' understanding of the impact of standardized dark mode, enhancing readability and elevating the overall user experience.
However, the true essence of this AI prompt-creator platform goes beyond its aesthetic appeal. Its captivating allure lies in its ability to assist users in avoiding the common pitfall of mismatched prompts and responses. By asking pertinent questions that elicit specific and valuable answers, FlowGPT ensures that the generated content is relevant and aligned with users' intentions.
5. Chatona
Meet Chatonai, an ingenious browser extension designed to revolutionize your online search experience by seamlessly integrating search results with ChatGPT responses within a single interface. Compatible with popular search engines such as Google, Microsoft Edge, Mozilla Firefox, Brave, Yahoo, DuckDuckGo, and Naver, Chatonai empowers users with a unified and efficient browsing experience across multiple platforms.
In an effort to enhance user interaction and streamline the process, the creators of Chatonai have painstakingly curated an extensive collection of prompt templates. Among these templates, you will find a dedicated selection called "Best Copywriting Prompt Templates," covering a range of topics including SEO, Ads, Marketing, and more. To assist new users in selecting the most suitable templates, each one is accompanied by insightful feedback, ensuring a seamless and user-friendly experience from the very beginning.