As the field of technology continues to evolve rapidly, the demand for skilled programmers is higher than ever. However, many junior programmers face challenges when trying to break into the job market. Despite their potential and enthusiasm, employers often express reluctance when it comes to hiring junior programmers. In this article, we will explore the reasons behind this phenomenon, including misconceptions and challenges that employers may face, shedding light on why employers may be hesitant to hire junior programmers.
1. Experience and Skill Gap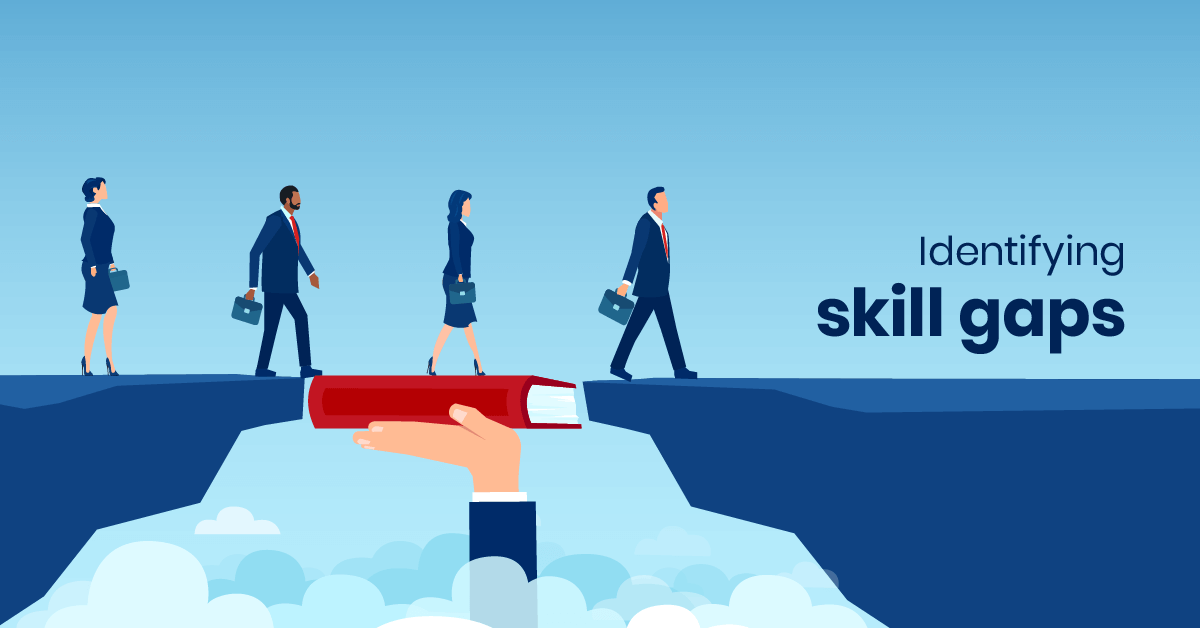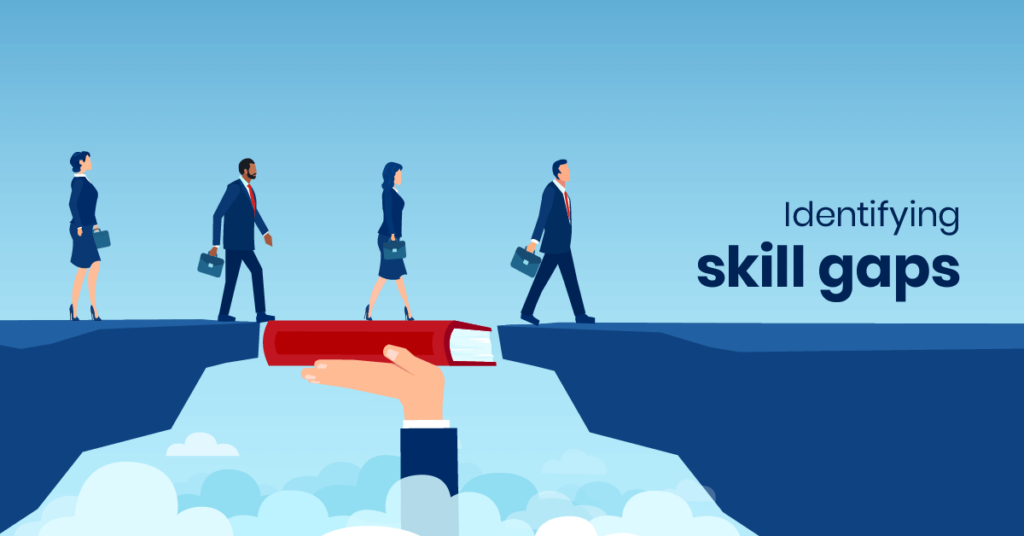 One of the main reasons why employers may be reluctant to hire junior programmers is the experience and skill gap. Junior programmers, typically fresh out of school or with limited professional experience, may lack the depth and breadth of skills and knowledge that more experienced programmers possess. Employers often prefer to hire candidates who have proven experience and skills, as they are seen as less risky and more likely to hit the ground running. Junior programmers may need additional training and mentorship to bridge the gap, which can be time-consuming and resource-intensive for employers.
2. Lack of Specialization
Junior programmers are often generalists with a basic understanding of various programming languages and concepts but lacking in specialized skills. Employers may require specific expertise in a particular programming language, framework, or domain, and may be hesitant to hire junior programmers who lack that specialization. They may prioritize candidates who have already specialized in a specific area or domain, as they are perceived to be more valuable and productive from day one.
3. Cost and Return on Investment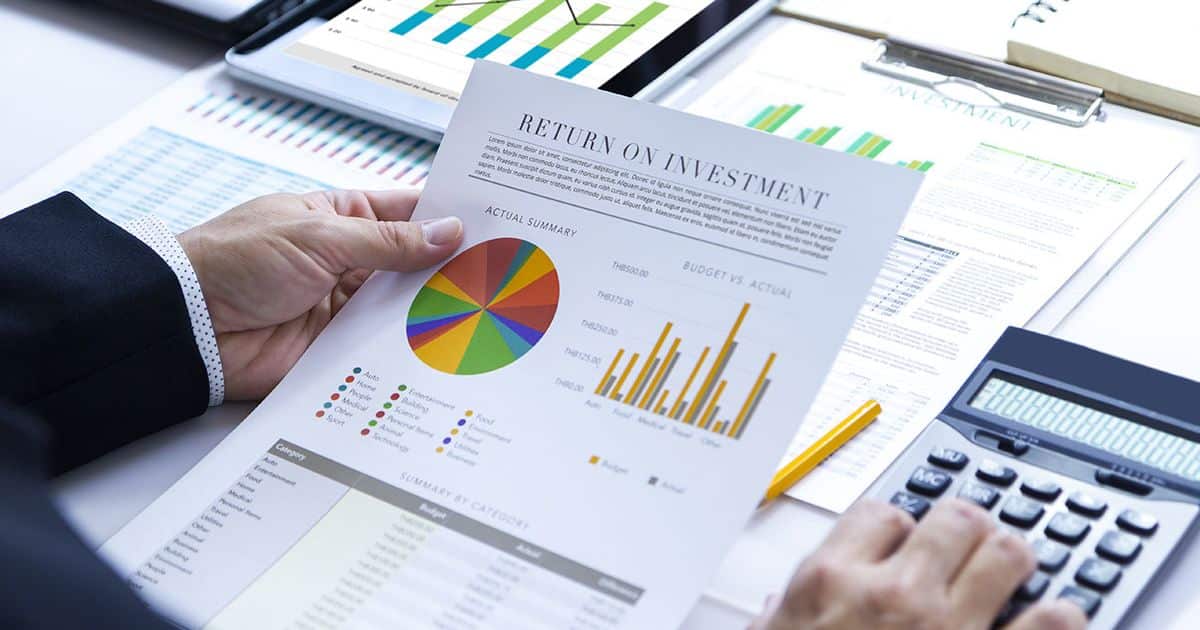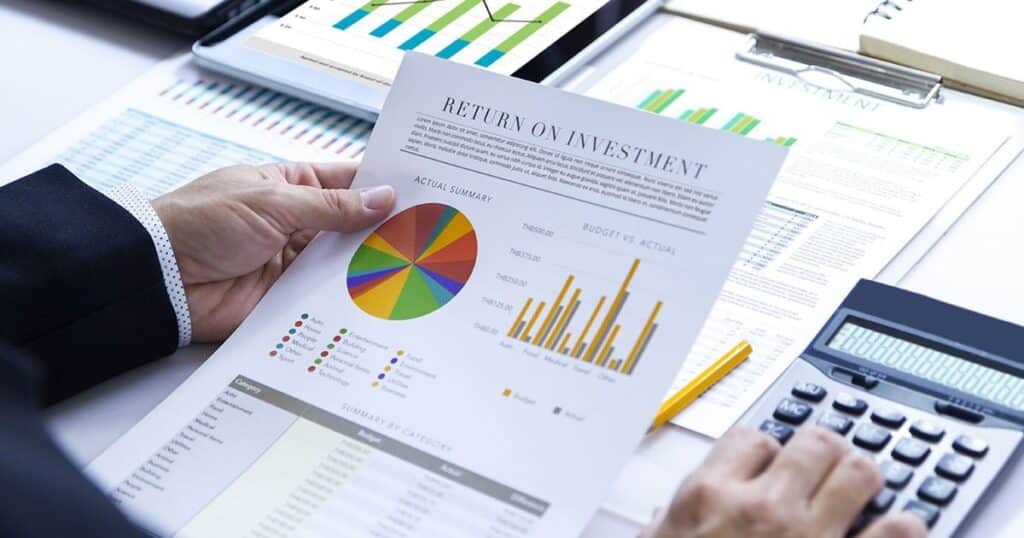 Hiring and training junior programmers can be an investment for employers. Junior programmers may require additional training, mentorship, and support, which can be time-consuming and costly. Employers may also have to invest in resources such as hardware, software, and licenses to facilitate the learning and development of junior programmers. Despite the potential for long-term benefits, employers may be hesitant to invest in junior programmers, especially if they are operating on tight budgets or have concerns about the return on investment (ROI) in the short term.
4. Risk and Mistake Tolerance
Junior programmers may lack the experience and judgment to handle complex projects or critical tasks with minimal supervision. Employers may be concerned about the risk of errors or mistakes made by junior programmers, which could potentially result in lost time, money, and reputation for the company. Some employers may have a lower tolerance for mistakes and prefer to hire more experienced programmers who can be trusted to deliver high-quality work with minimal supervision.
5. Expectations and Real-World Readiness
Employers may have higher expectations when it comes to junior programmers' ability to perform in a professional work environment. Junior programmers may lack the real-world readiness and understanding of the business context, project management, and collaboration skills that employers may require. Employers may prefer candidates who have prior work experience or internships, as they are perceived to be better prepared to handle the demands of a professional work environment.
The Takeaway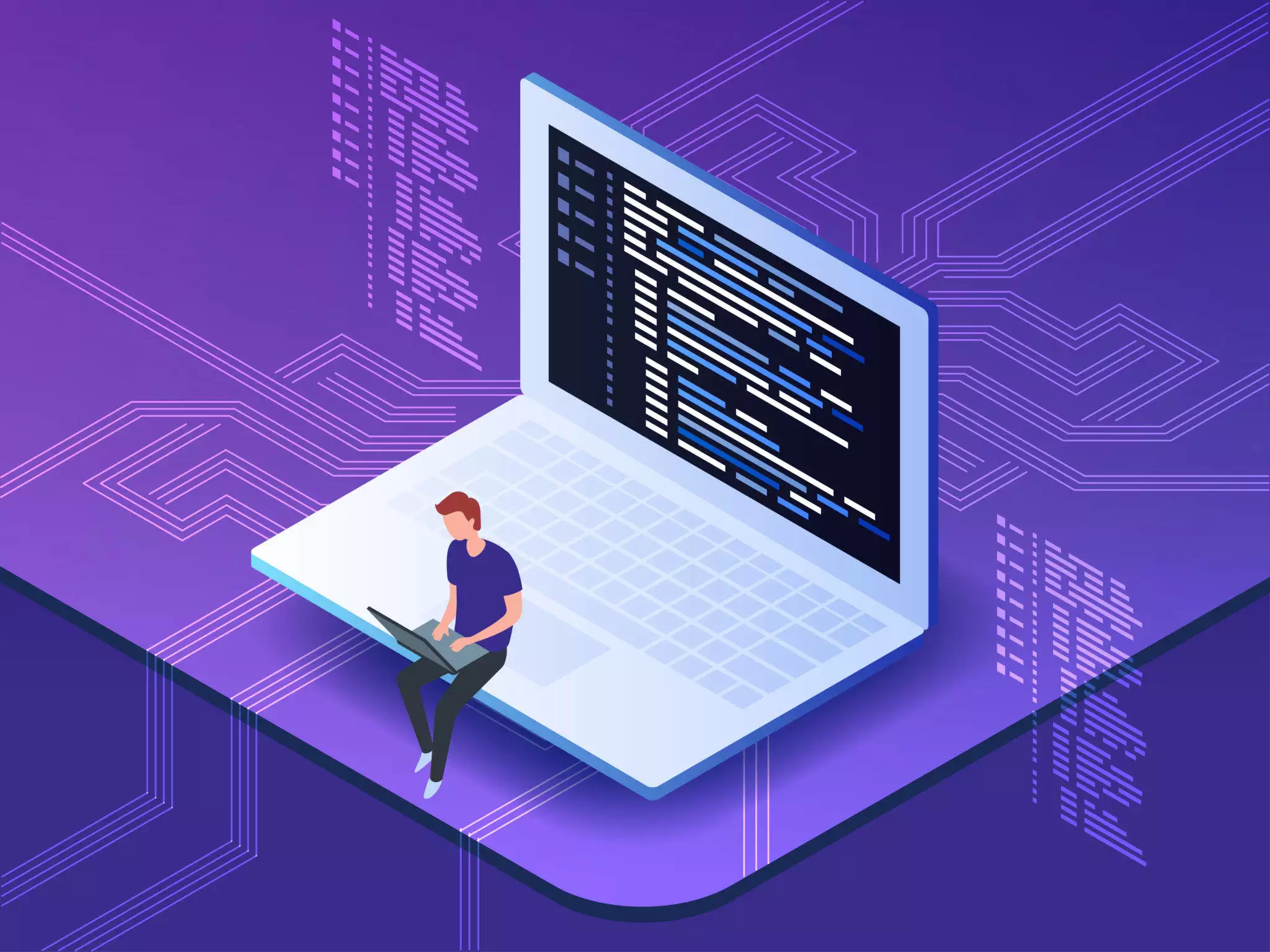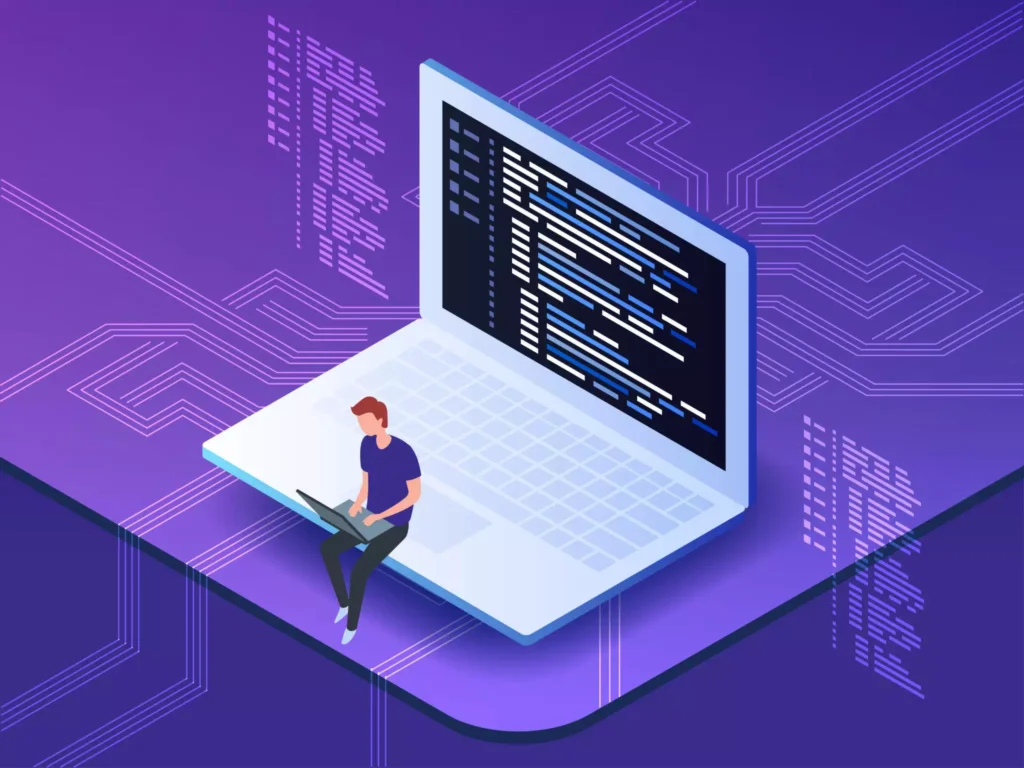 In conclusion, while employers may have concerns about hiring junior programmers, there are strategies that can be employed to address these concerns and unlock the potential of junior programmers. By investing in training, mentorship, and growth opportunities, employers can harness the fresh perspectives, creativity, and enthusiasm that junior programmers bring to the table. It is important for employers to recognize the value that junior programmers can bring to their organizations and take steps to provide them with the support and opportunities they need to succeed in the field of programming.