Starting a business is always a daunting task, but with the right timing, it can be an exciting and rewarding journey. In 2023, the business landscape is ripe for startups, with several factors making it the ideal year to launch a business. In this article, we will explore why 2023 is the best year to build a startup and the opportunities that lie ahead.
Access to Capital & Emerging Tech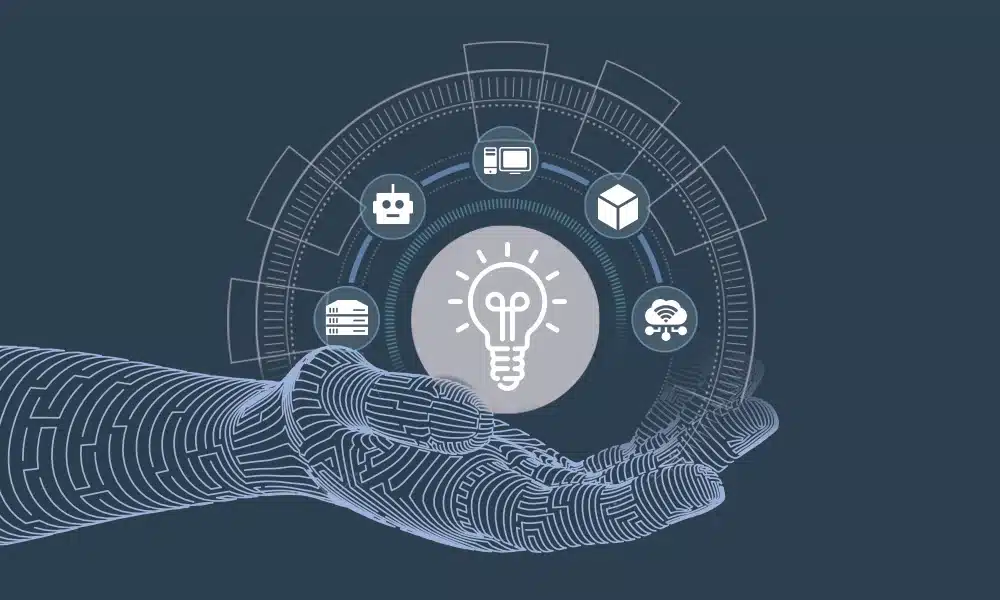 2023 is set to be a record-breaking year for venture capital investment. According to industry reports, global venture capital investment is expected to surpass $300 billion in 2023, with a significant portion of that investment going to early-stage startups.  This influx of capital means that startups will have more opportunities to secure funding to help grow their businesses. With more investment comes more competition, but if you have a solid business plan, you can take advantage of the increased access to capital and build a successful startup.
2023 is also set to be a year of rapid technological advancements. From artificial intelligence to blockchain technology, startups can leverage these emerging technologies to disrupt traditional industries and create new opportunities.  The adoption of 5G technology will also lead to the growth of new businesses, particularly in the areas of mobile applications, smart homes, and Internet of Things (IoT) devices. The opportunities for innovation and disruption are limitless in 2023, making it an ideal year to build a startup.
Economic Recovery & Remote Job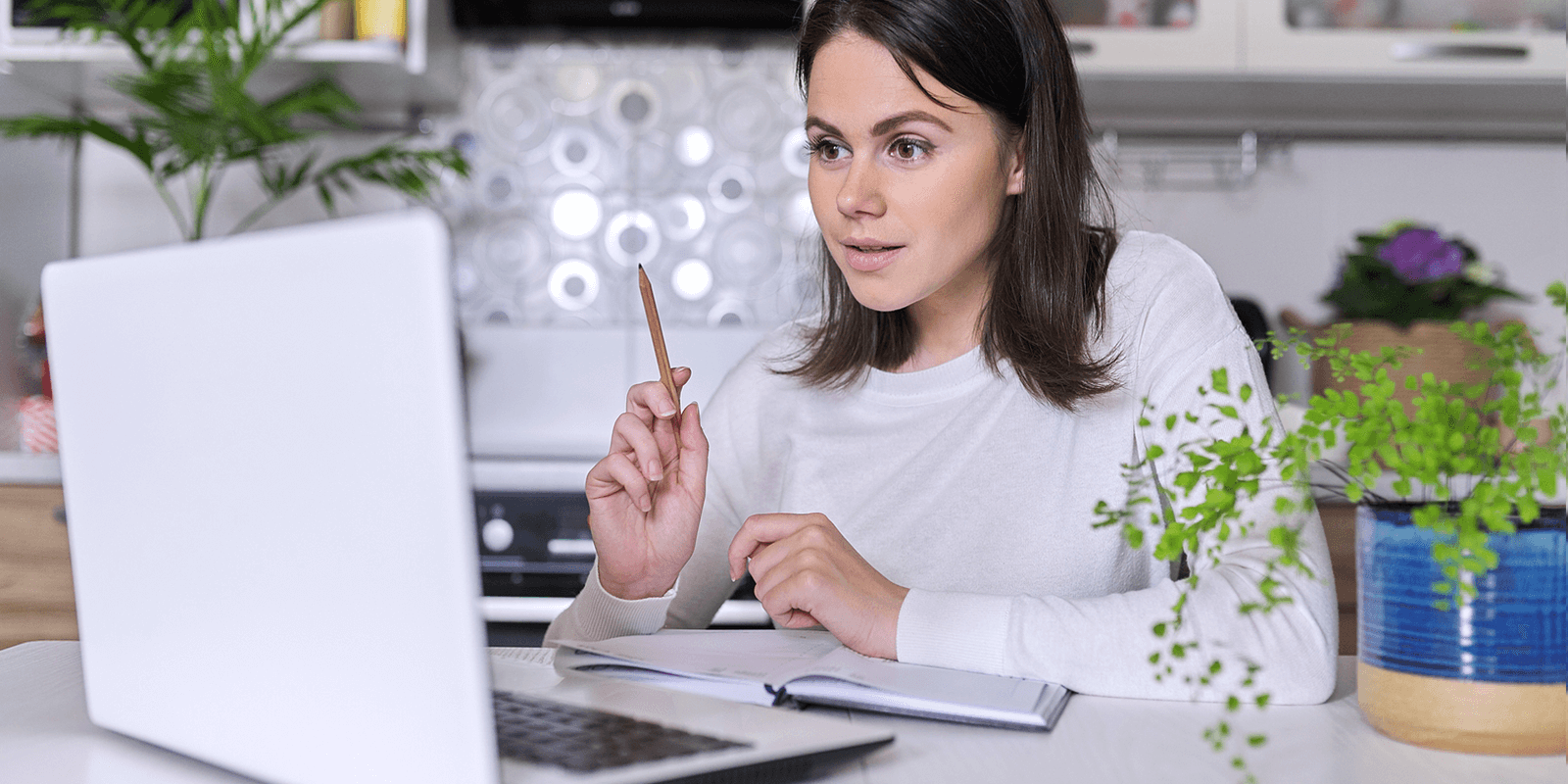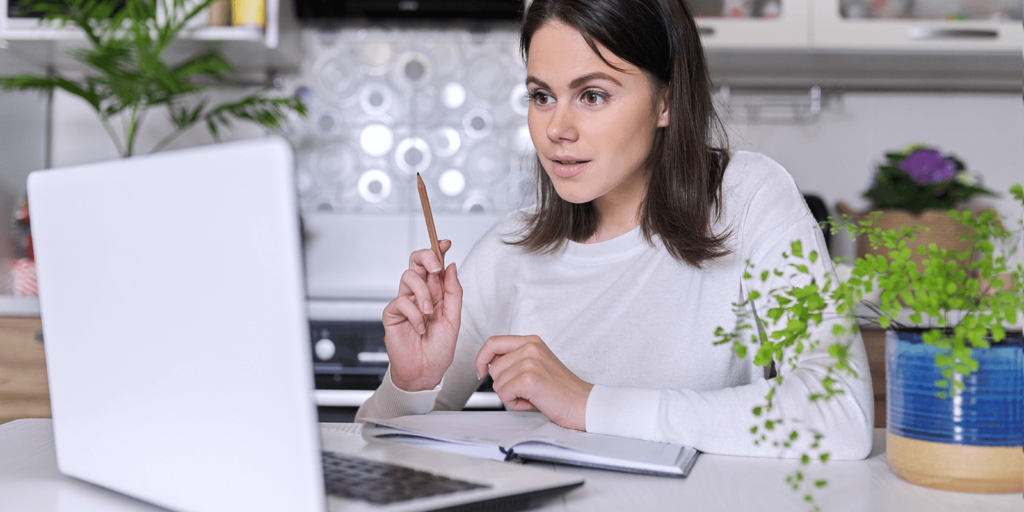 After a challenging year for the global economy, 2023 is expected to be a year of economic recovery. With vaccination rates rising and businesses reopening, there is a renewed sense of optimism about the future. For startups, this means access to funding and resources that may have been harder to come by in the past year. As investors look for new opportunities, startups have the chance to make a strong impression and secure the support they need to succeed.
The pandemic has fundamentally changed the way we work, with remote work becoming the new normal for many employees. This trend is expected to continue in 2023, creating new opportunities for startups to tap into a global talent pool. With the ability to hire from anywhere in the world, startups can access a diverse range of skills and perspectives that can help drive innovation and growth.
Shifting Consumer Preferences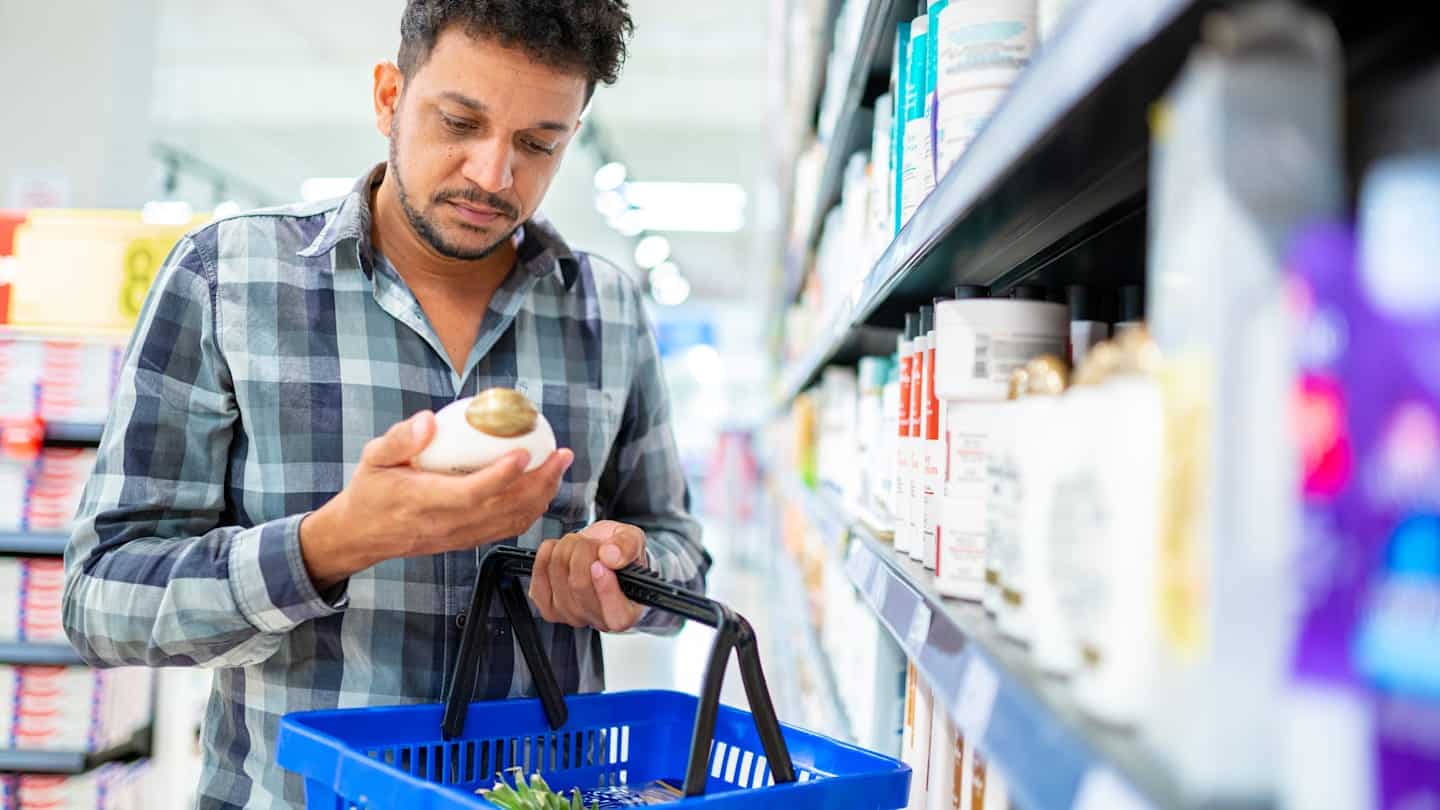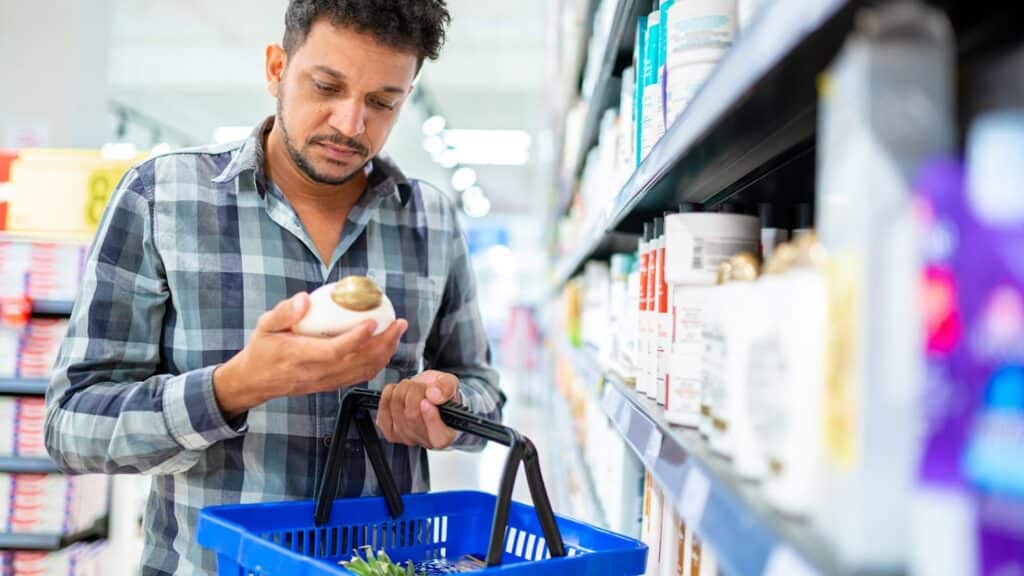 The past year has seen a significant shift in consumer behavior, with more people turning to online shopping and digital services. This trend is expected to continue in 2023, creating new opportunities for startups to tap into this growing market. From e-commerce platforms to digital health services, there are countless ways for startups to take advantage of this shift in consumer preferences.
Conclusion
2023 is the perfect year to build your startup. With technological advancements, shifting consumer preferences, economic recovery, and remote work all converging, there has never been a better time to start a new business. Whether you have a great idea for a new product or service or are looking to bring a fresh perspective to an existing industry, 2023 offers unparalleled opportunities for startups to thrive. So, if you're ready to take the leap and build your dream business, now is the time to do it.