Email. No matter how much or how little you try, you just can't get by. There have been dozens of applications that have attempted to unseat email by promising to dramatically improve how we all interact with one another. It's been decades, yet it seems like we're still trapped by it. Unlike your choice of email client, you have options. If you're looking for an email service other than Gmail, you have a few choices, each with its own set of advantages.
1. Outlook.com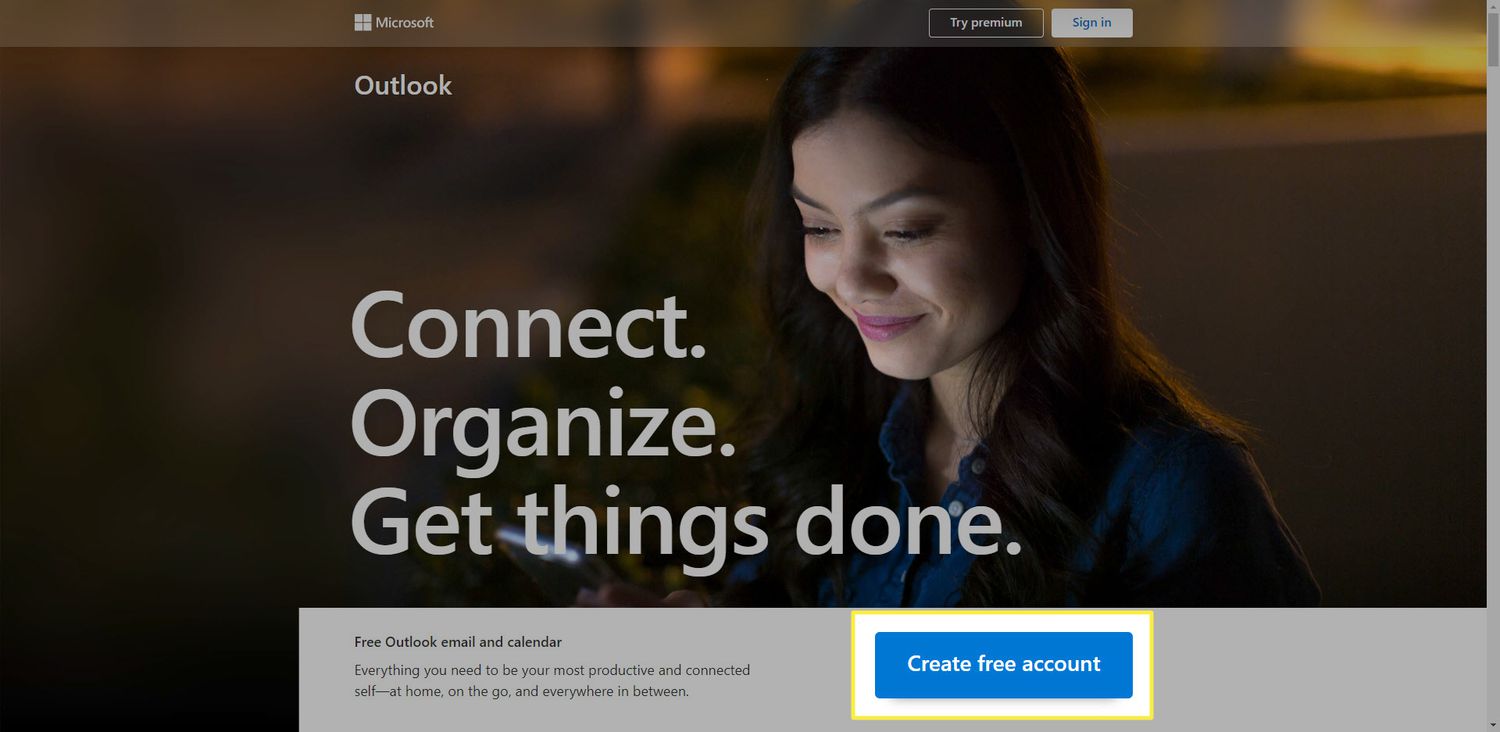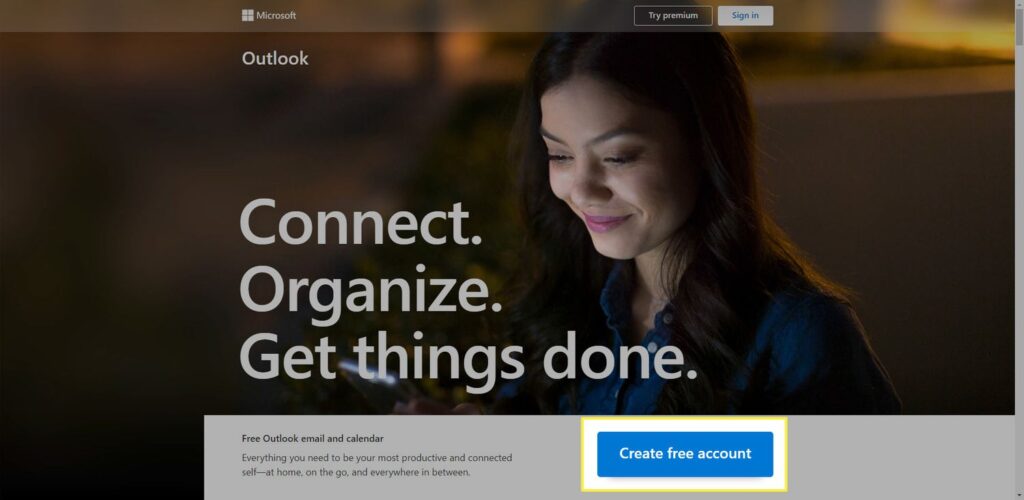 Microsoft's email service, Outlook.com, is like Gmail in many ways. It's a consolidated inbox, agenda, address book, and task manager. If you previously used Hotmail, this is the software that has since taken its place. You can use the web browser on just about everything, and there are even mobile apps for both iOS and Android that connect you to outlook.com. Multiple aliases are only one of the special capabilities at your disposal. All of your aliases have the same password, and you may check and respond to messages using any of them.
With Gmail, you can store up to 15 GB across Gmail, Docs, Sheets, Slides, and more, but with the free account, you can store 15 GB in one place. A Microsoft 365 membership includes special benefits such as an ad-free online experience as well as 50 GB of cloud storage.
2. Fastmail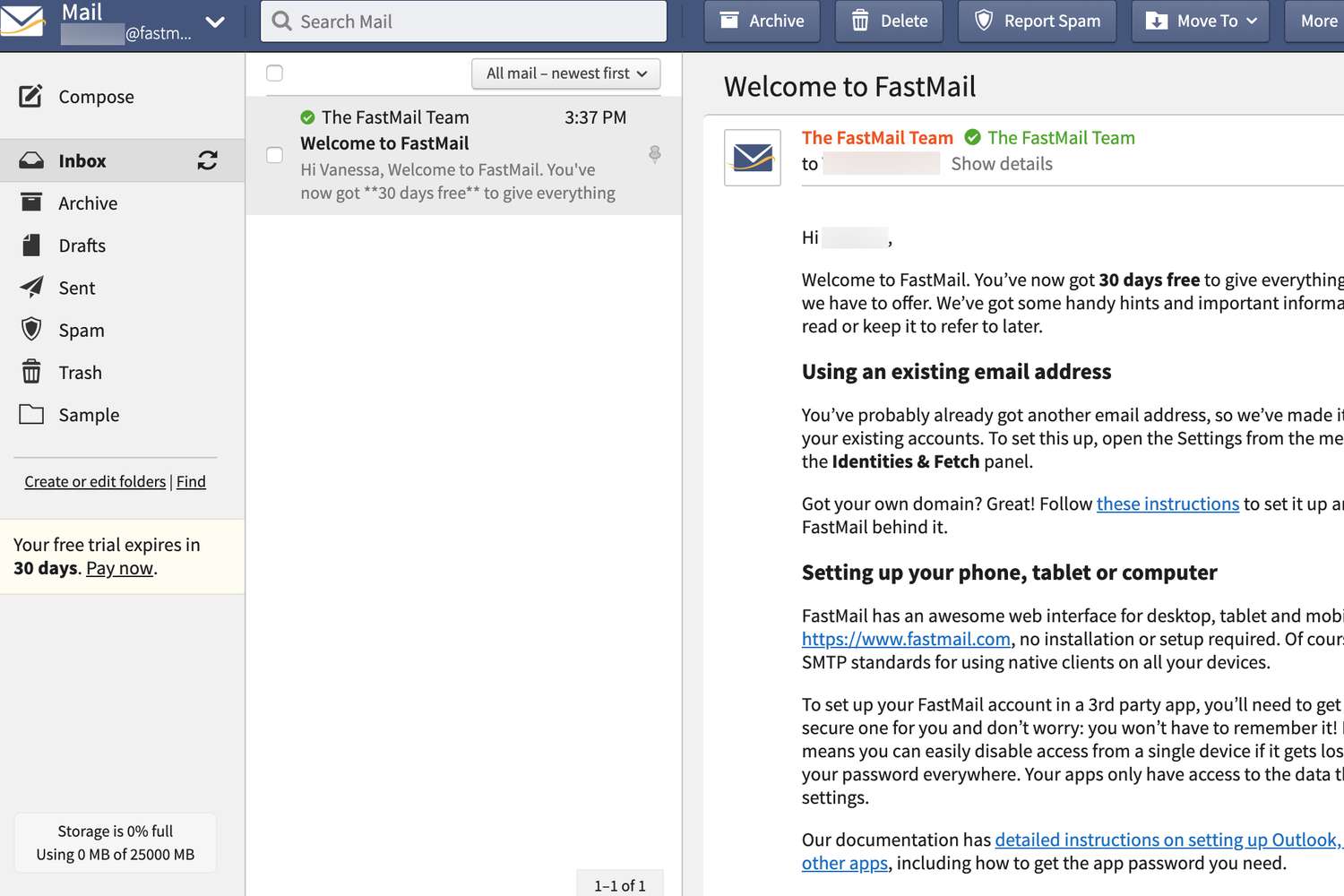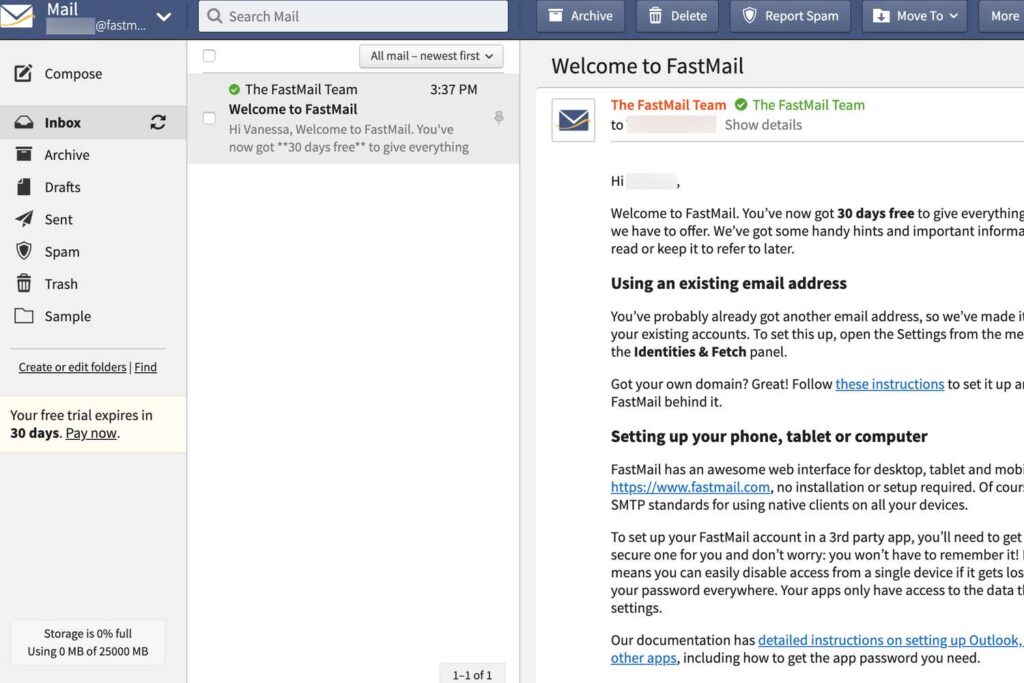 Fastmail is an alternative that has gained popularity due to its security and privacy capabilities. It has been around since 1999 and uses both end-to-end encryption and two-factor verification to keep your emails and data secure. Users may easily switch from Gmail to Fastmail by importing their current email accounts and contacts. It doesn't interfere with your privacy or your domain name by showing adverts or monitoring you. There's room for 600 aliases to use as a secondary layer of defense for your primary email account. Fastmail is not without cost, but it does not rely on data mining or selling user profiles to stay afloat.
3. Tutanota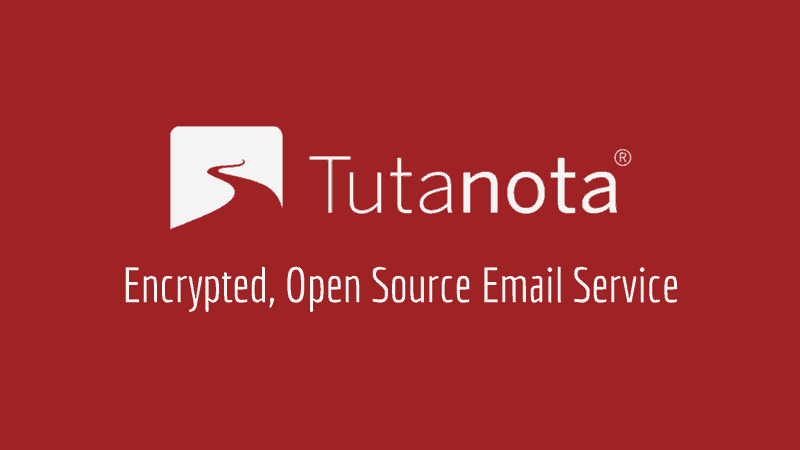 The German email provider Tutanota places a premium on users' privacy and security. It is open-source, supports two-factor verification, and uses end-to-end encrypting. There's a freeware version with capped storage space and premium subscriptions with even more bells and whistles. If you're looking for the best-encrypted email service, go no further than Tutanota. In addition to being secure and simple to use, it also has a low barrier to entry. All of my email accounts, both personal and professional, have completely protected calendars and contact lists. The business is also powered entirely by renewable resources.
The free plan offers plenty of space, and you can always upgrade with paid features like more email addresses or white-label branding if you need them. This saves you money if you don't think you'll need all the bells and whistles that come with a paid service.
4. iCloud Mail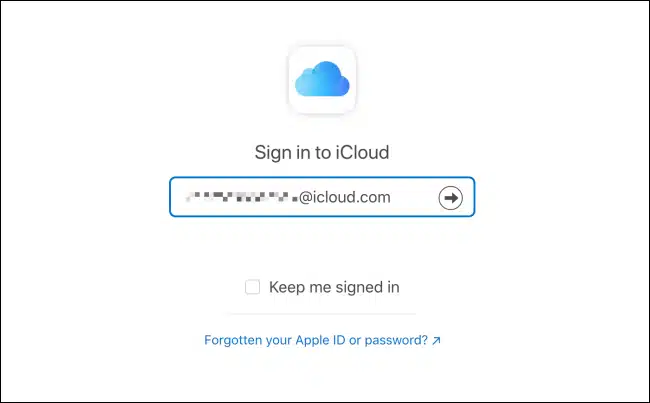 While not everyone will find a use for iCloud Mail, those who primarily use Apple products should give it some serious consideration. As an added bonus, if you already possess an Apple ID, you presumably possess an iCloud email address ready to go. iCloud Mail may be accessed via icloud.com or through the Apple Mail application on an iOS device or a Mac computer. Additionally, iCloud email may be easily set up on a Desktop Computer in place of a Mac.
While convenient, iCloud Mail is missing a few of the more sophisticated options available from competing for email services. The rules are basic, and there are no special features like filters or aliases.
When considering a transition from Gmail to Microsoft 365, it's important to be mindful of the potential challenges involved in migrating your data, emails, and other content. To ensure a smooth and seamless process, you might want to get help when migrating Gmail to Office 365. There are professional services and resources available that can guide you through the migration process, reducing the risk of data loss and minimizing downtime. This assistance can be invaluable for maintaining productivity and ensuring a successful transition to the new platform.