Irrespective of whether you're a programmer, designer, or something else else. You're always using programs including Android Studio, Visual Studio Code, Photoshop, and Unity. We've put up a shortlist of the best performing laptops that can help you reach new heights in your programming career.
1. HP Spectre x360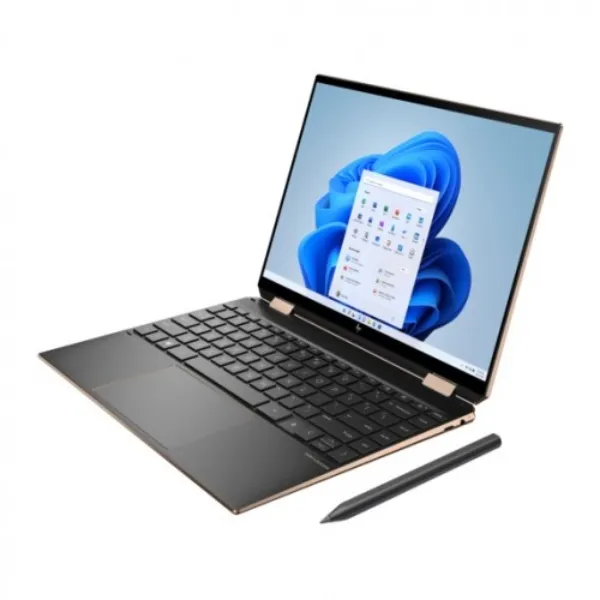 One of the best laptops for coders is the HP Spectre x360. New and upgraded features include a 16-inch display, 16GB of RAM, and 512GB of SSD storage, as well as compatibility with Windows 11 Pro. Besides, it contains an Intel Iris Xe video card.
It also boasts sophisticated keyboard backlighting, biometric security, a touchpad, and a light pen. It boasts a lengthy battery life (up to 12 hours) and a sleek design. It uses an Intel Whiskey Lake CPU, which is both quick and efficient. In addition, it is slender, compact, and easily transportable. Because of this, it is considered to be a top-tier notebook in the field of computer programming.
2. The MacBook Pro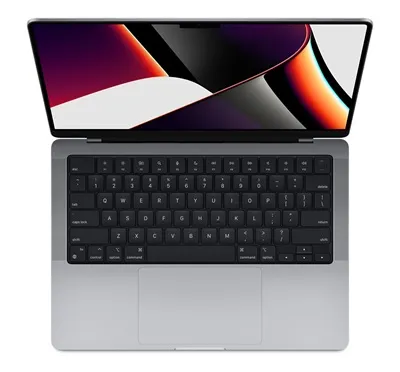 There is no better compromise between power and mobility than Apple's 14-inch MacBook Pro. As a result of its compact size and minimal design, the gadget is convenient for on-the-go use. The screen is 14.2 inches in size and has a high pixel density.
The impressive battery life of the MacBook Pro 14-inch, which can endure up to twenty hours after a single charge, is one of the device's most notable attributes. As a robust and versatile laptop, the 14-inch MacBook Pro is a fantastic option. While rather pricey, its high-quality construction, efficient operation, and valuable features more than justify its inclusion.
3. LG Gram 17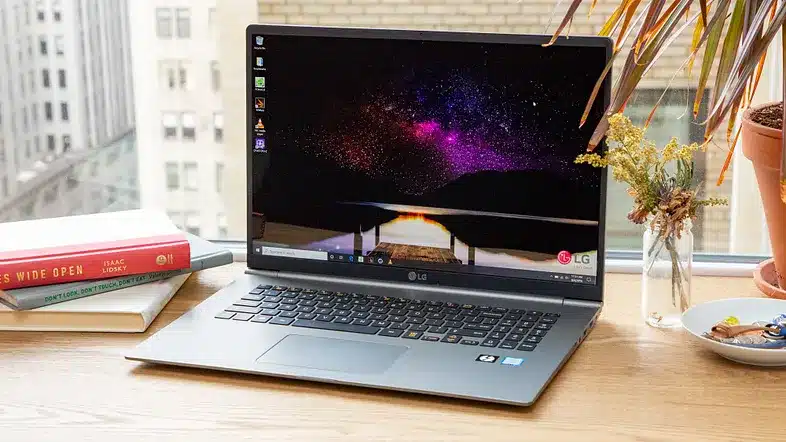 The LG Gram 17 is a robust and portable notebook that doesn't seem like it's weighing you down. The battery life on a single battery charge may reach up to 17 hours, the screen size is a massive 17 inches, and the laptop has a strong Intel Core i7 CPU. It also features enough of space for you to keep your files, pictures, and movies safe and sound. It also contains an HDMI connector as well as a USB-C connection for hooking up to other devices and monitors.
4. Microsoft Surface Pro 8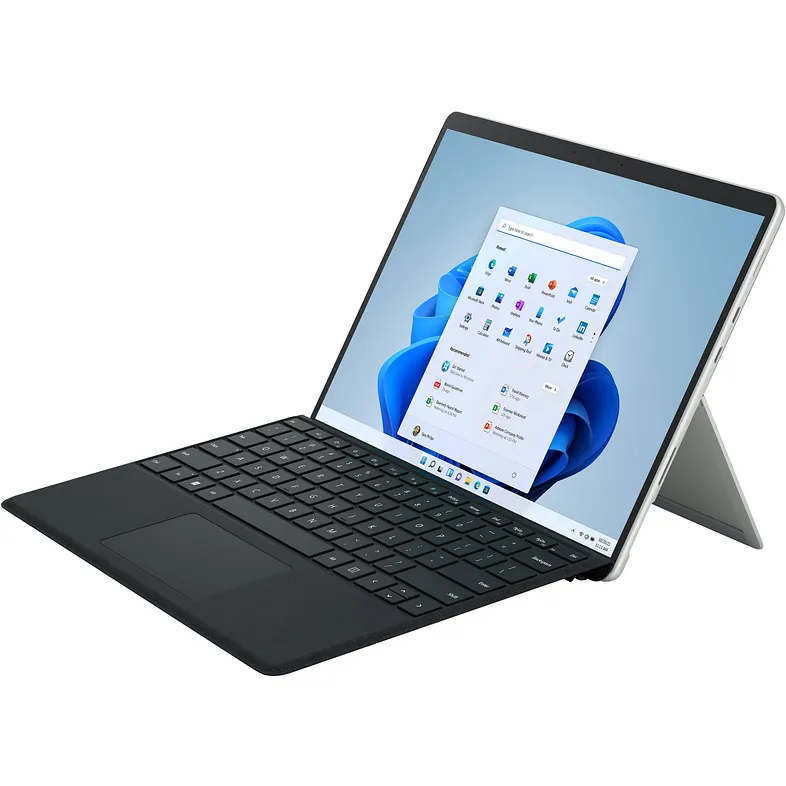 Microsoft's newest version of their hybrid tablet/laptop, the Surface Pro 8, has been well-praised by critics and users alike. It's just as functionally flexible as its before, but with some major upgrades.
The Surface Pro 8 has a snappy and sophisticated 13-inch display in a sleek and contemporary design. The device's 11th-generation Intel Core CPU, as well as up to 16GB of RAM, make it suitable for processing-intensive applications like computing, video editing, and 3D rendering.
 5. Lenovo ThinkPad X1 Extreme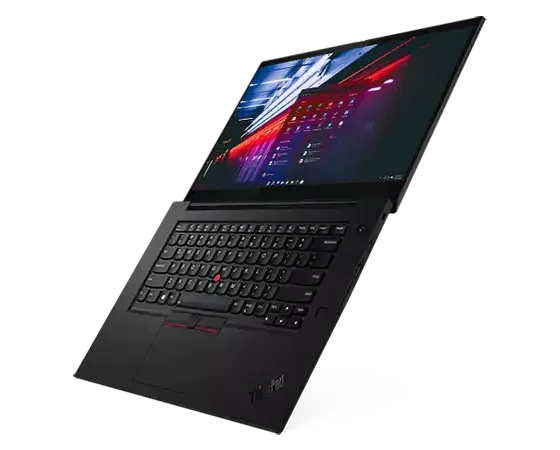 The Lenovo ThinkPad X1 Extreme is a powerful but portable notebook. The layout is modern and polished, perfect for business. It's a wonderful option for intensive jobs like coding, video editing, as well as 3D rendering thanks to its 16-inch screen, strong Intel Core i7 CPU, 16GB of RAM, and compatibility for NVIDIA video cards.