If you've been paying attention, you'll have observed that as IT's popularity grew, more and more individuals abandoned other fields to work in development.
The lucrative salary packages, contemporary work environments, and adaptable schedules offered by these organizations are just a few of the numerous factors that contribute to their popularity.   In this article, I'll discuss whether it's a good idea to pursue a career in Java programming, how fierce the rivalry is for entry-level positions, and what you can do to set yourself apart.
The Popularity of JAVA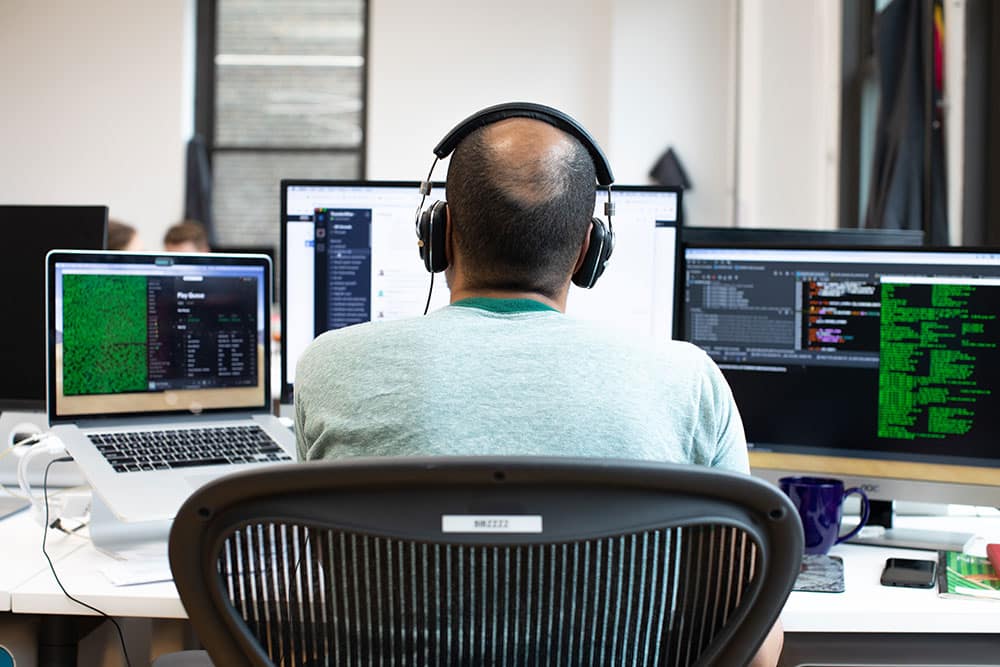 As of now, Java is still used by more people than any other prominent programming language. In the realm of 9 million, it is the tool of choice for programmers. Python is the primary alternative to Java. It's now more popular than Java. There has been an increase over the previous year, with 48% of developers now beginning or continuing their Python education in the last year. However, this is not reason enough to dismiss Java.
The compilers of ranking demonstrate the prevalence of Java with companies by a significant number of apps and services created in this language.
And because of the language's widespread use, there is a wealth of resources available online. Due to its extensive community, Java continues to have a leg up over competing languages. As a result of the large community of Java programmers, this language is often used as the basis for new initiatives. Thus, fresh developers are also drawn to the method.
How Much Do Java Programmers Earn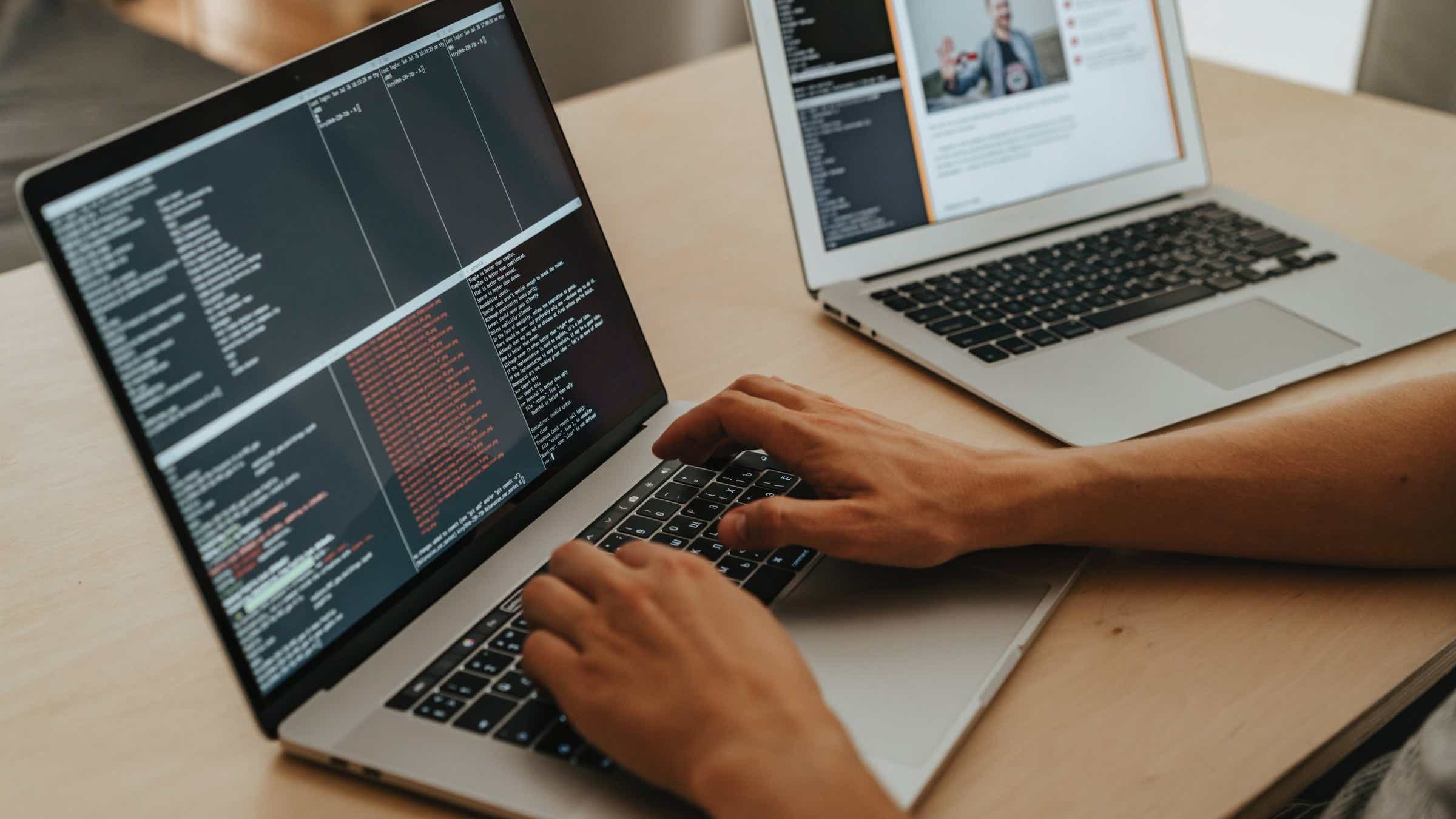 Programmers with expertise in Java may expect to earn upwards of $125,000 per year. However, it does not imply that Java is the most lucrative language for you to learn. The conclusion of the year also has an impact on the availability of entry-level positions. Typically, there are fewer developers on the market in December. Businesses are putting forth extra effort because of the upcoming holidays.
In addition, the organization must offer a trainer for the new employee, and senior programmers are often swamped with work.
Money alone won't be enough to keep you going in IT, however. You need to put the time into your lessons, familiarize yourself with cutting-edge tools, and keep in regular contact with a mentor. Having genuine enthusiasm for the job will serve as the finest motivator. Because of this, the potential employer will likely think highly of you while making recruiting decisions.
As a beginner, you should look for a position with a major outsourcing firm where you can expect to do both system work and a wide variety of projects. This suggests there will be a wide variety of paths to progress. There are product and pump expertise jobs available, for instance. Those that know exactly where they want to see their community grow should choose this route.
The Takeaway
Your doubts as a newcomer should be put to rest, I hope, after reading this post. It's natural to feel anxious when confronted with something new. Junior positions may be harder to come by, but soon businesses will start hiring again.