Thanks to the Internet, today's freelance writers may earn money while relaxing in bed with a cup of cappuccino and the morning paper. Writing has become an increasingly viable career path, with several options available, including the creation of one's own internet writing firm.
It may be a headache trying to locate decent-paying work and an even worse one trying to beat out other applicants for those positions if you do discover them. You need to be picky about the freelance writing platforms you submit your work to.
1. TopTal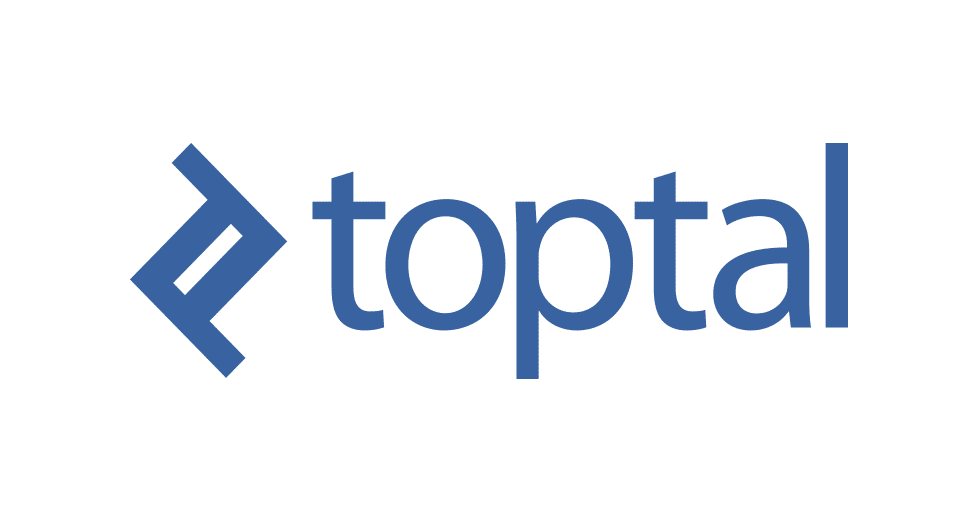 If freelancing as a writer is something you've been considering, TopTal is where you should start. This is an innovative system that connects businesses in need of writers with those looking for writing jobs. Putting your credentials out there in the form of writing samples is all that's required.
TopTal will search for local job opportunities and connect you with customers who are prepared to pay more to have them completed. You won't have to wait around for revenue since they pay once a month instead of once a week. Each article you write and submit within 30 days will earn you payment.
2. Gigster

Gigster is a platform that bridges the gap between independent authors and businesses. Companies are looking for content post bids for freelance writers to work on, and writers submit bids to work on the projects.
More than 500,000 jobs are available to Gigster members. There is a wide range of job niches out there, and therefore, even if you don't have expertise in a certain area of writing, you may be able to find work that uses your other skills.
As an added bonus, they provide a program called Gigs that can assist you with your bids, as well as a group of editors that can assist you with the editing process.
3. People Media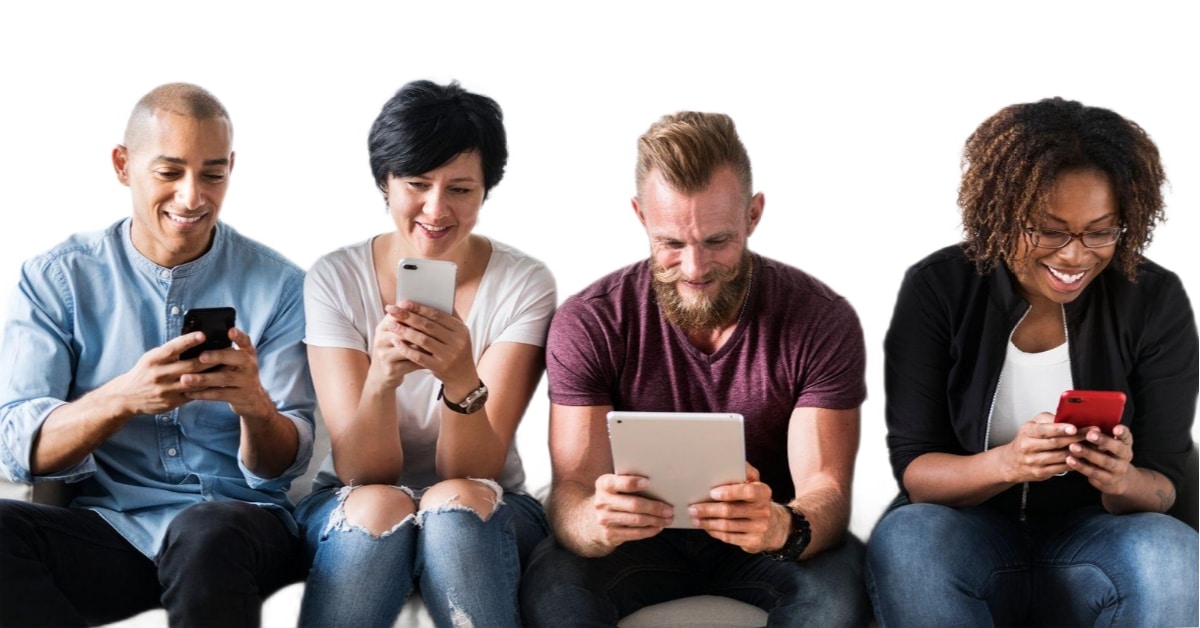 Freelance authors may submit their work to People Media. Lifestyle, beauty, cuisine, traveling, economics, and more are just a few of the many topics covered by the site's many sections. Whoever is interested in content creation as a job or as a means to augment their income will find this an invaluable resource.
For aspiring authors, People Media is a golden opportunity to have their work seen and published. Dealing with other authors increases your chances of making a respectable income compared to using other sites.
4. PeoplePerHour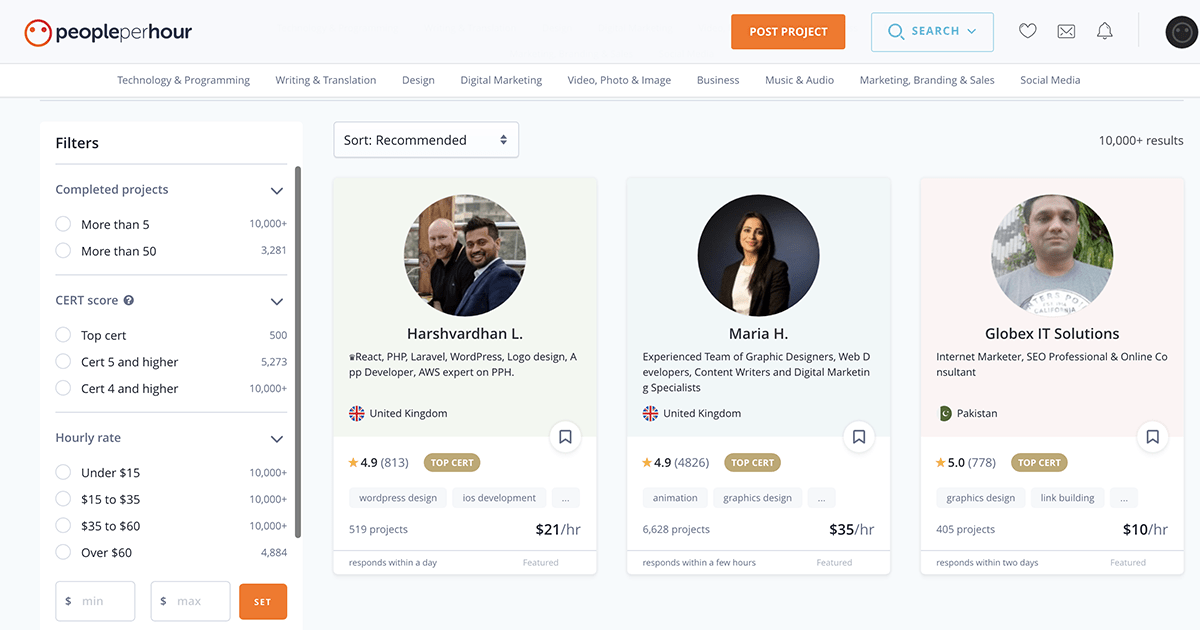 PeoplePerHour ranks high on the list of freelance platforms. That is because of a certain set of factors. There are many well-paying writing opportunities available, and the service also provides an excellent degree of client care. Since its inception in 2008, the company's success has skyrocketed. You may create a profile and apply for writing gigs on their site, and they'll match you with opportunities depending on your availability.
Find out how much income you can make in each profession and decide which ones are deserving of your attention..