There's been an unspoken standard for some time now that desktops and laptops should have 8GB of RAM at the very least. For Macs equipped with Apple's Silicon chip, the base configuration includes 8GB of unified memory and the option to upgrade for a price. However, it is more or less exclusively the case with budget-friendly versions. Better-performing professional Macs begin with as low as 16 GB of integrated RAM. The MacBook Air M1 ( launched in 2020), MacBook Air M2 (2022), 13-inch MacBook Pro M2 (2022), 24-inch iMac M1, and Mac mini M1 each include 8GB of unified memory.
A Mac mini featuring an Intel CPU and 8GB of memory is also available, in contrast to Macs featuring Apple Silicon. In But even the most basic versions can be upgraded; for example, if you need more memory, you can shell out some additional cash and get some.
It's Enough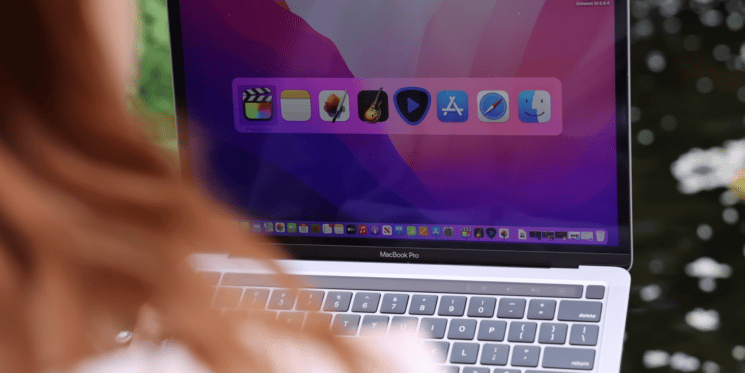 However, 8GB has become the norm for some years, which naturally raises intriguing debating questions. The question is whether or not Macs' current 8GB of native memory is sufficient or if Apple has to boost the ante. In general, it's easy to say that the present size is enough. Thus, the response to this issue is straightforward. It's a piece of cake and can easily fulfill all requirements on the great majority of these budget Macs. But it's important to realize that 8GB of RAM isn't always enough for a single piece of hardware. However, more unified memory is needed for more demanding processes on later Macs featuring Apple Silicon processors.
So, if you utilize more intensive applications, edit photos often, dabble in video production every so then, etc., it's worth you to spring for the additional cash and get the 16GB RAM option. 8GB is more than plenty for regular use, including surfing the web, checking email, and working in a word processor or spreadsheet program. However, it's best to shell out the additional cash once you realize you need it, such as when multitasking across numerous programs or screens.
The Strength of Apple's Silicone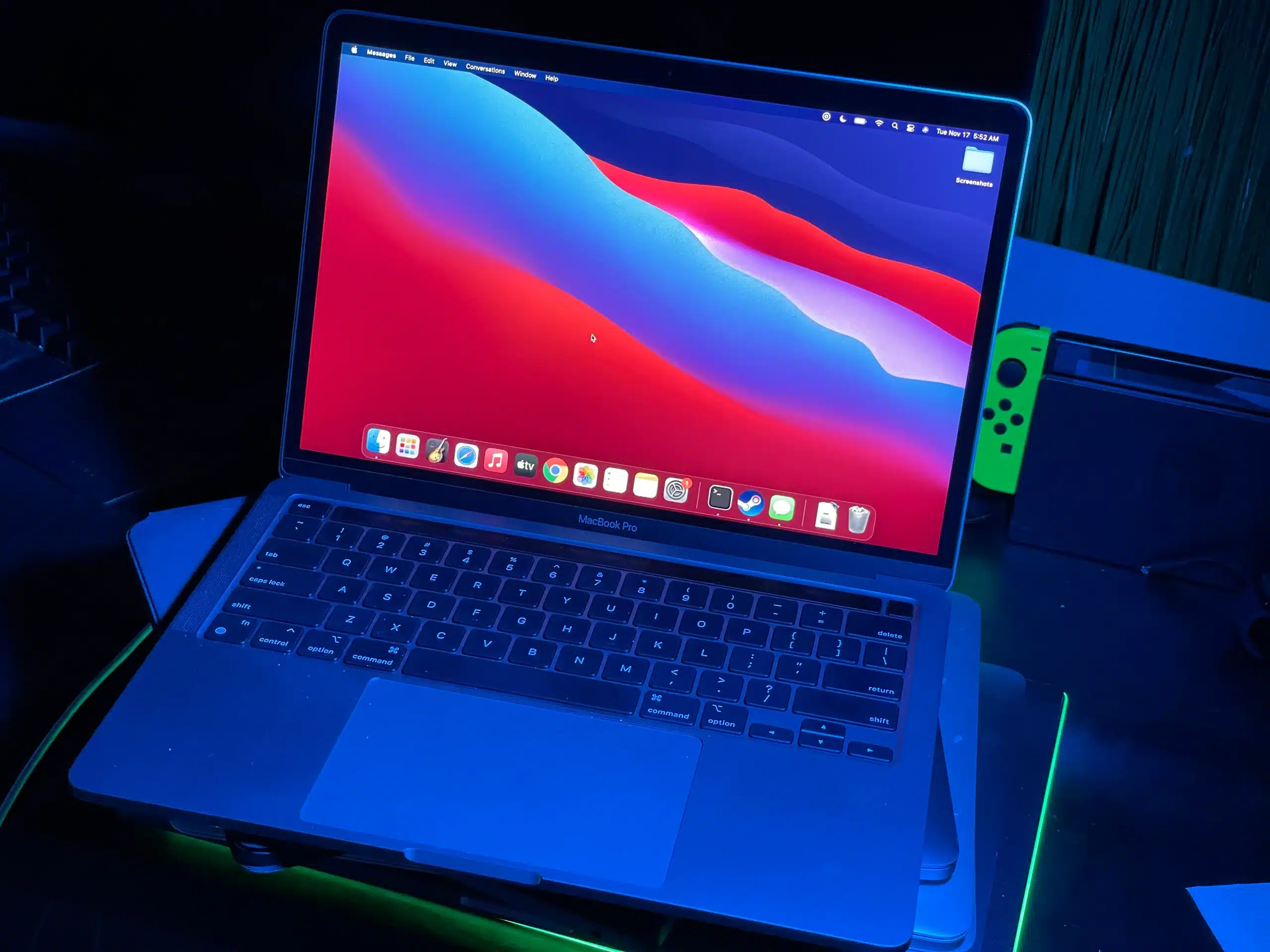 In addition, Apple's exclusive Apple Silicon platform is a boon to the company. This is the reason why 8GB of integrated memory on an M1-equipped Mac is not the same as 8GB of RAM on an Intel-equipped Mac. When using Apple Silicon, a system's overall performance improves due to the unified memory's proximity to the chip. The result is that newer Macs are able to make greater use of their resources and speed up their overall performance. What we said above, nevertheless, holds true. Normal users may not need more than 8GB of shared memory, but those who need to run intensive programs will benefit greatly from upgrading to the 16GB version.