So, let's concede that AI, and by extension, blockchain is a very game-changing technology. You can't possibly have missed the worldwide phenomenon that is Chat GPT if you use social media or the internet, whether or not you work in the computer industry.
All are welcome to participate in Chat GPT. It's not only for programmers; everyone may give it a go and form their own opinion. You owe me no thanks now, but there's a good chance you'll find some of the things a website may do hilarious in retrospect.
However, given this looks to be a future trend, jumping into the fray now will pay well. Open AI is a very effective approach to artificially taught programs since it has the potential to learn and develop on its own. Artificial intelligence (AI) systems are built to maintain themselves and improve over time. The more often you use these apps, the more proficient they will become.
Thus, I dove into my imagination in search of issues and disconnected bridges, emerging with some good concepts we can implement rapidly using openai.
Twitter Threader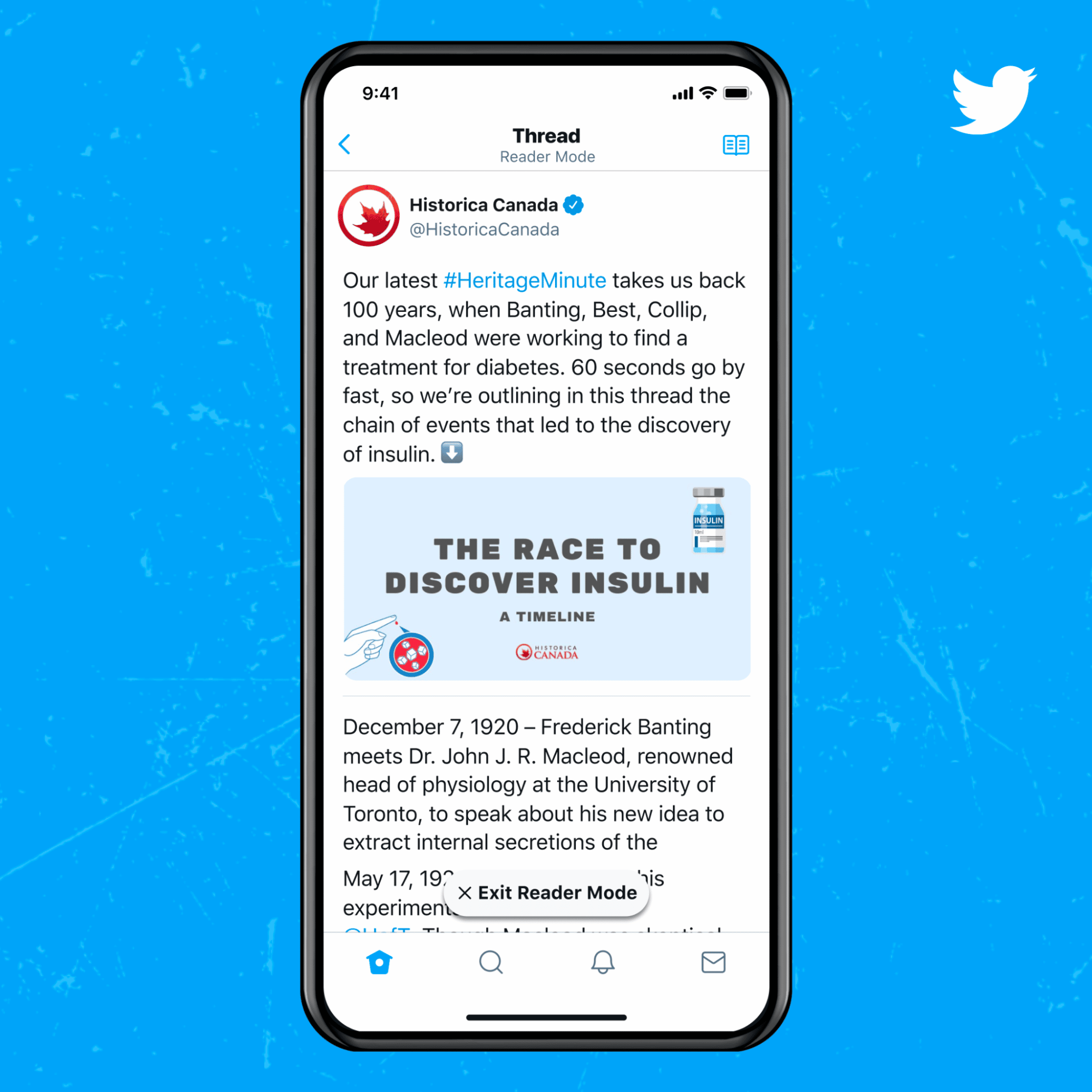 The capability to create Twitter threads from existing blogs and content.
On Twitter, many authors and business owners promote their websites and wares. However, it might be tedious and time-consuming to create threads from blogs. Why can't we delegate this task to an AI program? We will use the Open AI API to transform the blog posts or other content into Twitter-friendly bullet points. By using this service, users may instantly share their content on Twitter.
DevThreads
A roundup of the most popular blogs in a certain field from all across the globe.
Programmers often can't read whole blogs, much alone all of them. We need to have an overview of the most popular blogs so that we can choose which ones to follow, and Open AI can provide this for us; all we must do is design a user interface for it. The upgraded version will only share the user's chosen blogs with others. Paid subscriptions might be required to access the blogs' selective content function.
Database Generator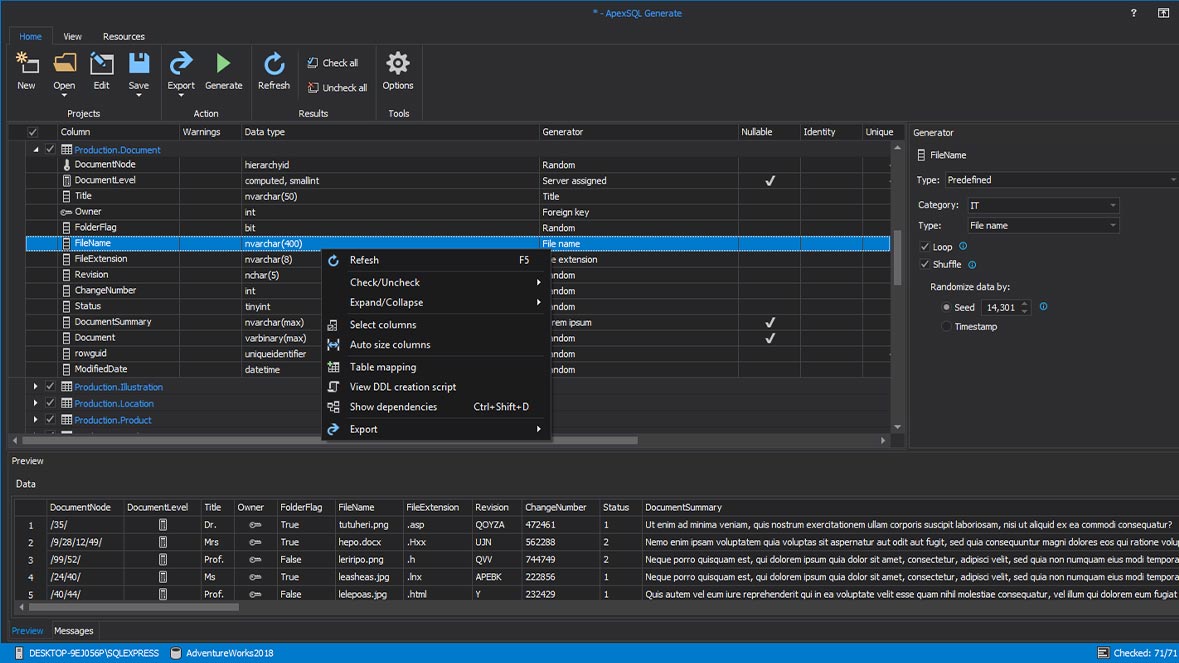 Convert the written thoughts into a professional database with a good schema.
In the early stages of a company's development, the challenge of building a reliable and sustainable database is shared by all founders. Simply writing down one's concept in text form allows open AI to devise the most optimal database table structure or JSON.
A simple portfolio that collects database table schema or JSON code created with Open AI is a very practical and potent concept. A programmer may come to the gallery, browse the tables, and then pay a small amount to access the one that best fits their needs.
TextToDesign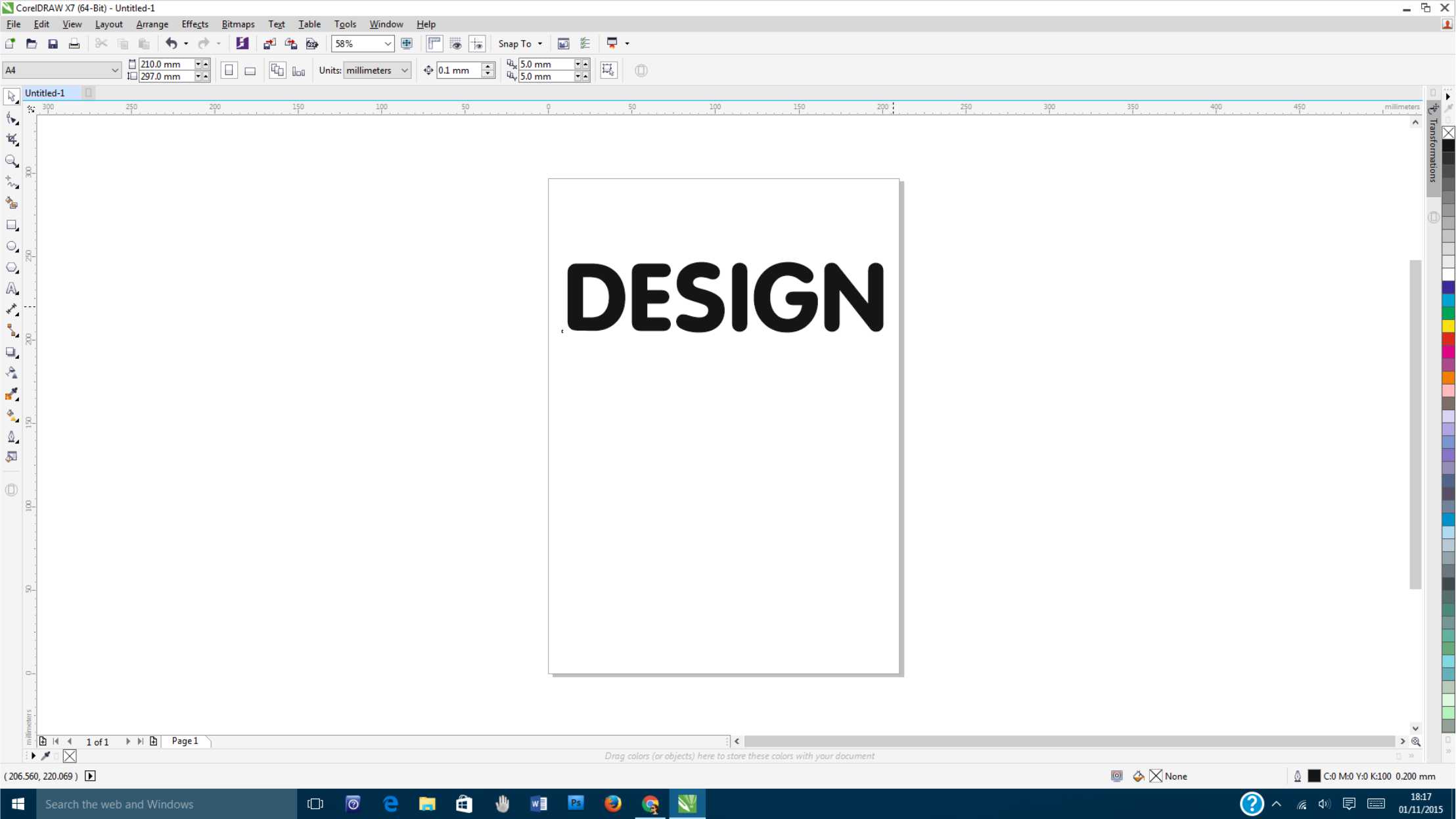 Integrating Words into User Interfaces
Similar to Dalle, Open AI may generate a graphic summarizing the UI layout of your website. Simply describing a concept is enough for open AI to come up with thousands of potential designs. This is the kind of notion that requires little effort to implement and test, and in fact, we can do it using no-code tools.