It seems like ChatGPT is gaining popularity these days. Although ChatGPT has garnered a lot of praise, few have addressed the question of how to monetize it. There are just too many options, but I've narrowed it down to my top 3.
Copywriting using ChatGPT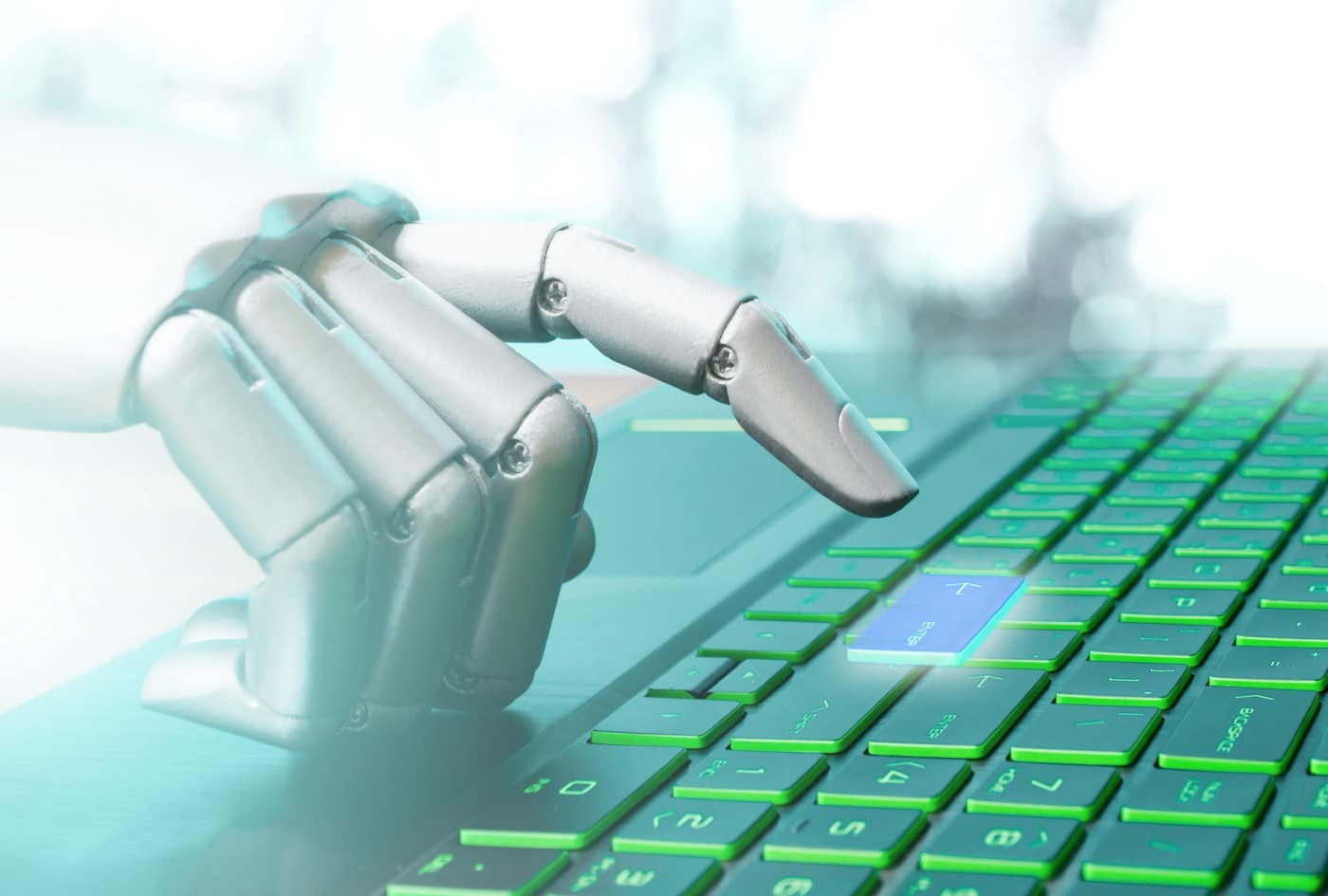 ChatGPT is a useful tool for coming up with concepts and writing business copy. Website content, social media updates, email promotions, and more all fall under this category. If you have a knack for creating promotional content and would want to put it to use for a company, you may use ChatGPT to help you be paid for your efforts.
ChatGPT may be used to design copywriting templates which can be utilized by anybody, whether they're a professional writer or not. Website content, social media postings, and email marketing campaigns are just some of the many applications for such pre-formatted samples of writing. These templates are perfect for the booming online template market, where they may be sold on sites like Etsy or even on your own website.
Build & Sell Something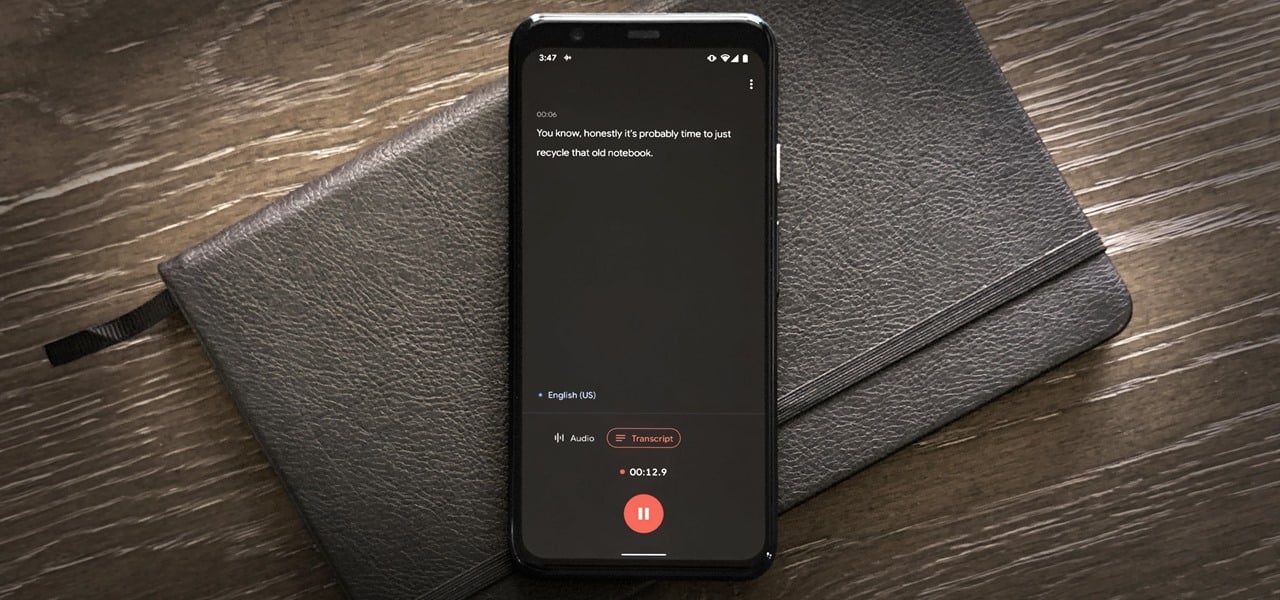 ChatGPT may be used to build anything from a simple chatbot to an advanced AI-powered personal assistant or even an automated customer support system. One way to make money using ChatGPT is to create and sell such things. To help businesses with their online customer service, you might, for instance, program a chatbot for them to utilize.
As a substitute, you might create a digital assistant that people could utilize to do mundane but necessary chores like scheduling, emailing, and more. Products and services predicated on ChatGPT have a wide range of possible uses, and it is possible to make money with the platform by identifying a market niche and creating a solution to a particular problem.
Email Newsletters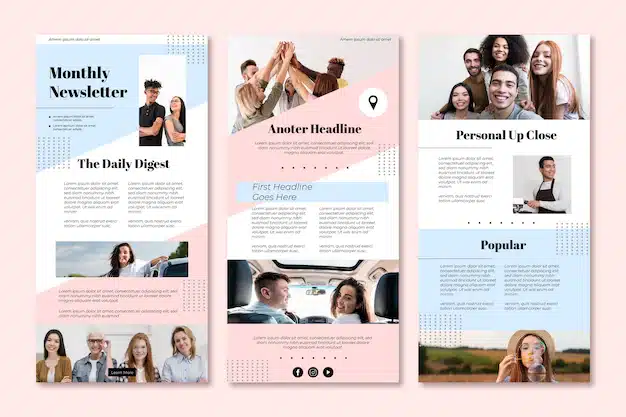 In response to the questions you ask, ChatGPT will generate a list of potential themes, headings, and other suggestions for your newsletter. When you're ready to put pen to paper on your newsletter, ChatGPT might be a useful tool. Based on your input, ChatGPT may produce rough drafts of essays, blog entries, or other content that you can later edit and improve. If you're having trouble coming up with attention-grabbing newsletter subject lines, utilize ChatGPT to generate some ideas. Once you have a sizable subscriber base for your newsletter, then you can monetize it by including affiliate links in it.
The Takeaway
To sum up, ChatGPT is a potent instrument that may be used for many different moneymaking uses. You may generate money with ChatGPT in ways that match your hobbies and talents by making use of your knowledge and imagination. ChatGPT's adaptability means there are several ways to monetize your expertise with it, such as via consulting, creating and selling goods or services, or instructing others on how to utilize it.