The English Premier League is the most popular and best-followed club soccer competition on the planet. The top teams, including Manchester City, Liverpool, and Chelsea, play regularly on television before a global audience in the millions, with thousands more attending matches in person. Old Trafford, Emirates Stadium, and Anfield are some of the biggest and best-attended venues in the UK, with fans there to cheer on their favorites in competitions, including the Premier League, Champions League, and FA Cup.
You can watch your team in action by attending the venue and soaking up the atmosphere, but there are more comfortable and affordable options. The leading sports TV broadcasters screen at least half of the games every weekend, spread across Friday, Saturday, Sunday, and Monday. This allows followers to get close to the top players and feel like part of the crowd, even when they are thousands of miles away. But what if you're at work, out for dinner, or on the move? Live TV coverage is no good if you're not at home. That's why fans are turning to live-streaming apps on their smartphones.
The leading live streams can be found in bookmakers' betting apps, but you must be a registered member to enjoy the show. Registering for an account is quick and easy with the standout sportsbook bonuses given to new players. How do you create an account, land the welcome bonus, and start gambling on games from the Premier League?
This article has everything you need to bet on and watch the EPL using your smartphone. There's a simple step-by-step process to registering an account, an introduction to the types of bonuses available, and information on the most-used markets.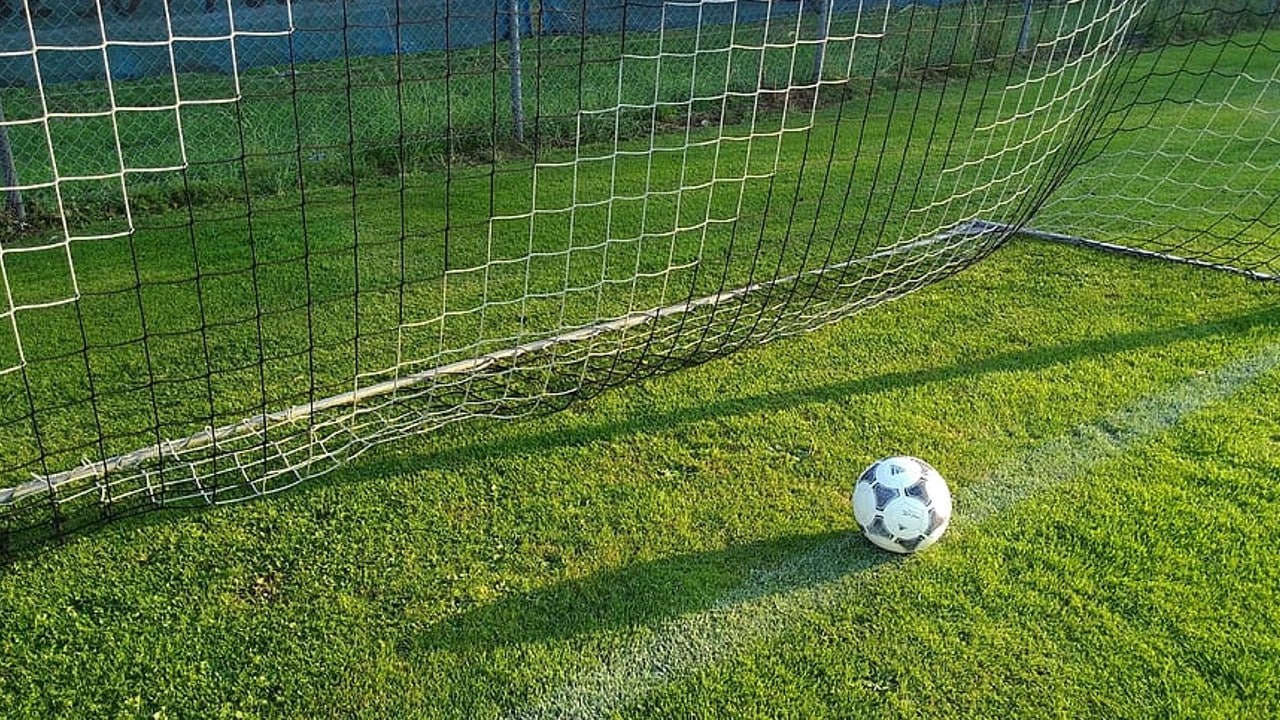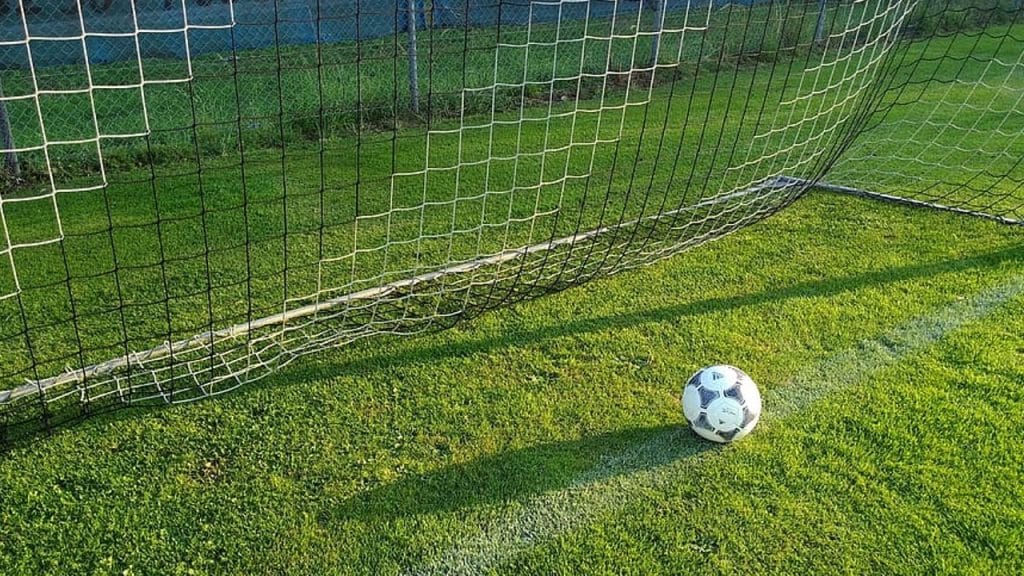 Registering an account
You are free to browse a sportsbook mobile app without having to register an account. This allows you to compare the leading providers, sample the coverage and familiarize yourself with the app's layout. It would help if you did the necessary research before deciding which bookie to join. Many are available, but only a few offer customers access to an HD-quality live stream with regular Premier League matches.
Take your time to explore the options, and when you have selected the right app, it's time to sign-up. It takes just a few moments to complete and can be done using your smartphone or desktop computer. You must register only once to secure your login credentials, including a username and password.
Visit the homepage of your chosen bookie and click the Join Us button at the top of the screen. Fill in the registration form, providing your name, date of birth, postcode, and other requested information. Decide on a username and password. This information will be required on all future visits to the app, so it should be memorable to you but not so obvious that it could be hacked. The customer service team will quickly check your details, and your account will be created.
Bonuses and promotions
Hundreds of online bookmakers are vying for your attention in one of the most competitive markets in business. How do you know which is for you, and how does a successful app attract a steady stream of new players? The most successful bookies realize they must stand out from the crowd if they are to convince you to join them over the competition. How they achieve, that is crucial to their future.
The marketing teams working at online betting apps offer new players a welcome bonus. The more generous this offer, the more players will sign-up. These deals come in many forms, but the most popular is the welcome bonus free bet. When you join, make your first deposit and place a qualifying bet on sports, the sportsbook will reward you with a free bet. This will equal your first wager, putting you in complete control of your spending and the bonus.
Bet and watch
You can bet in seconds using your smartphone. Click the soccer tab > Premier League > fixture > market. When you have added a pick to your bet slip, input your desired stake and confirm.
Click the live stream tab, and coverage of the match you have bet on will begin at the advertised start time.