Forex expert advisors offer you automatic trading experience. The market offers a wide variety of EAs to choose from. Due to the options available, you need to explore your choices based on various features. A good EA offers you tolerance and trades in your style.
You need to understand its profit/risk ratios based on its maximum drawdown. A forex advisor should help you initiate automated trading and limit the chances of making bad deals. It should fit within your budget yet offer you a guaranteed return due to its effectiveness.
What makes a good forex EA?
Exploring the world of forex EAs to automate trading can be a big challenge. You can get close to 200 expert advisors from ForexStore. Each product comes with unique features and prices and has been tested for a different number of days. It is important that you explore the top EAs in the store and also the other products to give yourself a good head start. When exploring the EAs, consider these features that make good trading software.
The developer: Forex advisors are created by different developers. Each has a unique experience and offers products that give you varying experiences. Know how reputable the developer is based on experience and the EA quality.
The reviews: Forex EA reviews might seem insignificant to you, but they are important. They give you an idea of the experiences users have had with their EA. If they are positive, you will feel comfortable buying the EA.
Features: Some EAs trade with one currency pair, while others pair up to 8 currencies. Some contain turbo features and have minimal drawdowns. Be sure to know the features of the EA.
Price: Some forex expert advisors cost below $100, while others cost more than $1,000.
Test reports: Do not buy an expert advisor that has been tested. Testing helps the developer to correct all issues with the software.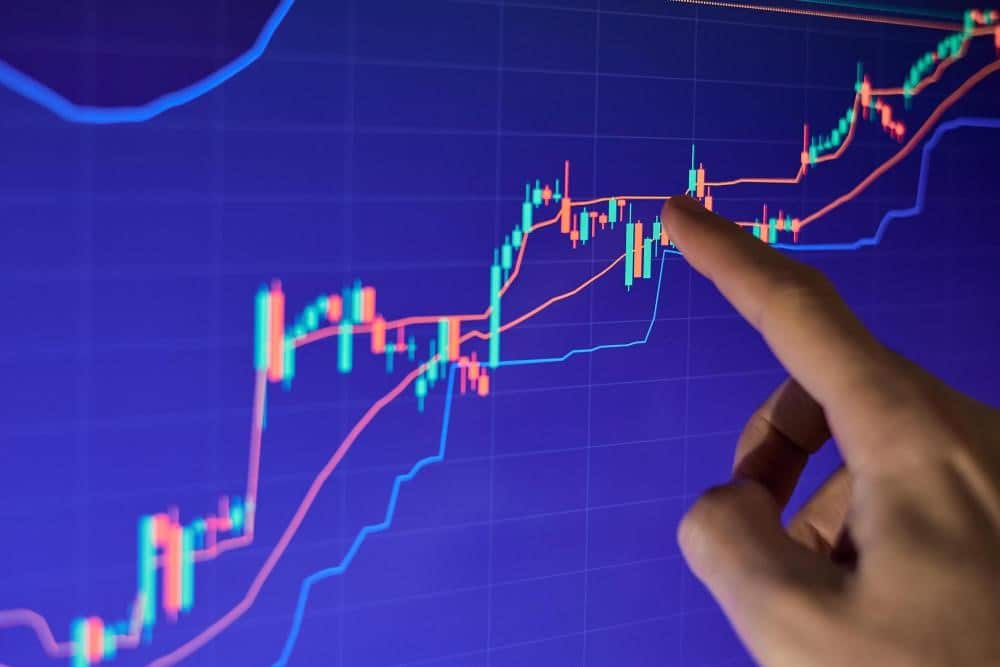 Using a forex EA for automated trading
After identifying the forex EA of your choice, your next step should be to buy it and automate trading. Decide the amount you want to use as your trading capital. You may decide to do the trading yourself or hire a broker to do it for you. The EA store will give the license credentials to install your software.
Download the EA: Immediately after purchase, the EA will be ready for download and installation.
Install the EA: Choose the MetaTrader platform to use and install the EA file. Once you open the MT platform, locate the Experts File and drop the EA file there.
Open the MT platform: open the MT platform and navigate to the Expert Advisors files. Open the + sign on its left side.
Program the settings: A dialogue box will open where you can input your EA settings. If you need help, ask the store service team or your broker for help.
Enable the EA: Your EA is ready, and you can start automated trading by clicking okay to enable it.
How does an EA benefit you?
An EA benefits you in multiple ways. You can program it to trade day and night and continuously generate profits for you. You do not have to sit on your computer screen to help it work. It does not matter where you are located because you can use it for automated trading from any location in the world.
The EA offers you the advantage of diversification, meaning you do not limit yourself to one forex market. You do not limit yourself to one currency pair but can trade in multiple pairs at a time. The best EA to use is the one that can trade on MT4 and MT5. It should work with every broker that you choose and have broad-based support from the developers and a community of users.
Conclusion
A forex expert advisor offers you automated trading advantages. Choose your best software from a store that offers a wide range of options. The best EA features the advantage of continuous trading and can trade on different MetaTrader platforms. Ensure you can get unlimited from a community of traders and the EA vendor.