You, as a content developer, understand the importance of providing content that is both entertaining and informative. But imagine if you had access to resources that made it simple and quick to produce even more interesting content. Where does AI fit in? The greatest thing is that AI will continue to improve, which is already revolutionizing the content creation process.
1. ManyChat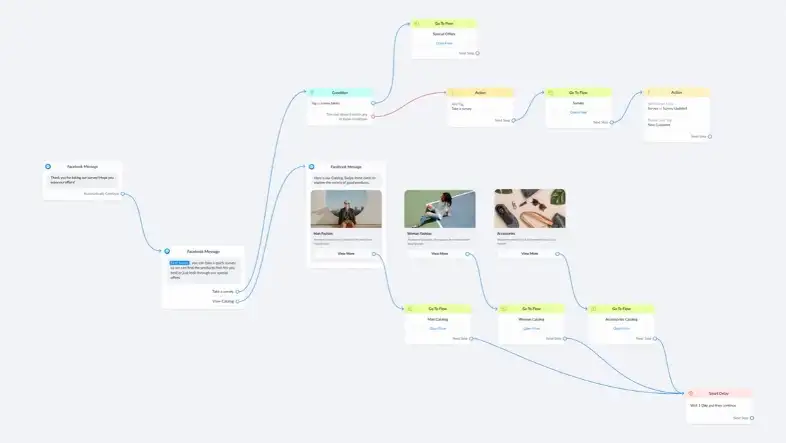 ManyChat is a chatbot generator that may automate your communications with clients. It may help with frequently asked inquiries, give customer service, and even make sales through email, text messages, and social media. It can connect to several other services, like  WhatsApp, Shopify, Instagram, Facebook, Google, MailChimp, Zapier,  Sheets, and so on. They provide a free video tutorial that teaches you how to utilize their product effectively, complete with examples and statistics on user participation.
2. Hotpot

Using this AI program is the same as hiring a professional artist. You don't need to be a design specialist to make high-quality visuals for social media, marketing, application icons, and mockups with Hotpot. The program allows users to either modify existing graphic layouts made by hand or to create whole new visuals from start. Even if you're not a designer, you can still make stunning graphics quickly and affordably with the use of a simple 'drag-and-drop' editor.
3. Curiosity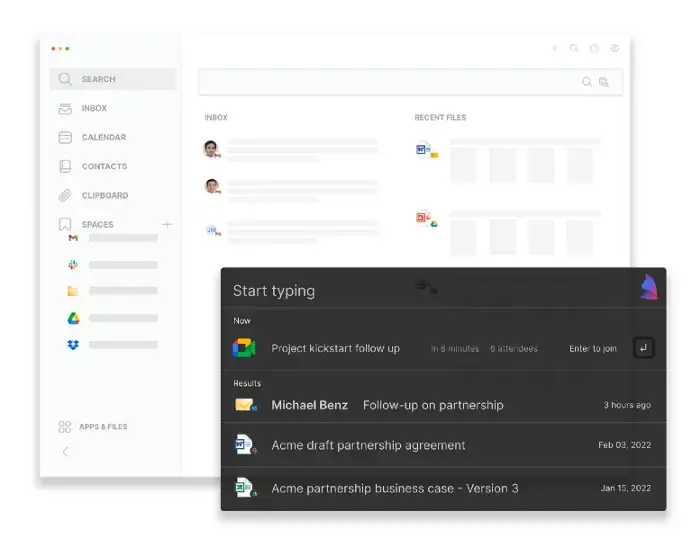 Curiosity is ideal for those who are sick of digging through email inboxes and file cabinets to obtain the information they need. This program consolidates your file, messaging, and cloud app searches (including Notion and Gmail) into one interface. You'll be able to get more done in less time as a result. Best of all, Curiosity ensures that your information is never lost or stolen from your hard drive.
Curiosity also serves as a quick access tool for many other features, such as starting new programs, starting meetings, searching the clipboard, and more. That cuts down on unnecessary actions and keeps you in the zone when you're creating content. Everything fits well.
4. INK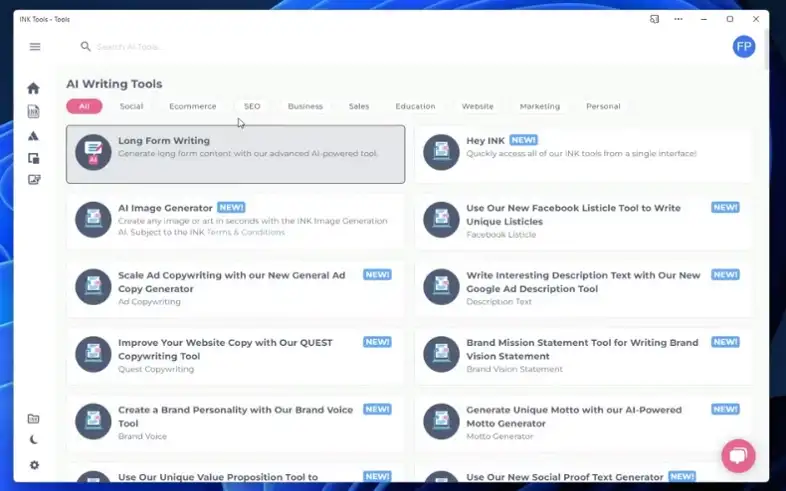 In one convenient package, you get an AI writer, an SEO optimizer, as well as a content planner. With INK, you can easily create graphics, find and use pre-made layouts, and assign topics based on keyword lists. You may use its content optimization technologies to create, modify, and tweak your material in one convenient place. You may try out INK for free with certain restrictions on its many capabilities, or you can pay $50 per month to have access to all of them.