Revenue leakage refers to the loss of income from an organization. The loss is usually unintended, it goes unnoticed, but it is preventable. Mostly, leaks happen in income that has been earned but remains uncollected. It happens as a result of under-billing, wrong-billing, or unclaimed invoices. Many people associate leakage with sales processes.
However, it can occur at any phase within the client lifecycle. If left unresolved, it can cause significant losses in an organization's earnings. Prevention strategies include the use of data analytics to measure improvement, the use of automated processes, and the creation of a strategic prevention plan.
Identify the most problematic areas
The causes of revenue leakage are different from one organization to the next. It is determined by the type of business, billing procedures, and frequencies. The number of channels through which customers make orders and payments also matter. The first step to prevent revenue leakage is to identify where it is coming from. You can stop revenue leakage using the revenue intelligence tool by Revenue Grid. The tool helps you automate data capture, gain visibility in your revenue pipeline, and replace guesswork with guidance. The most problematic areas can be as follows:
Underbilling: Workers may fail to charge for service delivered or charge less than the value offered.
Use of manual processes: Manual entries are prone to errors and cause loss of revenue.
Incorrect or outdated client data: A client can order from multiple channels, but billing may fail to capture all the details.
Spreadsheets: Spreadsheets take time to prepare and thus cause delayed claims and may not lack errors.
Pricing errors: A product on display may show the wrong price because salespeople forgot to adjust its price after a promotional period.
Penalties due to change of policies: Penalties can occur due to early contract termination.
Use technology as a prevention strategy
After identifying what is causing revenue leakage, the next step is to create a plan to stop it. Many organizations use manual methods such as spreadsheets to track expenses and billing. Such methods are prone to errors which cause losses. The challenge can be resolved by the use of technology. The type of software to use depends on the company's size, business goals, and budget. Choose tools that can be integrated with other tools within the organization.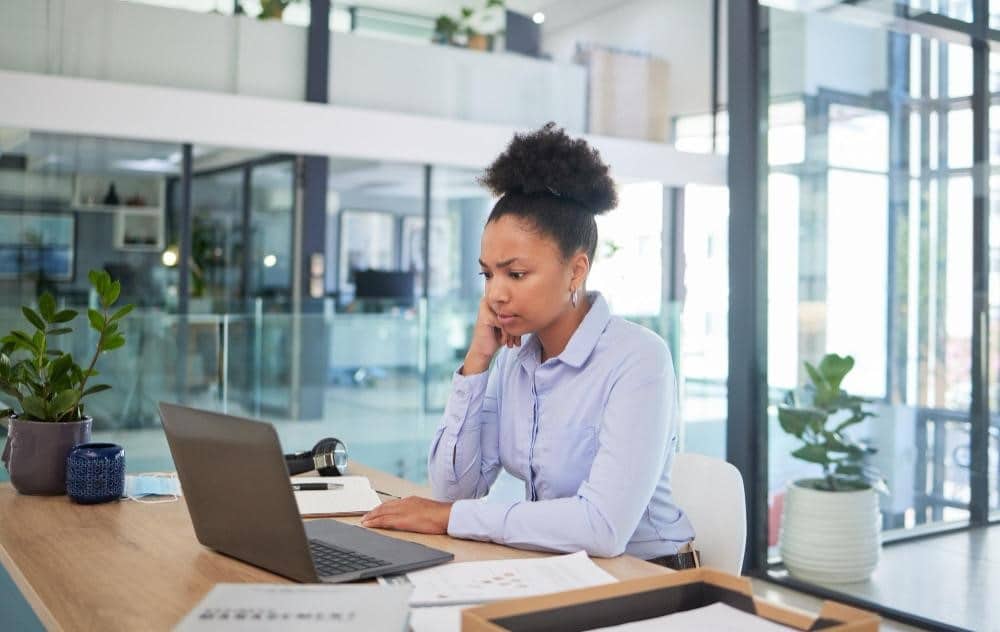 Use time and expense tracking automation
The amount of time spent on specific processes directly affects the expense incurred. For example, when workers spend more time than expected on a project, the entire cost of the project increases. Unfortunately, the customer will pay the same value as agreed in the contract. Another example is when the accounts team spends too much time preparing claims. The cost of preparing rises, but the value of the invoice does not change. The use of professional services automation tools helps reduce revenue leakage. The tool sends alerts and reminders about deadlines and when entries must be done.
Effectively communicate and provide guidelines
Revenue leaks do not occur in the sales processes only but can occur in any phase of the purchase cycle. Sometimes it occurs because the workers do not know the procedures or what to do next after an activity. The management needs to have effective communication channels about workflows, processes, and procedures. Provide guidelines about what should be done at each product phase and who is responsible.
Develop customer experience tools
Revenue leakage can occur due to poor customer experience. A customer may order product A but instead, the company ships product B resulting in returned goods or a claim for a refund. Unsatisfied customers may abandon carts, refuse to pay, file lawsuits, or destroy the brand's reputation. The court can order the company to pay penalties in terms of millions which is a big revenue loss. The use of customer experience tools can help increase customer retention, limit shipment errors, and reduce refund claims.
Final word
Revenue leakage is money earned by an organization but remains uncollected. It is lost through unclaimed bills, underbilling, wrong pricing, and uncharged services. It can be prevented through the use of technology, automation of processes, proper communication, and well-defined policies within an organization.