People nowadays are always on the go. For this reason, people use the internet to look for any kind of service or product they could need. In order to determine whether or not a company can be trusted, many consumers turn to its significant internet presence.
Possessing a website that is optimized for search engines is a great way to boost your online visibility. These days, no firm can function successfully without a website. Why you need a website is something we'll go into today.
1. It helps your business achieve a professional look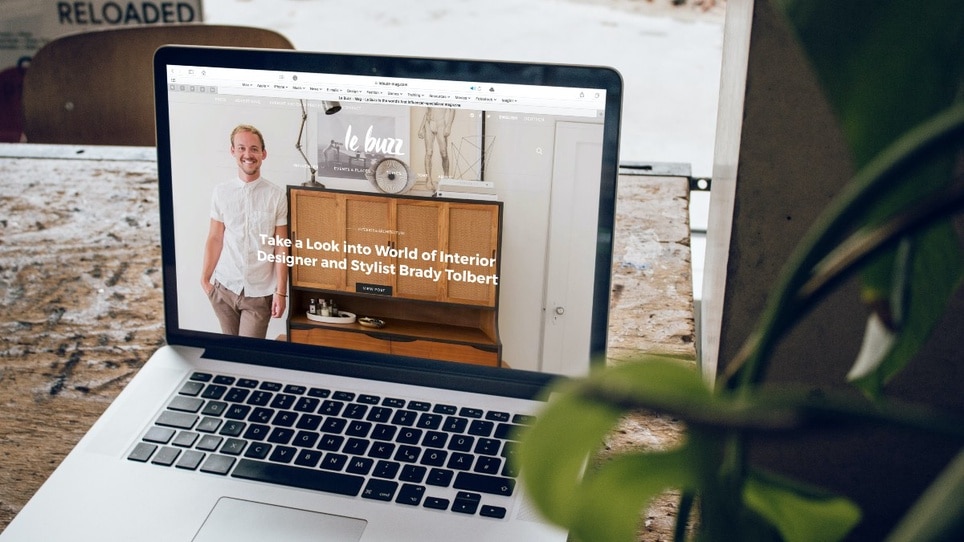 Having a website helps your company seem more legitimate and trustworthy, which is why you need one. As per research, 84% of consumers have a more favorable impression of a company or product that has a well-designed website. Approximately 31% of U.S. adults report using the web continually in 2022, per a survey.
According to the same report, daily internet use is the norm for over 90% of American adults. Roughly 56%–57% of customers think a company is less competent and trustworthy if it doesn't maintain a website.
2. Enhances the visibility of your brand
Having a high ranking in SERPs is a great way to boost your online visibility and establish credibility. So, it promotes brand awareness and helps you reach more customers. Since individuals now spend so much time online, it follows that they are also continuously looking for goods and services by using search engines and entering relevant keywords. As a result, it would have an effect on how well known your business is. Improve your traffic and your earnings by making your website search engine optimized and using a layout that appeals to users.
 3. Higher ROI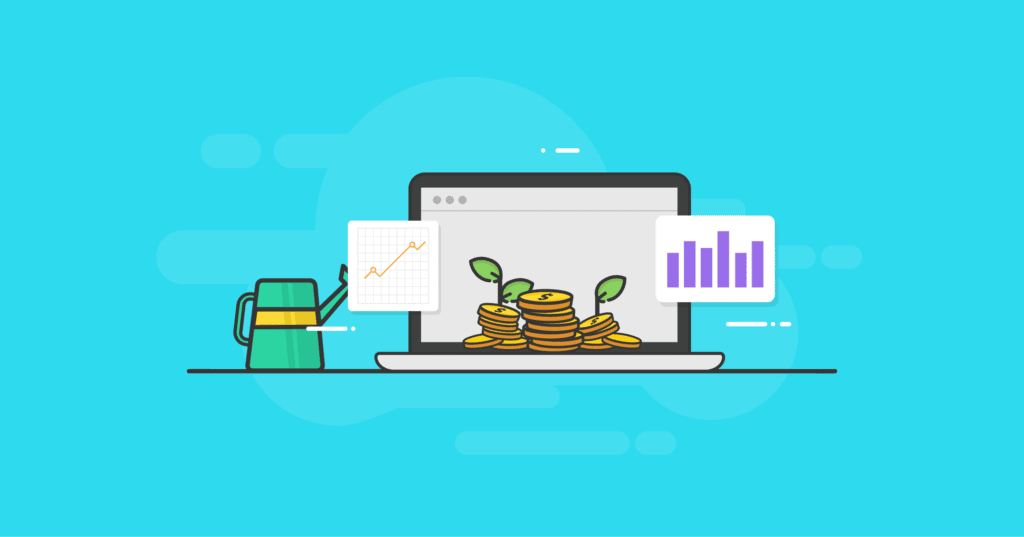 It's possible to increase your ROI significantly by launching a website. One of the most important weapons in your business promotion arsenal is your company website. You can make a website in a matter of minutes with the help of website builders like WordPress and Wix. As a result, you won't have to shell out thousands of dollars to hire a team of programmers to make minor changes.
It's economical and efficient, saving both time and money. As a result, you may increase your returns on very modest capital expenditures. Consider going with WordPress if you want to create a stunning website in a matter of minutes with an intuitive interface.
4. Your business is accessible 24/7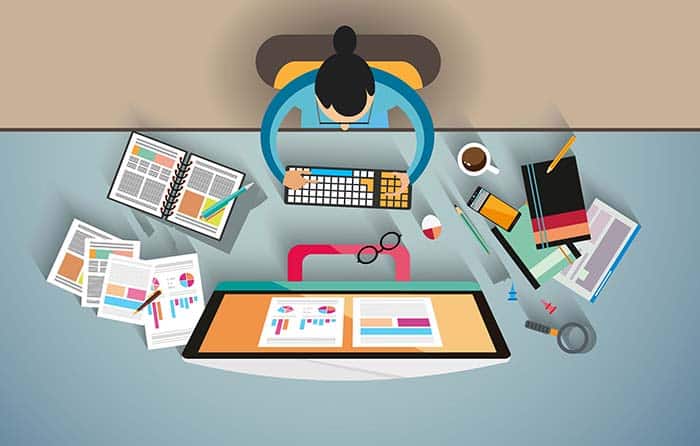 Your company website, in contrast to a physical storefront, is always accessible to customers. This implies that individuals from everywhere and at any time may access your website. Site visitors may learn more about your company and the services it provides by reading the "About Us" section of your website. Customers may also place purchases directly via your website, increasing your chances of a successful sale. You won't need a web designer or programmer to put up a completely functional website if you're choosing WordPress.