As time goes on, it seems that having a laptop, smartphone, or another cutting-edge technical device is no longer a privilege but rather a must. Year after year, they upgrade the infrastructure with cutting-edge additions that facilitate our expanding online presence. Someone once said that "going digital" was the new "cool" thing to do. The globe has digitalized itself in every manner conceivable, yet people's affection for paper and a pen will never go away.
With that being said, here are a few pointers on why you should build a digital presence.
1. Builds engagement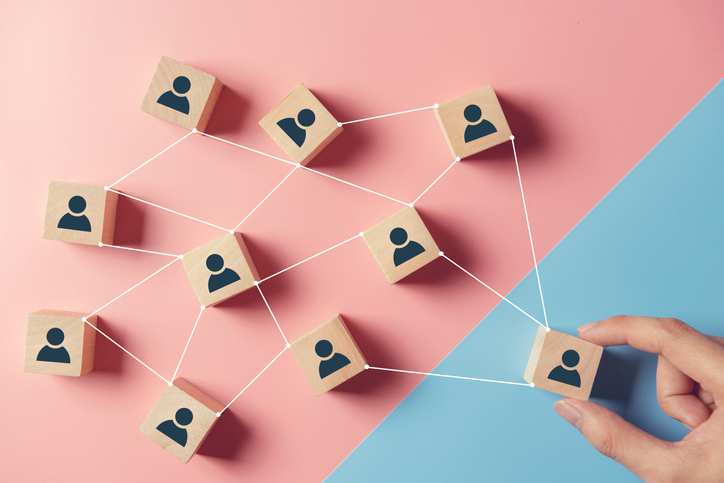 As I've already said, these days practically everyone has a smartphone. Starting a blog or channel on YouTube requires nothing more than a computer and an Internet connection and a willingness to follow the guidelines. Even if you have to put in a lot of time and effort, you will usually make a means to enjoy the things that matter most to you.
I'm attempting to improve my ability to communicate with my readership and other writers in addition to writing blog posts. Naturally, take care of your to-do list first; you wouldn't want your actual lifestyle to languish cos of your online media curation efforts.
2. Helps in future career opportunities
Companies no longer choose new employees only on the basis of their academic credentials. Do you possess any unique qualities that set you apart from the other applicants? For instance, I constantly made a conscious effort to incorporate my blog URLs in my Resume – that's how my current employer found my enthusiasm for writing and I obtained the author position at Technotification.com.
3. Mobile-friendly platforms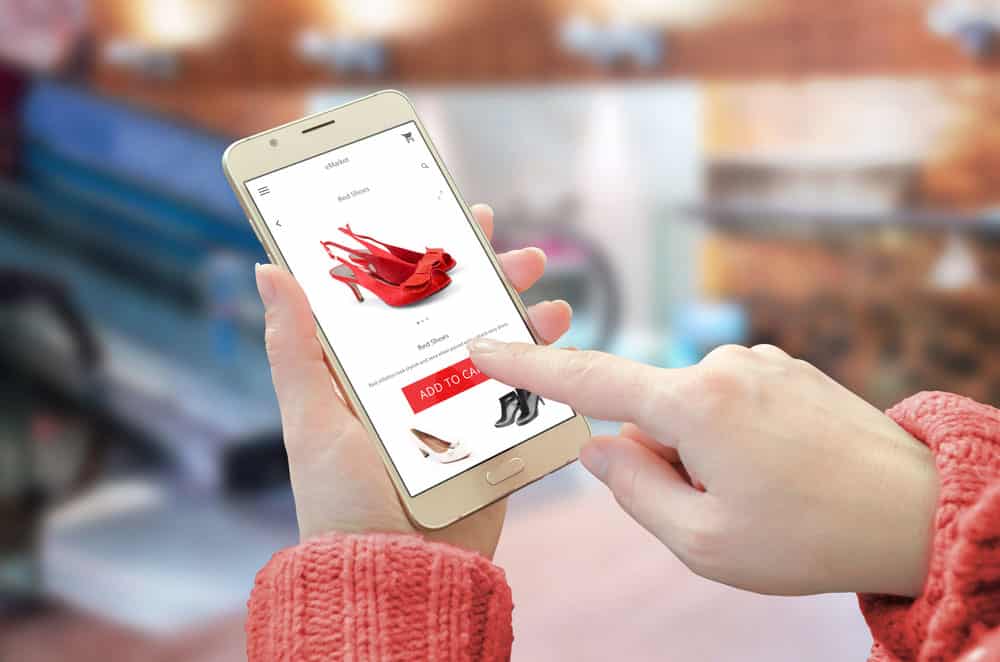 Blogger, WordPress, and YouTube are both optimized for mobile use, and users always carry their phones around with them. All you need to do is pick your specialty, identify your market, and put in the necessary work and money, and you'll be successful.
It may seem fruitless at first, but that's when things start to turn around. Take into consideration the many successful channels and blogs that emerged before the advent of modern tools, measurements, and an understanding of the value of digital content. So, what are you waiting for?
4. Create an impact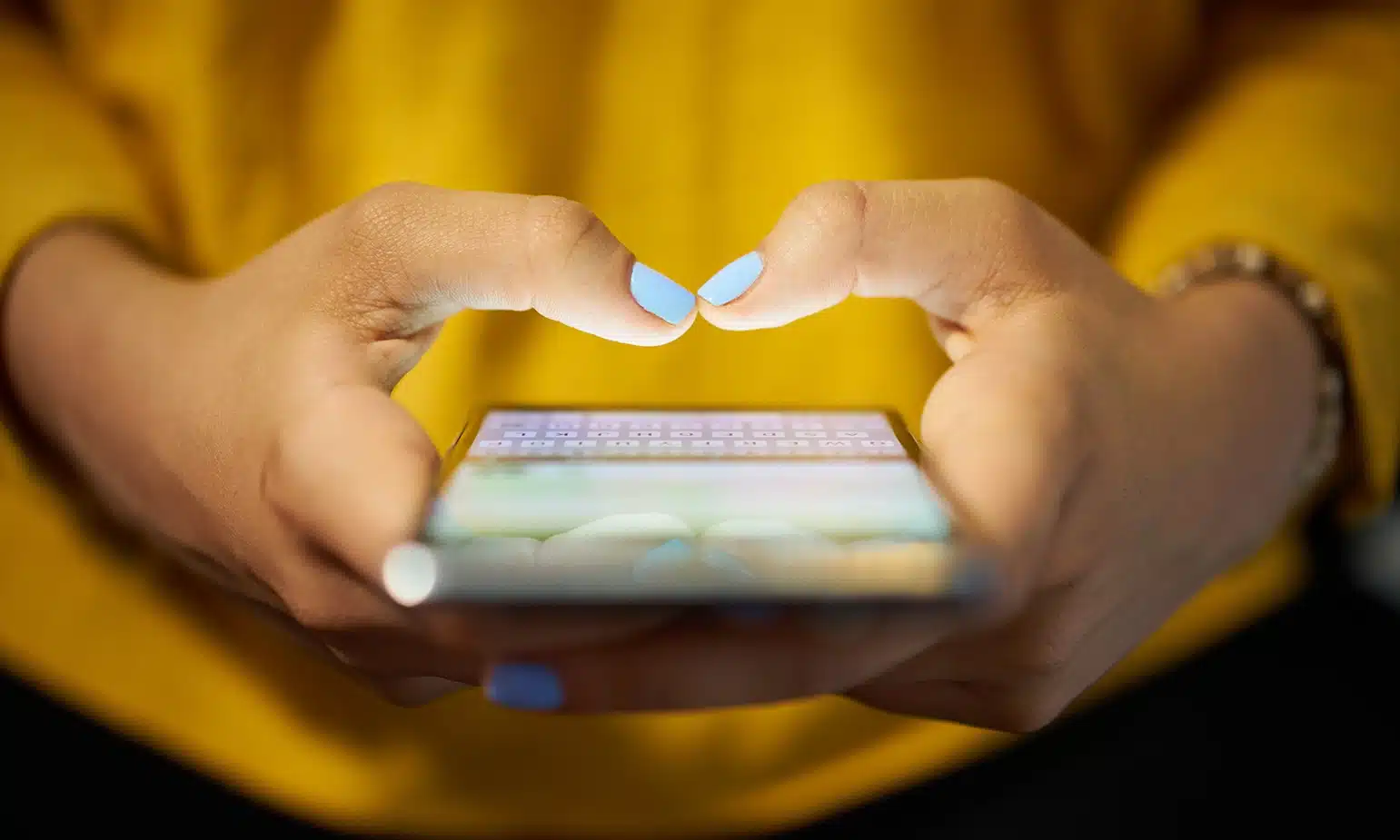 The internet may be a fascinating place, but it pays to be wary when seeing stuff that doesn't sound right. Even if your early clips or blogs aren't as well-produced or well-designed as those of your competitors, your commitment to improving will make an impression.
Though you won't make any cash for months, maybe even years, from your writings, you'll build a readership that eagerly anticipates your updates. Thus, the principle is to stick relatively close to your routine. Exactly what are the most satisfying aspect of making blog posts and video blogs? It's totally free!
Conclusion
Baby steps are the way to go, even if the whole thing seems daunting at first. No one gets things perfect the first time, but don't skimp on value or uniformity, either. When your time comes, you'll get what's coming to you. The right moment, the right location, and the right contacts.