Recently, at WWDC 2022, Apple released iPadOS 16, the newest iteration of the iPad's operating system, and it was a fantastic upgrade with many new functions and modifications to numerous applications.
During such a release, Apple introduced a fresh weather application developed particularly for its range of iPads, a long-overdue step by Apple that ought to have gone into fruition years ago.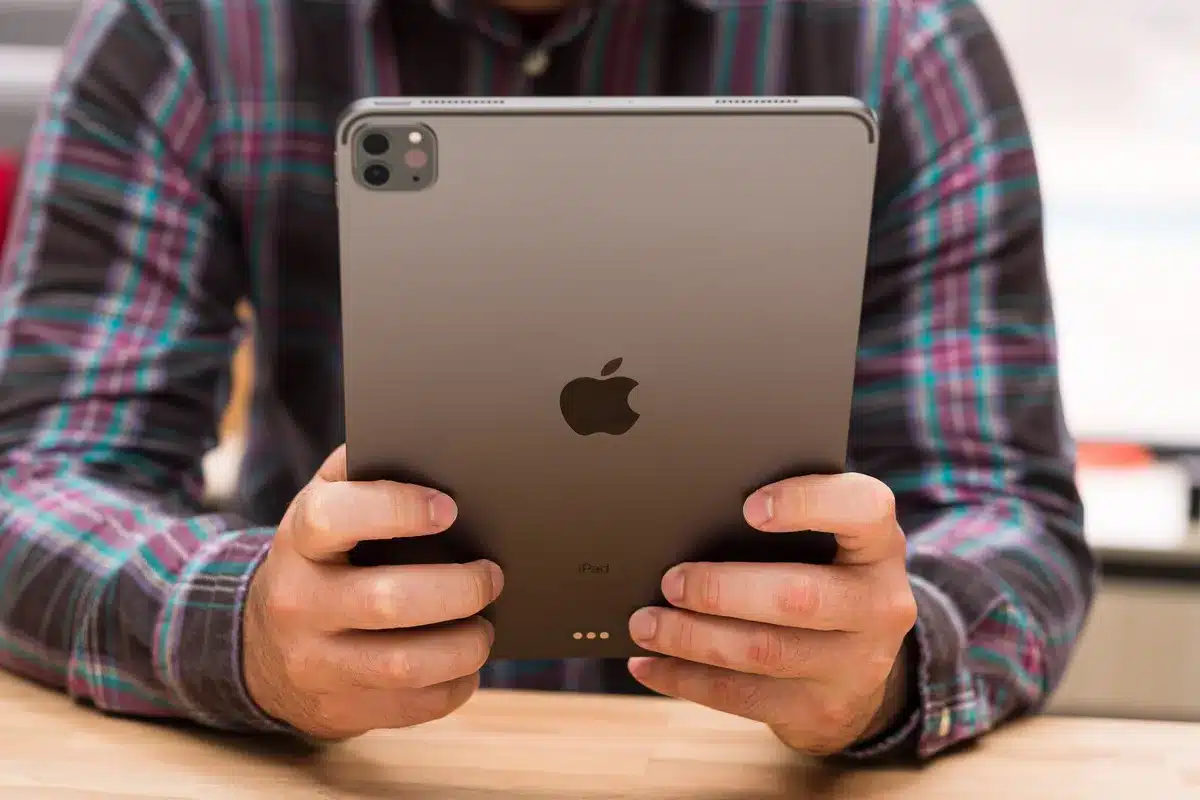 Nevertheless, while launching a fresh weather application, the tech giant still did not care to unveil a brand-new calculator software for his best-selling hand-held tablet, ensuring that the iPad, still missing out on a necessary calculator app. To what end has Apple avoided releasing a calculator app for the iPad? Let's find out.
The main story behind this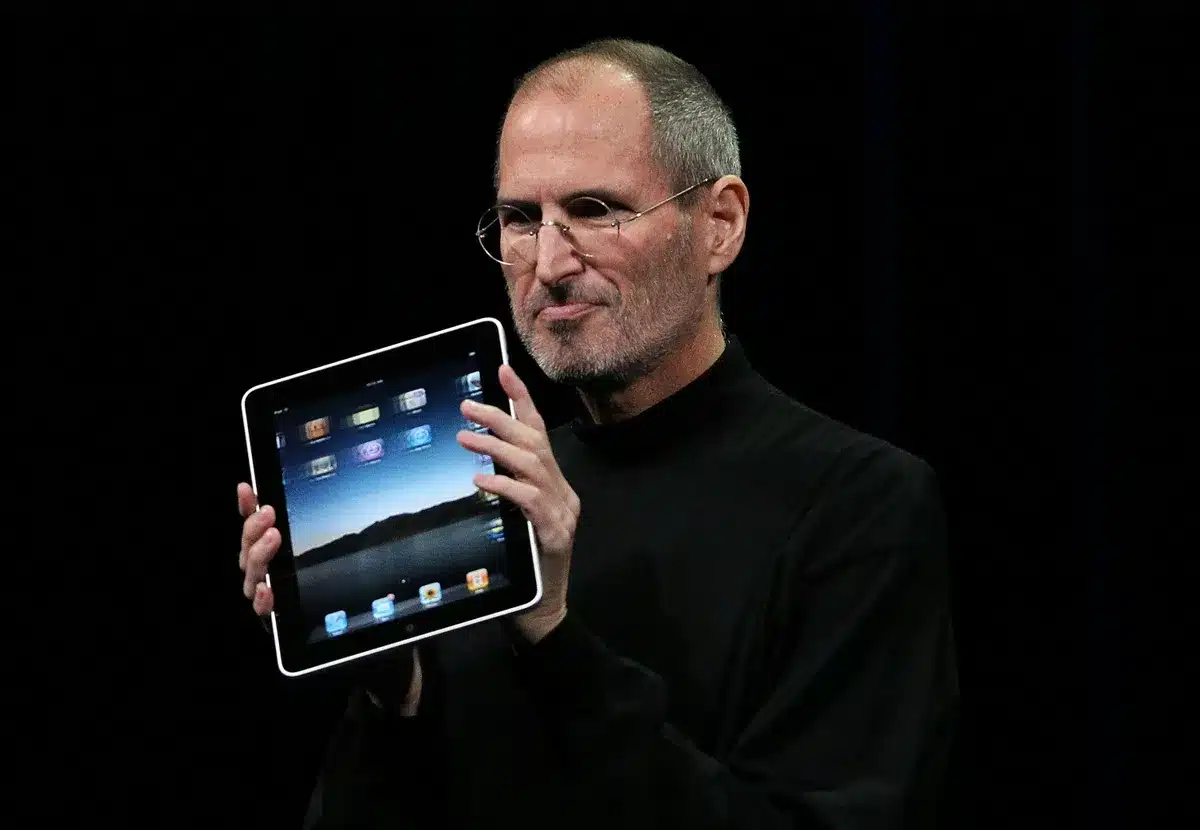 The underlying explanation for this was that the Late Apple founder Steve Jobs was indeed very meticulous and insisted on the highest quality in every one of his creations. The IOS calculator application had to be modified so that it would suit the bigger screen of the first iPad since its creators didn't want to take the time to build a new application from scratch.
A little later, when inspecting the Ipad Prototype prior to its grand introduction, Steve Jobs decided that this software was unfit for Apple customers.
Why is it still not available today?
Years after its release, the iPad currently lacks a built-in calculator, requiring users to get a separate calculator software from the store. This is because the company clearly does not place a high enough emphasis on the development of a calculator application.
The company's senior VP of Software Development was recently interviewed and, when questioned why there isn't a calculator app, he stated " that they couldn't find a method for creating a distinctive or remarkable calculator interface and that utilizing a simple one isn't inventive enough or valuable for their customers.
Conclusions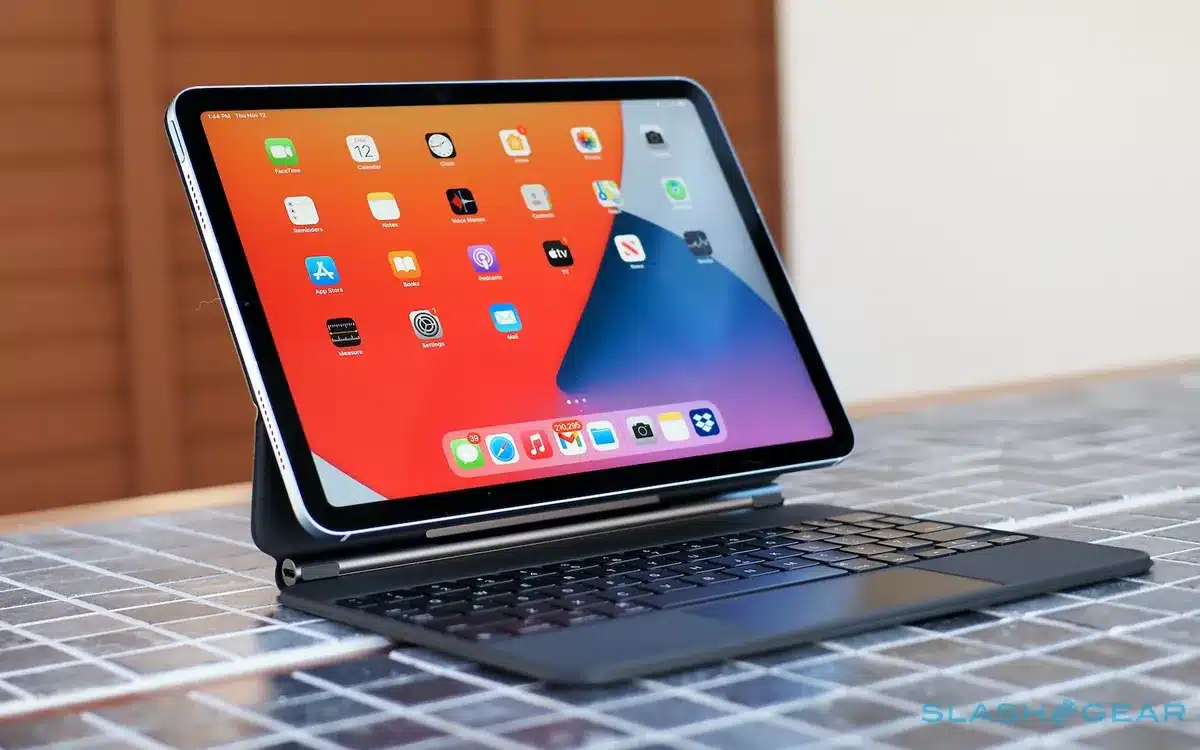 We can only speculate as to when Apple would attempt to address this issue. Even if native apps never materialize, this issue nevertheless represents Apple's guiding philosophy and operational style.
If you give it any thought at all, you have to admit that yanking an app from the store because it isn't up to snuff is so, so Apple what do you say?