Many speculations have surfaced about the future of AdSense and the way the platform would evolve from its current state. To begin, it's obvious that targeting algorithms would improve and will surely become increasingly potent in the future.
AdSense operates in this way, and it's not surprising given how the Google search engine has evolved over the last several years. Marketers will show up in more relevant listings, and those who try to game the system by using high-paying keywords that don't naturally exist in their content might find it difficult to rank well.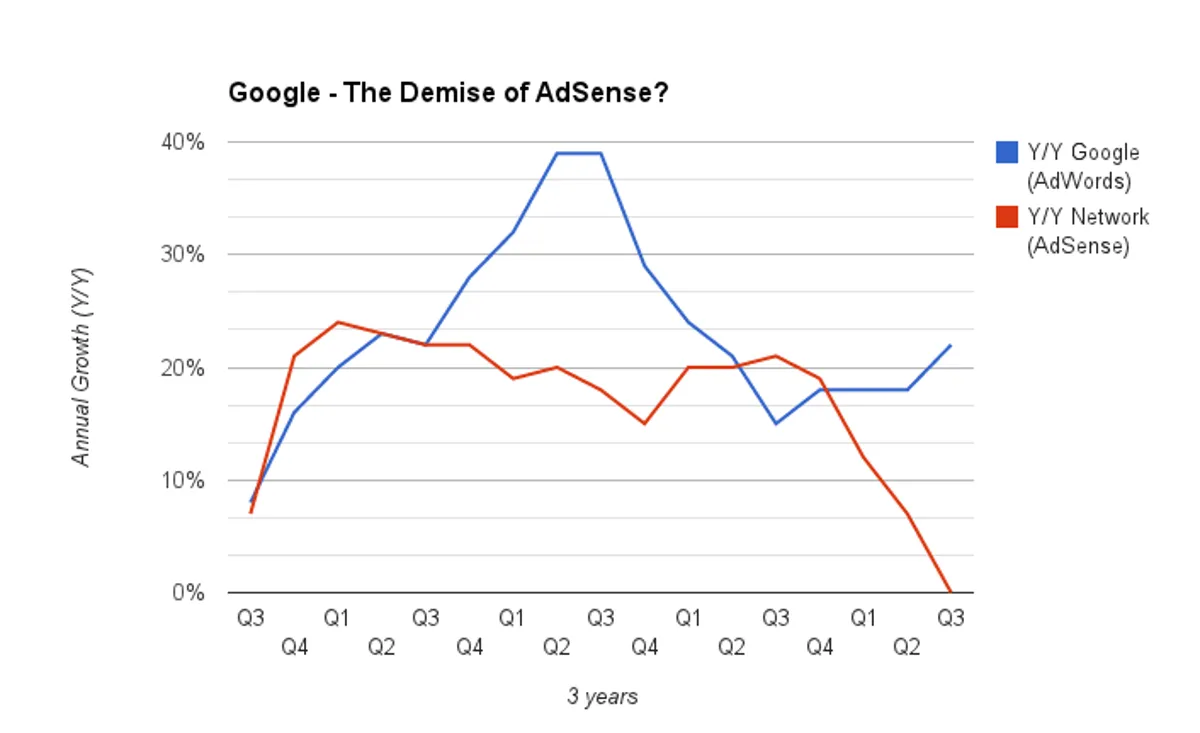 Google's stance against click fraud
Protecting AdWords advertising against click fraud is yet another development that cannot be avoided. Google realizes this is a major problem that must be fixed without delay, and it has no skepticism it will do so.
As it is, folks with a lot of traffic may simply hide their IP address and boost their click-through rate ( Click Through Rate). It's no secret that the tech giant is always working to enhance its offerings; AdSense is no exception. Other comparable sites will likely implement enhancements to what the search engine business has previously offered, such as site-targeted AdSense CPM, domain banning, and  "smart pricing."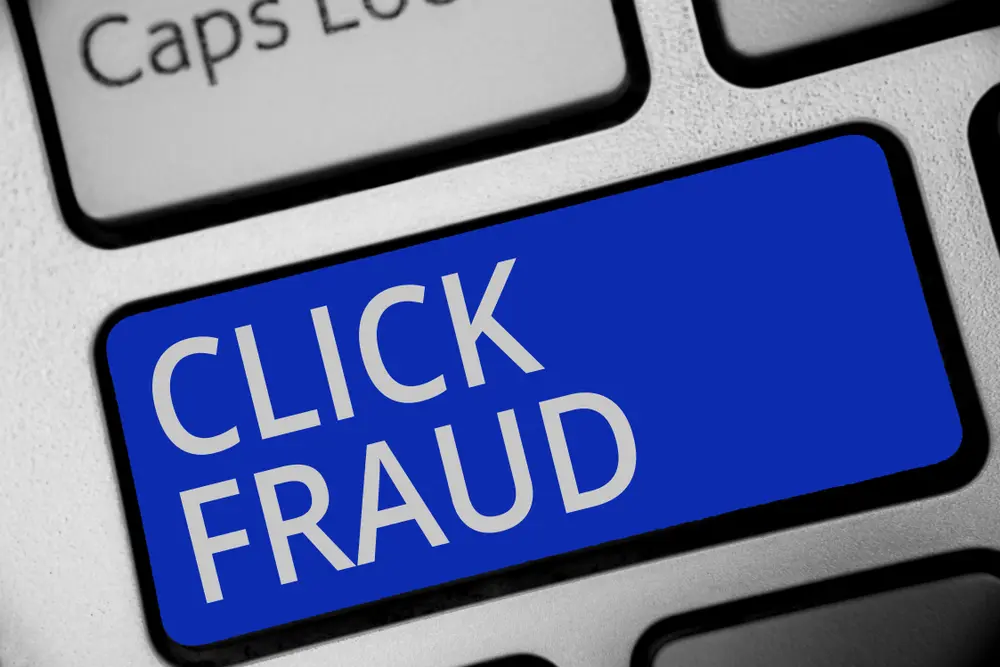 Increasing the advertiser's say over where their ads appear is one such possibility. This might prevent your website from showing up in a number of locations used by AdSense. Some have speculated that Google would introduce AdSense to non-digital media such as print publications, broadcast television, and radio. While this seems more like speculative fiction than reality, there's really nothing to suggest it couldn't occur.
There's more
If more customization choices were made available, AdSense authors would be able to choose their own keywords. Though Google has been hesitant, there's no reason to think it won't materialize in the coming years. Many have also called for AdSense's price structure to be spelled out in detail. Although Google hasn't explained why this isn't accessible, it does sound pretty doubtful that it would ever be included on Google AdSense. AdSense might also have a function that'd allow website owners to see information about the keywords users use to reach their website and the hyperlinks on that page that generate clicks.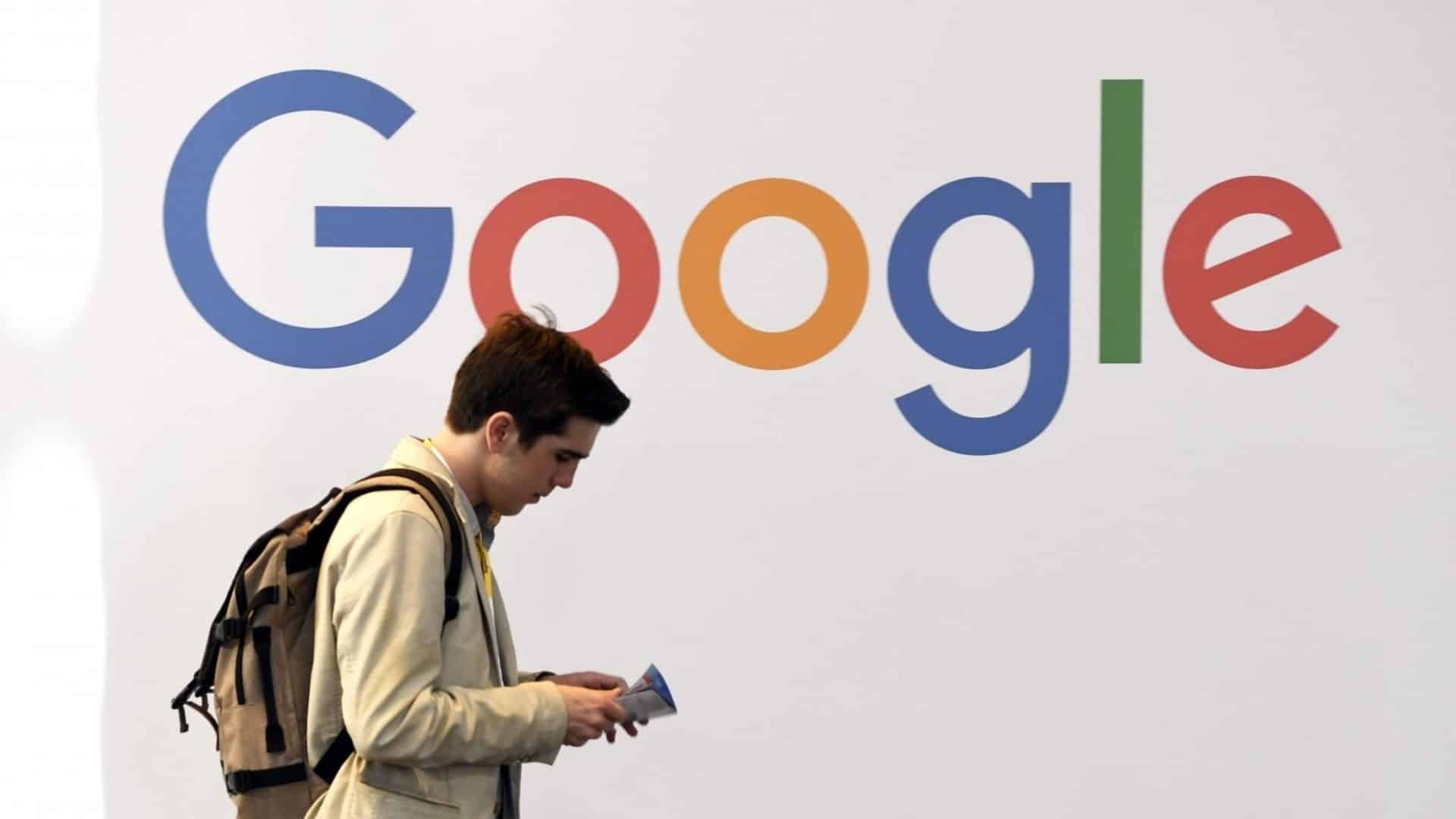 Nevertheless, users may find a solution to the problem of low AdSense revenue on their site. This might be accomplished via the use of a web-based wizard or equivalent tool that provides guidance to website administrators using the data already provided by the site's current content. However, the most used term now is "RSS." With RSS, it's possible to deliver customized adverts straight to users without forcing them to do any browsing on their own. In addition, Google is determined not to let this chance go away.
This has been the goal of "interactive television" and related technologies for some time. The Web, however, would be an ideal platform for this, since no other media can compare to its level of interactivity. Although in the end, this is all just conjecture, and Google is sure to surprise us with capabilities we never even dreamed about.