Due to the rise of technology, more and more companies have opted to turn their brick-and-mortar businesses into completely online ones. And there are many reasons why such businesses are thriving nowadays. For example, more people than ever would prefer to shop online since they can use discount codes collated by browser extensions like Honey, or perhaps through using comparison platforms such as OddsChecker which can provide you with free bet offers. This way, people can still enjoy their favorite hobbies whilst being able to get the most bang for their buck.
Accessibility
One of the main reasons why online businesses are thriving nowadays is because the internet is more accessible than ever before. In the past, only a small percentage of the population had access to the internet. Nowadays, over half of the world's population does. This means that there is a much larger potential customer base for any online business.
Businesses that wanted to sell their products or services to a global audience used to have to go through traditional channels such as print advertising or television advertising, which could be very expensive. Nowadays, businesses can reach a global audience with relative ease and at a much lower cost using simple online marketing tools.
In addition to the above, customers can now do most of their shopping, along with enjoying most of their hobbies, from the comfort of their own homes, and they no longer have to deal with the hassle of going to a physical location. Plus, they can often find better deals along with more options available online. After all, with the internet, you can find just about anything you want, and you can compare prices easily.
While in the past, some people were hesitant to shop online because they were worried about security and privacy issues, consumers are now becoming more and more comfortable shopping online since security and privacy technologies have drastically improved. This trend is likely to continue in the future as more and more people become accustomed to shopping online.
More options for online businesses
The internet has opened up a whole new world of opportunity for businesses. No longer are they limited to a brick-and-mortar store or office, which would reduce the number of potential customers who live near them or who are willing to travel to their location. They can now operate entirely online, which gives them a much broader reach. It also gives them the advantage of being able to gather data about their customers much more easily than offline businesses can. This data can be used to improve the customer experience and make better business decisions to help with the growth of the company.
And with the rise of social media, has made it easier to connect directly with customers. Customers can leave reviews and ratings on products and services, which helps other potential clients make better-informed decisions. This way online businesses can respond quickly to customer questions and concerns, which builds trust and loyalty.
Finally, online businesses have lower overhead costs than traditional brick-and-mortar businesses. They don't have to pay for rent, utilities, or employees' salaries. This is especially true for small businesses and start-ups, which often don't have the resources to compete with larger businesses in traditional brick-and-mortar markets. It also means they can pass the savings on to their customers in the form of lower prices.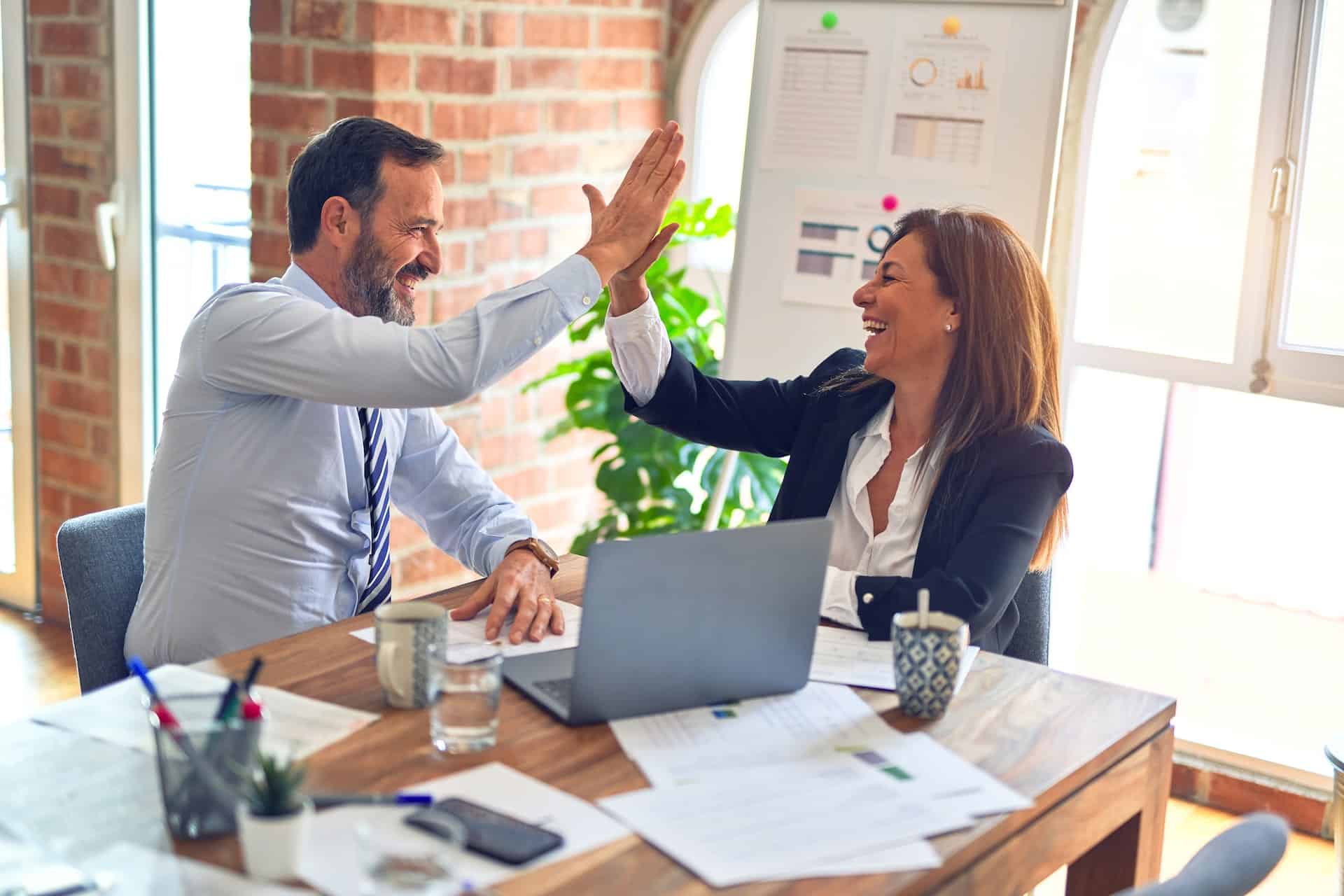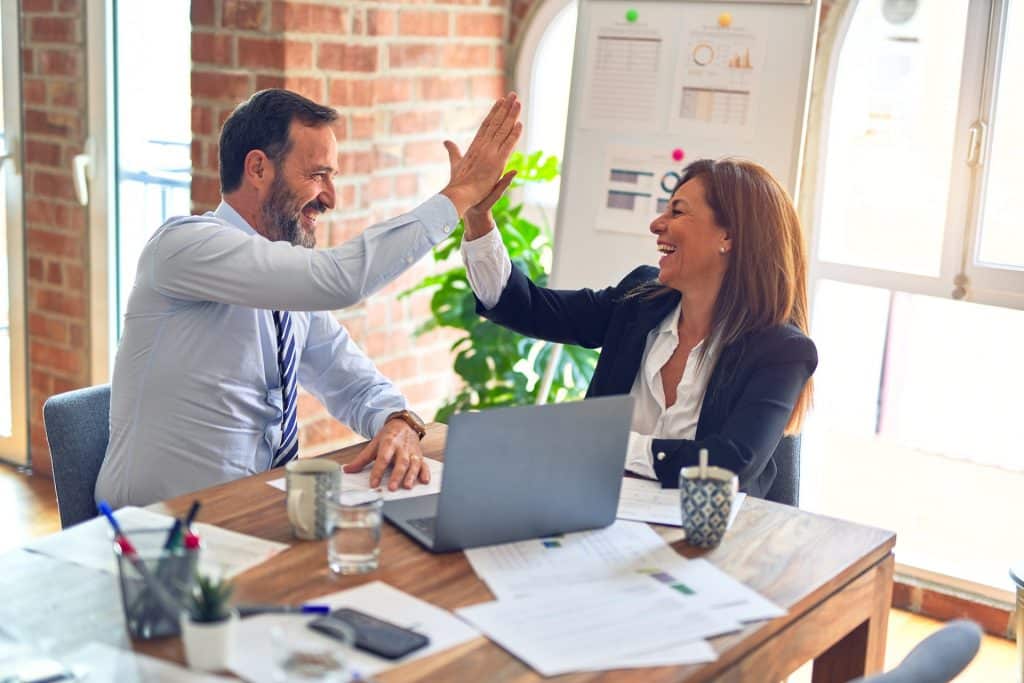 In Conclusion
Ultimately, there are many reasons why online businesses are thriving. From the lower costs to the ability to reach a global audience, there are plenty of advantages to running an online business. And with more and more people shopping online, it's no wonder that so many businesses are making the switch to an online platform. If you're thinking about starting an online business, now is the perfect time to do it. With these top reasons in mind, you can be sure that your venture will be successful.