Updated editions of Apple's operating systems were unveiled during the developer-focused WWDC 2022 convention that took place last month. These represent a major improvement over previous systems and are loaded with innovative novel functions.
In any case, Apple customers have started paying more heed to a tool dubbed Stage Manager. This is definitely coming to macOS as well as iPadOS, and it will completely change how multitasking is handled on iPads and considerably increase their general functionality.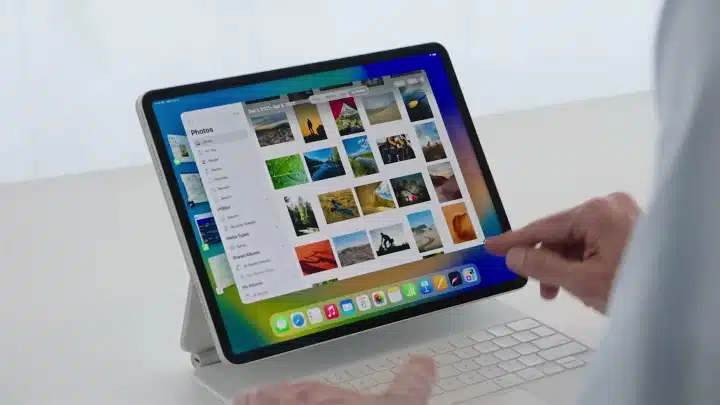 In terms of current events, "Stage Manager" is quite unremarkable. Apple has been developing this capability for almost 15 years, and it is now ready for release. When and why did innovation start, and what were its goals and implications?
The original design of Stage Manager
A veteranApple engineer who excelled in creating functionality for macOS and iOS has answered many questions you may have concerning the Stage Manager function. And we can't deny that he's shared some heartwarming details. And besides, this programmer and his squad concentrated on a function internally named shrinky dink a decade ago, when the industry giant was attempting to cope with the transformation of Macs to Intel chips. 
The intention was to offer a revolutionary shift in the method in which multitasking is handled and give Apple customers a fresh perspective on organizing their open windows and programs.
Why so late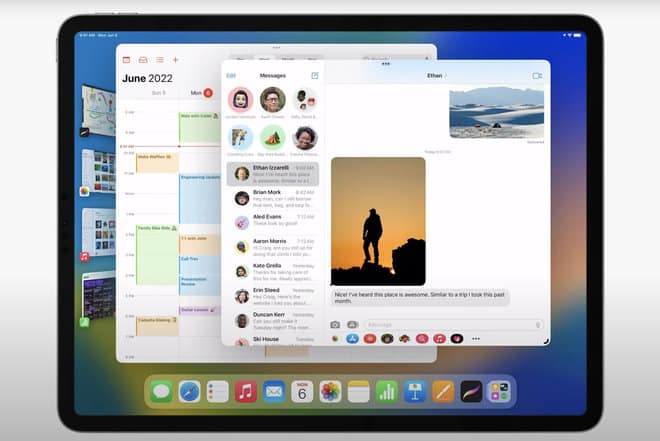 It can all be summed up in one easy answer. The team's proposal for this endeavor was not approved, but the concept was filed away for future use. Because iPads didn't exist at that period, the update was a first for macOS, which was called OS X  when it become a reality.
Shrinkydink, on the other hand, seems to be more ancient. Vice President of Software Engineering Craig Federighi noted in a talk at WWDC 2022 that some of the same individuals who focused on a comparable technology two decades ago were now collaborating on Stage Manager.
What a developer would change about Stage Manager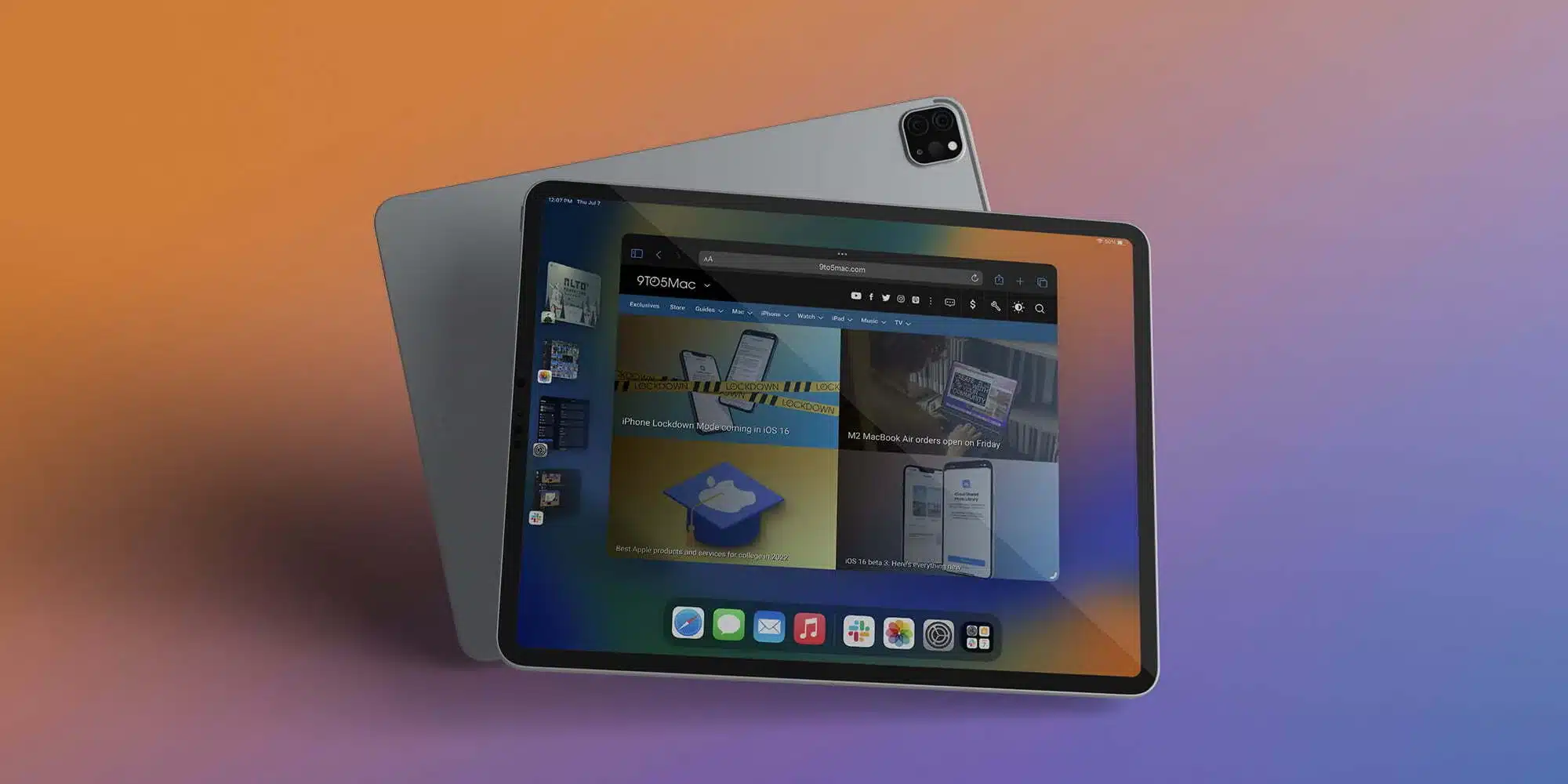 There are some key distinctions between Stage Manager and shrinky dink, despite their superficial similarities.
Development claims that new features are far smaller and smoother than those possible in the past. There were no Macs available at the time with Retina screens powerful enough to render the fine details. Everything had changed dramatically.