Barcode technology has several uses and is adopted by many sectors. It's only natural that as our world becomes more digitized, barcodes will become increasingly prevalent.
Therefore, it is evident that the technique is useful. You'll need a barcode scanner to make use of it. Consider these fascinating applications of barcode scanners for your company's growth and success.
Improve Inventory Management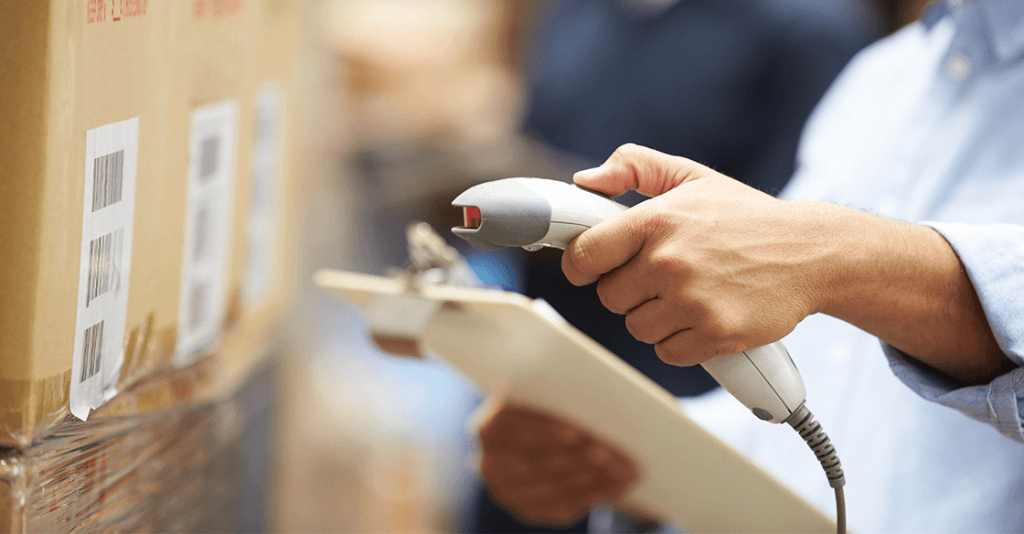 Improved inventory management is a key advantage of barcode technology. In reality, it's unthinkable to imagine modern inventory management without barcodes. Because of how rapidly technology is developing, a portable barcode scanner is now unnecessary for scanning barcodes.
Rather than carrying along a barcode scanner, just use your phone. With just one scan, you could check on the availability of any product in your store, which may help cut down on losses from theft and stock-outs.
Advertise your Products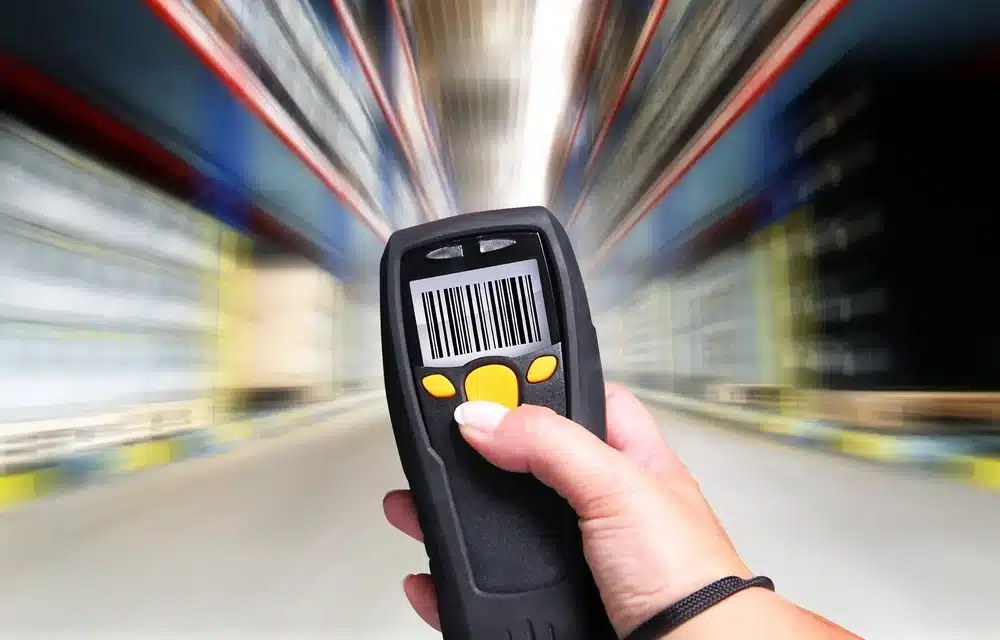 When QR codes could perform the marketing for you, why bother with the old-fashioned methodologies? Popular companies all around the world have been employing QR codes to spread the word about their latest advertising initiatives.
You may put the QR code next to the advertisement and invite people to use a scanner to learn more. People may access the landing page for your project by scanning the QR code. The potential for fascinating user engagement is limitless, so feel free to be creative.
Better Customer Service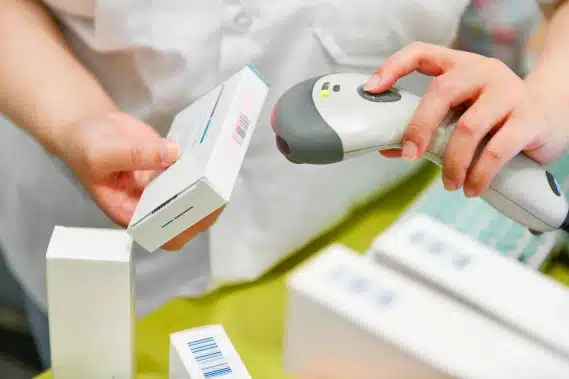 Today's barcode scanners aid company proprietors in enhancing customer service. Clients are happier and long waits are shorter when checkouts are quick and easy to use. Handheld barcode scanning allows company managers and staff to give clients comprehensive product details from any location inside the establishment.
A further option is mobile point-of-sale systems (mPOS), which provide more adaptability even in high-traffic periods. Authorities may utilize a barcode scanner to decipher UPCs, paperwork, loyalty cards, and other documents.
Reduce Training Time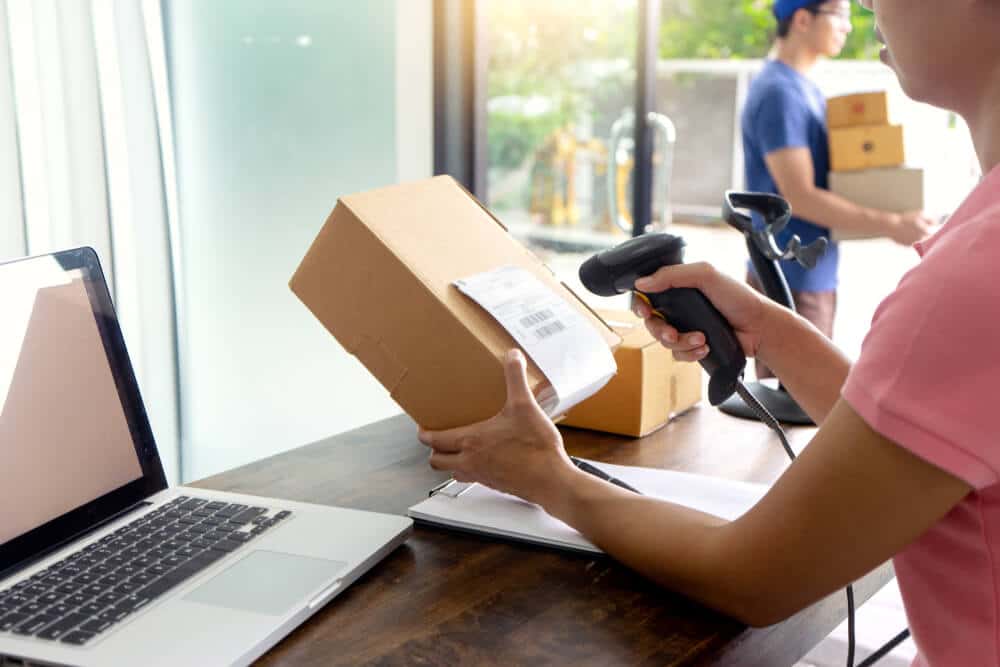 It takes no special skills to use a barcode scanner. A barcode scanner's functions are intuitive enough that even someone with no prior experience using one may use one successfully.
If you're looking for a barcode scanner that doesn't require any downloads on your device, try using one that's available online. Using the camera on a mobile device is all that is required to get the desired data. For this reason, companies may save money on barcode training.
Save Costs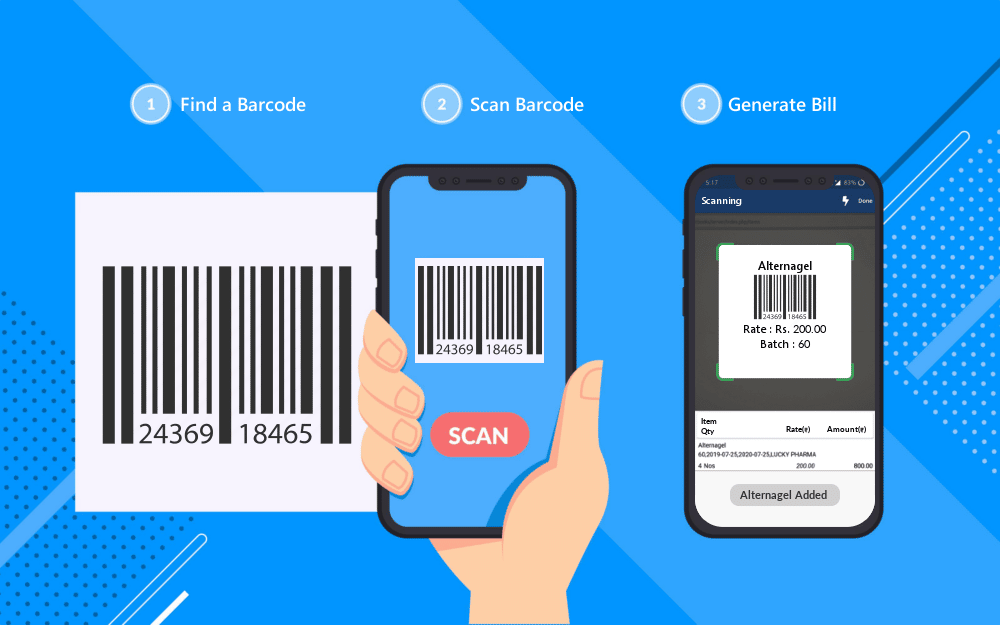 Barcode technology is more cost-effective than similar alternatives. Mobile devices may now be utilized to scan barcodes, eliminating the need for businesses to purchase separate portable barcode scanners. Alternatively, businesses can opt for a barcode scanning software development kit (SDK) that makes it easy to include barcode reading capabilities into any kind of software, whether it's a smartphone, pc, or online one.
Top-tier providers often provide rapid responses to customer service tickets, remarkable new functions, and useful enhancements with regular upgrades.