We all agree that it's tough to predict how a customer's next move will affect a business. There is a significant need for omnichannel companies to have solutions that can meet consumers where they are. As consumers' paths to purchase increasingly span several touchpoints and devices—from desktops to mobile phones and tablets, from desktop web shops to mobile apps—marketers must assess the differences between omnichannel and multichannel approaches.
The Key Differences: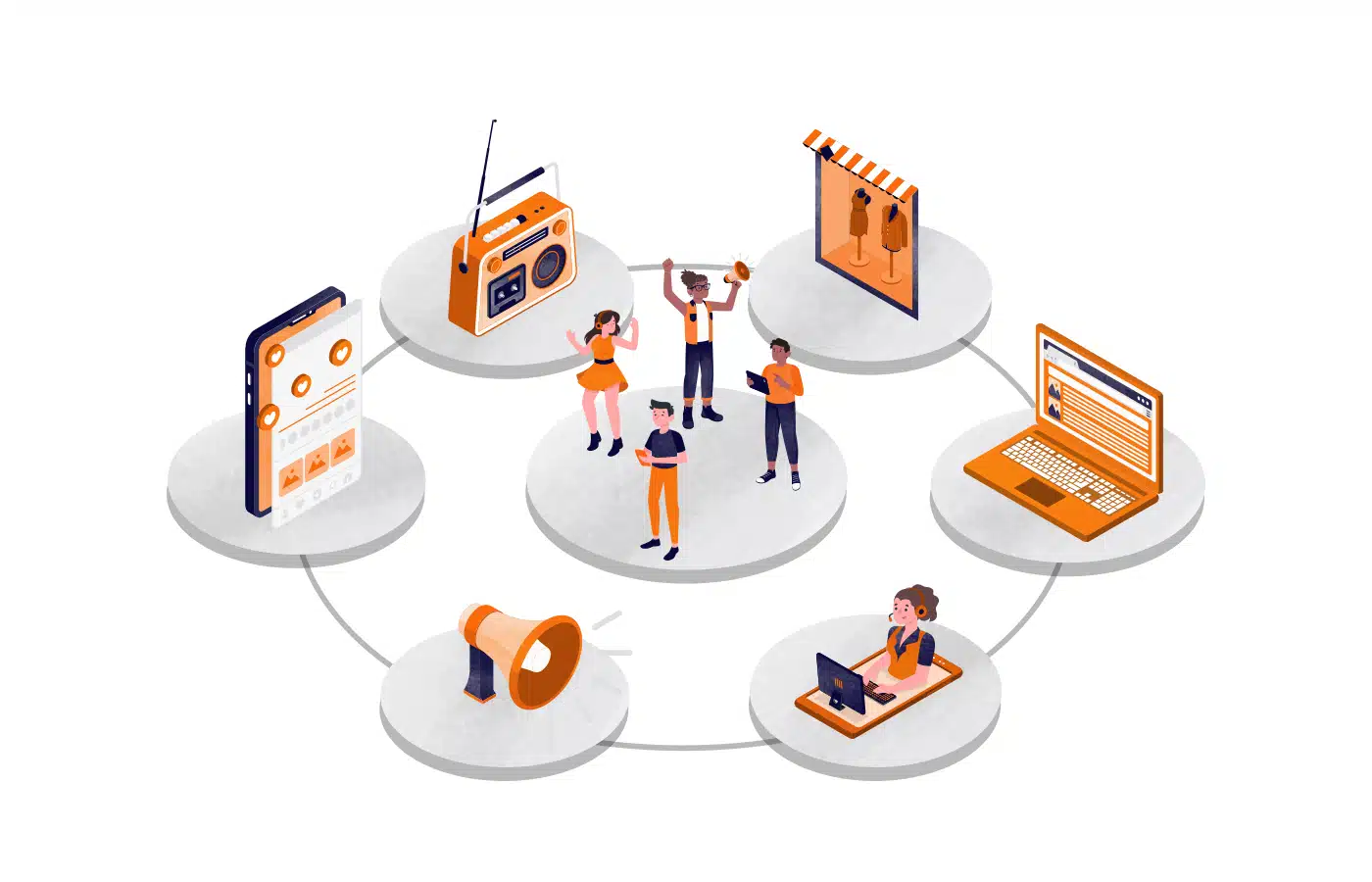 The primary focus of omnichannel marketing is to provide consistent, personalized insights for consumers throughout all channels and devices. At its heart, the benefit of omnichannel marketing lies in its focus on the consumer rather than the channels through which they interact with the brand. To simplify the client's experience as much as possible, consistent dedication is required no matter where or in what way a client is interacting with you.
Multichannel advertising utilizes a number of channels, including online social media, mobile devices, traditional mail, and physical locations. Every channel operates independently from the others, using its own specific strategy to achieve its own goals. Customers are often left confused and frustrated by multichannel strategies that fail to integrate all of the channels they use.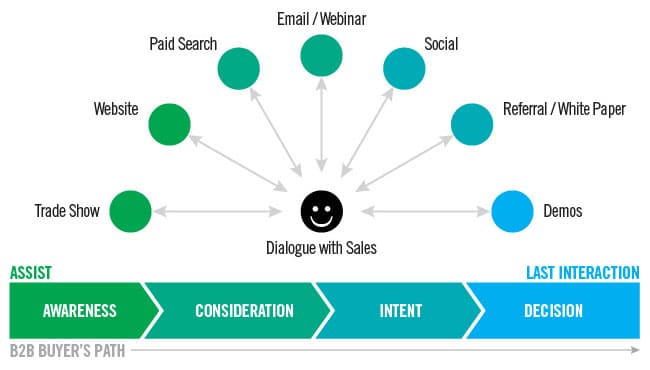 Why is omnichannel marketing more effective at generating leads from consumers than multichannel marketing? The customer experience is unified across all channels with the help of an omnichannel approach. There is a high degree of similarity between the sneakers you saw on your computer and the sneakers you viewed on Facebook on your smartphone and the footwear you have seen in the mail eight days later when they went on sale for a discount.
The information is trustworthy, technologically sensible, and customized to your browsing habits.
More Data
Moreover, one-third of all internet purchases are electronic goods. Many consumers now begin their journey to purchase on one device and complete it on another, or start their journey online and complete the sale in person, or the latter. Products are just a few clicks, steps, or miles away thanks to the ever-expanding display of cutting-edge technological innovations and the accessibility of retail spaces.
Modern distance, technology, and channels mean that face-to-face transactions are no longer the norm. Modern consumers are receptive to offers from a wide range of retailers and service providers.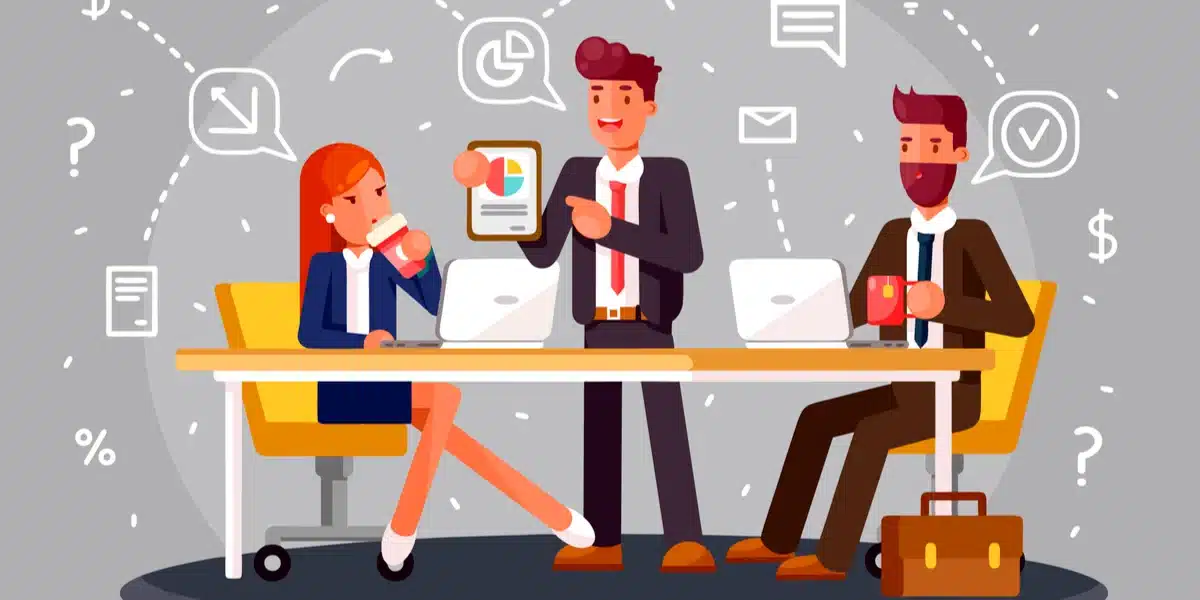 A client's lifetime value is increased when they purchase via many channels rather than just one. Customers are more likely to convert not just once, but again, the more you could learn about them and tailor their experiences to guide them along their journey.
Based on data collected from an analysis of Criteo's U.S. customers conducted during June and July, it is clear that seeing channel partnerships as detached, conditional meetings may cause businesses to rethink not just sales, but also customer lifetime value.