For those looking to blow off steam after a long hard day at work, what better way than hopping onto your favorite game to play with friends? There are endless types of games to choose from. Whether you prefer the online casino style of game or perhaps a first-person shooter or an adventure game, there will be something for you to get immersed in and forget about the stresses of life for a few hours.
To help you narrow down your search for a game that you might enjoy playing, here is a list of some of the most popular online games that everyone seems to be playing at the moment.
Words With Friends
Words with Friends is a great game to get all of your favorite people together to see who is the best at creating words from letters. The game is quite simple and yet doesn't seem to get boring. Battle against your friends to see who can score the most points by creating the most number of words with the letters provided.
The best part about Words With Friends is that it can be played on your mobile phone. This means that you don't have to be sitting at your computer to play. If you are, for example, on the bus traveling somewhere, you can take out your phone and pass some time playing this game. You can add your close friends or play alone and even play against people from around the world.
Best Fiends Stars
If puzzle games are more your type of game, then you should definitely try out Best Fiends Stars. Team up with your friends and tackle some challenging puzzles that will have you thinking long and hard. You will get a great sense of achievement after you finally work out each puzzle. As you progress through this game, you can pick up some cute characters that you can add to your collection and show your friends that you are the ultimate puzzle game master.
Best Fiends Stars also has other game modes that allow you to race your friends in completing puzzles so you can compete and see who is the best at solving puzzles once and for all.
Fortnite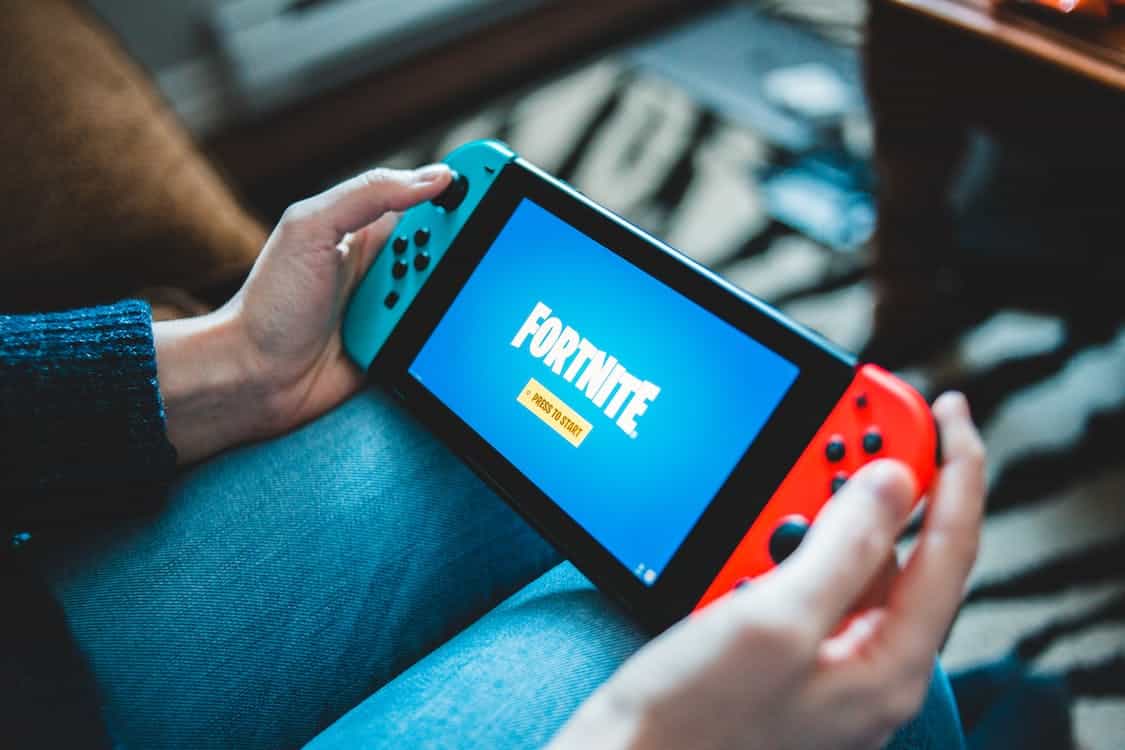 I think everyone has heard of Fortnite, but it most definitely deserves a place on this list because it is truly a great online game. For those that haven't heard of Fortnite. It is a battle royale-style game where one hundred players drop into a map and fight each other until there is one winner left. When you first drop in, you have to scramble to find guns and supplies before the players around you get to them first and take you out.
Because it is so hard to get a win on Fortnite, players find themselves jumping straight into another game after getting eliminated to chase that victory royale. Fortnite is one of those games that you can play for hours without getting bored. There is also the option to team up with friends and fight in a squad against other groups. It is quite easy to see why people are swapping going out on a Friday night with staying in and playing Fortnite with their friends all night long.
Jackbox Games
Jackbox Games is perfect for having a fun night. There are lots of different mini-games that you can play, from various trivia quizzes to drawing games that have people rolling on the floor and laughing at others' attempts at drawing. Jackbox Games is a fun mix of mental stimulation and competition whilst also being relaxing and often very funny. If you are looking for something to do on a quiet night in, then try out Jackbox Games; you will not be disappointed.
Minecraft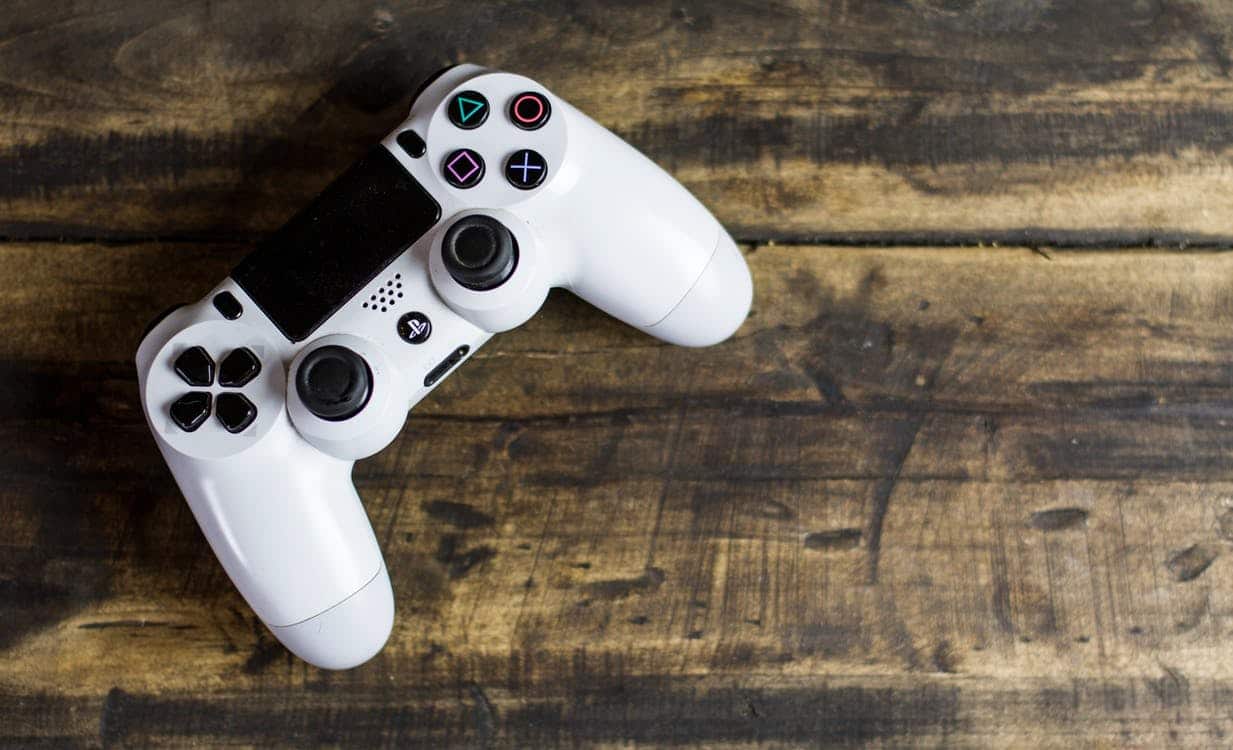 Minecraft is a timeless game where your imagination is the limit. Try out the survival mode and start out with nothing, then collect materials and food to survive the night and build yourself a home. Go mining for rare metals to create the best equipment and fight the creatures that lurk at night. If you want to build your own world straight away, you can choose the creative game mode where you have an unlimited supply of everything and literally build a city if you want to.
There have been some mind-blowing creations on Minecraft so why not give it a shot and see if you have an architect within you? You can also play with your friends in both game modes, and it is available across various platforms, so no one will be left out of the fun.