Getting your name out there in the social media world might seem like an uphill battle, but it doesn't need to be! There is no shortage of social media solutions designed to assist with your company's advertising and operational demands; however, not all of them will be immediately apparent.
Today, we'll examine five no-cost social networking platforms that may catapult your advertising and sales. Use your imagination with these resources, and you'll be surprised at how much simpler the task at hand may become.
1) Canva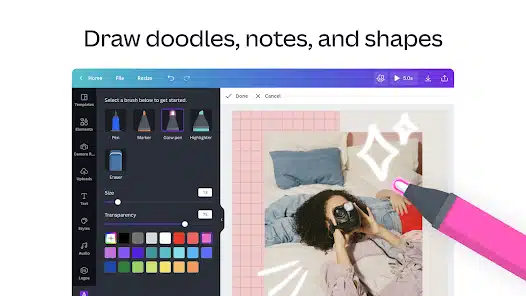 Commercial flyers, social media posts, illustrations, and packaging are just some of the many projects that benefit greatly from the use of Canva. Canva is a very helpful platform for newcomers. All you require is a clean slate and a little bit of imagination to make use of the several available designs.
There are plenty of other free-to-use design services out there if you're not convinced about it. You can quickly become an expert designer with only a few pointers (such as how to make it seem excellent).
2) Headline Analyzer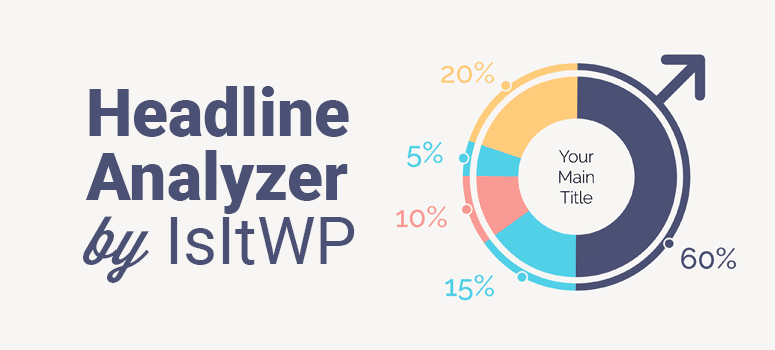 Headline Analyzer examines headlines according to a number of criteria, such as how effectively they match user purpose (interaction), how detailed it is, how effective the choice of keywords is, and so on. After entering these details, the Headline Analyzer would assign your headline a rating from 1 to 100 and provide extensive recommendations on how to make it better. This efficient method will help you reduce expenses, increase participation, and save labor. 
3) Loom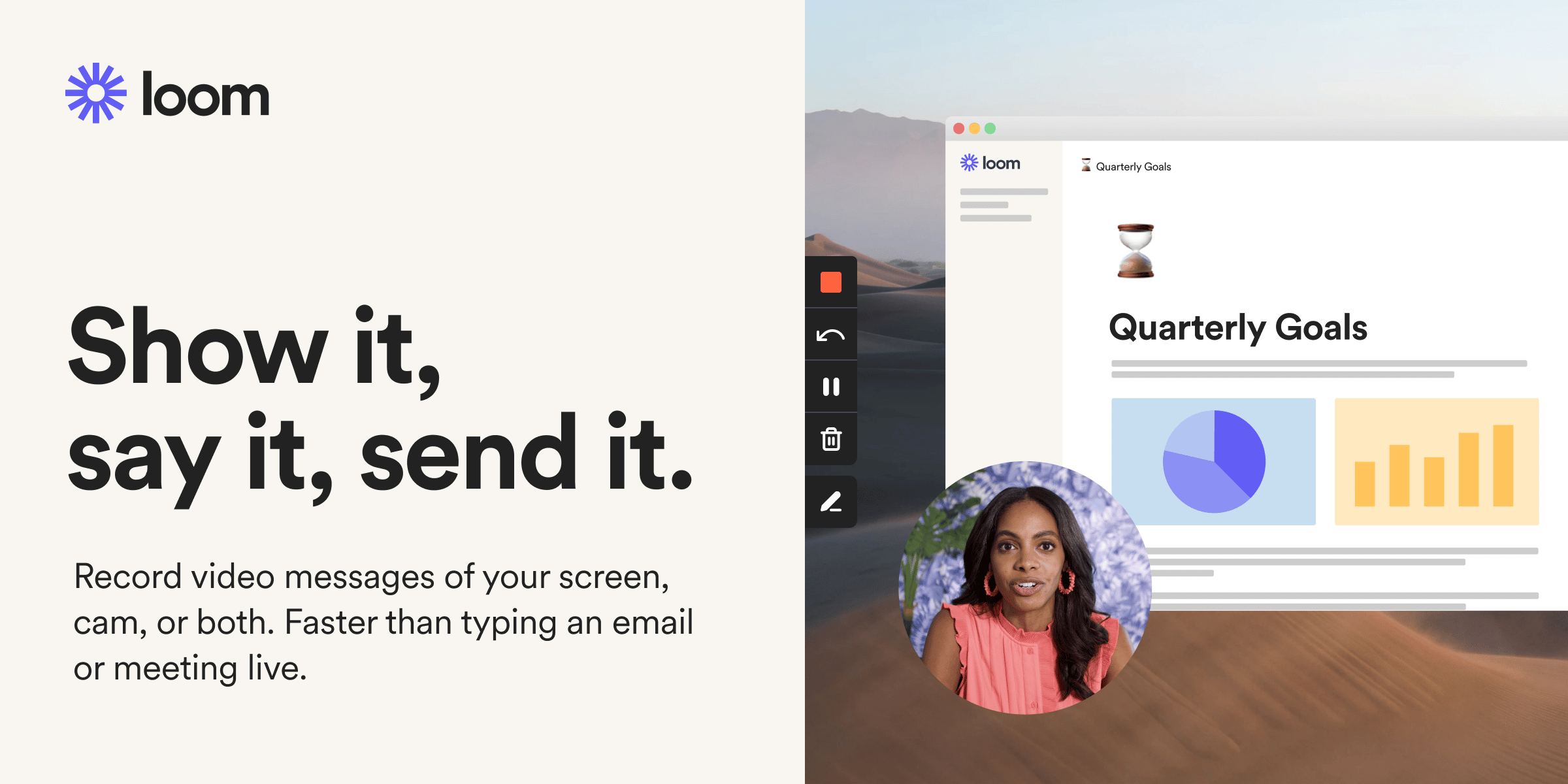 This new program called Loom allows you to shoot videos without having to pay anything. It is a simple interface that facilitates the recording of brief films on the go using a mobile device. With a few clicks, you can create a professional-looking clip for YouTube and Instagram that describes your business in detail.
Text overlays may be added with a single touch to give your audience a reason to interact with you; after all, having a large social media following is useless if your audience has no idea how to interact with you in real life.
4) Socialoomph 

Socialoomph is an excellent platform from which to oversee several social media profiles, including those on Facebook, Linkedin, Google+, Twitter, Pinterest, and WordPress. Whether you use Twitter or Facebook, you can set up a timetable for when updates will be made. See which of your posts are the most popular among your followers.
It's essential for any digital marketing agency or marketing director who wants to monitor all of their assets in one convenient location. The fact that I can upload all my pictures at once and share them on all my social media accounts is its major selling point for me.