Choosing speakers could be a difficult task. The market is flooded with a wide variety of loudspeakers to pick from, not just for specific uses (videogames, films, high-fi songs). Even if you only check the racks at your neighborhood store, it still may be a stressful process.
Don't worry we got you covered.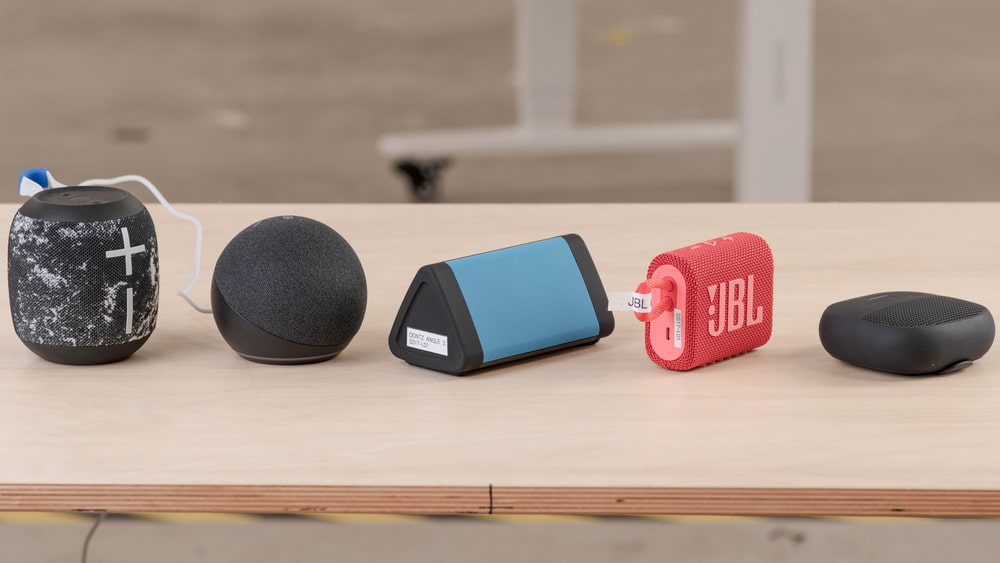 Here are a few picks you can try in 2022.
1. Sonos Play:5
Sonos was among the few first manufacturers that still dominates the speaker's industry. Instead of using Wifi or Google Cast, Sonos loudspeakers can be operated straight from the application, which now has built-in compatibility for a slew of streaming platforms such as Soundcloud, Spotify, and Itunes. This app also includes built-in support for mediocre providers such as TuneIn, Deezer, and much more.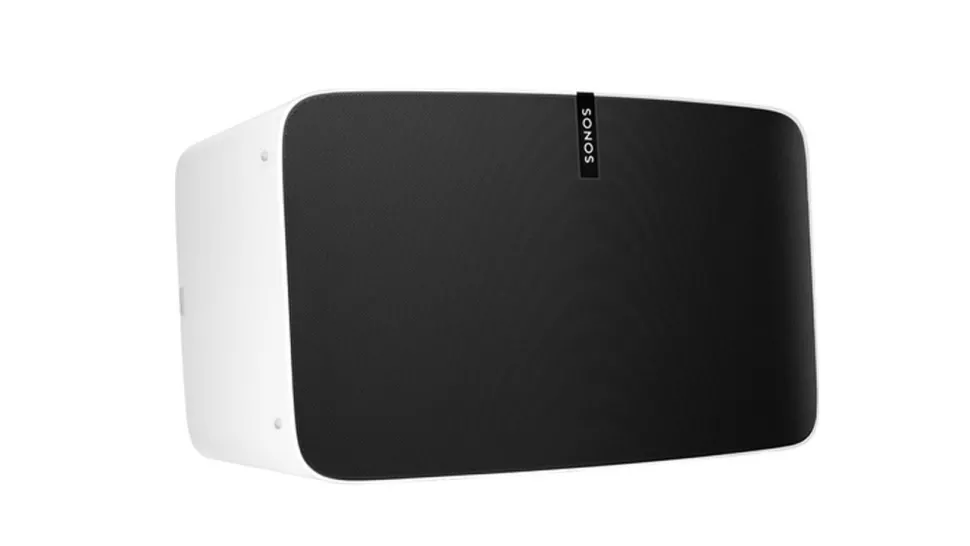 Even though you can connect multiple loudspeakers like the Sonos Play:3 as well as the Sonos Play:1 to create an immersive setup with this beast's multi-room capabilities, it's best suggested that you go for the Play:5 has plenty of power on its own as well.
2. SVS Prime Tower Surround System
In terms of pricing, efficiency, and stunningly accurate audio, there really is no greater alternative than the SVS Prime Tower system. The Prime kit's audiophile-grade speakers provide a foundation for a realistic playback quality that is unmatched at this competitive price.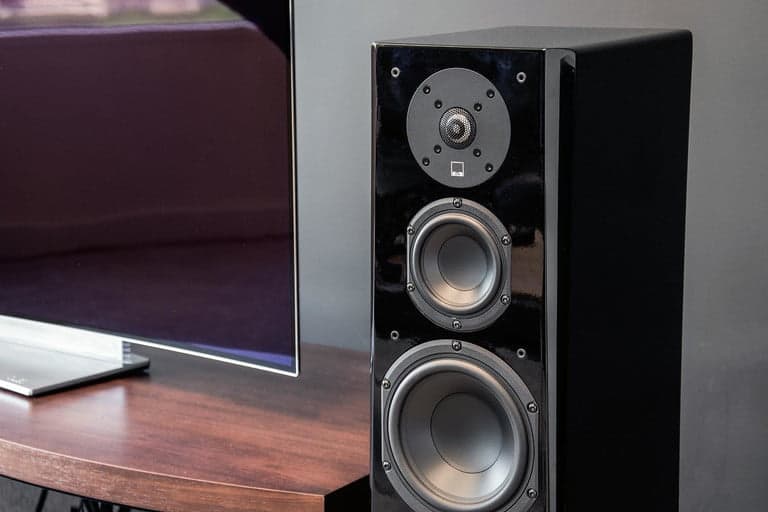 They sound brilliant in mono whenever not used in conjunction with the bigger system. For the price, this device provides a level of detail we'd expect from loudspeakers that retail a lot more cash. It's fair to remember that the conventional five-speaker system does not provide a subwoofer.
3. Sonus Faber Omnia
The Sonus Faber Omnia continues the company's tradition of producing high-end, high-end hi-fi gear at a premium price bracket. One of the best all-in-one systems on the market today owing to its wireless networking and built-in compatibility for the most popular streaming platforms, such as AirPlay/Chromecast/Roon as well as Spotify Connect.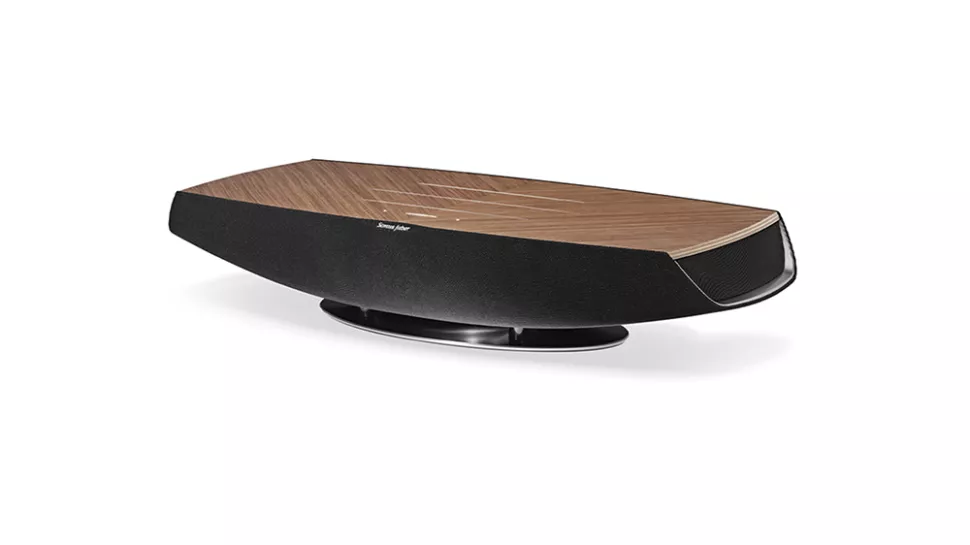 It has a varnished hardwood body that glows when you engage with it. After seeing the construction of such loudspeakers, we can attest to the meticulousness with which the wood is selected and sanded. It has a broad soundstage, amazing clarity, as well as powerful bass. Compared to Sonus Faber's other counterparts, this one doesn't appear as precise, but it nevertheless conveys the fine details of your favorite songs with ease.
4. Apple HomePod Mini
Apple's compact, Siri-ready smart sound systems fill the chasm among its rivals with its brilliant $100 affordable retail cost, such as Nest Audio as well as Amazon Echo, and those with smaller packaging, such as Echo Dot, and the Nest Mini.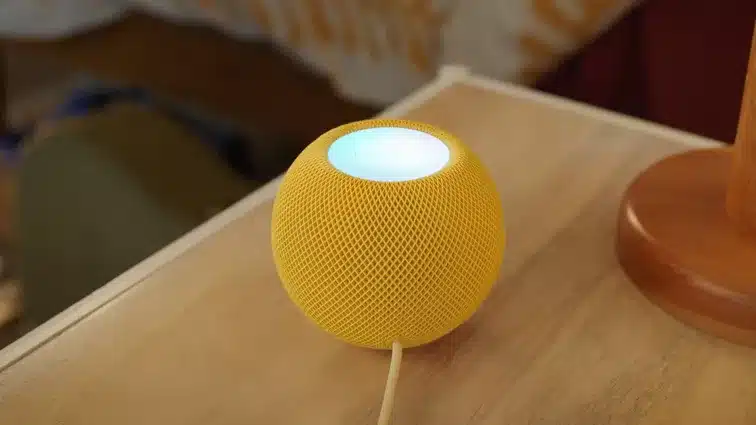 One of the most useful functions of this speaker system is its ability to connect to a smartphone or tablet via Bluetooth. It's wonderful in style, and design, and likewise much better to hear. Talking about the Smart Home,  Siri, as well as HomePod Mini, are only compatible via Apple's smart home technology.
5. Wonderboom 2
Because of its tiny size and battery capacity, this loudspeaker is convenient to carry from one location to another. In the event that you regularly transition from one audio input to another, this can be a lifesaver. Tuning to a broad array of audio content is possible because of its well-balanced acoustic signature. This speaker's soundstage is regarded as stretching due to its remarkable clarity, which is made possible by Wonderboom's 360-degree construction.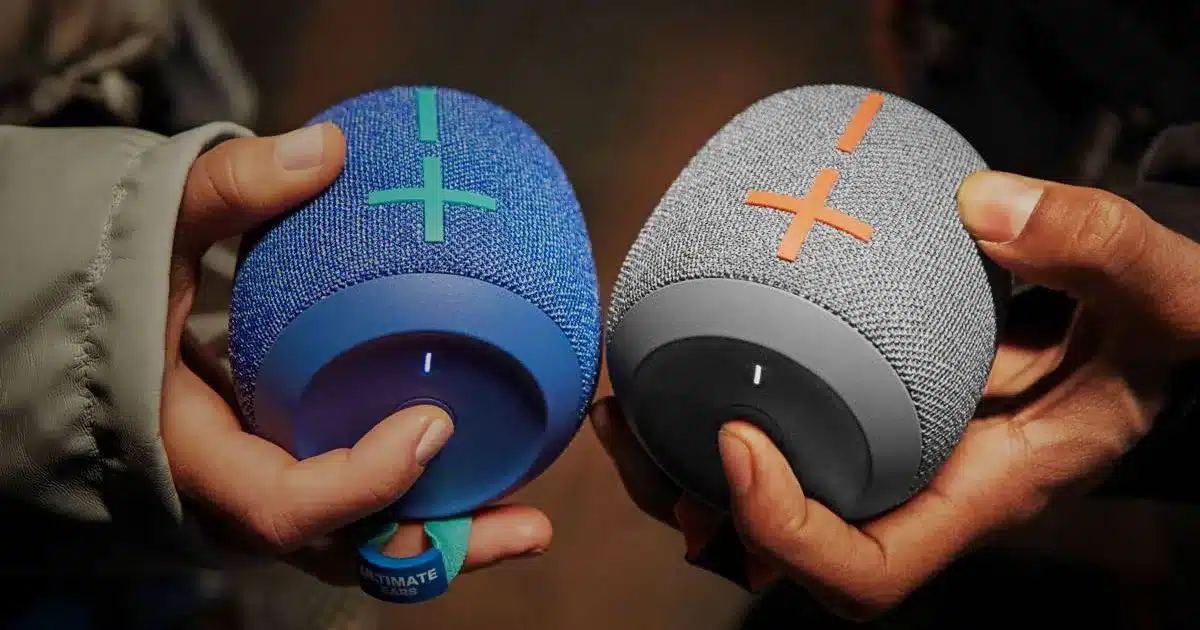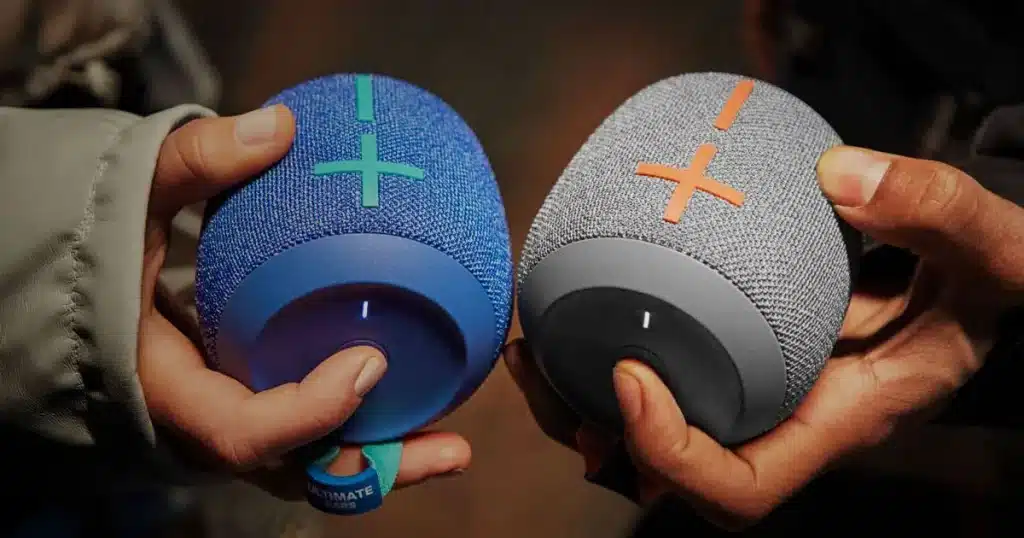 The speaker can run seamlessly for 12 hours straight with a single charge deeming it perfect for extensive jam sessions, although that can differ slightly on your application.