Want to be sure your computer is protected to the fullest extent possible? A VPN (a virtual private network) is a simple and effective technique to protect your online privacy and anonymity.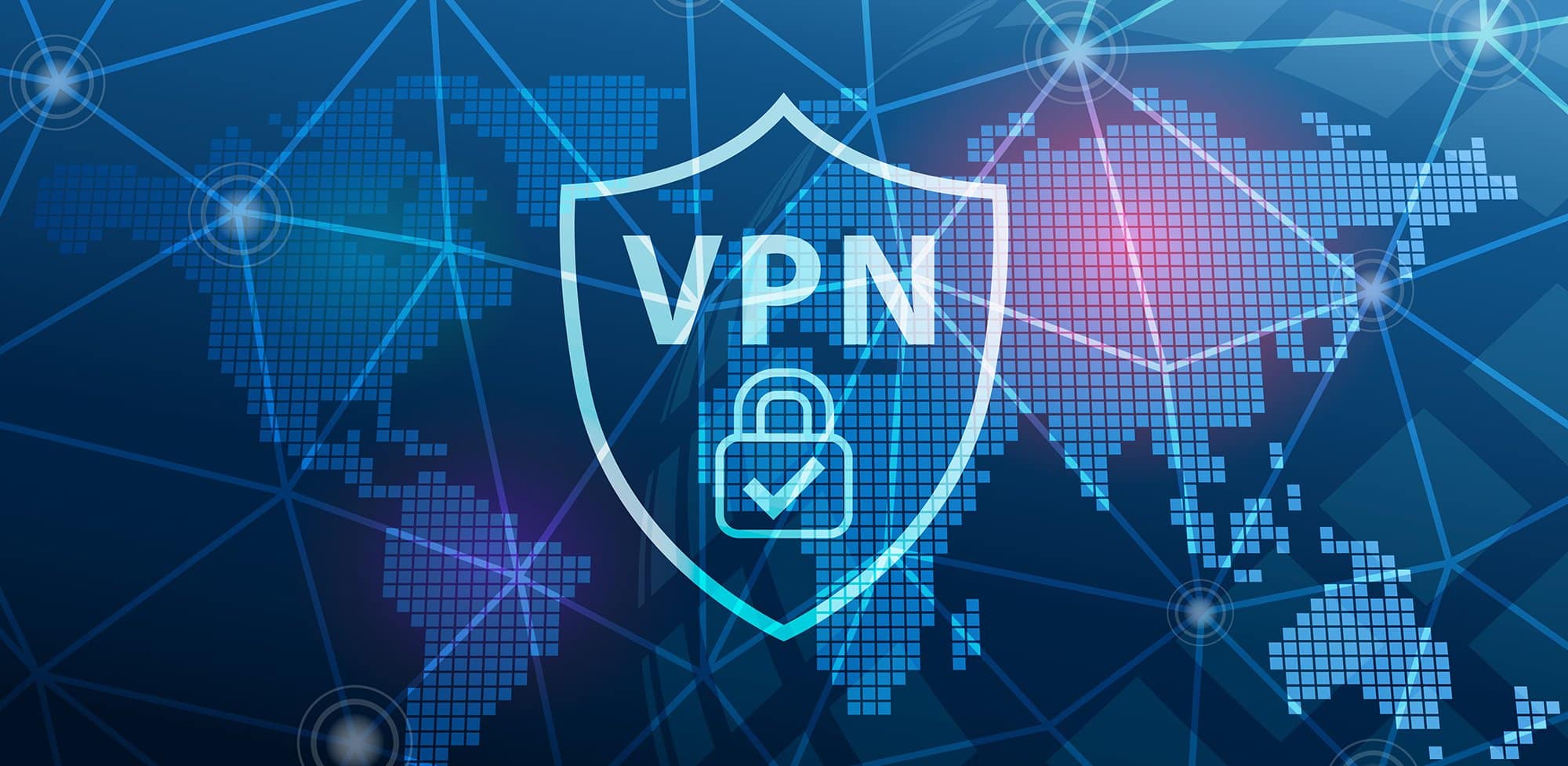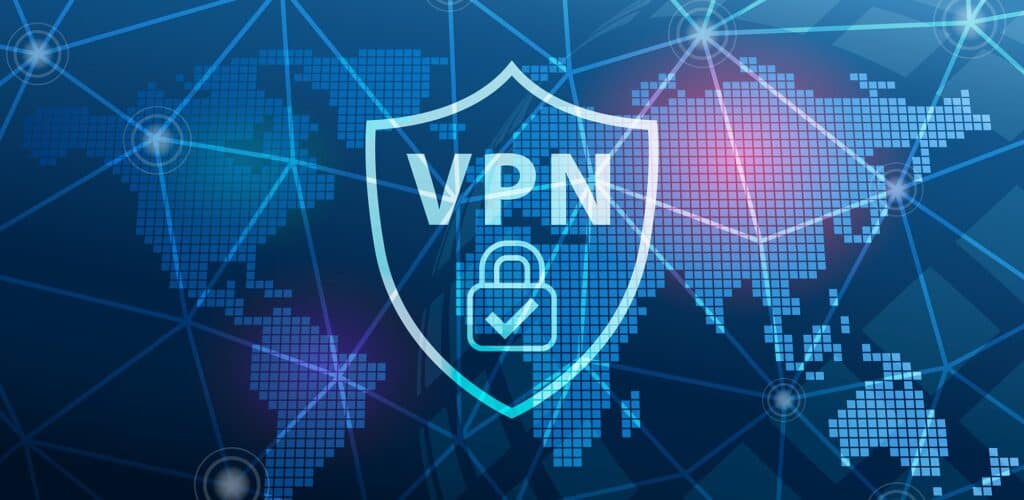 With that being said here are a few best VPNs you can use.
1. ExpressVPN

If you want an all-in-one VPN, then ExpressVPN is your best option. The application does not only offer a compelling interface but it's also user-friendly In addition, this VPN also packs a wide range of setting choices and handy bonuses. While ExpressVPN's nodes employ the time-tested AES 256 protection to safeguard your privacy, you have a variety of options for configuring your VPN connection such that it prioritizes speed above security or vice-versa.
Around 95 countries are mentioned in the server list, so if you'd want to see what Netflix has to offer from across the globe. That said, this VPN can connect to almost any streaming platform you choose.
2. CyberGhost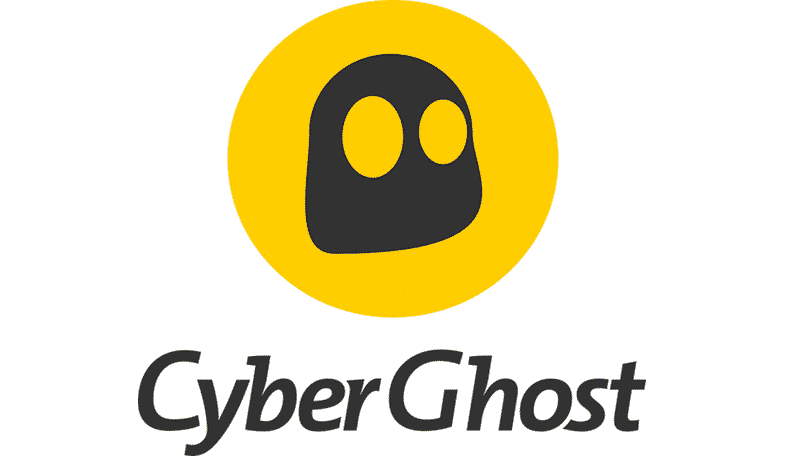 There's no doubt that CyberGhost is a great option for both novices and experienced VPN clients. With a single click, you'll be able to secure your computer, laptop, or tablet against online threats in secs. CyberGhost's built-in specific categories for streaming movies and torrenting are an additional perk worth noting. Myriad of my friends tried these solutions and had no problems using them to bypass Netflix as well as a wide range of other mainstream streaming platforms.
Not to mention, the VPN offers over 7000 safe and reliable servers across 90 countries.
3. Surfshark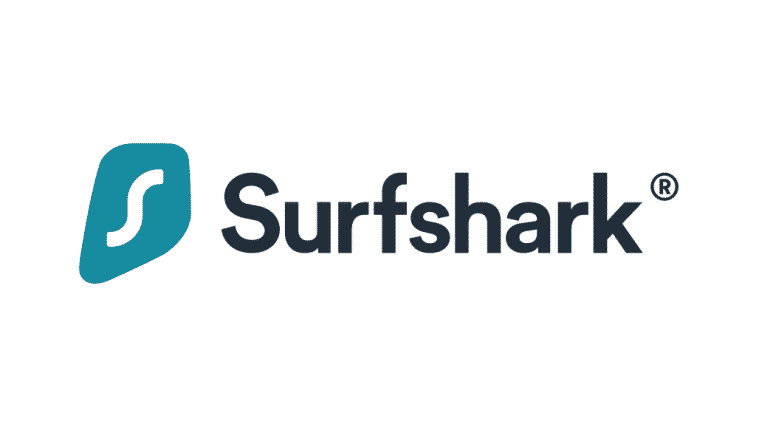 With a miniature network than others, Surfshark compensates for it in terms of functionality as well as internet speed. Let's kick this up with the main benefit it provides: infinite device compatibility for all users and devices. Surfshark's VPN may be used to protect your whole household or workplace, irrespective of how many electronics you have running or linked. Also, the application offers additional services like malware detection, tracker-blocking, and ad-blocking.
Three additional versions are available for people who wish to circumvent limitations and mask their internet footprints more thoroughly. By utilizing Camo Option, your Internet activity is hidden from your ISP. Multihop uses numerous locations to divert your internet connection in order to obscure your true location. There is also a feature known as NoBorders Mode, which enables you to "enjoy Surfshark effectively in limited zones."
4. NordVPN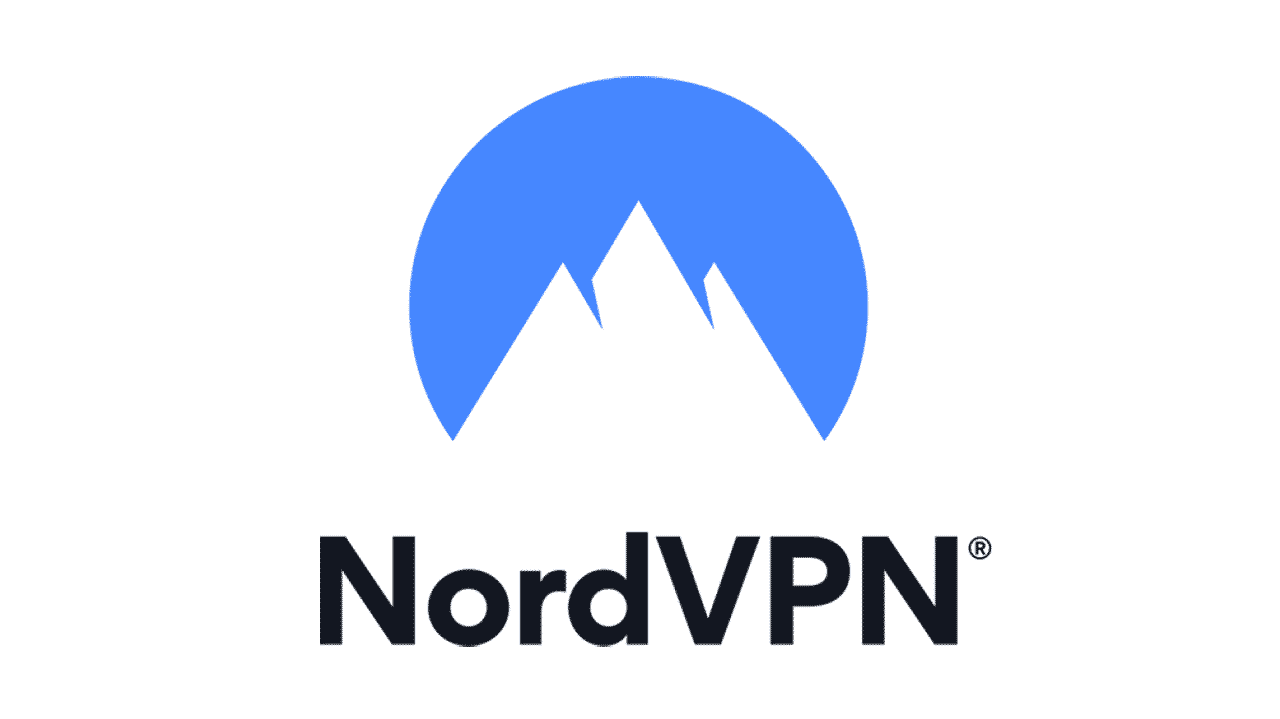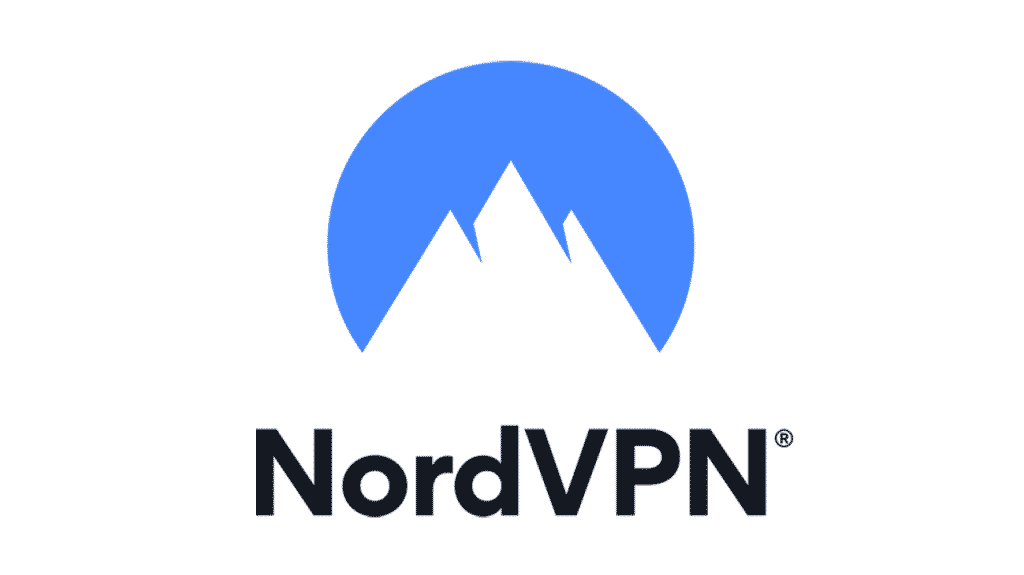 In relation to protection, NordVPN is hands down among the finest Windows VPN application available, offering a wide variety of features such as Dual-VPN as well as Onion Over VPN. There are also kill switches, OpenVPN modes, IKEv2/IPSec as well as good internet speeds to be found in this Windows 10 VPN service.
For torrenting, NordVPN is a great option since it is P2P compatible and also has a user-friendly UI. Furthermore, these VPNs are among the best in the industry, so you won't be slowed down by the service. As long as Nord doesn't gather any information that may expose you as well as your behavior, you can rest easy.
5. Windscribe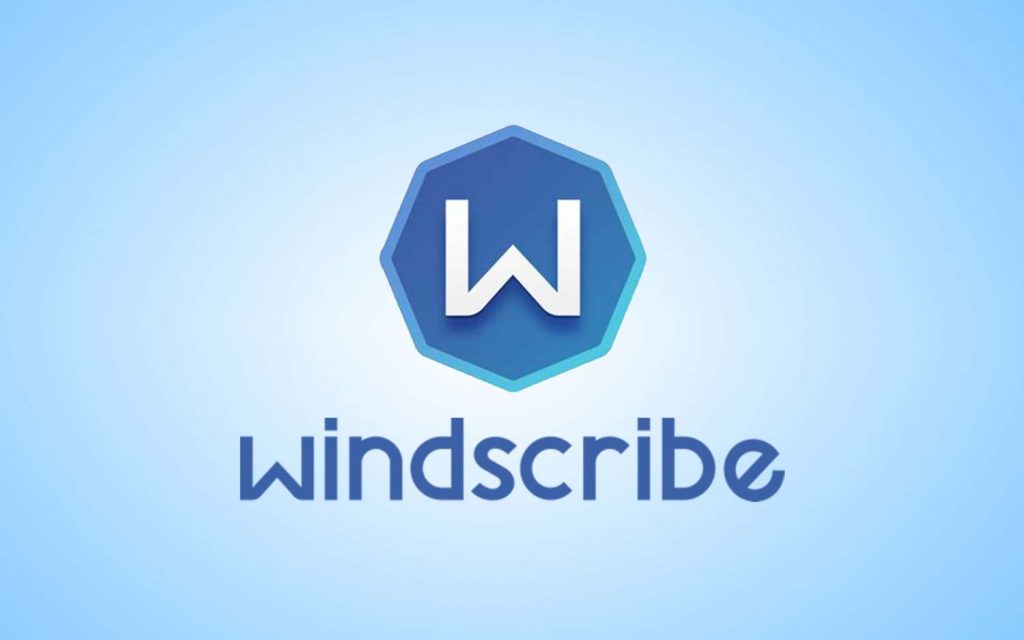 Windscribe is an interesting and rare type of VPN that provides multi-hop encryption. This means that our web traffic was encrypted at least twice while we were searching online. Windscribe performed surprisingly well during our Windows tests, and there's a free option for users in the U.S., U.K., Hong Kong, and other countries. Although Netflix is only available on servers in the U.S. and U.K., Windscribe is still a superb VPN with lots of optionalities.
Did we miss anything? Tell us in the comments.