Apple's iMessage is fantastic, but it can only be used if everyone you're communicating with someone who has an iPhone in his/ her back pocket. However, what happens when you need to communicate with someone who's old school? 'The regular SMS apps are an option, but there're many additional services that stand as a more superior option.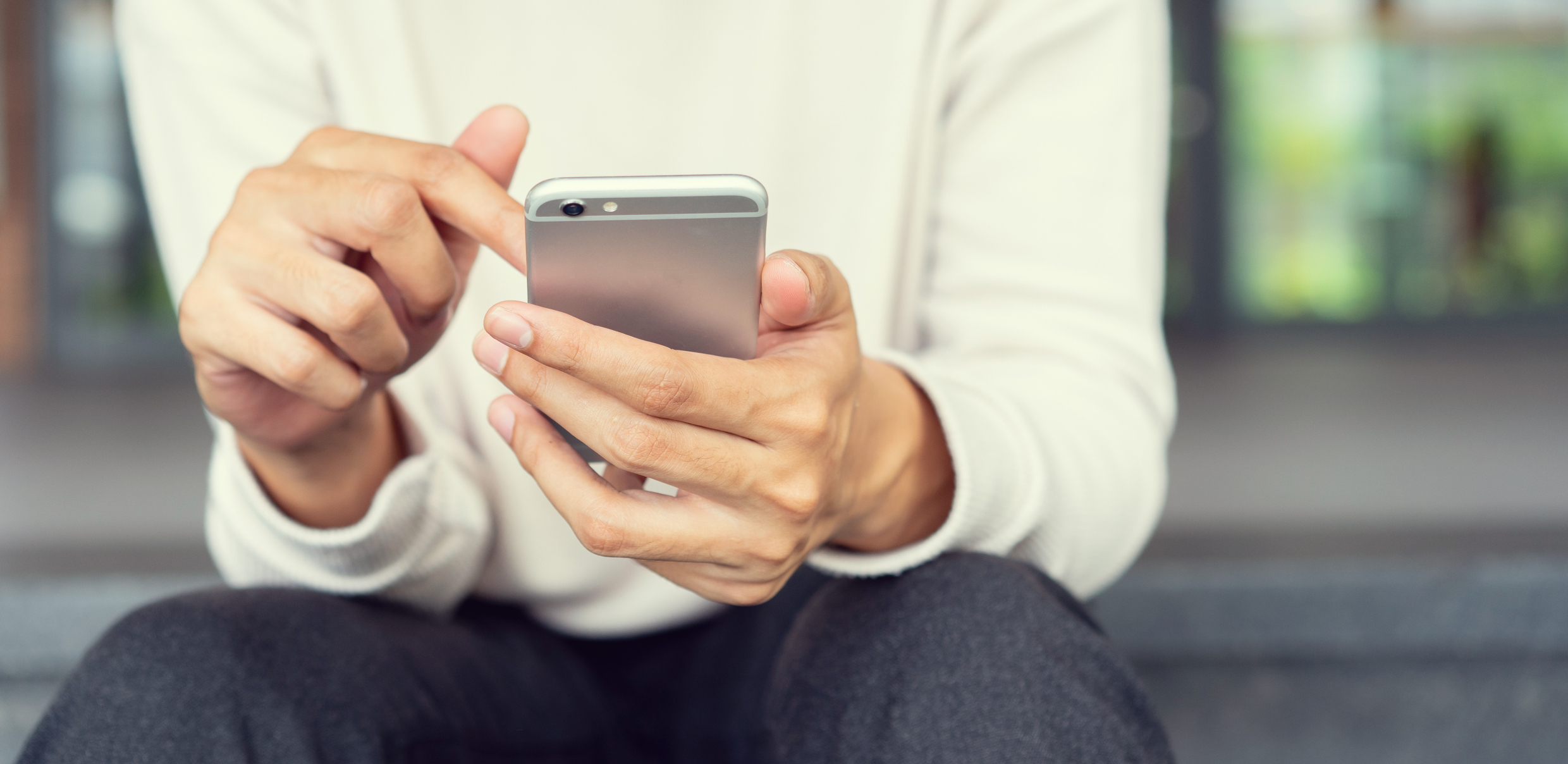 So, here's our list of best Text Messaging Services for iPhone.
1. Viber
Many people in countries like Argentina, Ukraine, India, as well as in the United States rely on Viber owing to its remarkable all-around capabilities. Even if you don't already use Viber, you may use the software to make gratis video and audio calls to other Viber clients.
Quick audio and video communications may be exchanged between 250 people in a chat group, without the need for a phone connection. Viber is an excellent choice in the event you're engaged in something and can't reach your phone to call or type. Whilst other applications allow basic voice chatting such as WhatsApp,  this app renders it effortless to deliver any form of media for a more human touch. In addition, Emojis, as well as Gifs, are pre-installed in your chats to spice things up.
2. Instagram
Gram has exploded in popularity in recent years. But it also offers Directs, which allow you to take a picture, modify it, and share it with your pals. In order to upload your picture, you must first pick a target audience. This will be a routine Instagram post, yet your share will only be viewed by the one person who is following you.
If you'd like, you may voice your thoughts on it in the comments section. Sending a picture to a buddy through Direct messaging is also feasible. It's as simple as tapping the arrow icon next to the picture on your interface. If you're someone who conveys ideas visually, this is the tool for you.
3. Telegram
This app places less value on video conversations and focuses more on messaging. With this app, you may send messages to as many as 200,000 people in one go. If you want to keep your conversations private, you may use Telegram's self-destructing messages. These messages will be erased from your Android, and iOS phone after a certain amount of time. Images, documents, as well as music can all be sent in addition to text.
4. Signal
End-to-end security has been introduced to several messaging apps over the last few years, but Signal has it built from the day of its inception. There are no ads on the service, and it is run by a non-profit group that shares no declared intention of trading your personal information. As a result, Signal is an ideal option for messaging that is both safe and confidential.
5. WhatsApp
There isn't a single smartphone out there without WhatsApp, which suggests that it has now become the de facto standard for the 21st century. It's essentially the same as the default text messaging app, except it's free to use since it utilizes your data. You may use this software to exchange voice messages, form groups, take calls or even transfer media.
What's more, WhatsApp enables you to design your textual conversations with a unique backdrop. You may either use one of the pre-selected photos or upload your own image.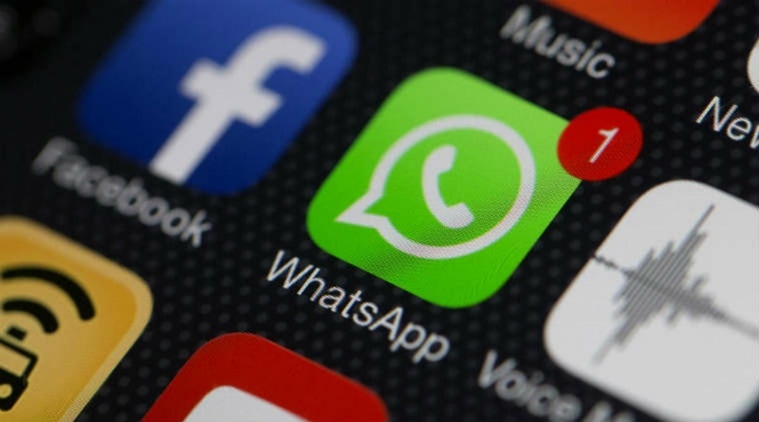 Tell us! what other messaging service do you use? Hit the comments.