Laptops are now becoming indispensable in our everyday routines, particularly in this work-from-home situation. If you're in the market hunting for a new laptop, whether it's for work or play, it might be difficult to narrow down your options. With so many pictures and names on our minds, we've narrowed it down to our favorite picks.
Let's dig in.
Lenovo Flex 5 (Price: $849.99)
If you're in the market shopping for a nice, pocket-friendly laptop, then I suggest seizing his offer while it lasts. The Lenovo Flex 5 is a great buy for the money. This baby packs the power of both the Ryzen 5 5500U CPU as well as AMD Radeon GPU. Additionally, it has 16 GB of RAM complimenting its 256 GB solid-state drive (SSD). Even the camera has a privacy shutter working in tandem with a fingerprint scanner for further security.
A wide variety of ports are available. One Type-C port plus dual 3.1 Gen 1 USB Type-A ports are included in the package. In other words, Just go for it.
Acer Chromebook Spin 713 (Price: $329)
The all-new Acer Chromebook Spin 713 is a fantastic all-around alternative if you want a more classic Chromebook design coupled with a more clamshell layout. Vivid, rich colors and enough vertical space are provided with a stunning 3:2 screen. With a fantastic keypad, excellent battery backup, and a wide range of connection ports such as HDMI, the Chromebook Spin 713 is an excellent choice for anybody looking for a high-quality Chromebook.
Acer Swift 3 (Price: $850)
Almost all of the finest budget laptops are suitable for university students, and high schoolers but without a shed of doubt, Acer Swift 3's extraordinarily sturdy design renders it a perfect option for your kids. With a 14-inch display, you'll have enough space to juggle between tabs and apps while doing schoolwork than you would on several of the smaller 13-inch laptops.
However, the Ryzen 4000 CPUs in the Swift 3 are what really set it apart. With the power of the Ryzen 7 4700U, you'll be able to handle your everyday multitasking thanks to its seven hours of non-stop battery backup.
Microsoft Surface Pro 7+(Price: $599)
Even if the rate of Microsoft Surface Pro 7+ has risen this week, its value still stands undeniable. One of the reasons it's such a great laptop bargain is that it includes the expensive Type Cover attachment for free. In addition, an i3 CPU, 8GB of RAM, as well as 128GB SSD are included. That's a wonderful set of specs for working and surfing on the go. No to mention, this  Surface tablet adds flexibility and portability to the list as well.
Apple MacBook Air M1 2020 (Price: $999)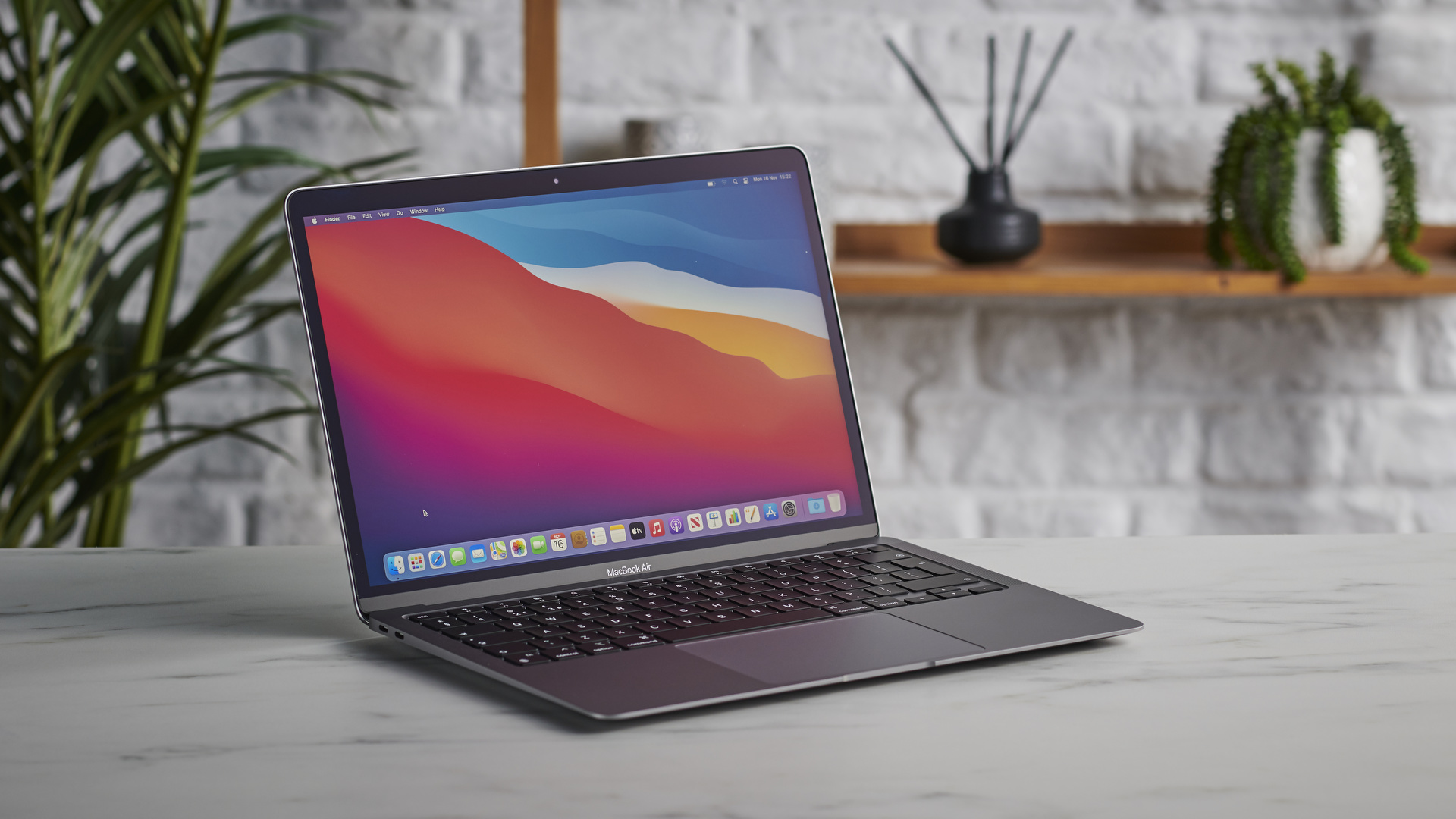 This is our go-to choice if you're looking for a standard macOS laptop. Intel CPUs as well as a redesigned keyboard were added to the MacBook Air last year. The tech giant, on the other hand, stated in November that it'll be substituting Intel's CPUs with its own developed M1 chips. Owing to its new M1 processor, the business claims that its os would run faster and the backup will be increased up to 17 hours.
This might be a little expensive but if you can spare a few more bucks then, this beast has no competition.