Bloggers have been consistently creating new content in their favorite online communities for many years. Consider the rise of fashion-focused blogs. Currently, the number of fashion blogs is likely around 60 million. Blogging also has a far better chance of being around than dying out due to the rise in popularity of social networking. Among the many specialized niches, the following stand out:
1. Food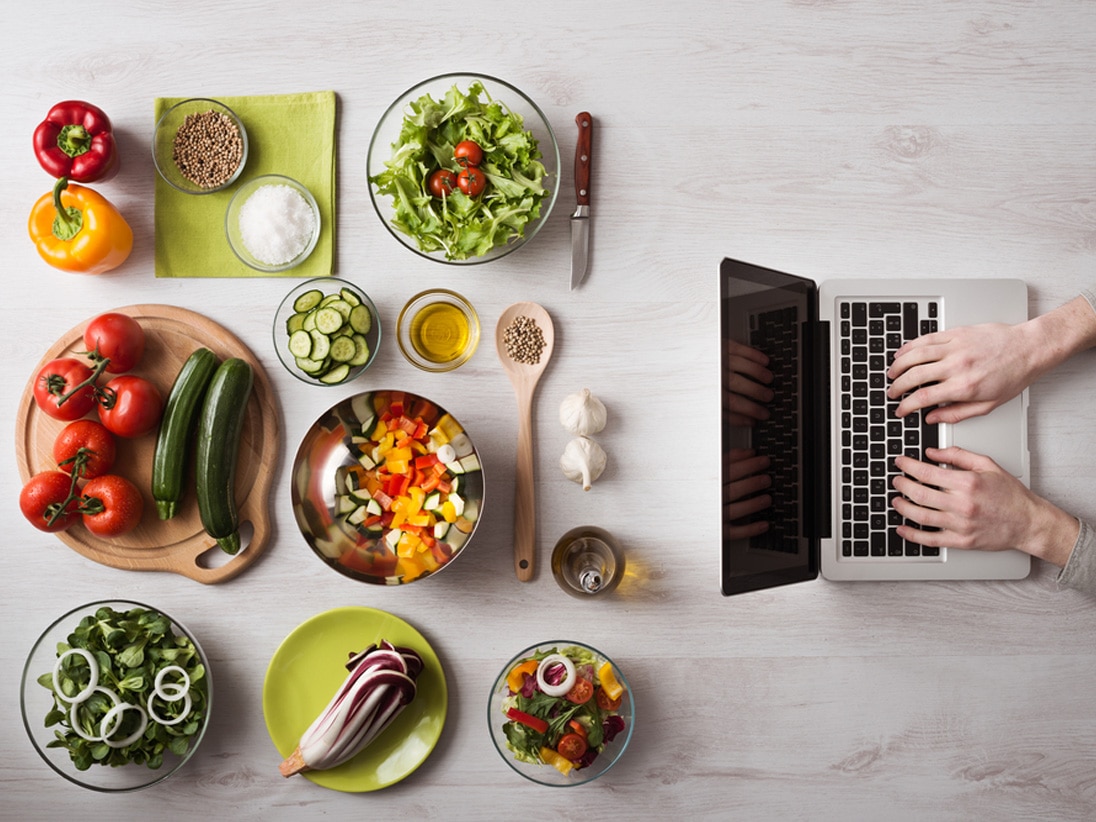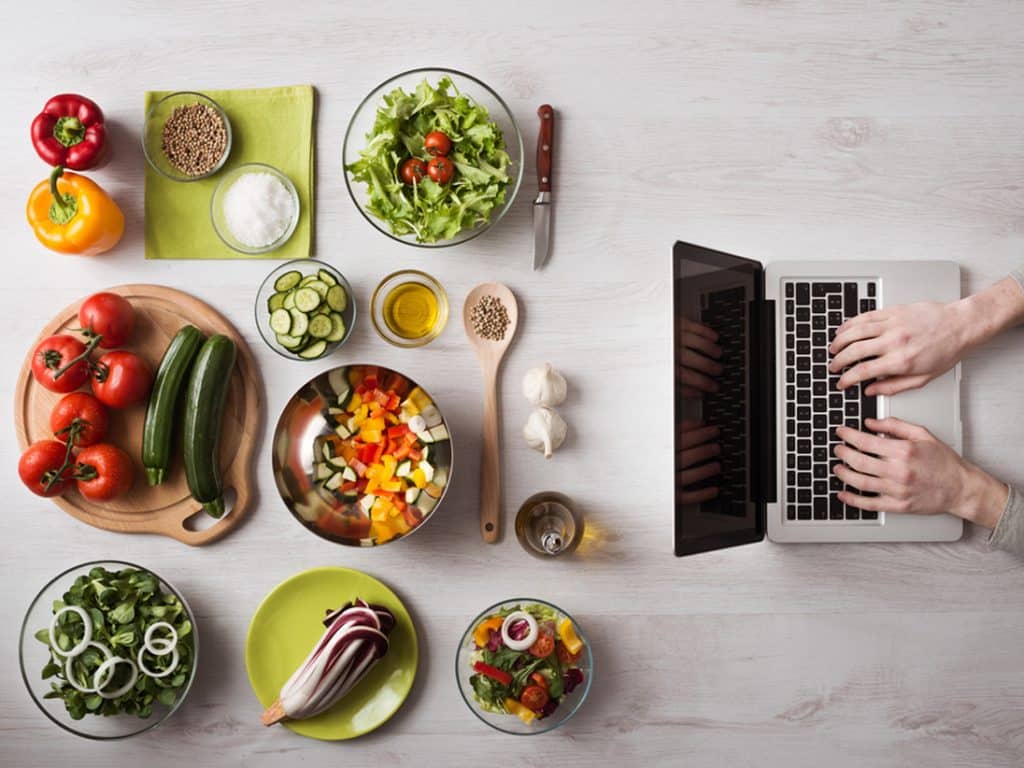 Who believed it would be a smart idea to post photos of their food online along with commentary? Food bloggers, that's who! In August of 1997, a guy called Jim Leff published the first culinary blog online. It was usual for Jim to document his evening meals on his website, What Jim Had for Supper, by posting images and commentary on his meal.
More and more artists participated as the days progressed on. Nowadays, showing dishes on YouTube and trying to get to know your market is essential. Food YouTuber Rosanna Pansino has over 13 million followers, making her the most popular of her kind online.
2. Parenting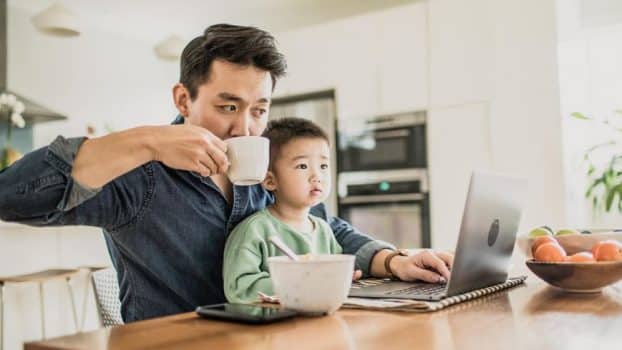 Are you now a SAHM? Describe in detail the wild antics of your kids in a daily journal. Or you might provide advice on how to raise children. Also, market a digital book on child care. There are a plethora of options for contributing to a group of individuals who have the same interests.
Even if you just gave birth, you can still write a blog about your experiences as a new mom. A small number of motherhood blogs emerged in 2005 and have persisted since then. I don't think this tendency will abate any time soon.
3. Travel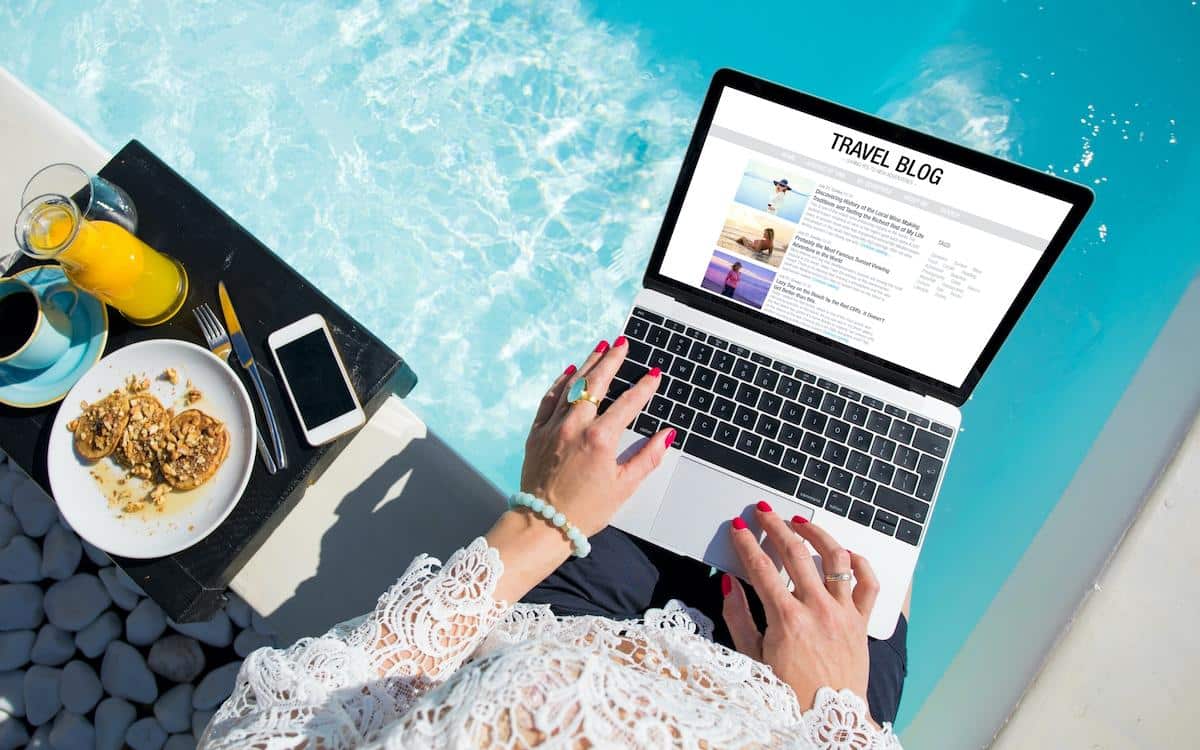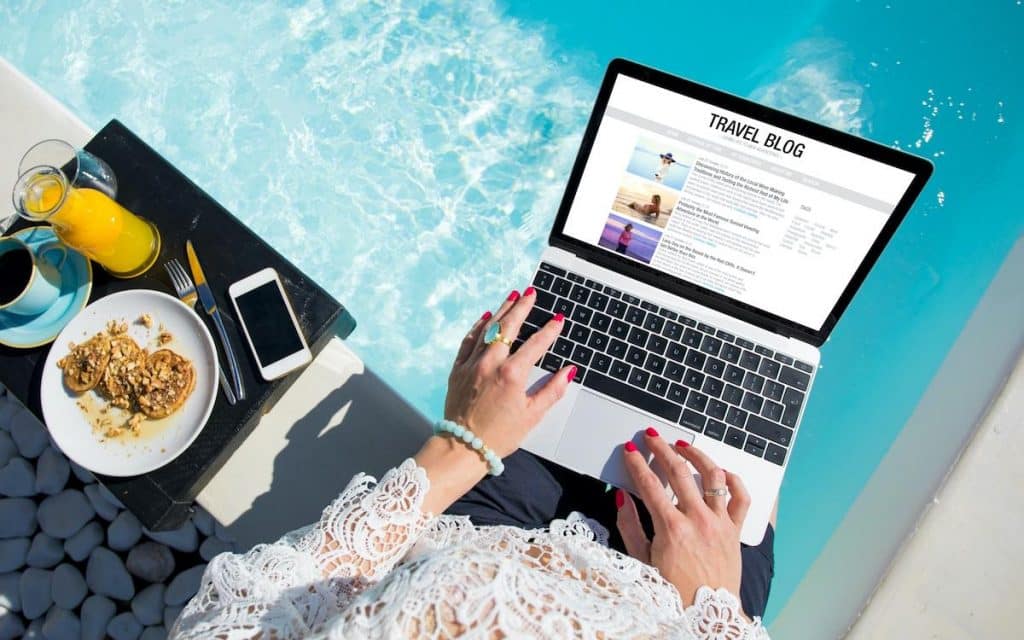 As their names suggest, travel blogs are all about going places. Trip across many states in the USA or to a South American island. Be on the lookout for and document interesting events everywhere you go. Create a blog entry with headings like "10 must-see spots in Florida" or "The Netherlands' most risky spot." Bloggers that focus on travel might profit from selling a wide range of goods and services.
Consider offering t-shirts, plans, and travel warnings as a means of monetizing your travel site.
4. Fitness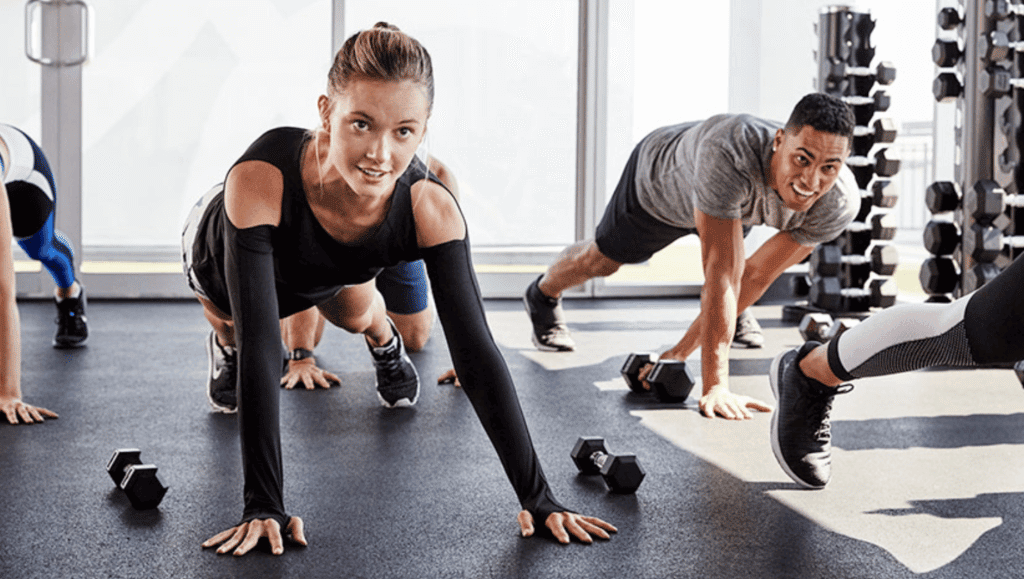 What's your stance on the gym? If that's the case, put down the weights and launch that fitness blog immediately. The human desire to develop oneself ensures a steady audience for health and fitness websites. Whatever your fitness goals may be, from weight loss to muscle gain, a great fitness blog may help you achieve them. In the same way, you may offer solutions to your followers in the fitness sector.
Provide services such as fitness programs, meal planning, products, and instruction.
5. DIY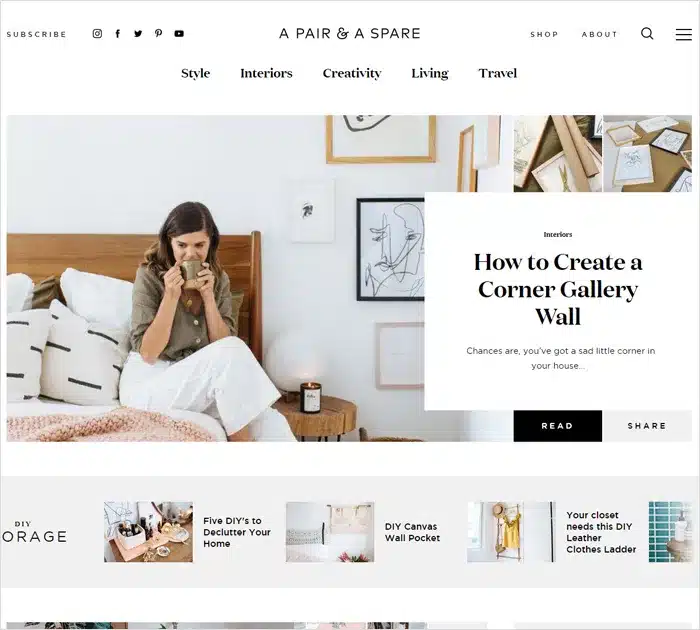 Enjoy hands-on work? Make a blog about doing it yourself. Crafts, woodworking, and interior design are all great topics for a blog. For my part, I don't spend a lot of time reading about this particular topic. DIY, though, appears to attract many of the most committed workers, and their efforts are clearly rewarded.
Bloggers that often post about DIY projects might potentially profit from offering services like interior design consultancy. Put your wooden creations up for sale on online marketplaces like Etsy.