When Windows 11 was introduced to the general public, I was already using it. When I initially heard the news, I was ecstatic and concerned about the new operating system. I've been using Windows 11 on my primary PC for what seems like an eternity, and I'd like to provide a few suggestions for newbies to the operating system. In my opinion, the tech giant has done a great job blending the new productivity capabilities with working-from-home principles in this release. Also, I'm a big fan of the revamped user interface.
So, let's begin
1. Enable Dark Mode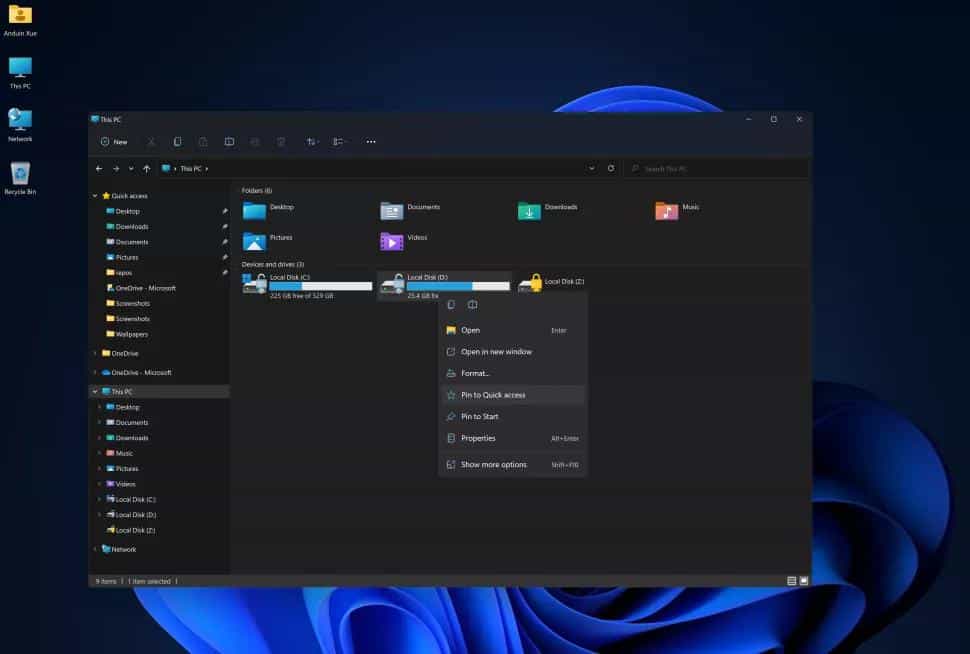 Is the redesigned light interface anything you don't like? This isn't a favorite of mine since it's too loud and distracting to work in for long periods of time. You have the option to choose the dark mode, much as in Windows 10. You may do this by going to Start > Settings > Personalization > Colors and changing your style to dark.
2. Change The Themes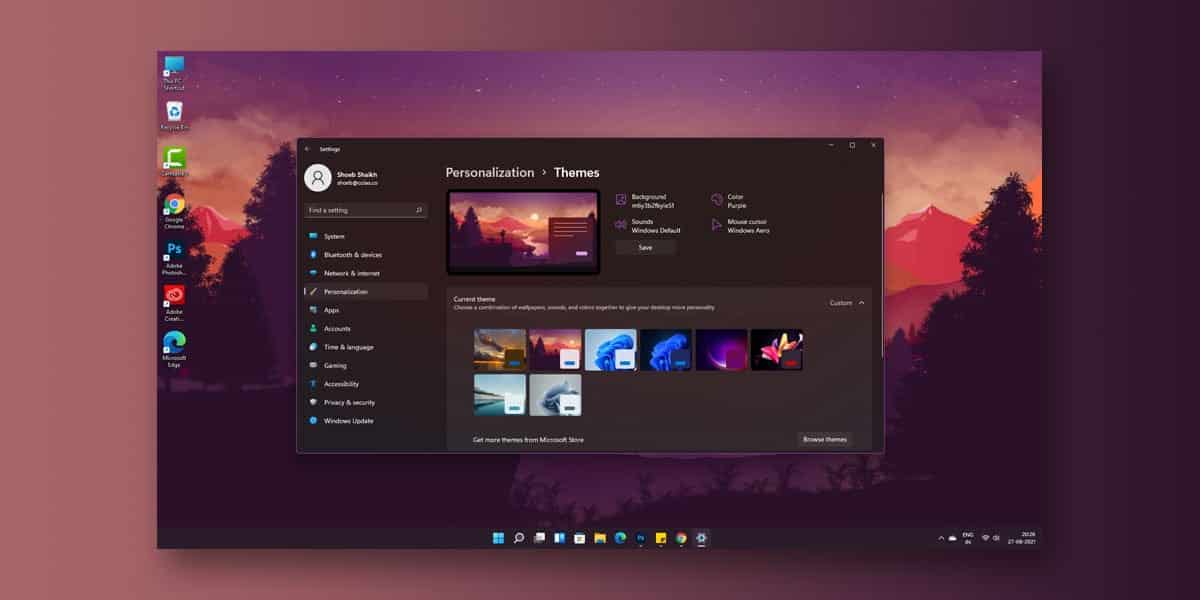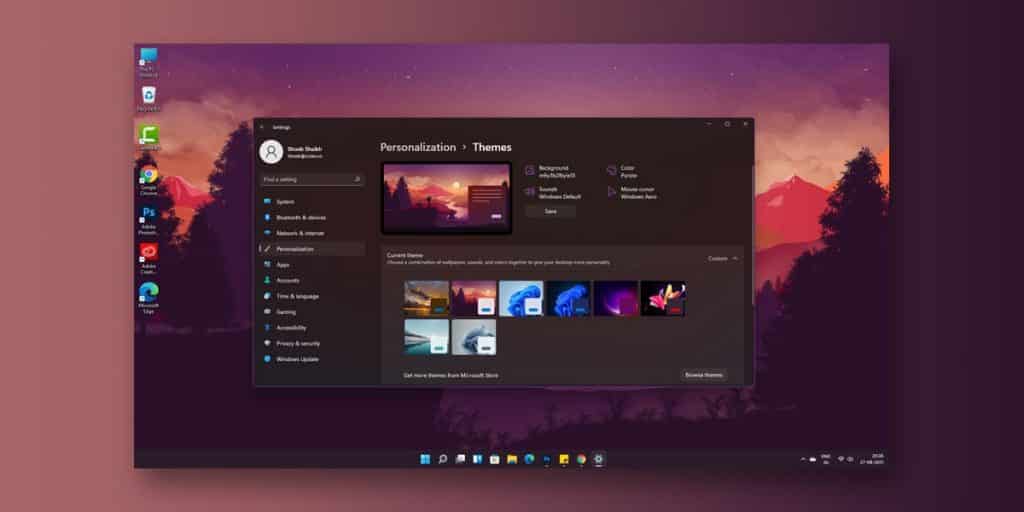 Microsoft has brought back themes as part of its ongoing commitment to customization. The absence of this function in Windows 10 is a pity because this was a prominent choice in Windows XP, Vista, 7, and 8. There are six pre-installed themes available, however, you can get more through the Microsoft Store.
3. Add Widgets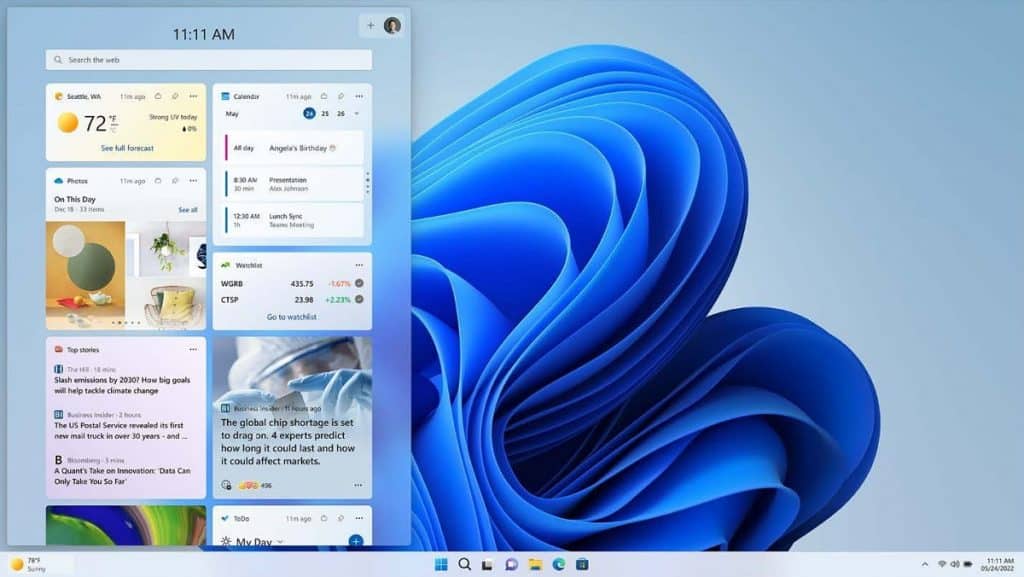 Windows 8 enthusiasts, like myself, were left disappointed when Microsoft chose to cease widget support owing to a variety of security issues. Windows 11 brings something back, but not in the manner you'd think, thanks to a decision by Microsoft. In my opinion, placing it in a sidebar rather than on the desktop is a superior strategy, if only because it's more readily available from any screen. The widgets themselves seem to have improved in utility as well. Add widgets by clicking the addition sign (+) in the upper right corner and then choosing the widgets you wish to include.
4. Change The Default Apps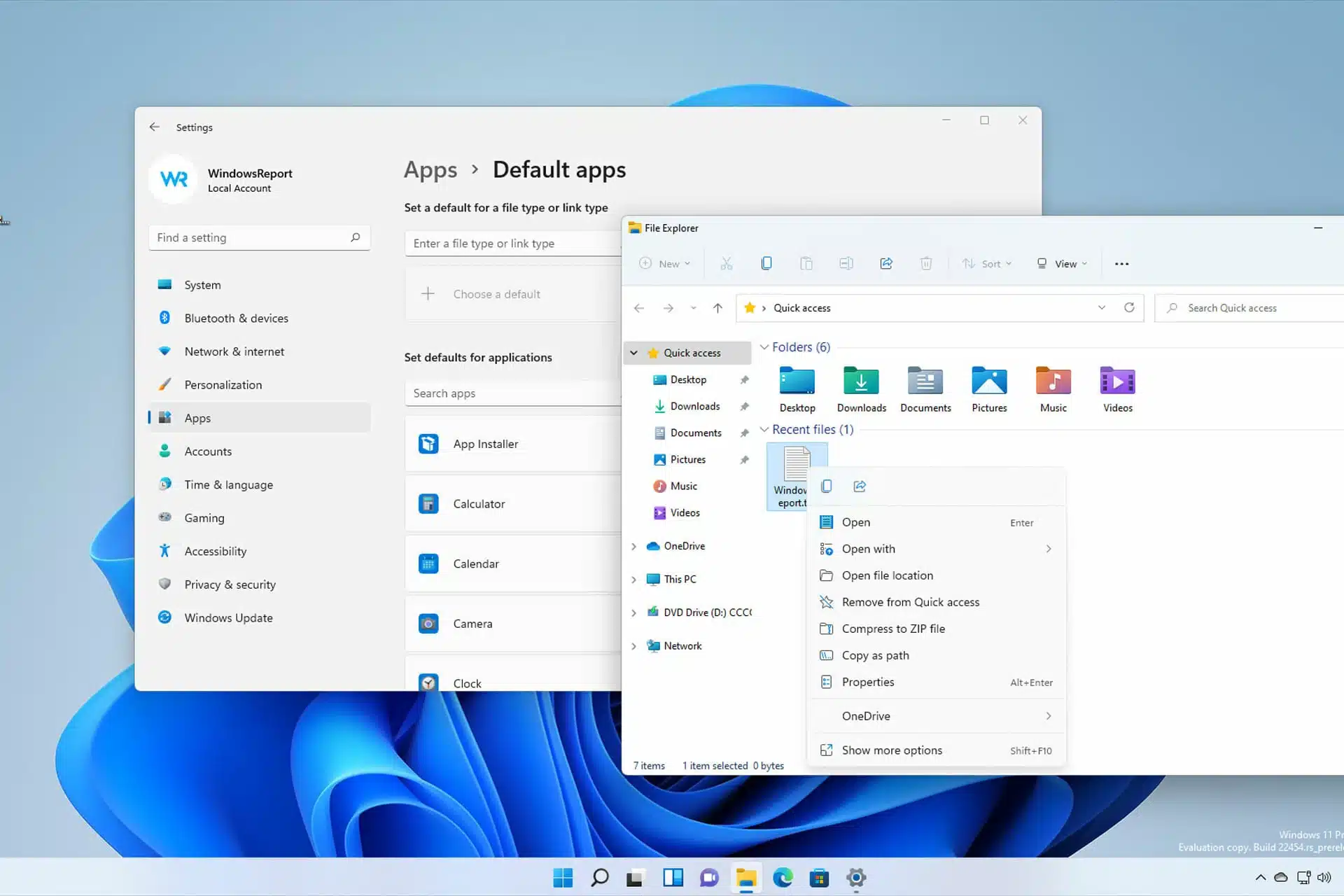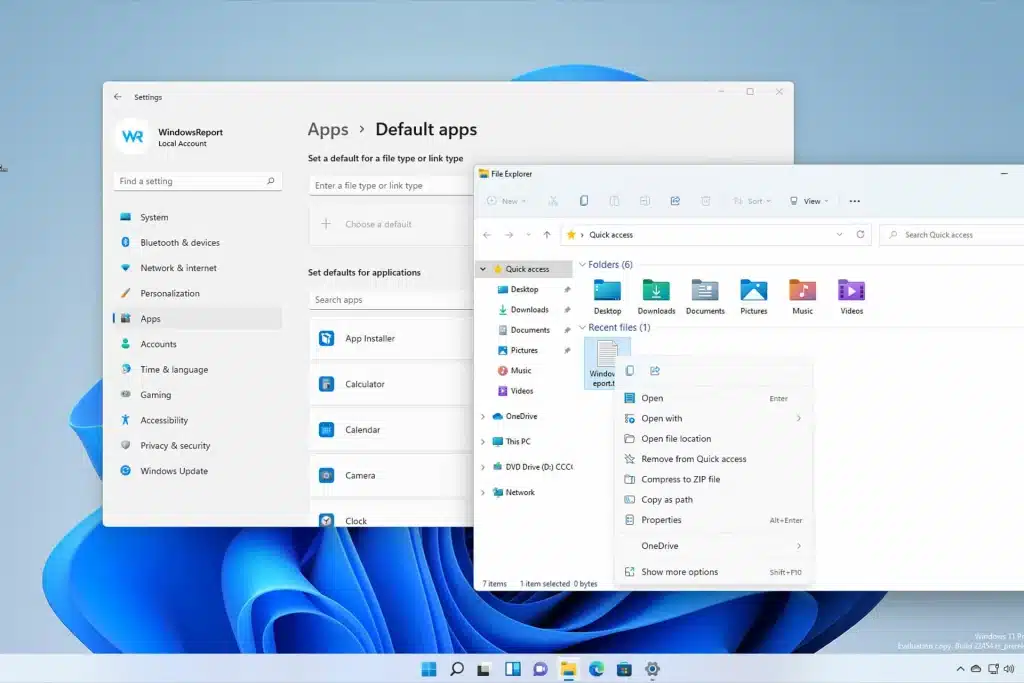 To make things more complicated, the tech giant has found it compulsory to choose a default application for every file format, while with its predecessor it was simple to select an app depending on the sort of application it was, such as a browser, a picture app or a video app. This makes me think that Microsoft is trying to get people to use its default software, which I'm starting to like a lot. I've already decided to make Edge my preferred browser on my desktop!
Conclusion
I really hope that this article was of use to you. Windows 11 is unquestionably an improvement for Microsoft and a move in the right way. This iteration of Windows has divided opinion, with some people loathing it and others appreciating its features. We can only hope that the system develops into something really amazing! If you're still on the fence about making the switch, I definitely suggest giving it a go.